Howdy! Welcome to Homesick Texan!
Are you hungry for Texas home cooking? From enchiladas to queso, and from a pot of chili to a slice of sheet cake, this collection of recipes holds plenty of wonderful dishes for you to cook and share. Here is a stack of Hatch chile flour tortillas for you, our featured recipe. A late-summer favorite!
---
Roasted long green chiles, such as Hatch or Anaheim, make for a spicy topping for juicy smashed cheeseburgers. A Southwestern favorite!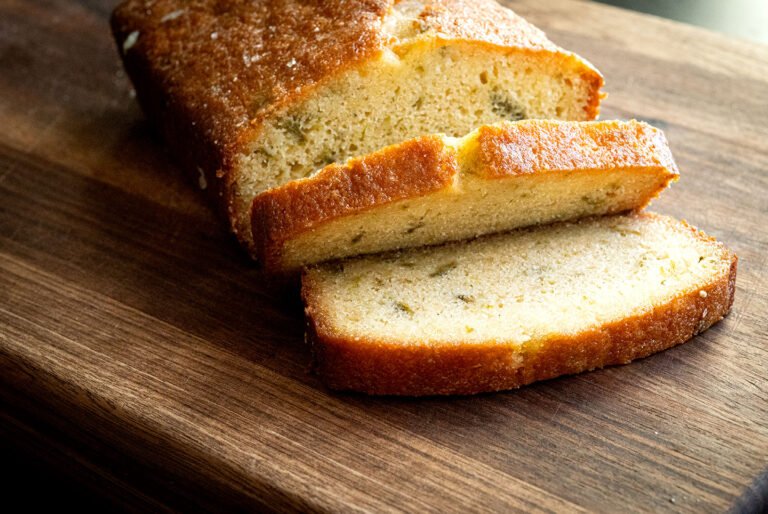 The other day, a friend asked if I was prepared for Hatch chile season. When I replied that I had plenty of time to come up with recipes for this…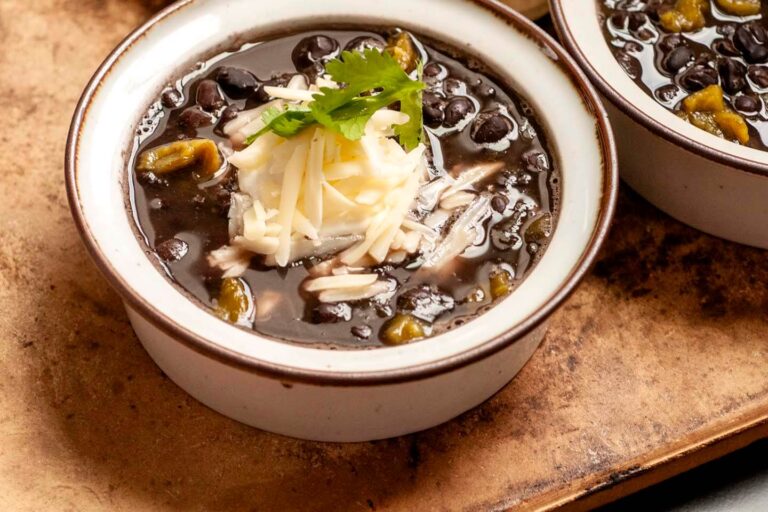 When I first moved to Austin in my early 20s, one thing that struck me about the Tex-Mex on offer there was the prevalence of black beans. While the standard…
---
Homesick Texan subscriptions
There are hundreds of free recipes on this site, but would you like access to even more? Consider a paid subscription! Each paid subscription not only shares new and exclusive recipes, but the subscriber program also helps keep the site up and running. Thank you for your consideration!
---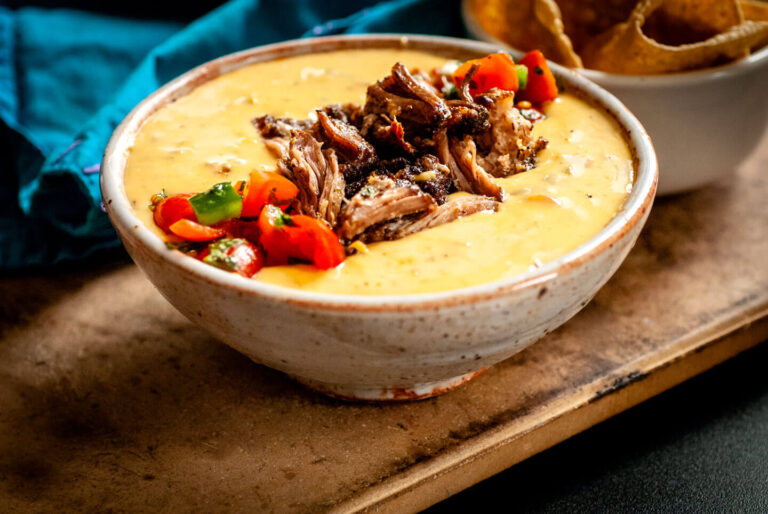 ---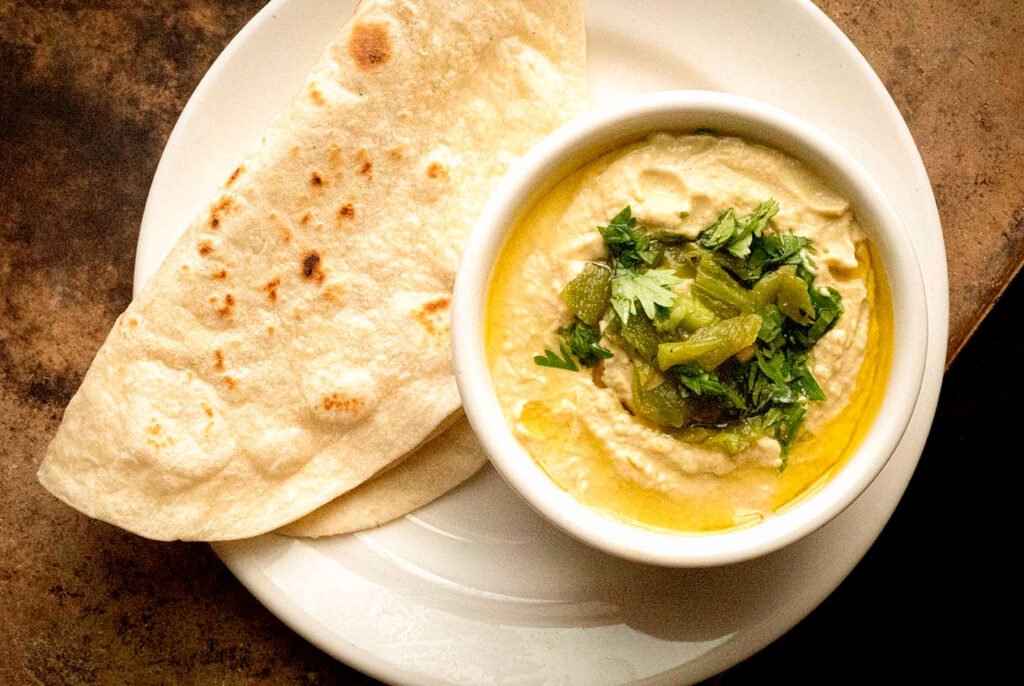 When I graduated from college in 1991, I took an internship at the Houston Press. One day, the art director sent me to pick up lunch and she placed a…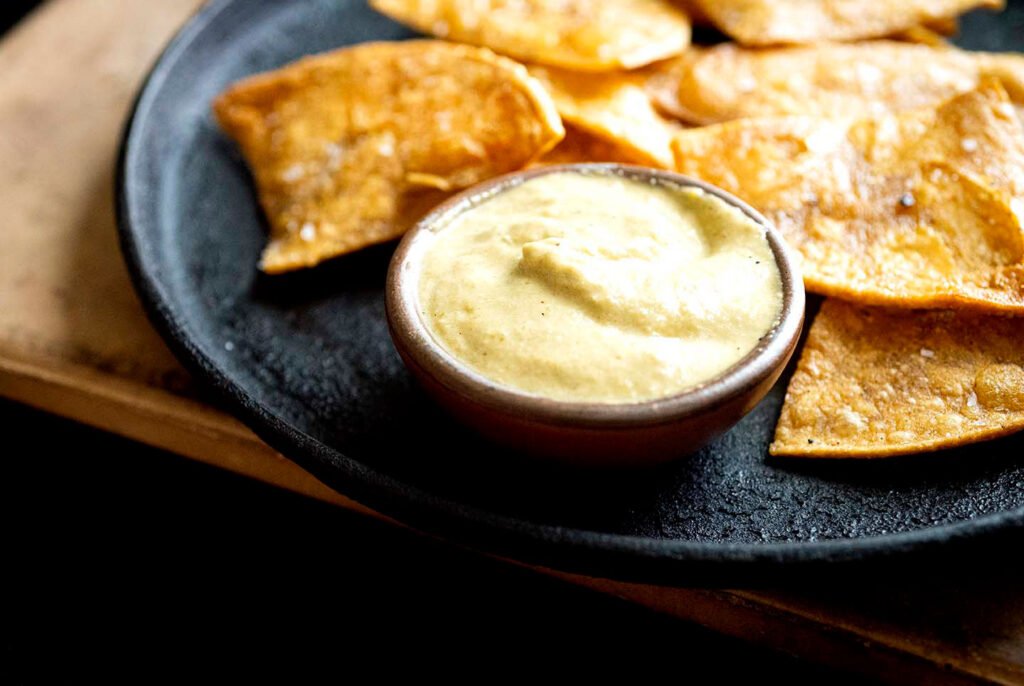 One morning before a family wedding in Bryan, Texas, a group of us had breakfast at a Mexican restaurant downtown. Along with the tortillas, eggs, potatoes, and beans, there was…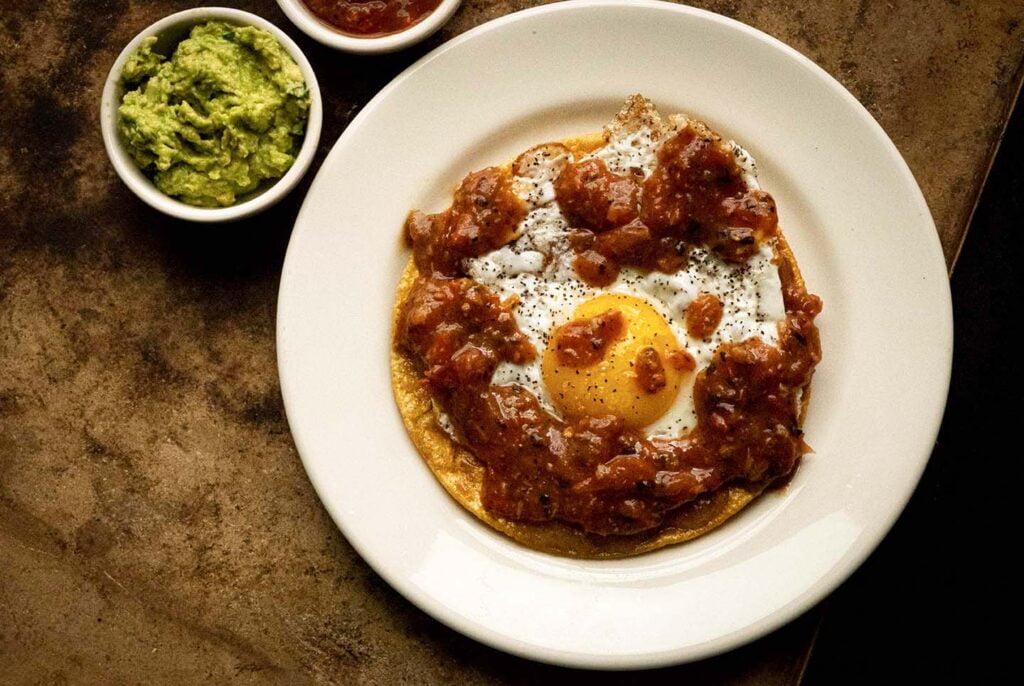 —————————————————— Thank you for reading! This is a premium post available to subscribers only. While most of the site is open to all, if you'd like access to this and…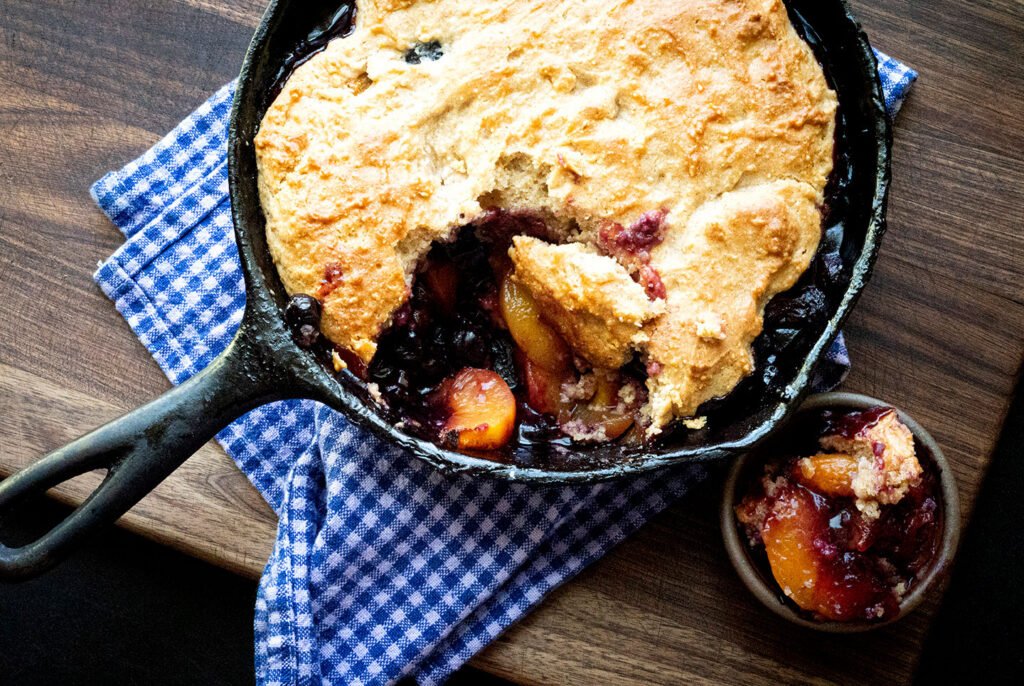 A few years ago, when I arrived at a friend's house in Austin, I handed her a Fredericksburg peach I'd picked up in the Hill Country. Before I even had…
A few years ago, I began seeing at Mexican seafood restaurants an unusual concoction: a can of beer topped with shrimp. Squiggles of hot sauce would be drenched across the…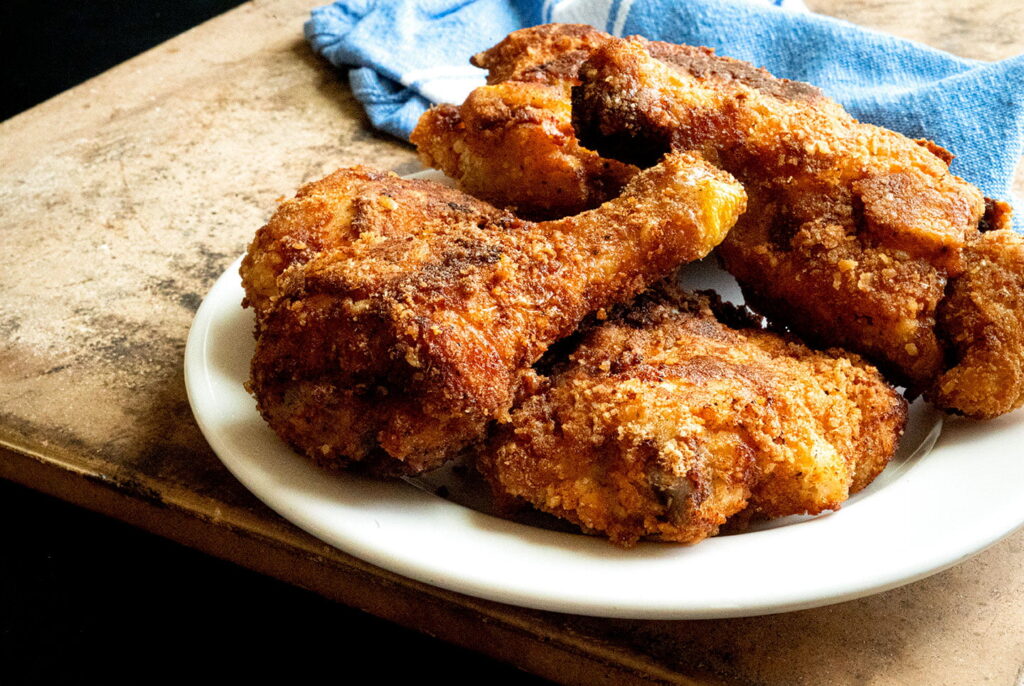 For warm-weather gatherings, some like to grill burgers, while others smoke briskets. But for as long as I can remember, my mom's side of my family has made batches of…
Texas comfort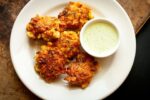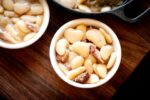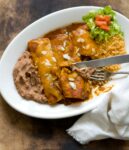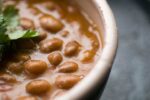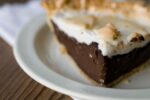 ---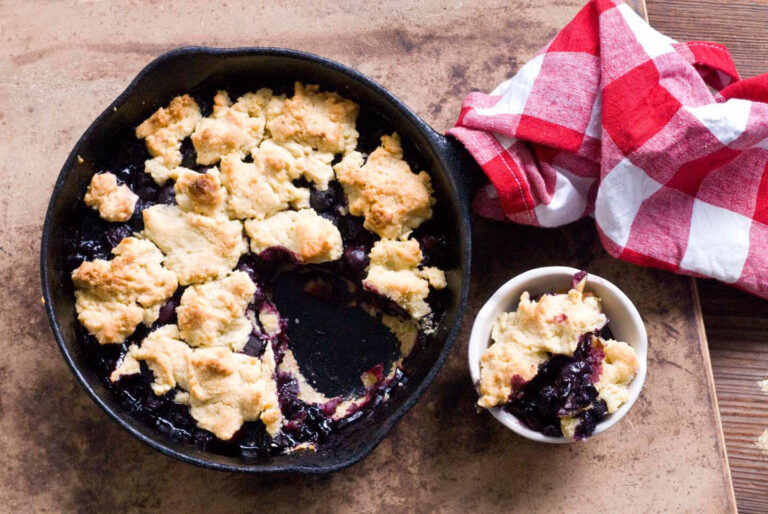 When I was a kid, my mom used to make a dessert that combined canned pie filling, cake mix, and a stick of butter into something of a quick cobbler….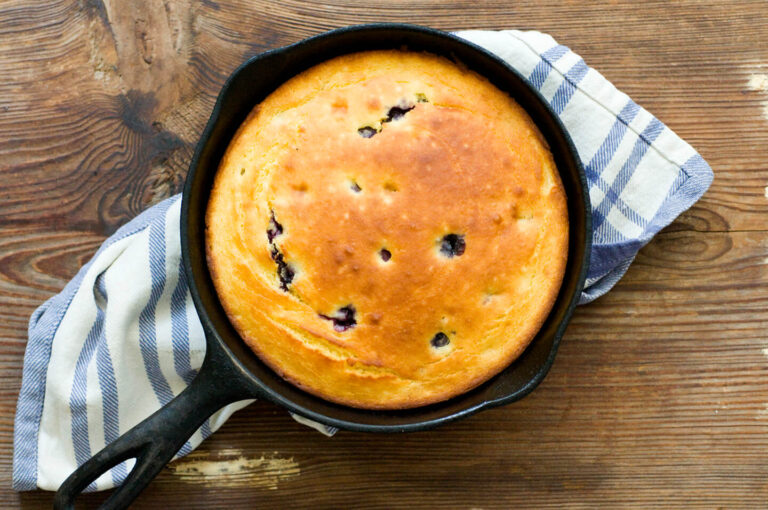 This blueberry cornbread has joyful bursts of tart and sweet blueberries in each bite. Good with a pat of butter, but also so soft it can be eaten on its own, hot out of the oven.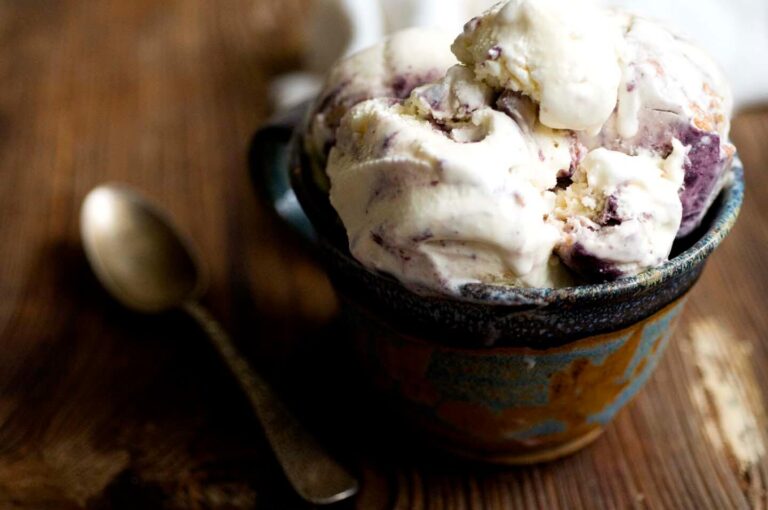 First, let me say that it's not my usual style to eat a whole pint of ice cream in one sitting, let alone contemplate how long it would take to…
The other day my grandma asked me, "What have you been doing with yourself lately?" She had noticed it's been quiet on the blog this summer and I told her…
When most people think of dad cuisine, they think of outdoor cooking. And sure, my dad is an expert with fire—preparing everything from smoked briskets to grilled fish with vegetables….
Cake or pie? That's a question often posed, with much weight attached to the answer. For me, the choice is simple: I'll take the pie. I don't know what this…
---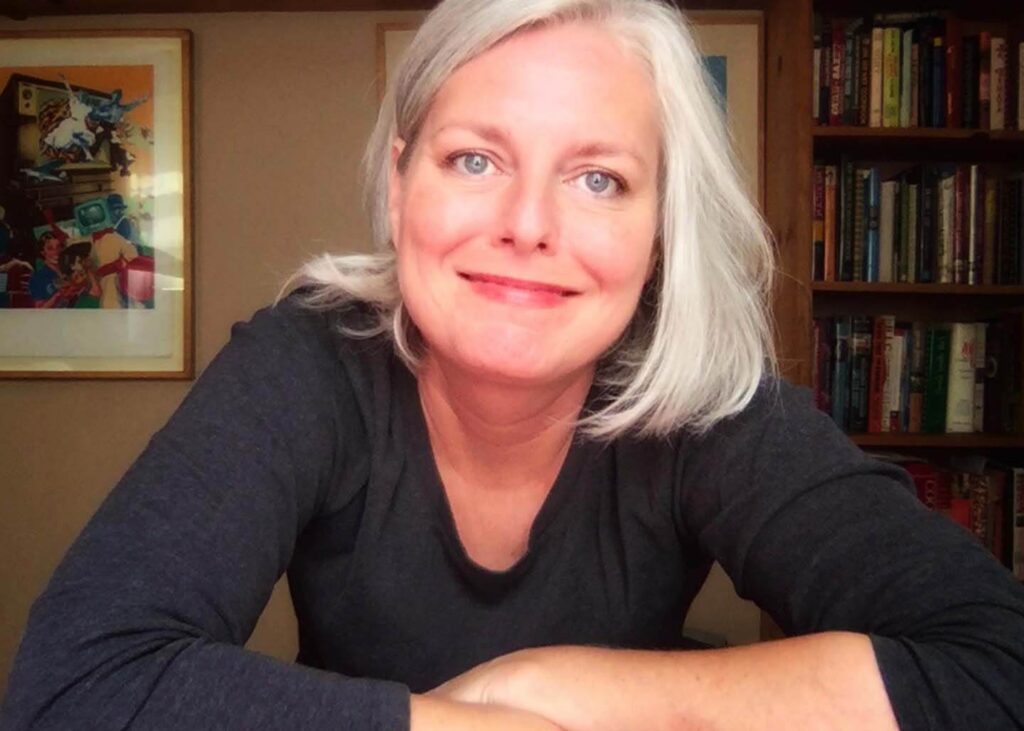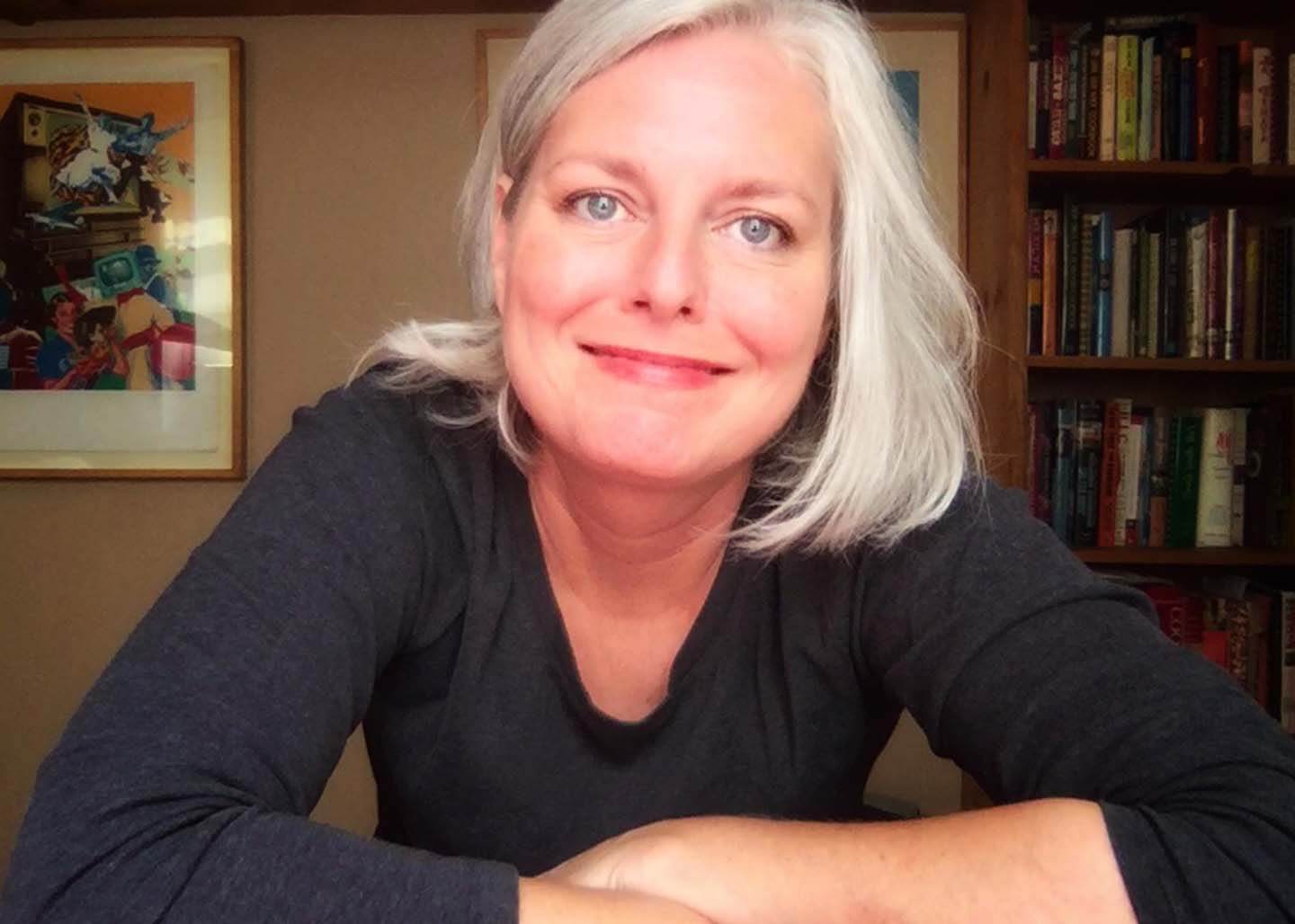 Meet Lisa Fain
Lisa Fain is the cook, writer, and photographer behind Homesick Texan. A James Beard award-winning writer and seventh-generation Texan, she is also the author of three books—The Homesick Texan Cookbook, The Homesick Texan's Family Table, and Queso: Regional Recipes for the World's Favorite Chile-Cheese Dip.