Howdy! Welcome to Homesick Texan!
Are you hungry for Texas home cooking? From enchiladas to queso, and from a pot of chili to a slice of sheet cake, this collection of recipes holds plenty of wonderful dishes for you to cook and share. Here is a bowl of chicken tortilla soup our featured recipe. A cool weather favorite!
---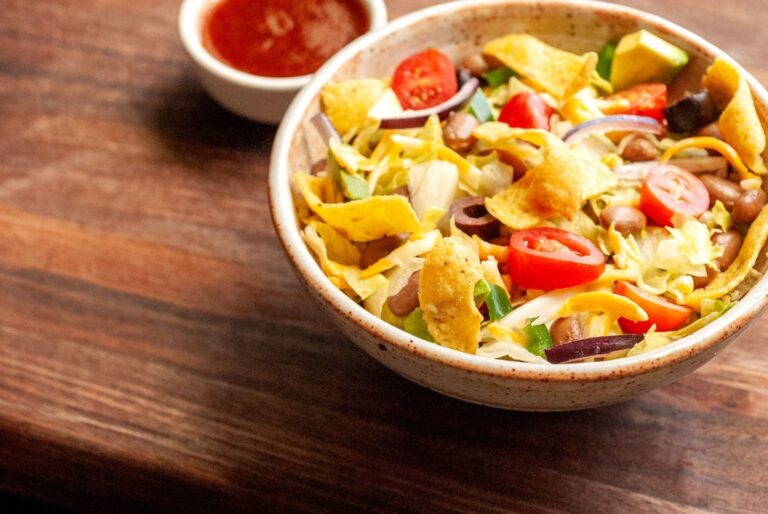 When I was growing up, my mom served a dish she called bean salad. It was made up of pinto beans, along with lettuce, tomatoes, cheese, avocado, and crushed tortilla…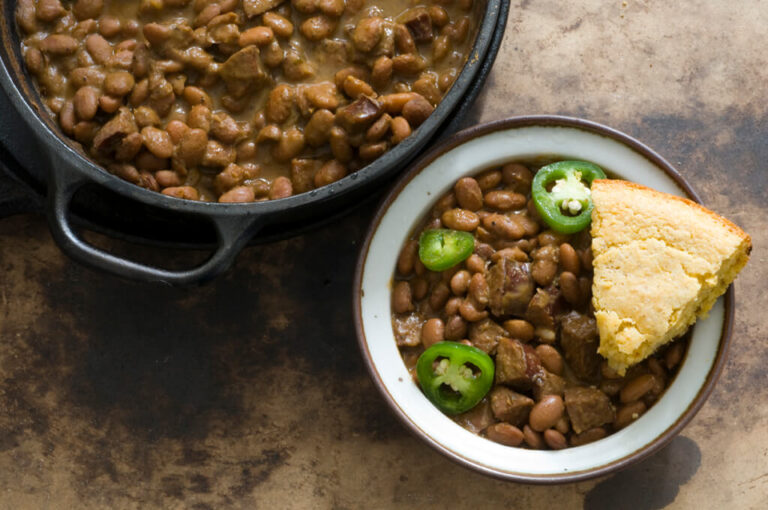 I love beans. Soupy beans, refried beans, beans in a dip, or beans in a salad—it doesn't matter how you serve them, I will eat beans and be happy. Like…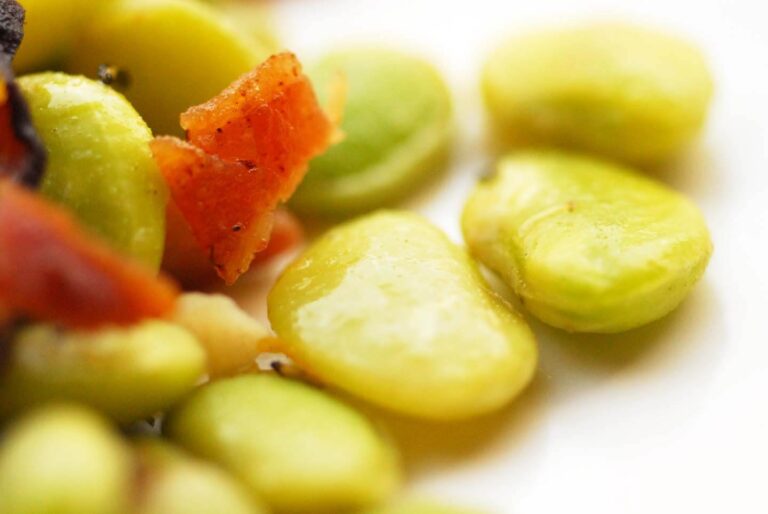 On June 18, 1878, my great-great-great-uncle Albert was sitting on the front porch of his lovely Austin home, Las Ventanas, surveying the bounty of his garden. In a letter to…
---
Homesick Texan subscriptions
There are hundreds of free recipes on this site, but would you like access to even more? Consider a paid subscription! Each paid subscription not only shares new and exclusive recipes, but the subscriber program also helps keep the site up and running. Thank you for your consideration!
---
---
My hairdresser asked me why I lived in Dallas. "You're not like most of the Dallasites I know," he said. "In fact, when I first met you, I figured you'd…
Texas comfort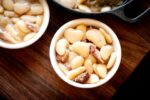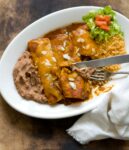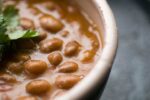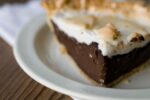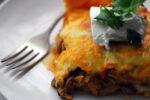 ---
Crunchy, salty corn chips are smothered in melted chocolate that's been lightly spiced with cinnamon and cayenne in this simple and satisfying candy recipe.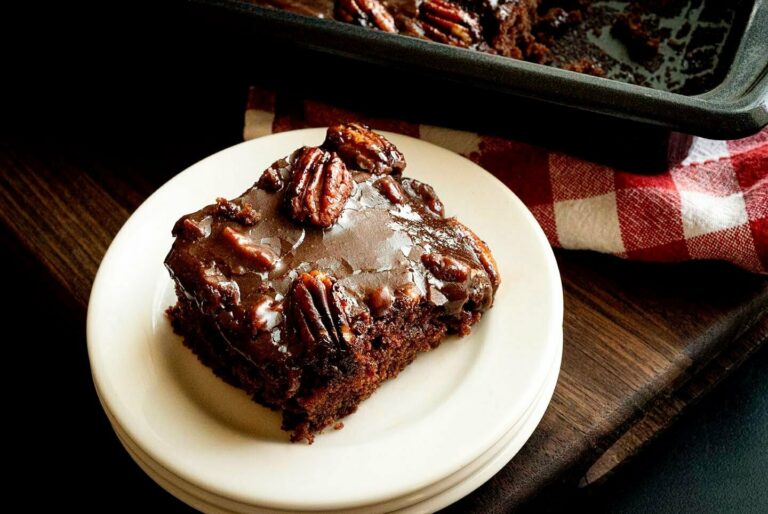 No one can resist a slice of Dr Pepper sheet cake, a tender chocolate cake coated in a fudgy frosting loaded with pecans.
When I was invited to a party where Southern pork dishes were being celebrated, the decision on what to bring was a no-brainer: Mexican chocolate pralines. Now before you call…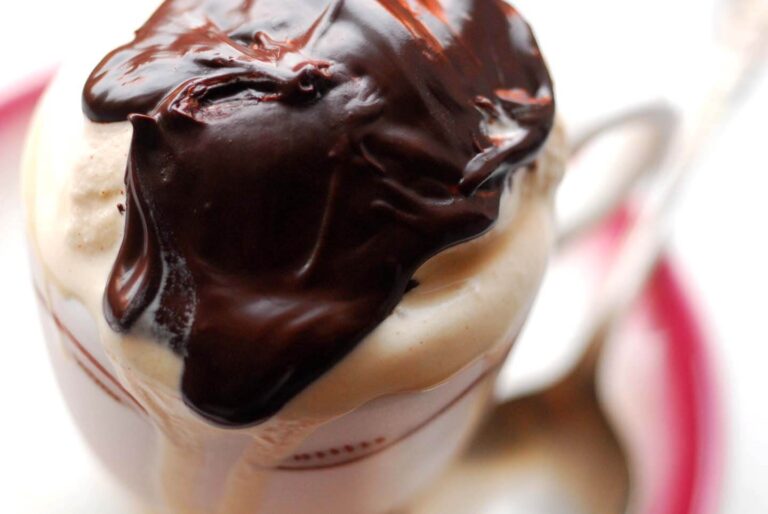 Summer holidays as a kid meant hot-fudge sundaes. Sure, at my parents' annual Fourth of July bash we had other things to eat, most notably my dad's smoked brisket, which…
My plan had been to write about baseball this week. But then the Astros didn't do so well on Opening Day and I got word about an award this blog…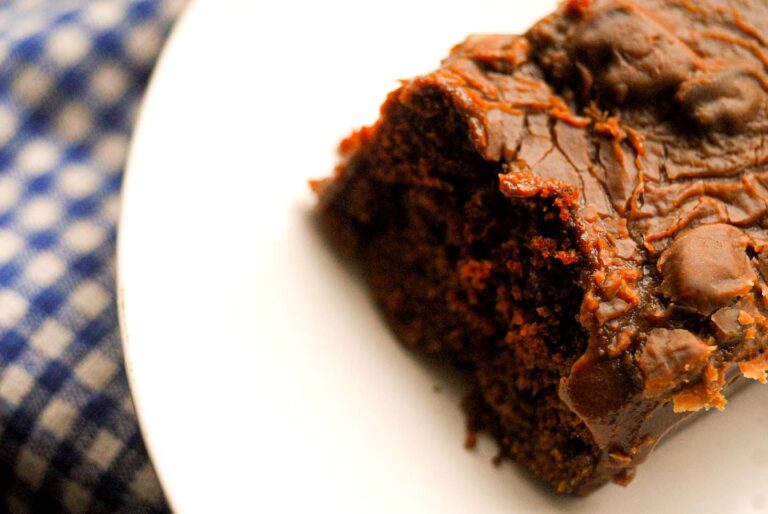 Anytime is a fantastic time for a birthday, but I'm particularly partial to those birthdays that fall in the month of June. In my family, I have my dear cousin…
---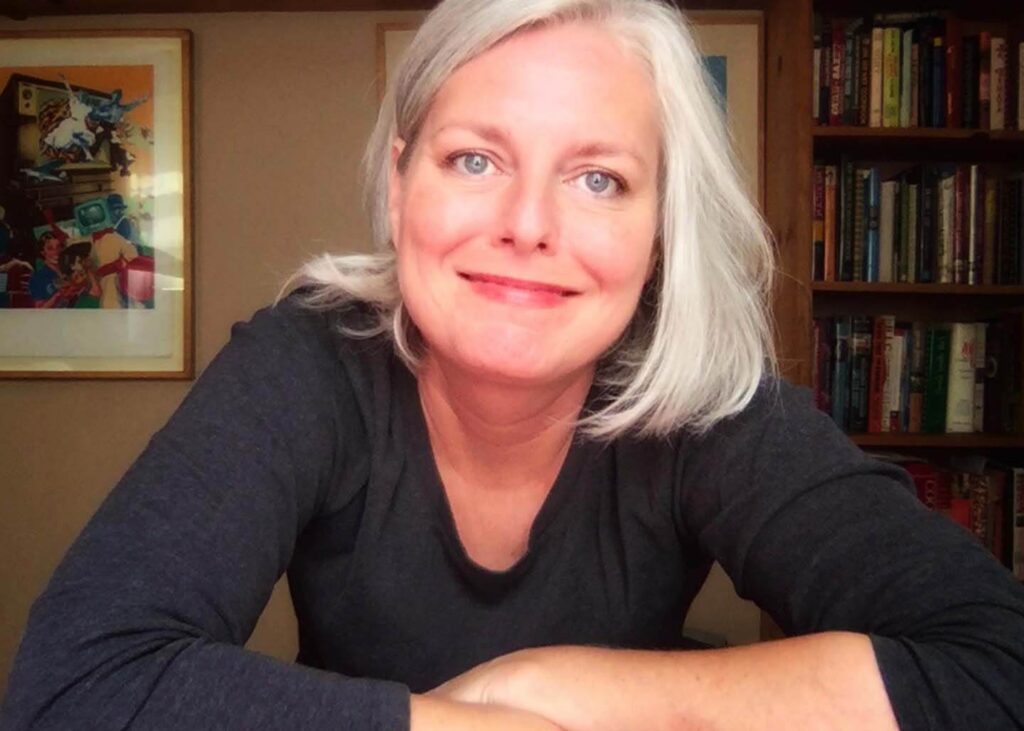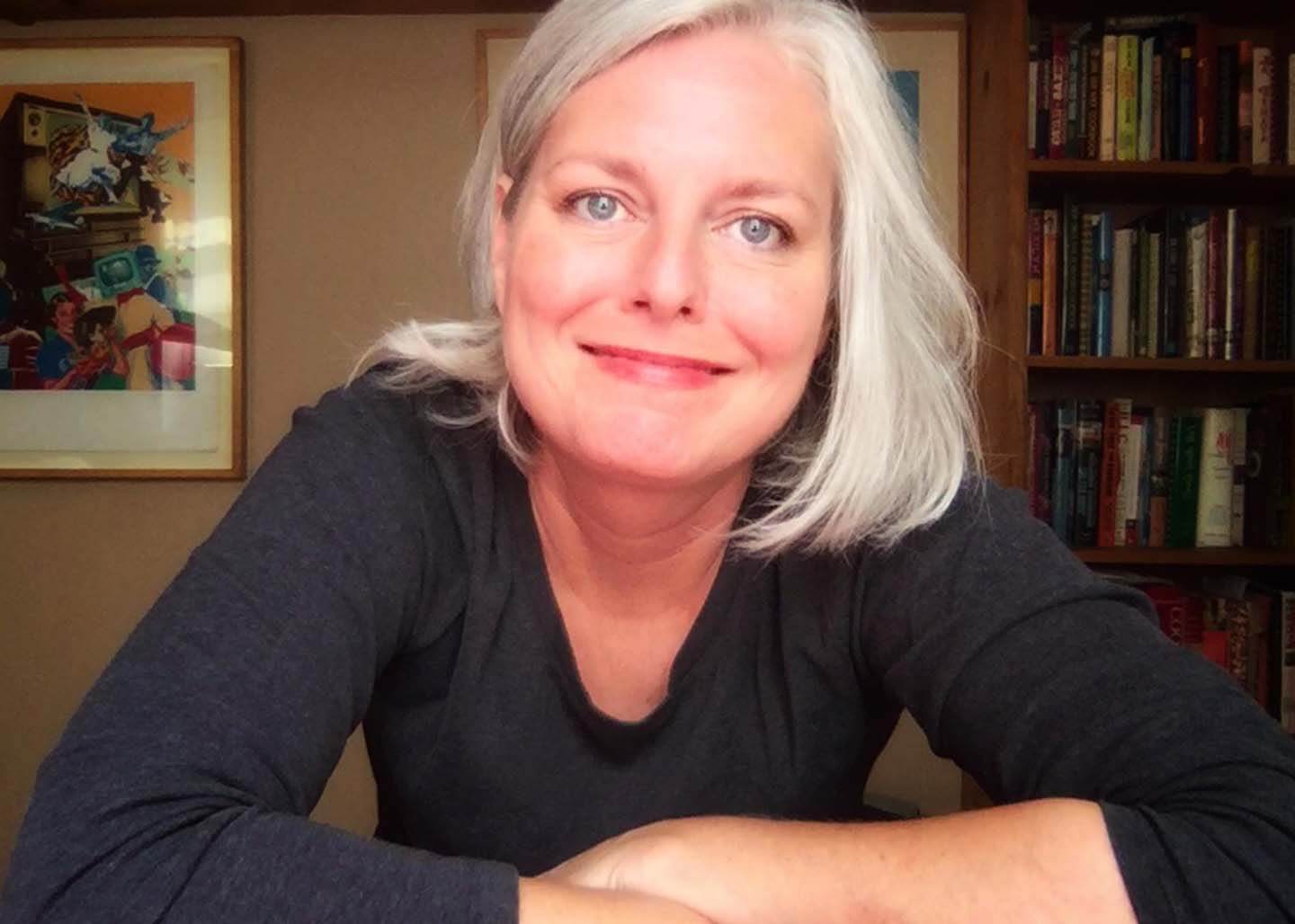 Meet Lisa Fain
Lisa Fain is the cook, writer, and photographer behind Homesick Texan. A James Beard award-winning writer and seventh-generation Texan, she is also the author of three books—The Homesick Texan Cookbook, The Homesick Texan's Family Table, and Queso: Regional Recipes for the World's Favorite Chile-Cheese Dip.