Howdy! Welcome to Homesick Texan!
Are you hungry for Texas home cooking? From enchiladas to queso, and from a pot of chili to a slice of sheet cake, this collection of recipes holds plenty of wonderful dishes for you to cook and share. Here is a a bowl of Bob Armstrong dip for you, our featured recipe. A game day favorite!
---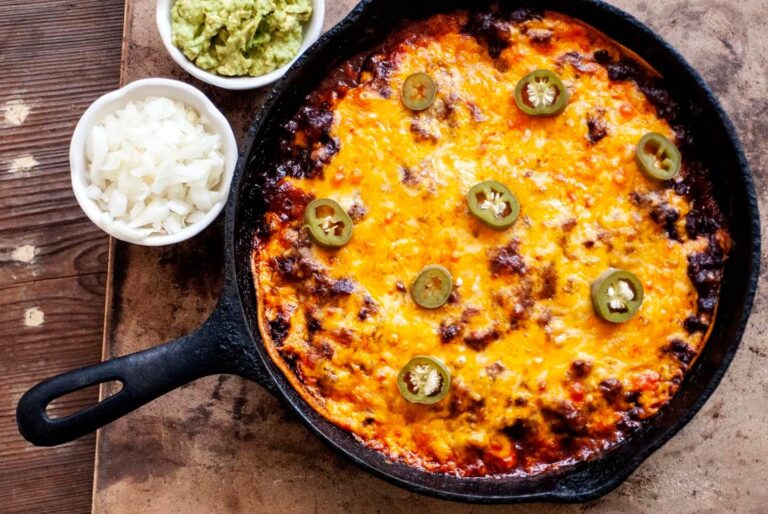 My uncle Austin has recently moved to the family farm to assist my grandma, who's now 93 and prefers not to cook nor clear brush down by the lake (though…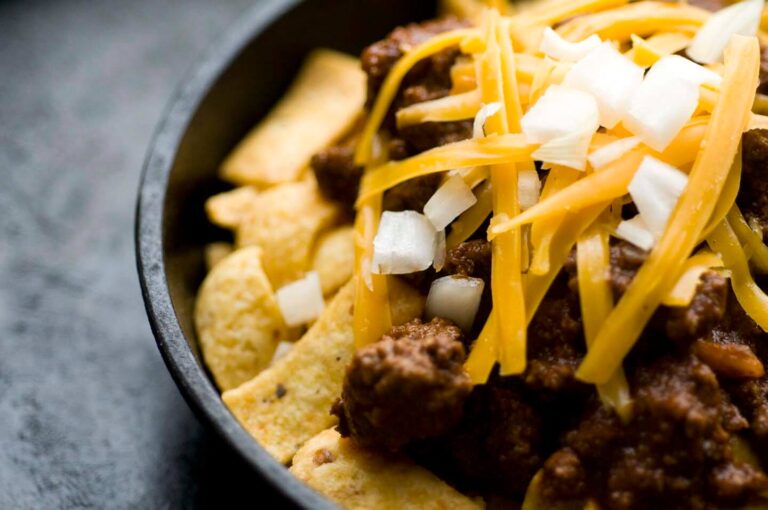 When my grandparents were in graduate school at the University of Kentucky, they were—of course—homesick Texans. But they soon figured out that they could feel a lot closer to home…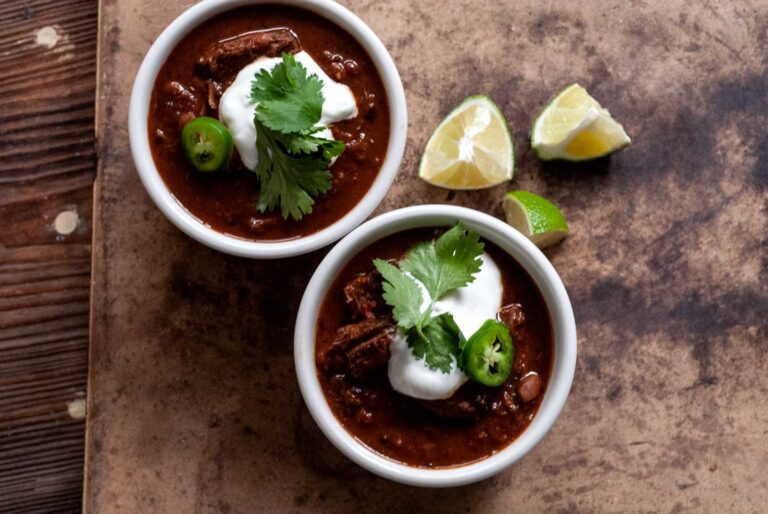 My family has a dear friend who moved from Houston to Georgia when she and her husband retired. She's an excellent cook and from time to time, she and I…
---
Homesick Texan subscriptions
There are hundreds of free recipes on this site, but would you like access to even more? Consider a paid subscription! Each paid subscription not only shares new and exclusive recipes, but the subscriber program also helps keep the site up and running. Thank you for your consideration!
---
---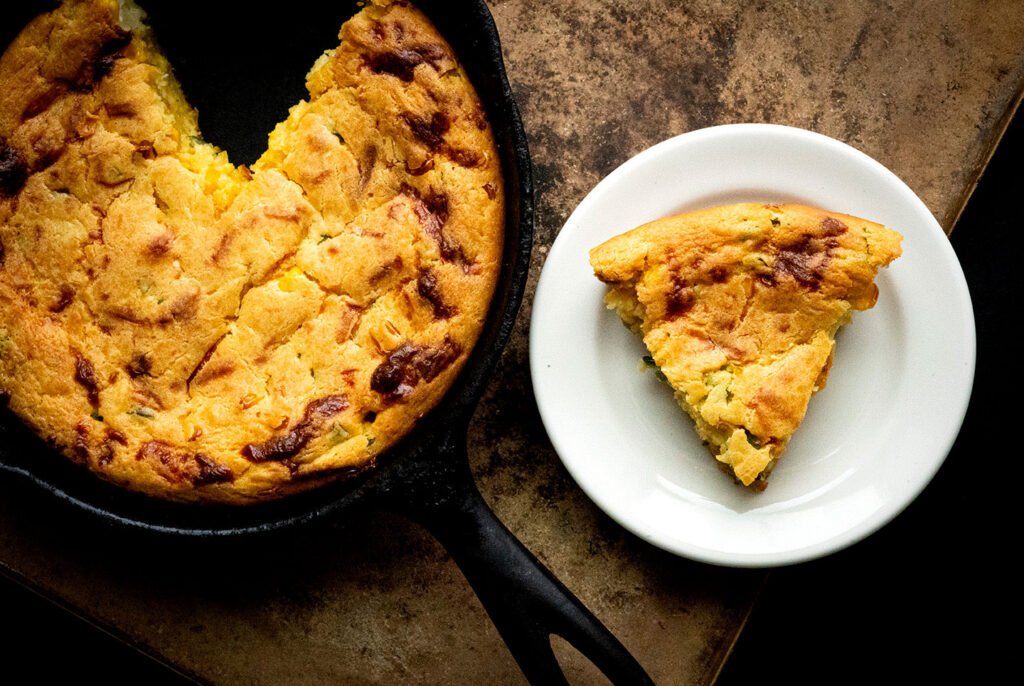 In 1964, Frank X. Tolbert, the Dallas Morning News columnist who was passionate about chili and other Texan dishes involving peppers, shared a recipe for jalapeño cornbread. He wrote: "It's…
Texas comfort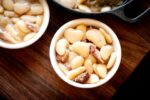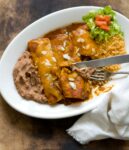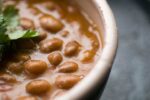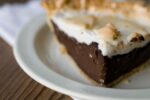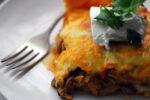 ---
Sometimes you get a craving. For me, it was a slice of chocolate-cherry bread, that sweet yeasty loaf from Central Market riddled with chunks of bittersweet chocolate and tart, juicy…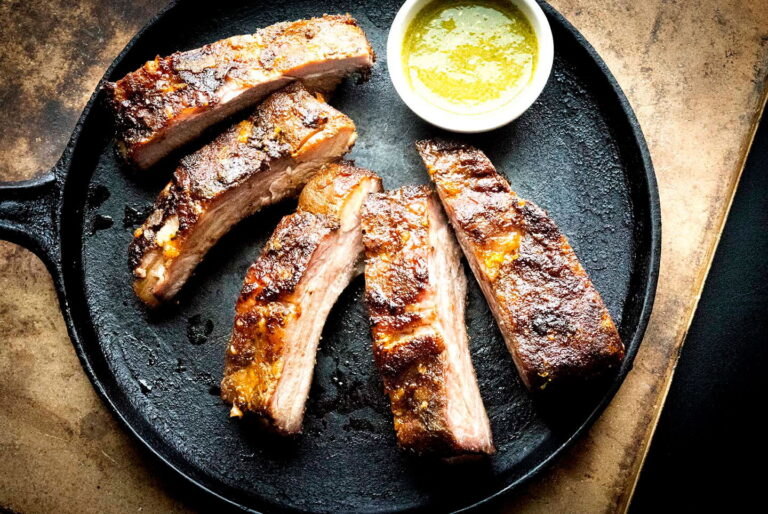 Pork carnitas ribs are slowly cooked in a citrus and garlic glaze until the meat is savory, tangy, and rich, much like its Tex-Mex namesake.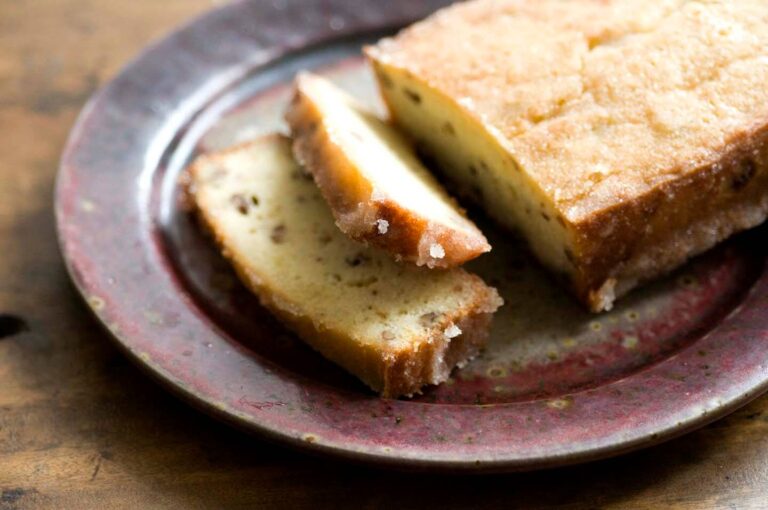 When I first moved to New York, about once or twice a year my mom would send me a loaf of lemon bread. It was my favorite thing. The bread…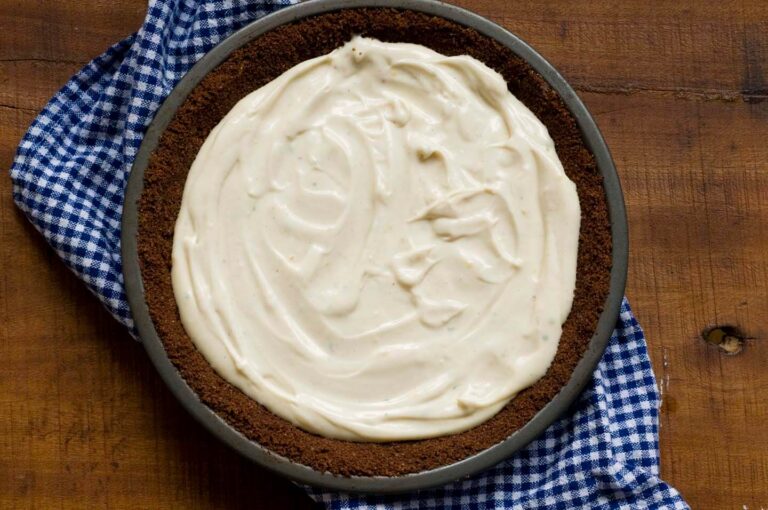 The summer I was 10, I had an Elsie the Cow T-shirt. It had been a freebie at a swim meet, and so a bunch of my friends had the…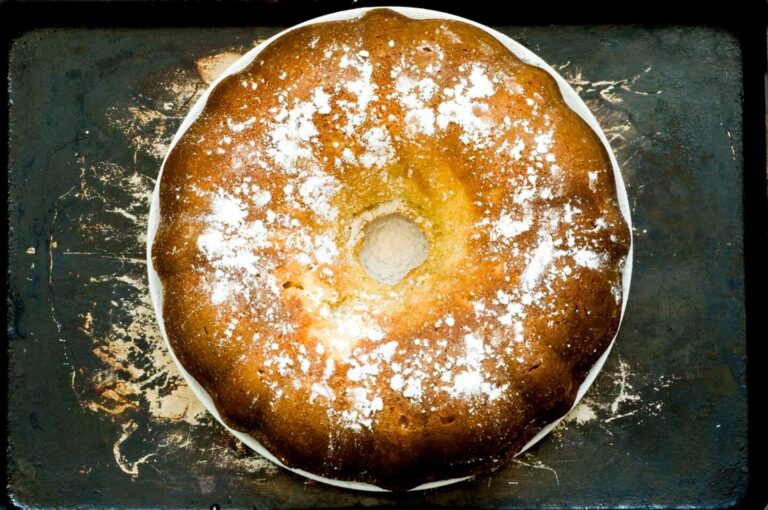 Christmas Day, you could find my family and me driving along Highway 6 so we could have dinner with cousins in College Station. The view was wonderful, filled with rolling…
The first time I learned about chess bars, I was at the Strand Bookstore in New York City browsing through its collection of regional, community cookbooks. While the Strand does…
---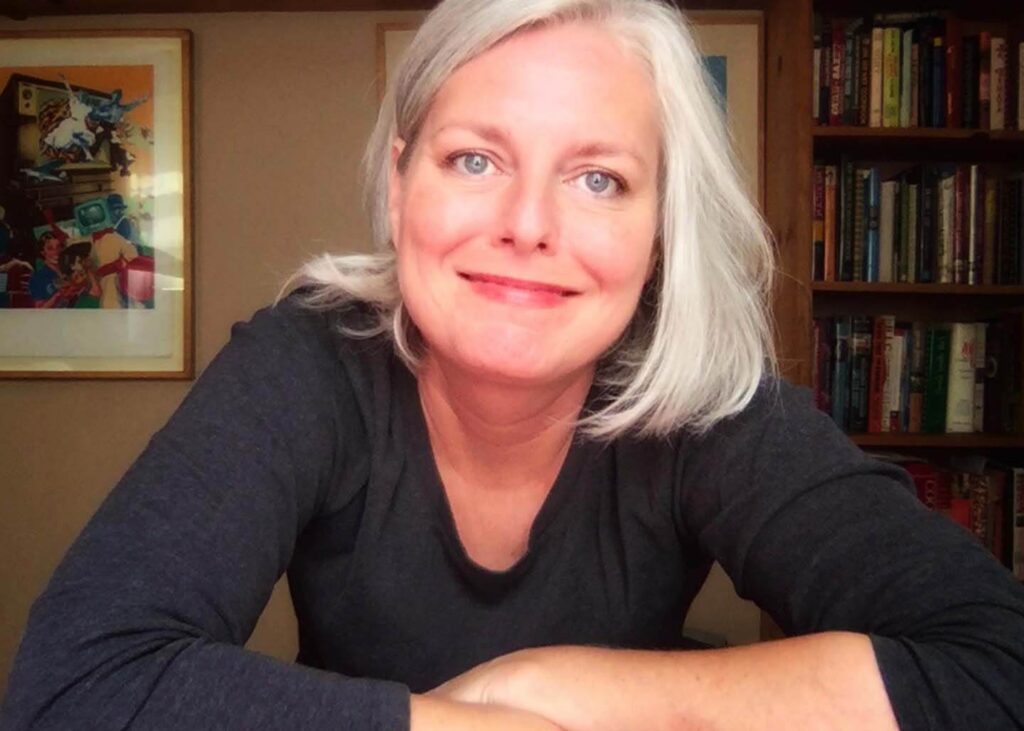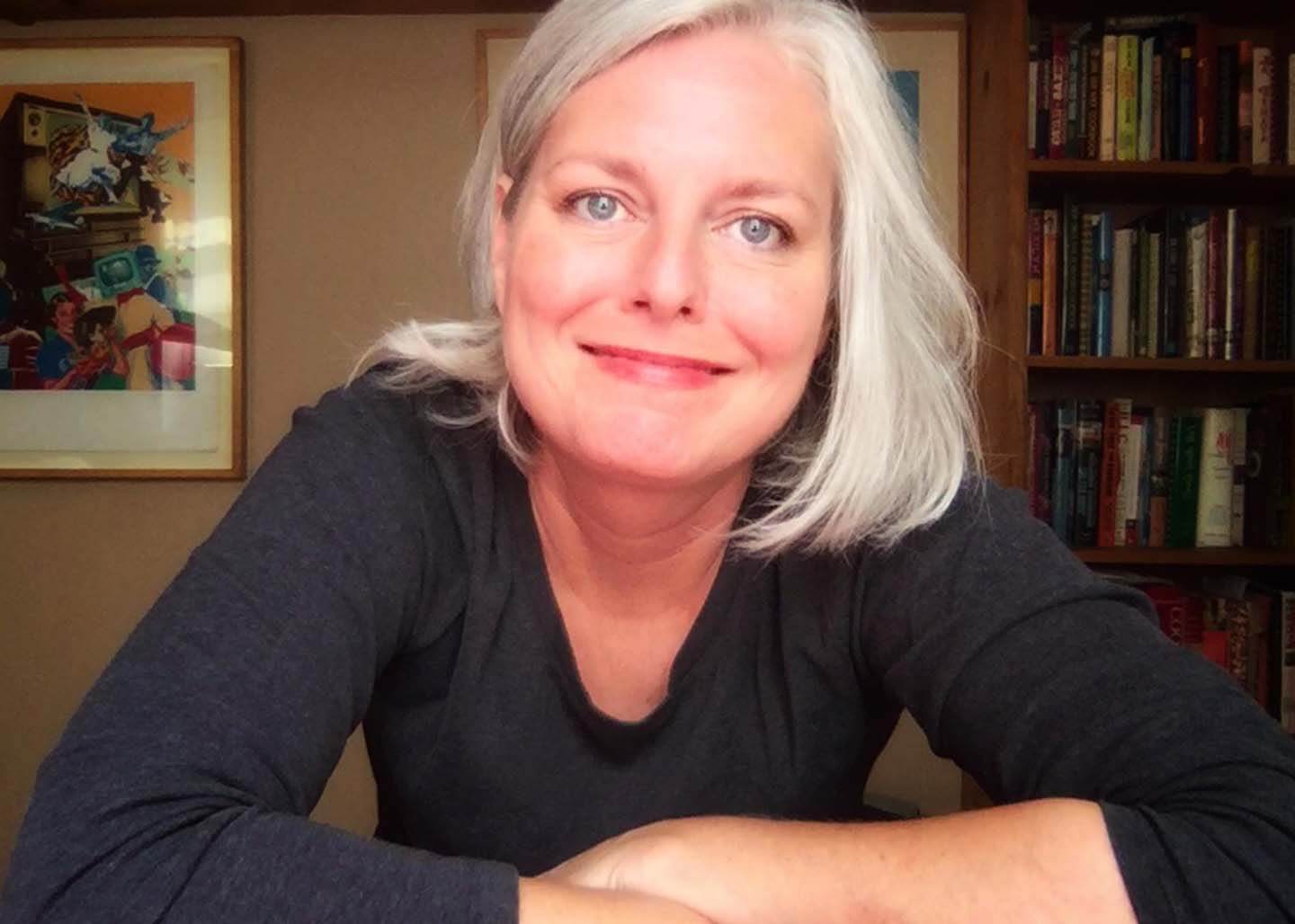 Meet Lisa Fain
Lisa Fain is the cook, writer, and photographer behind Homesick Texan. A James Beard award-winning writer and seventh-generation Texan, she is also the author of three books—The Homesick Texan Cookbook, The Homesick Texan's Family Table, and Queso: Regional Recipes for the World's Favorite Chile-Cheese Dip.