Howdy! Welcome to Homesick Texan!
Are you hungry for Texas home cooking? From enchiladas to queso, and from a pot of chili to a slice of sheet cake, this collection of recipes holds plenty of wonderful dishes for you to cook and share. Here is a pan of Dr Pepper sheet cake for you, our featured recipe. Always a favorite!
---
Jalapeno pimento cheese is baked in a skillet, making for a hot, creamy, and spicy cheese dip perfect with tortilla chips. Chile con queso's Southern cousin has arrived!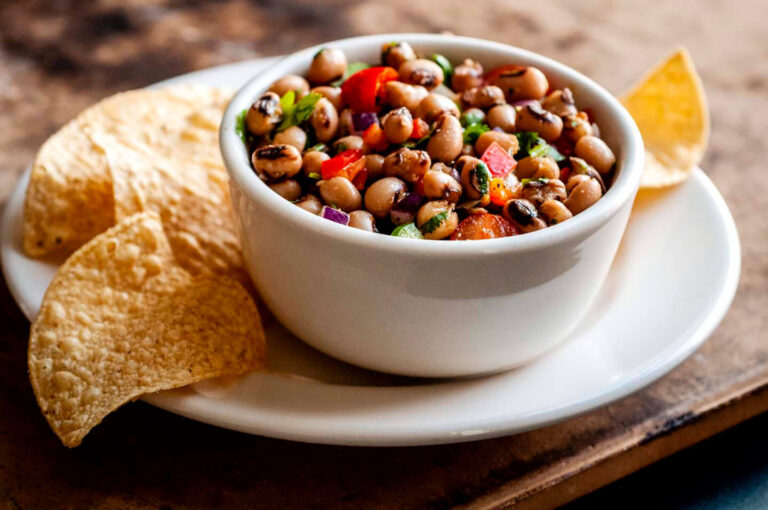 Back when I first lived in New York, finding black-eyed peas was a challenge. While I do enjoy them year-round, it was around New Year's Day that I became most…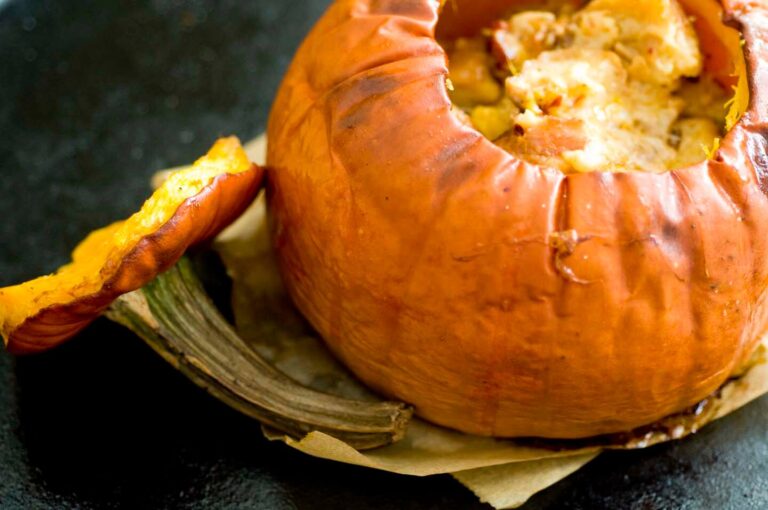 The day before I left for my Texas tour, I made an incredible dish. It was a baked pumpkin stuffed with bread, Gruyere, sharp white cheddar, bacon, chipotle chiles, cream…
---
Homesick Texan subscriptions
There are hundreds of free recipes on this site, but would you like access to even more? Consider a paid subscription! Each paid subscription not only shares new and exclusive recipes, but the subscriber program also helps keep the site up and running. Thank you for your consideration!
---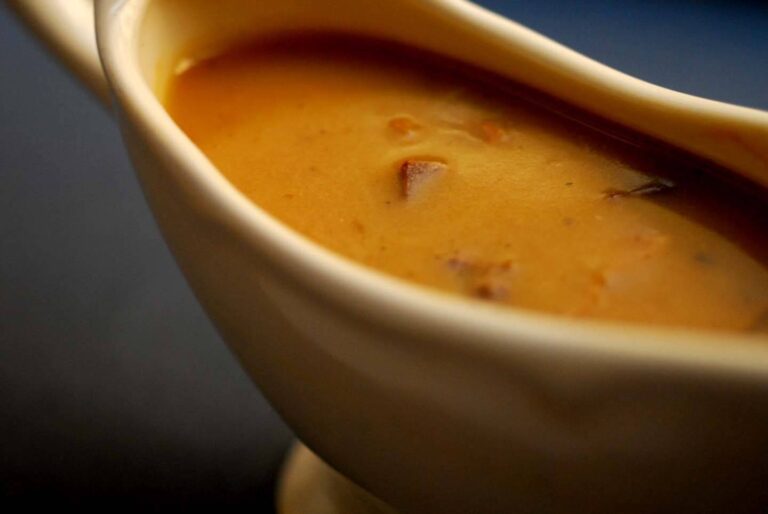 ---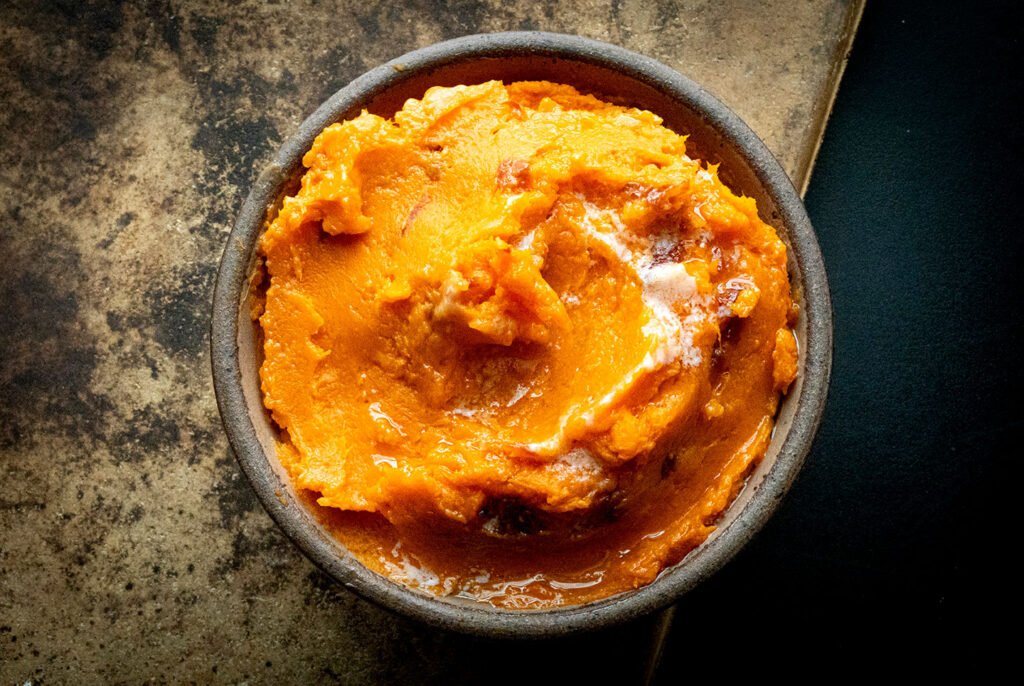 Growing up, not a holiday dinner or church potluck supper was complete without a casserole dish filled with baked sweet potatoes topped with marshmallows. If you've never seen this dish,…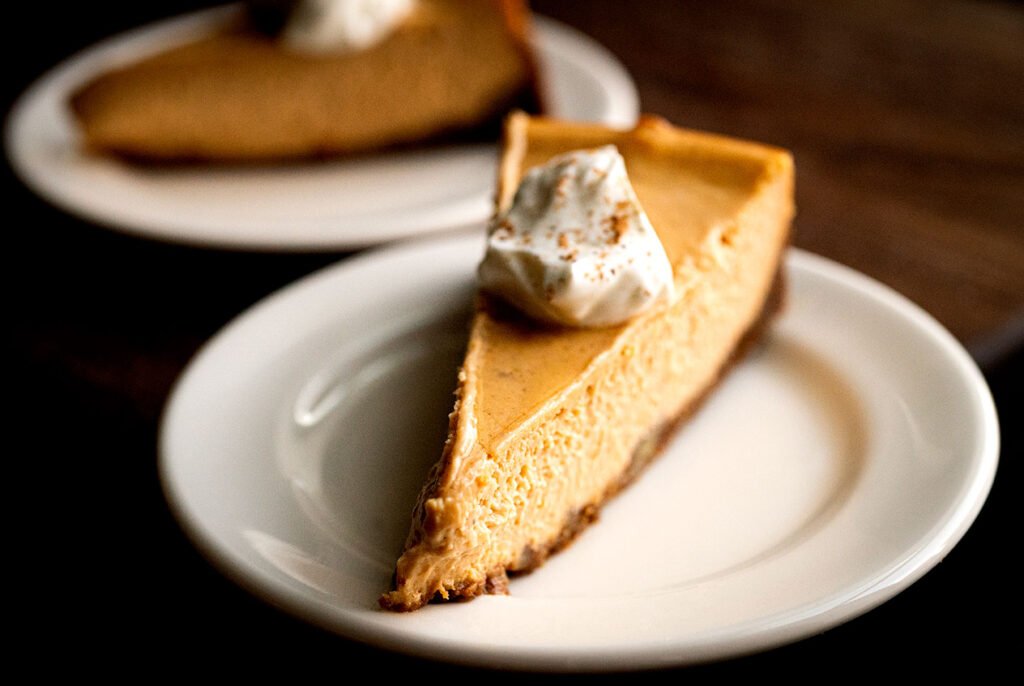 My uncle's special Thanksgiving dessert is sweet potato pie. My brother's special Thanksgiving dessert is pumpkin cheesecake. And since I'm going to see both of them on Thanksgiving, I decided…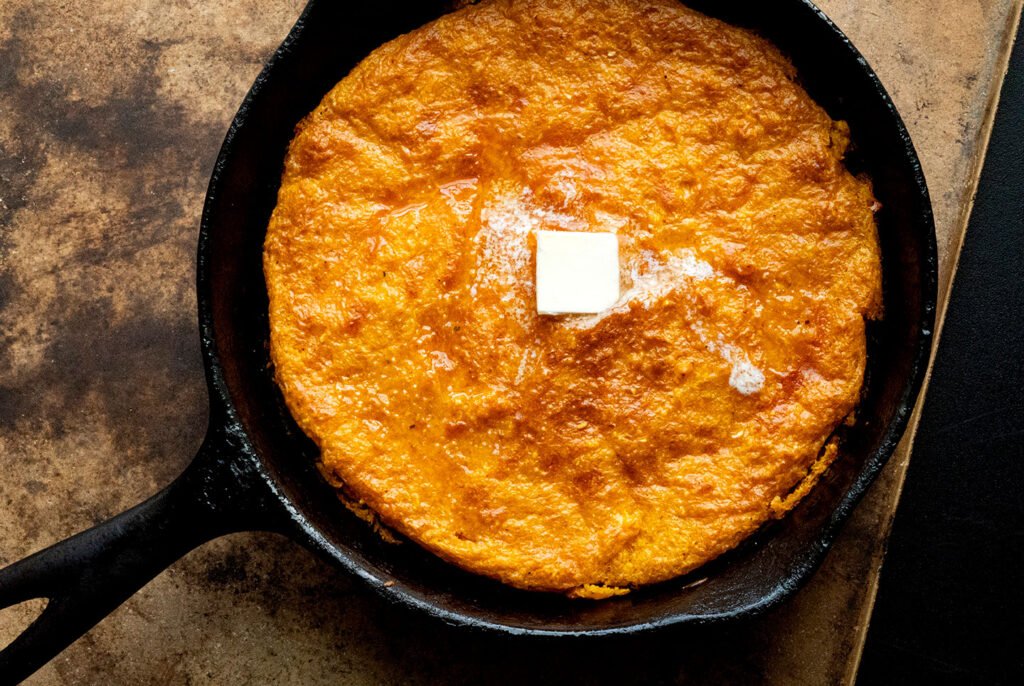 In 1958, Mrs. C. A. Oney submitted a cheese grits recipe to the San Antonio Light. It was a baked dish that called for cooked grits, cheese, milk, and eggs….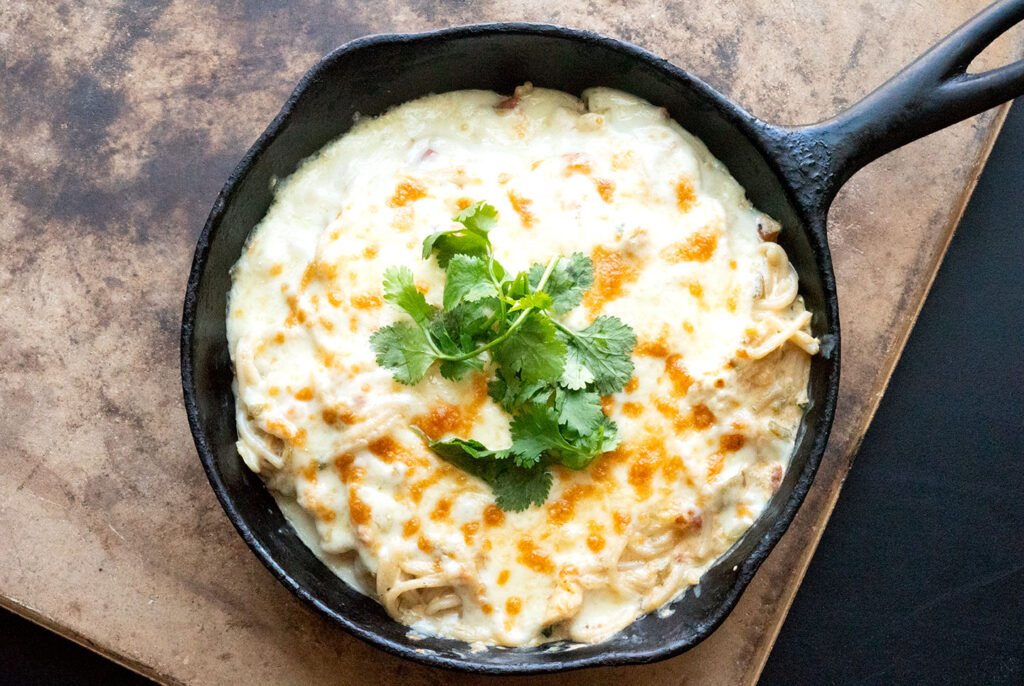 A friend once described Tex-Mex chicken spaghetti as baked pasta with chicken and chile con queso. If you look at many of the recipes shared today, you'd have to agree…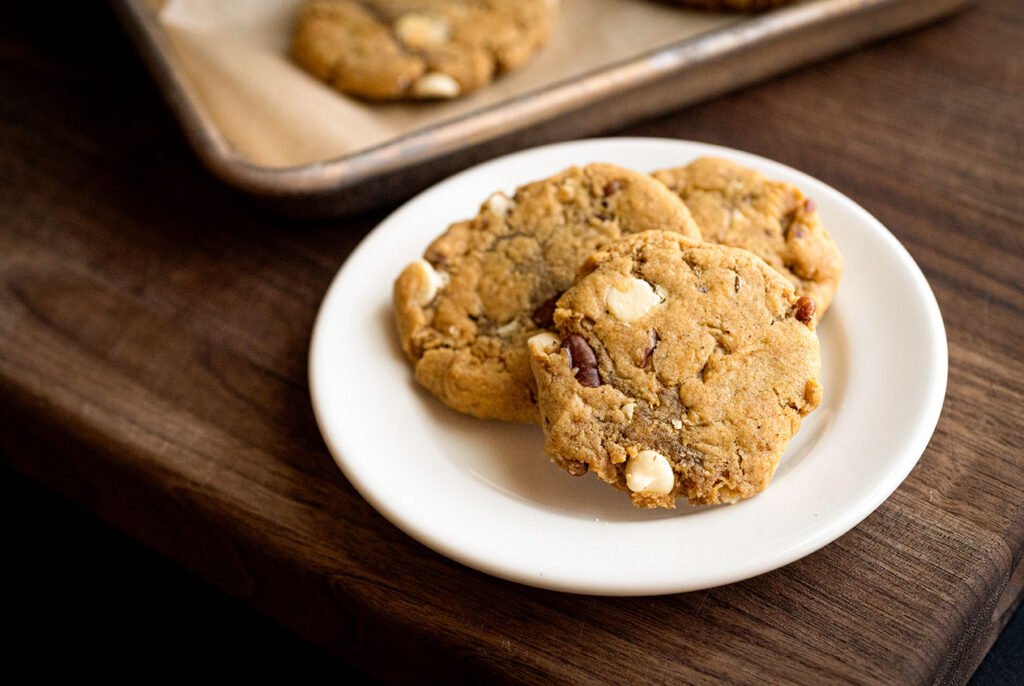 —————————————————— Thank you for reading! This is a premium post available to subscribers only. While most of the site is open to all, if you'd like access to this and…
After being served a Frito pie topped with black beans in Austin at a food conference, I began to ponder the notion of bean chili. Frito pies are traditionally a…
Texas comfort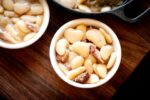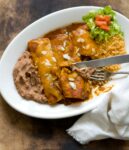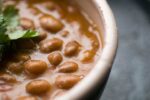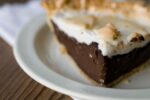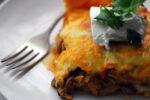 ---
When I think of my mom, I often think of chocolate and lavender. So when I came across a few recipes for chocolate lavender brownies, naturally I had to make…
When I was young, my mom did things differently from the other mothers. When the other kids were eating sugary cereals, I had to eat Uncle Sam. When the other…
About this time eleven years ago, I took a plane trip to Texas. It was my first flight after 9-11 and everyone was still shaky about air travel. Many of…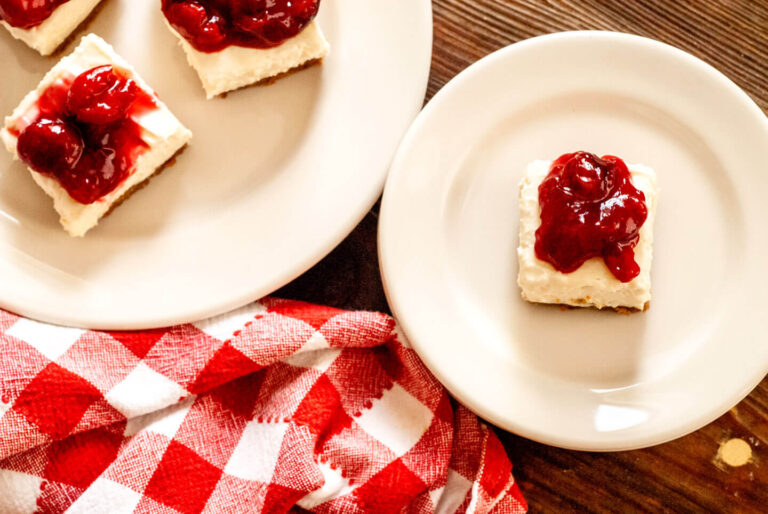 A few years ago for his birthday, my uncle asked my grandma to make a cherry pie he'd spied in her collection of recipes. This was an unusual request as…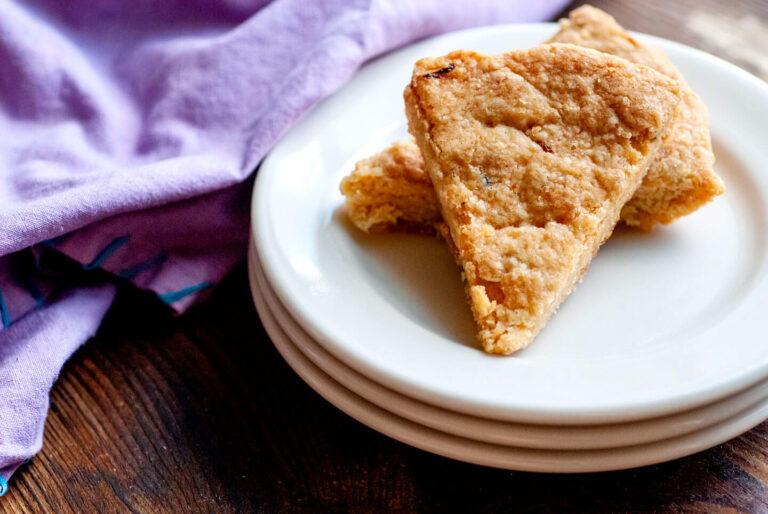 —————————————————— Thank you for reading! This is a premium post available to subscribers only. While most of the site is open to all, if you'd like access to this and…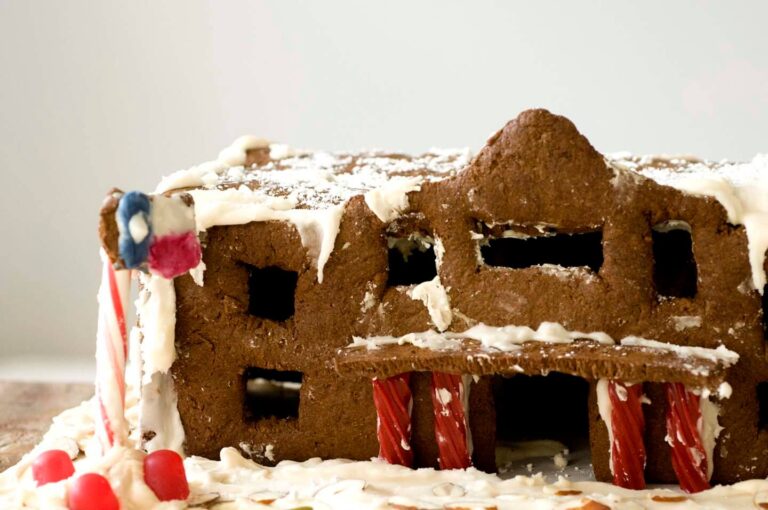 I recently had the revelation that I've been on the planet for a mighty long time and not once have I made a gingerbread house. Sad, I know. So I…
---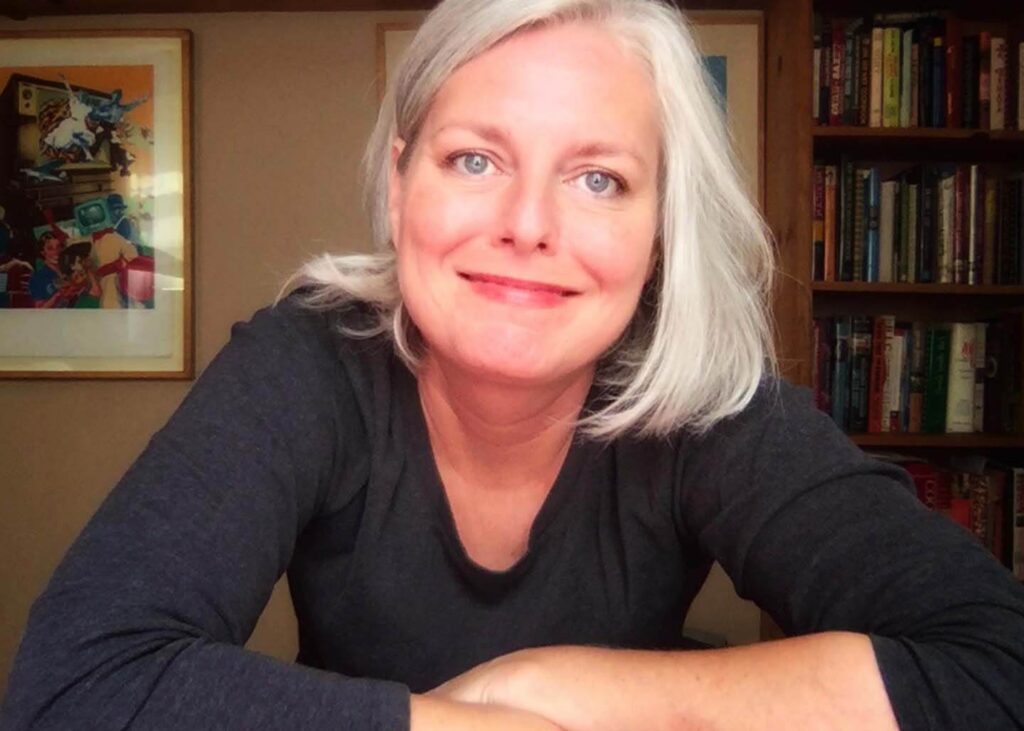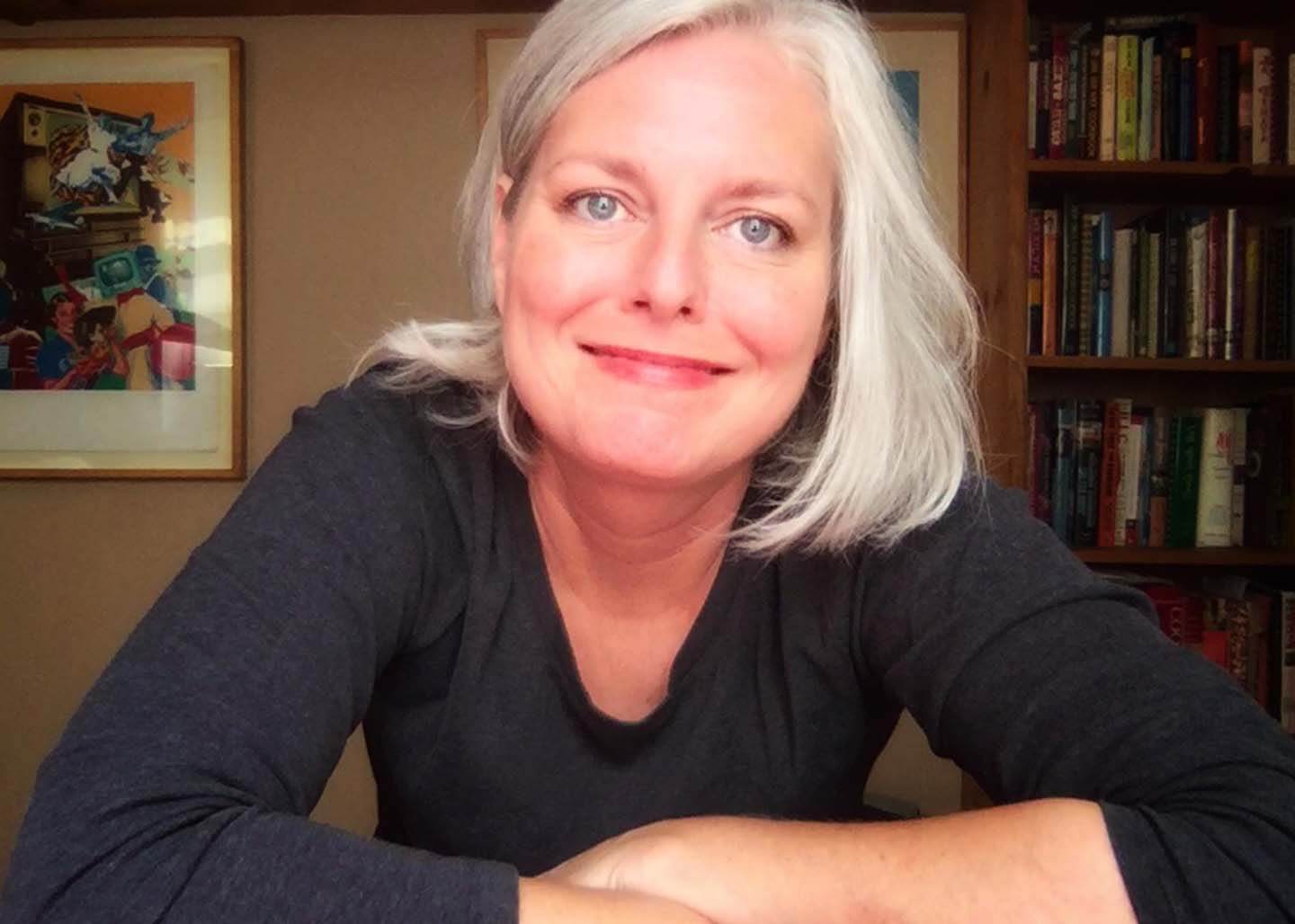 Meet Lisa Fain
Lisa Fain is the cook, writer, and photographer behind Homesick Texan. A James Beard award-winning writer and seventh-generation Texan, she is also the author of three books—The Homesick Texan Cookbook, The Homesick Texan's Family Table, and Queso: Regional Recipes for the World's Favorite Chile-Cheese Dip.