Howdy! Welcome to Homesick Texan!
Are you hungry for Texas home cooking? From enchiladas to queso, and from a pot of chili to a slice of sheet cake, this collection of recipes holds plenty of wonderful dishes for you to cook and share. Here is a Tex-Mex sloppy Joe sandwich for you, our featured recipe. Always a favorite!
---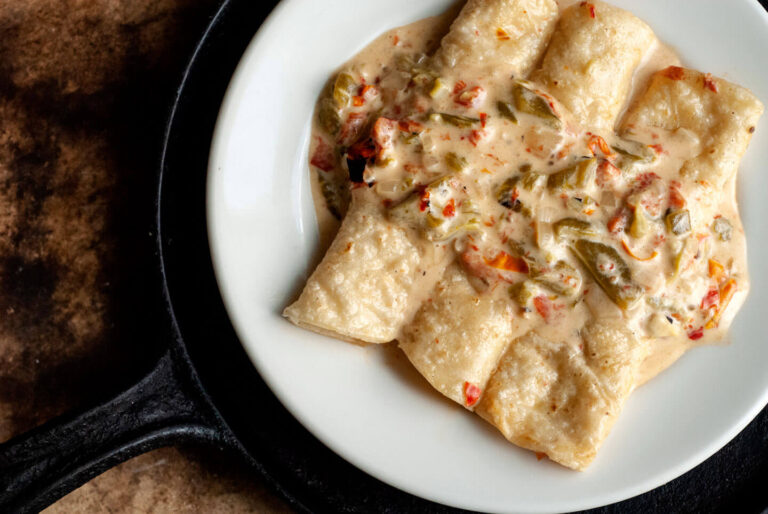 —————————————————— Thank you for reading! This is a premium post available to subscribers only. While most of the site is open to all, if you'd like access to this and…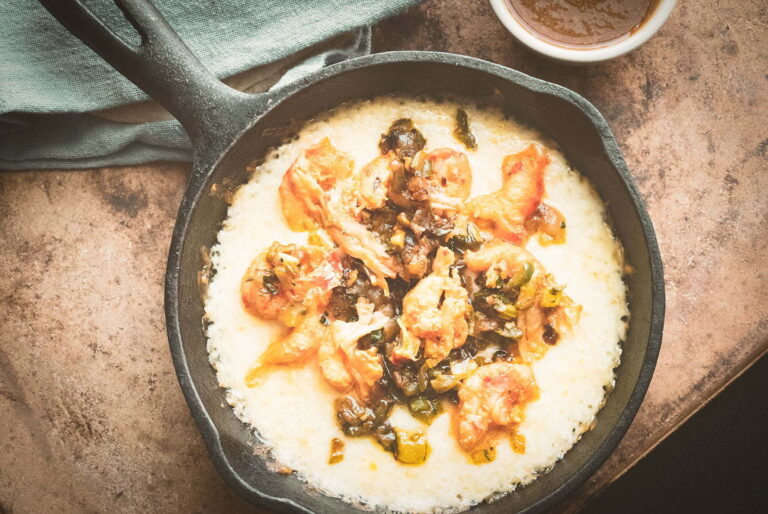 Last week was one of adjustments. With limited electricity, water, heat, and other necessities because of the winter storm across Texas, like most, I had to make do with what…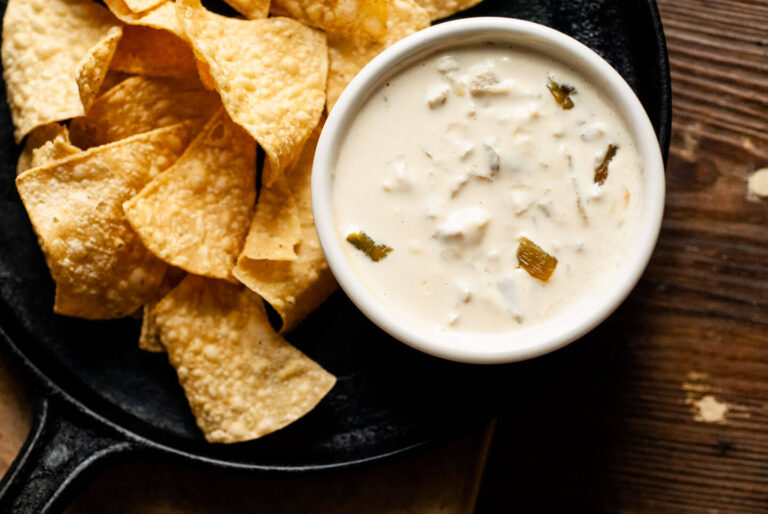 El Paso has long been one of my favorite cities. When I considered where to live upon my return to Texas, El Paso was high on the list, and eliminated…
---
Homesick Texan subscriptions
There are hundreds of free recipes on this site, but would you like access to even more? Consider a paid subscription! Each paid subscription not only shares new and exclusive recipes, but the subscriber program also helps keep the site up and running. Thank you for your consideration!
---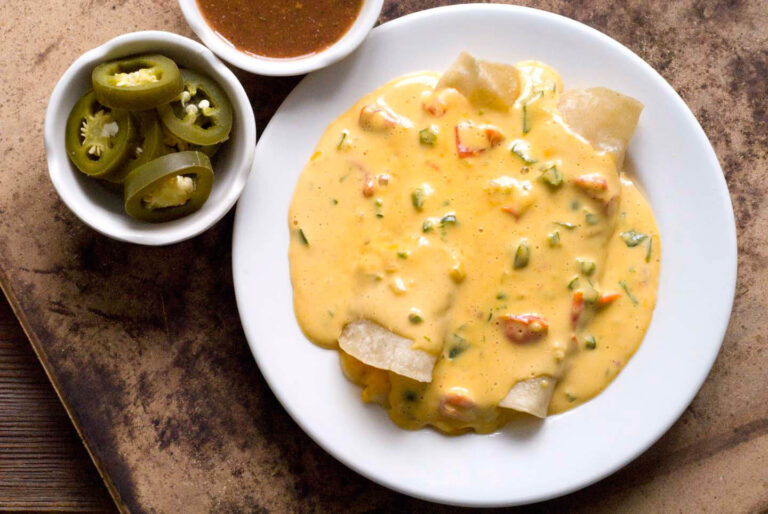 ---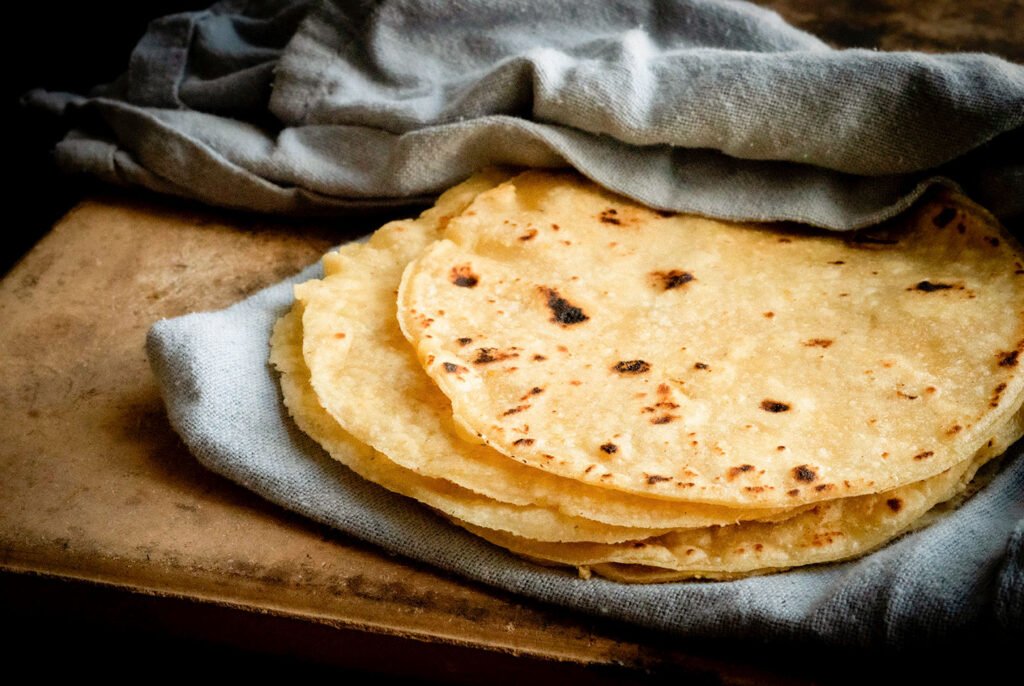 A few years ago, I sent out a taco recipe for testing. When the tester replied, she mentioned that she had served the dish with half-and-half tortillas. This style was…
When I was in college, on Saturday afternoons a large group of us would celebrate the weekend by going to lunch at the local Tex-Mex restaurant. We'd toast our break…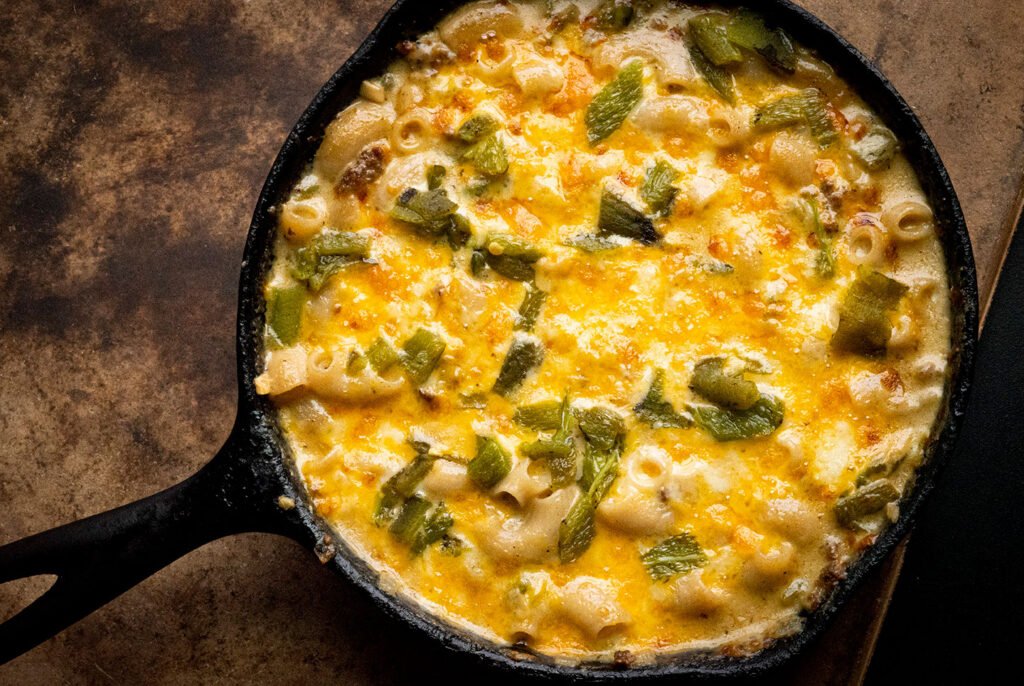 After school one day in junior high, I went over to a friend's house to study with her for a test. After we did our homework, she said she needed…
When I was writing my first cookbook, I wanted to include a carnitas recipe that had been on my site. It was adapted from the late cookbook author Diana Kennedy's…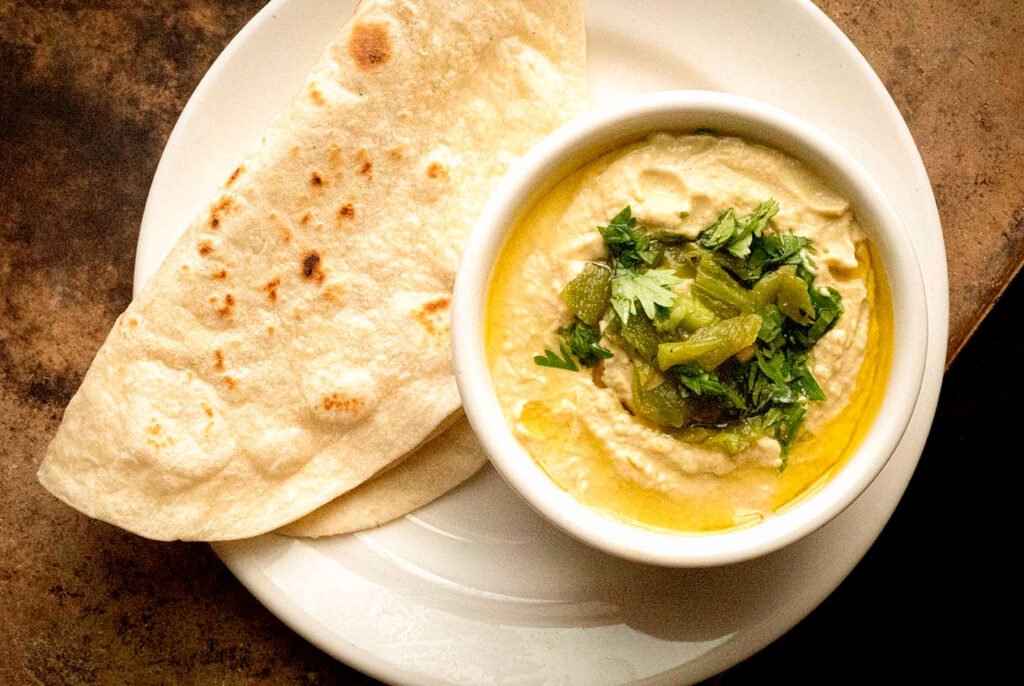 When I graduated from college in 1991, I took an internship at the Houston Press. One day, the art director sent me to pick up lunch and she placed a…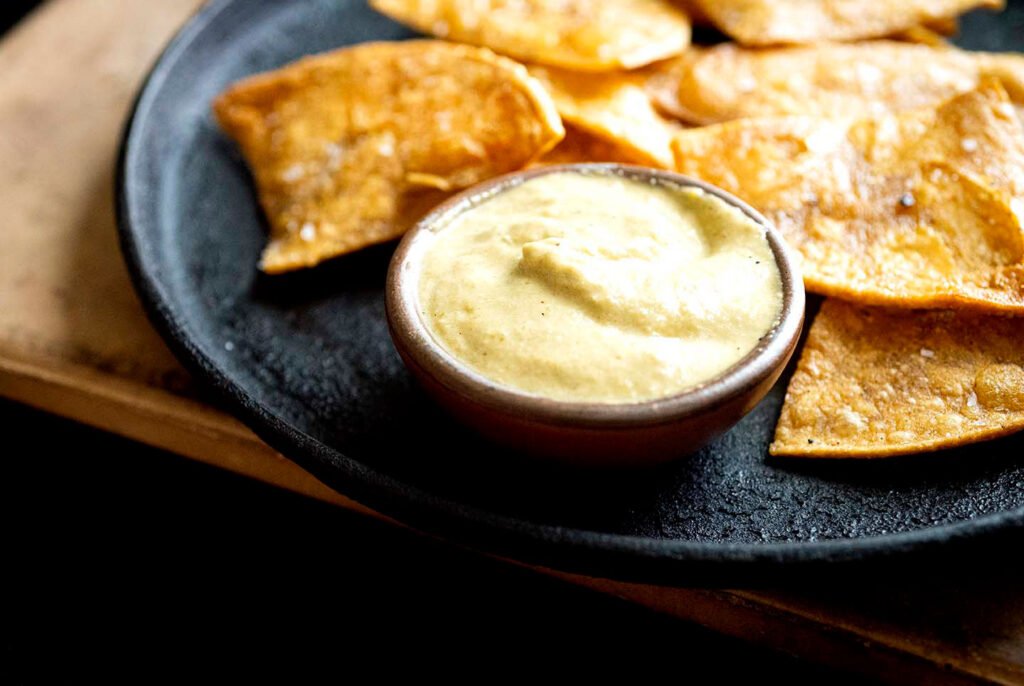 One morning before a family wedding in Bryan, Texas, a group of us had breakfast at a Mexican restaurant downtown. Along with the tortillas, eggs, potatoes, and beans, there was…
Texas comfort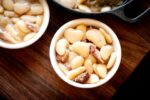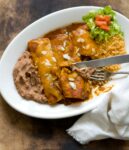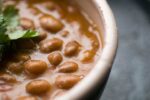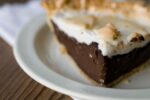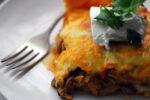 ---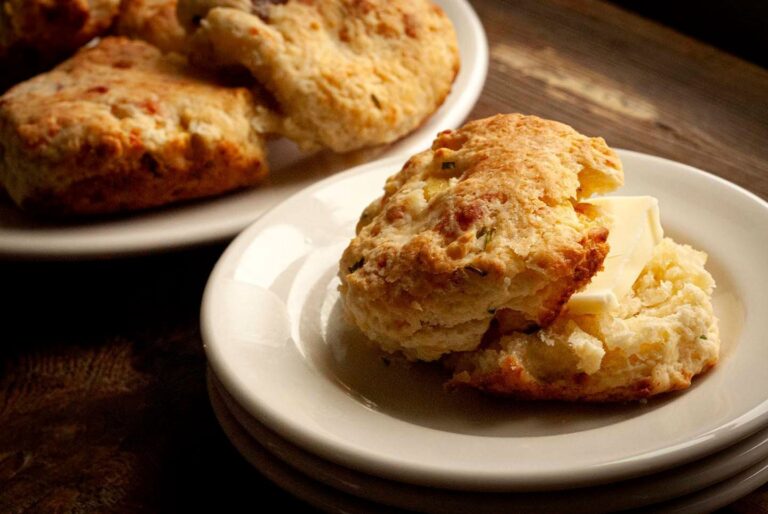 There's a new member of my family. His name is Jack Jernigan. He's not the first Jack Jernigan, however, as that was my grandfather's name. To keep things clear, my…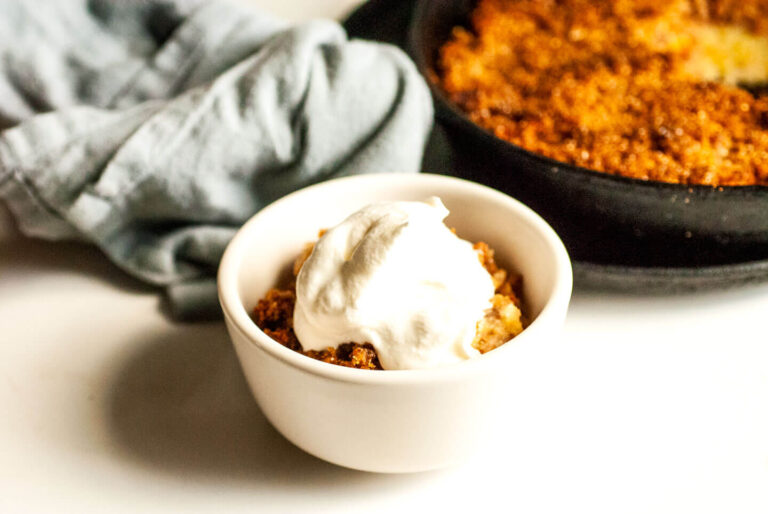 While looking for apple recipes, I came across a dessert in a September 1966 edition of the Dallas Morning News. It was stated as being a light dish, though I…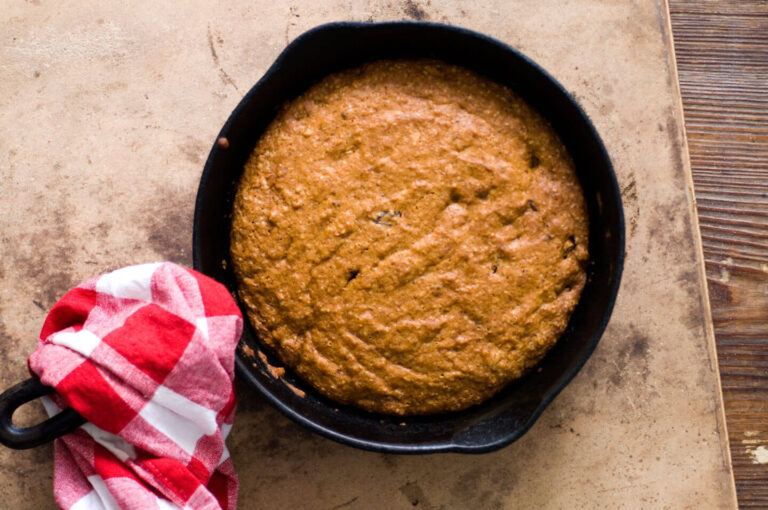 My great-grandma Blanche loved applesauce cake. In fact, her recipe collection has no less than five versions of this classic snack cake, all of them different. So when I decided…
An abundance of juicy apples and crunchy pecans are gently nestled into a cake both tender and crisp. As one friend remarked, it's as if you combined apple cake with apple pie.
Apple jalapeño jam—what could be better in the fall? Though I have to admit that this jar of spreadable apples made warm and lively with cinnamon and jalapeños only came…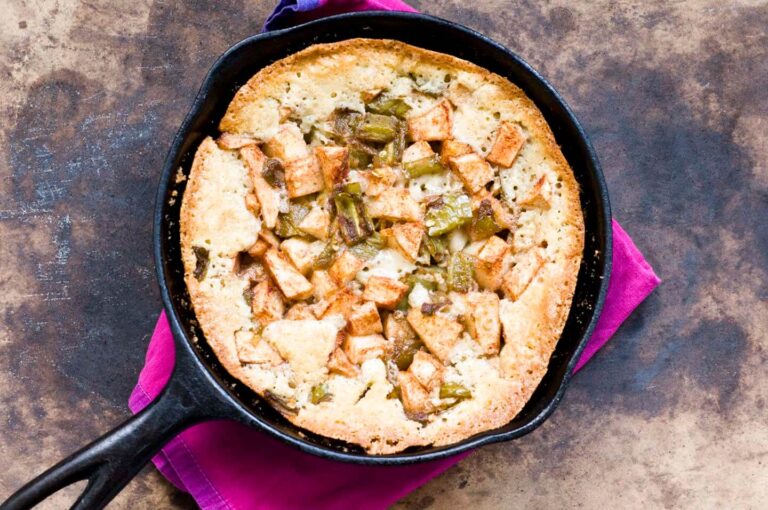 Last weekend, I flew home to Texas for a family wedding. It was the Aggie branch of my family—a group that not only lives near College Station but they all…
---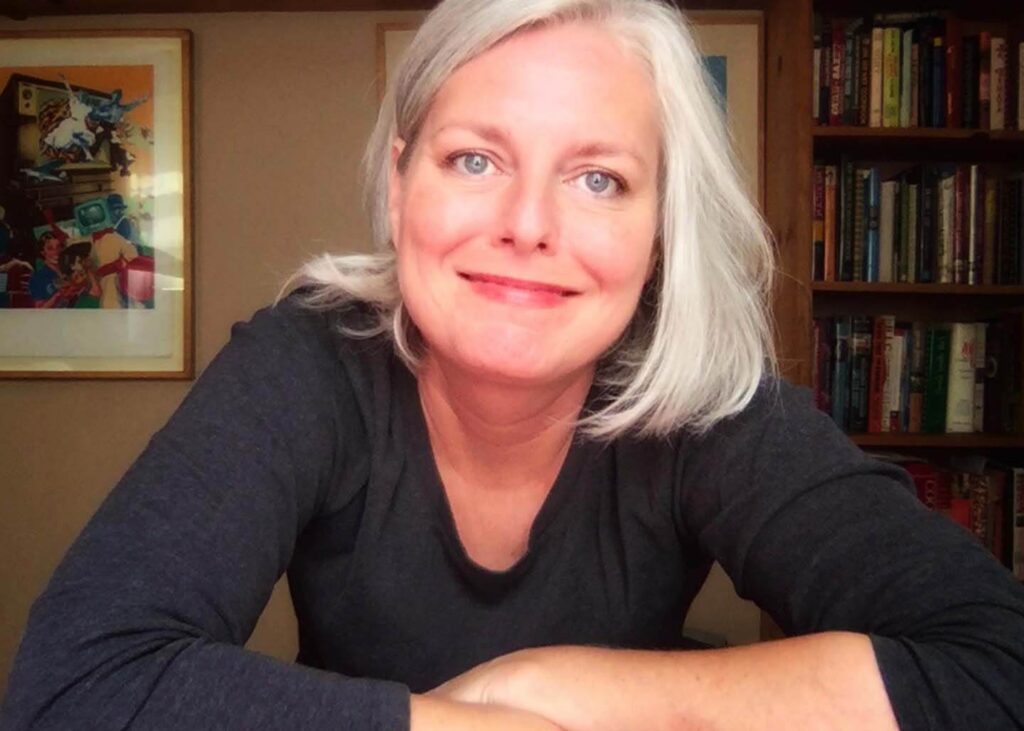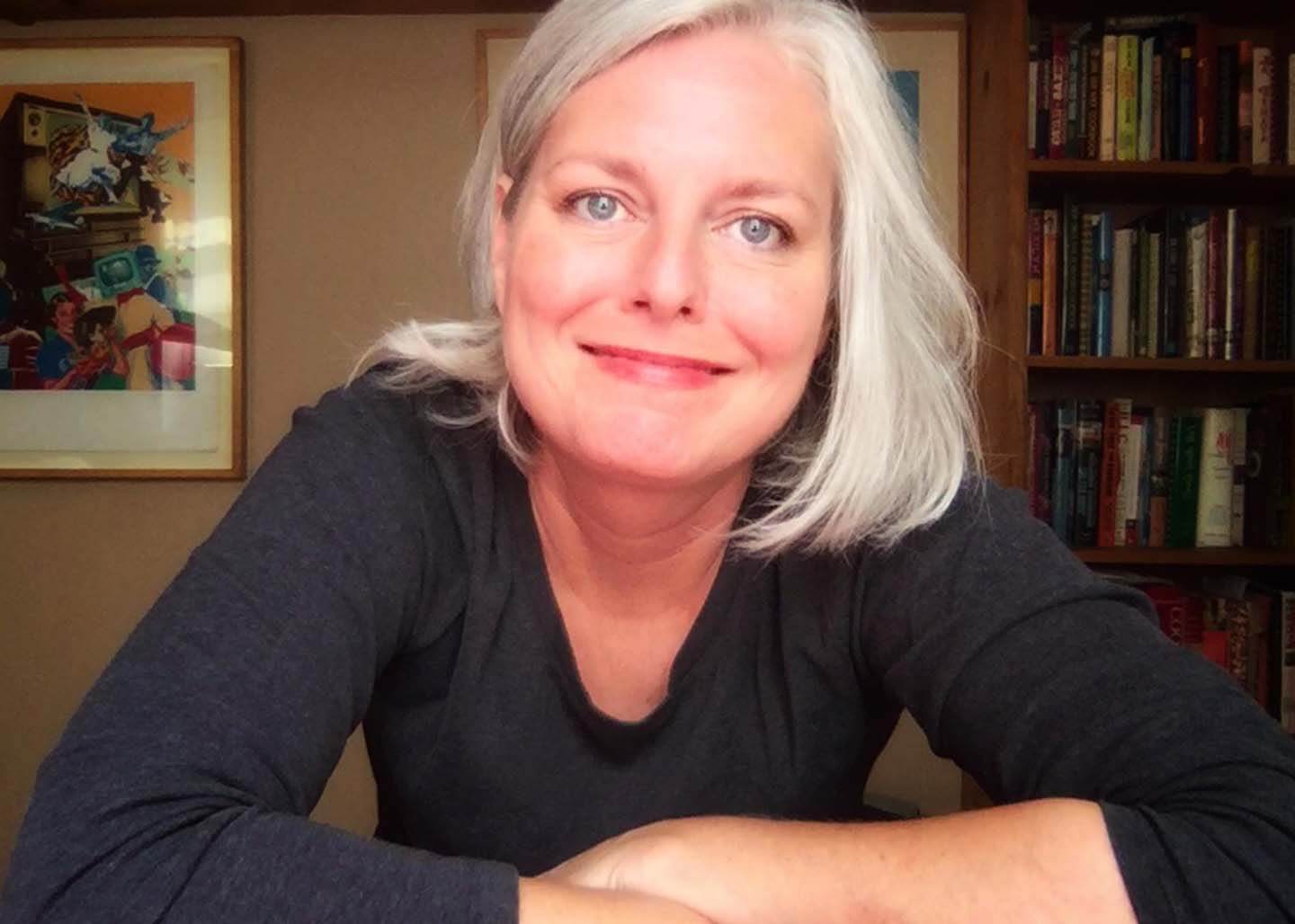 Meet Lisa Fain
Lisa Fain is the cook, writer, and photographer behind Homesick Texan. A James Beard award-winning writer and seventh-generation Texan, she is also the author of three books—The Homesick Texan Cookbook, The Homesick Texan's Family Table, and Queso: Regional Recipes for the World's Favorite Chile-Cheese Dip.