Howdy! Welcome to Homesick Texan!
Are you hungry for Texas home cooking? From enchiladas to queso, and from a pot of chili to a slice of sheet cake, this collection of recipes holds plenty of wonderful dishes for you to cook and share. Here is a skillet of chile relleno casserole, El Paso style for you, our featured recipe. A late-summer favorite!
---
While my grandma was a cobbler person, somehow my mom turned into a crisp person. Instead of a buttery, flaky crust on top of a sweet and thick fruit filling,…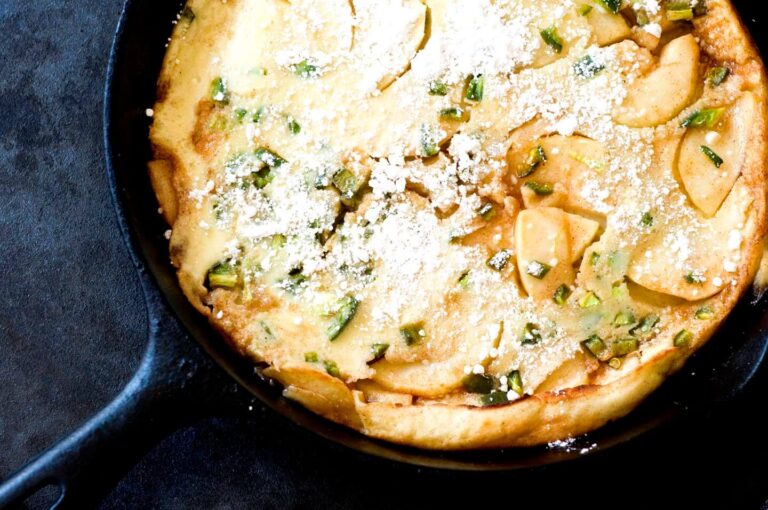 There's something about this time of year that makes me feel fresh and crisp, like a first-of-the-season apple. Perhaps it's the cooler air or perhaps it's the shorter days, but…
An abundance of juicy apples and crunchy pecans are gently nestled into a cake both tender and crisp. As one friend remarked, it's as if you combined apple cake with apple pie.
---
Homesick Texan subscriptions
There are hundreds of free recipes on this site, but would you like access to even more? Consider a paid subscription! Each paid subscription not only shares new and exclusive recipes, but the subscriber program also helps keep the site up and running. Thank you for your consideration!
---
---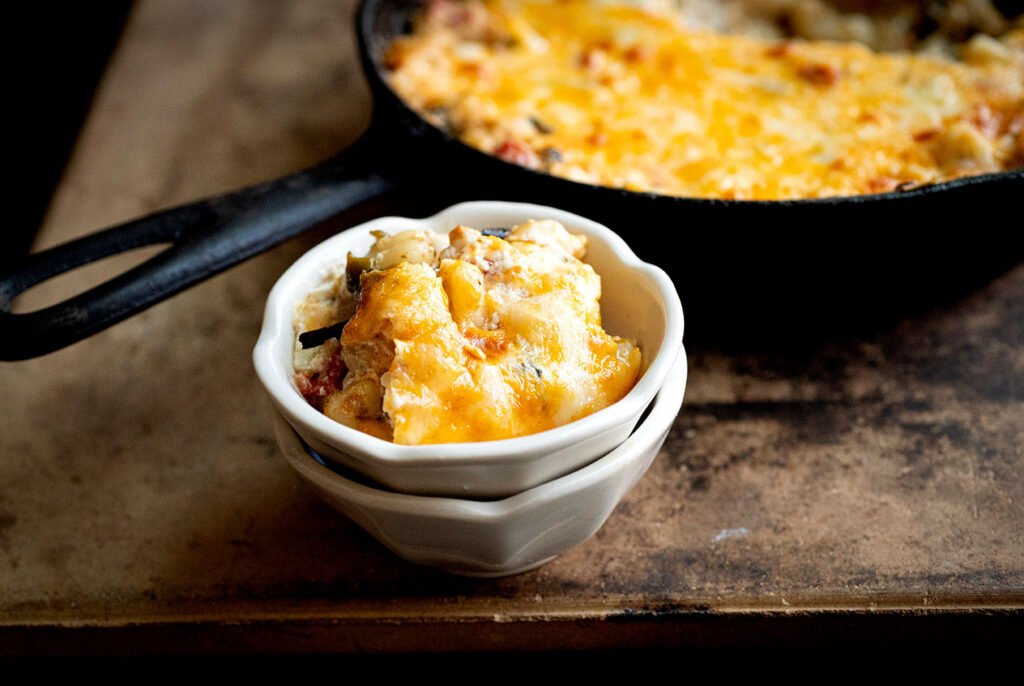 There are several ways to make a cheesy, creamy hominy casserole, and my grandma's is the simplest method of all. While some recipes have you make a roux and others…
Texas comfort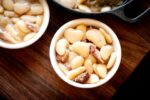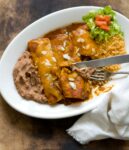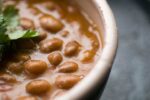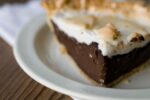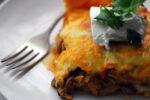 ---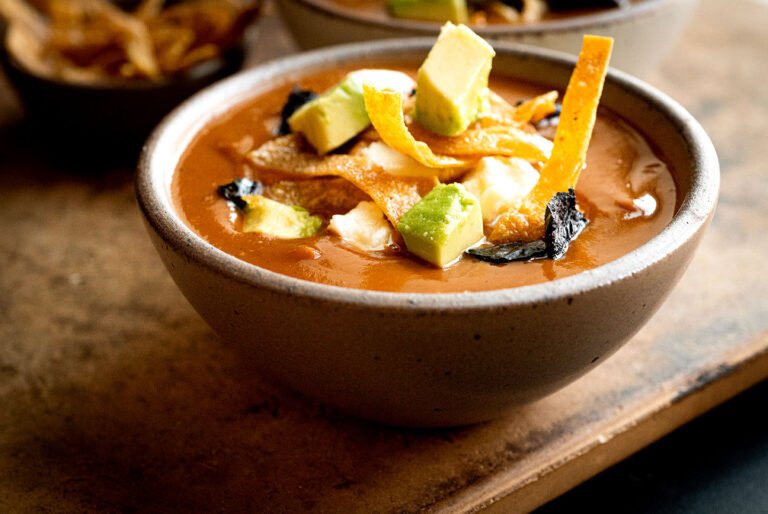 When reading an old issue of Texas Highways, I came across a recipe for a dish called sopa Tarasca. It was a pureed bean soup that was topped with fried…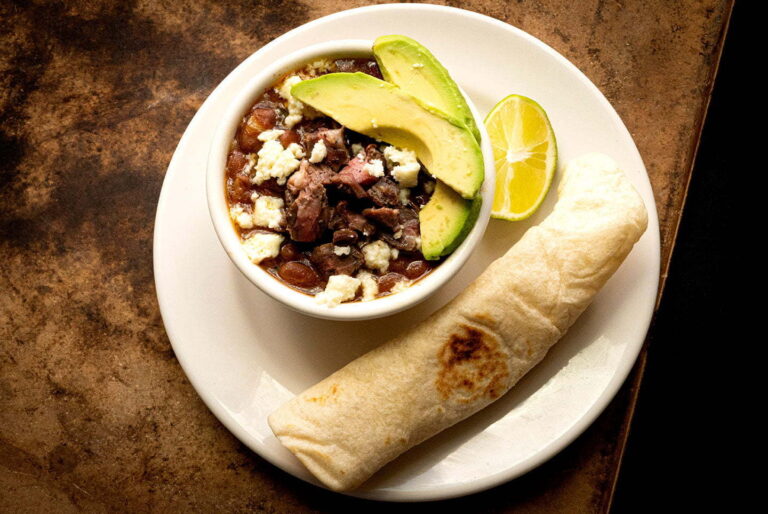 If you are heading to South Padre Island, you will drive through Brownsville. This Valley town, which sits on both the Gulf of Mexico and the Mexican-American border forged by…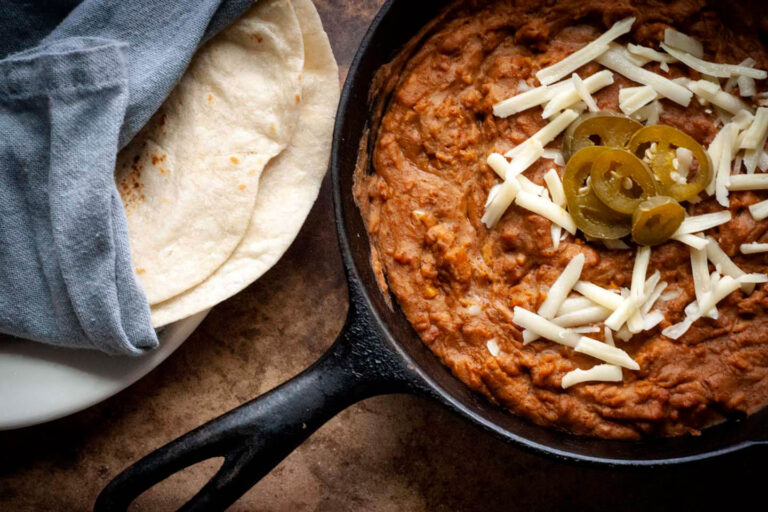 When it comes to comfort food, refried beans are at the top of my list. Ever since I could remember, they were my go-to, both when times were uncertain and…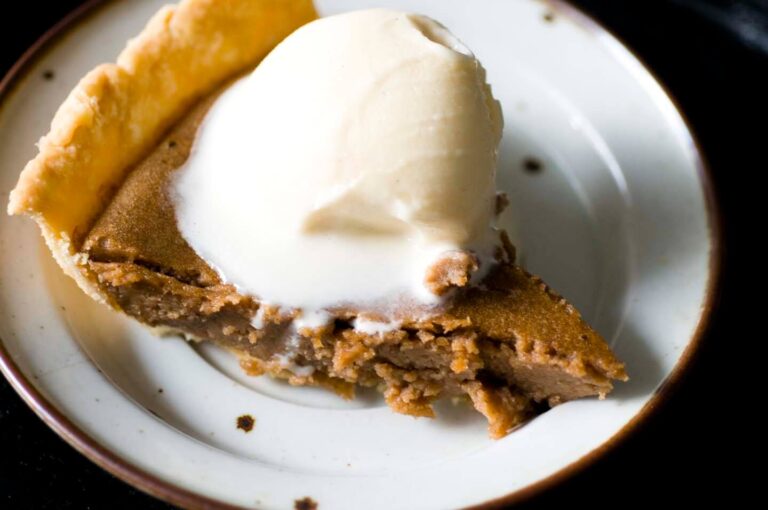 Vinegar pie, buttermilk pie, and corn meal pie—these are all desserts that were in vogue when my grandmothers were growing up in the Great Depression. Made with just a few…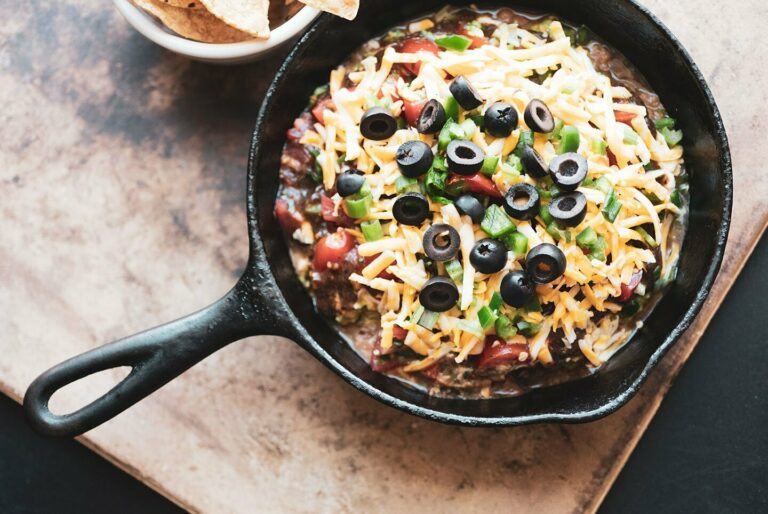 Seven-layer dip is a Tex-Mex party classic that is composed of a stack of ingredients including beans, guacamole, salsa, and sour cream.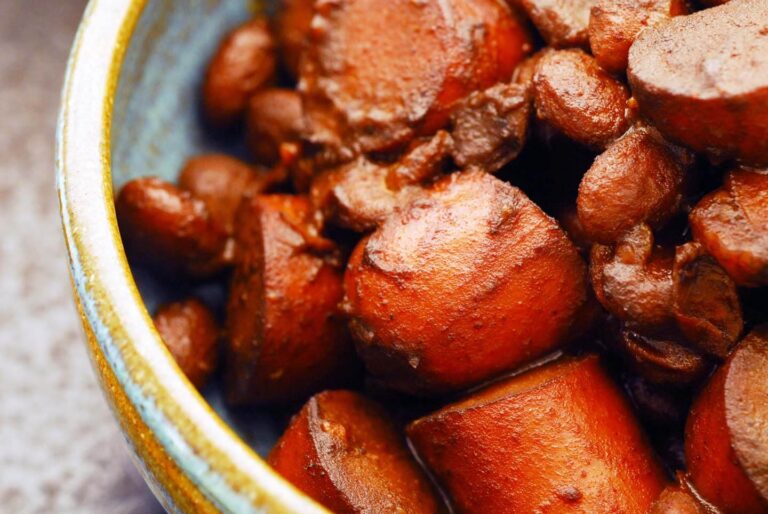 I was talking to a friend of mine from Delaware the other day, and mentioned beanie wienies. "Beanie wienies?" she said. "What's that?" I was shocked. I thought everyone grow…
---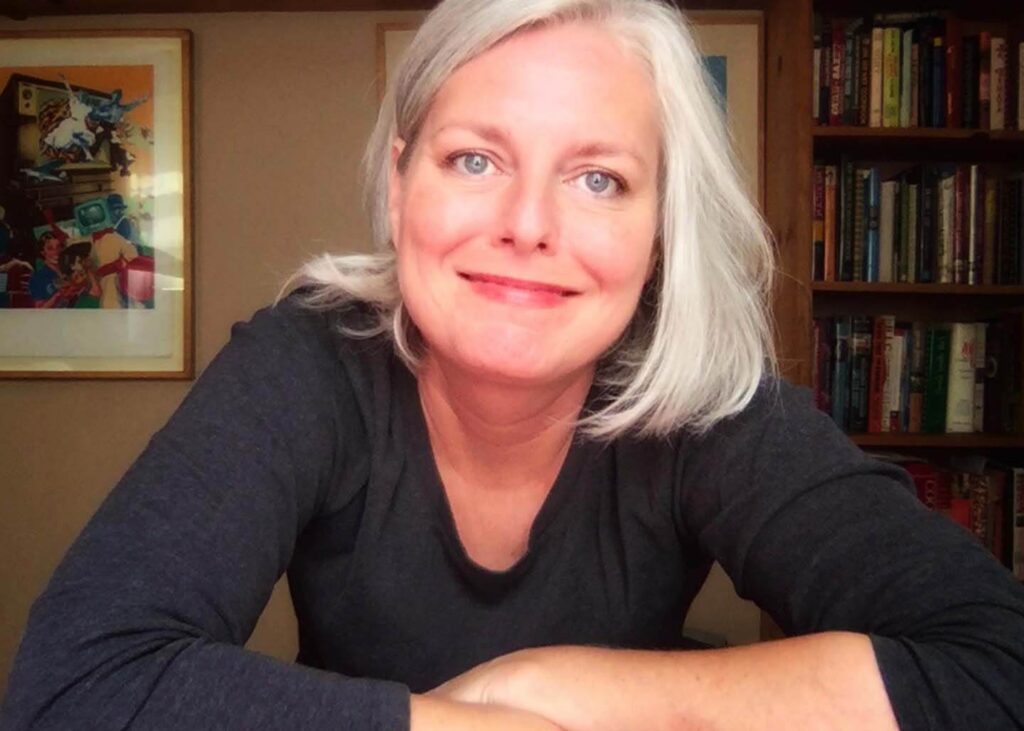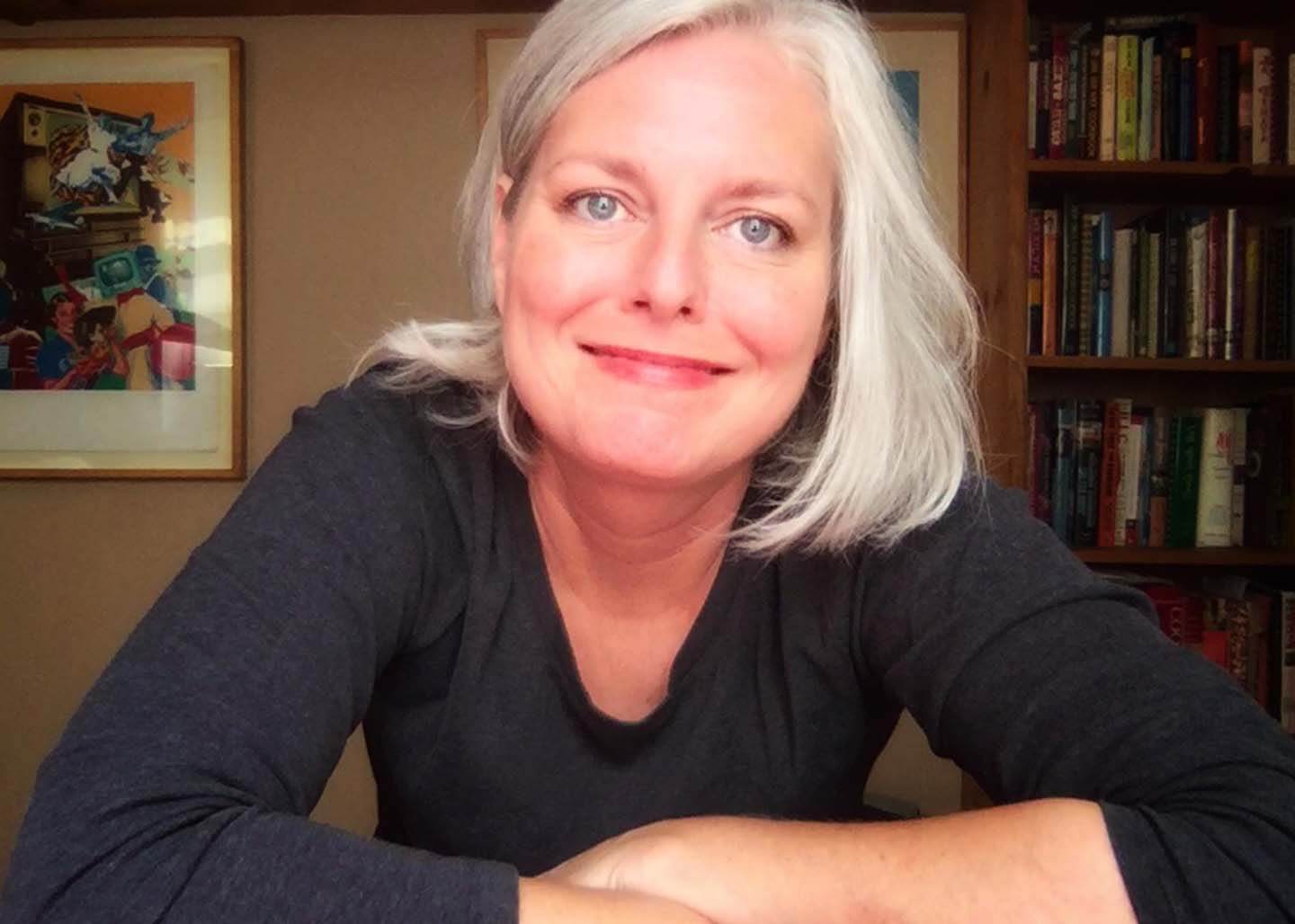 Meet Lisa Fain
Lisa Fain is the cook, writer, and photographer behind Homesick Texan. A James Beard award-winning writer and seventh-generation Texan, she is also the author of three books—The Homesick Texan Cookbook, The Homesick Texan's Family Table, and Queso: Regional Recipes for the World's Favorite Chile-Cheese Dip.