Howdy! Welcome to Homesick Texan!
Are you hungry for Texas home cooking? From enchiladas to queso, and from a pot of chili to a slice of sheet cake, this collection of recipes holds plenty of wonderful dishes for you to cook and share. Here is strawberries Romanoff for you, our featured recipe. A spring favorite!
---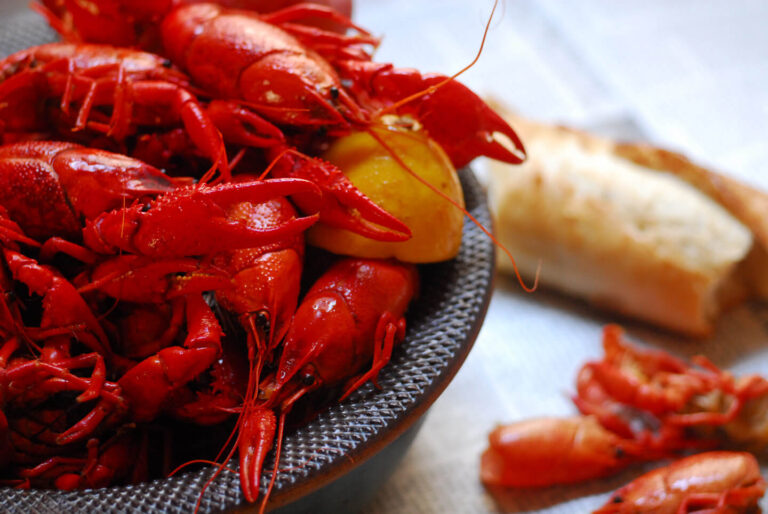 It's crawfish season (or crawdad, as we used to say in Texas when I was growing up), and nothing beats having a group of people over for a big boil….
Fried seafood has a longstanding tradition along the Gulf Coast. From Beaumont to Brownsville, there are an array of joints close to the water that serve baskets stacked high with…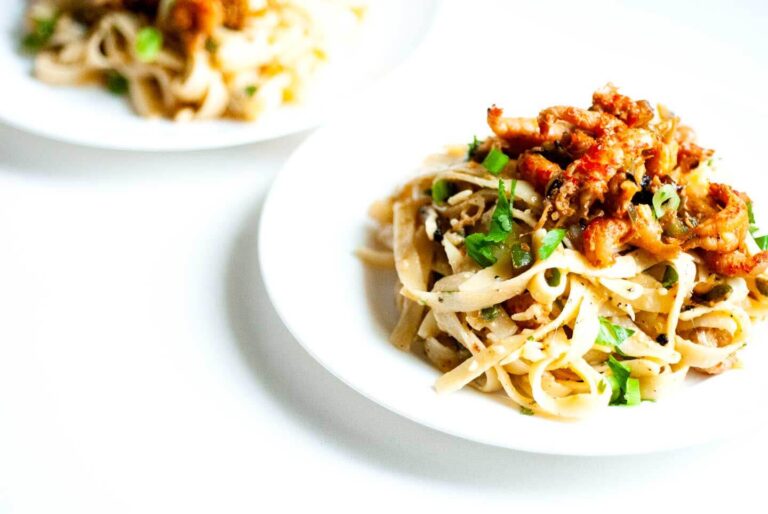 if you've made a road trip across Texas in the past few years, then chances are you've visited a Buc-Ee's. These travel stops, which are super clean, super large, and…
---
Homesick Texan subscriptions
There are hundreds of free recipes on this site, but would you like access to even more? Consider a paid subscription! Each paid subscription not only shares new and exclusive recipes, but the subscriber program also helps keep the site up and running. Thank you for your consideration!
---
---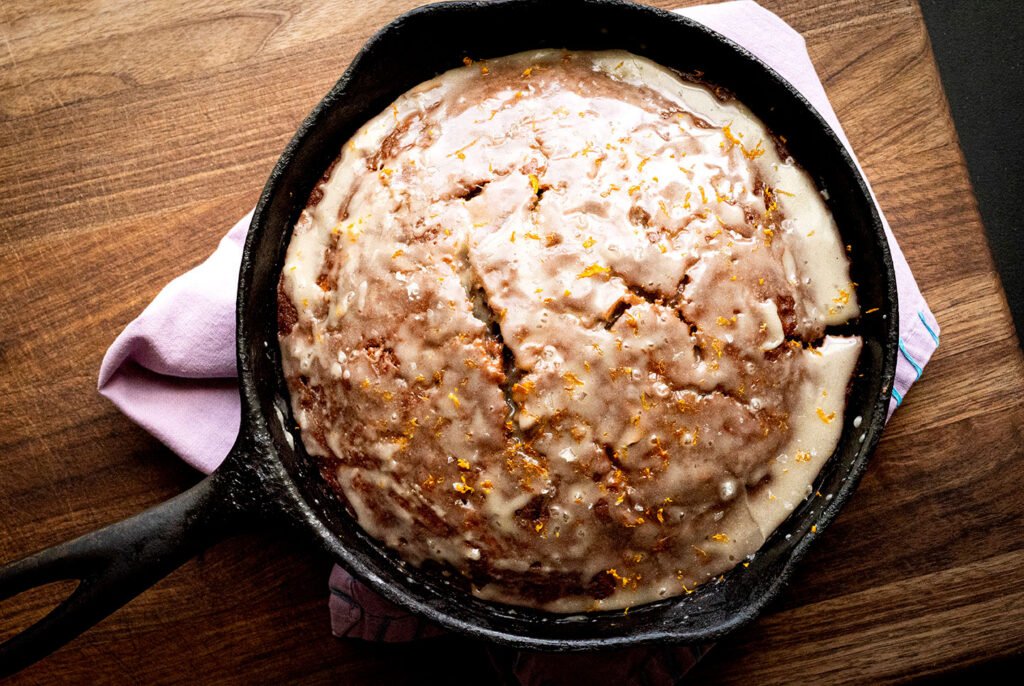 One Easter when I was living in New York City, I hosted a brunch for my friends. Since the traditional dessert in my family had been carrot cake, I decided…
Texas comfort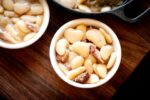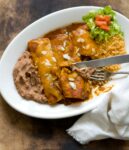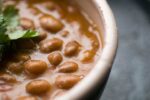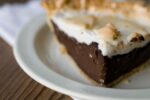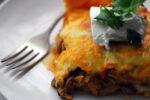 ---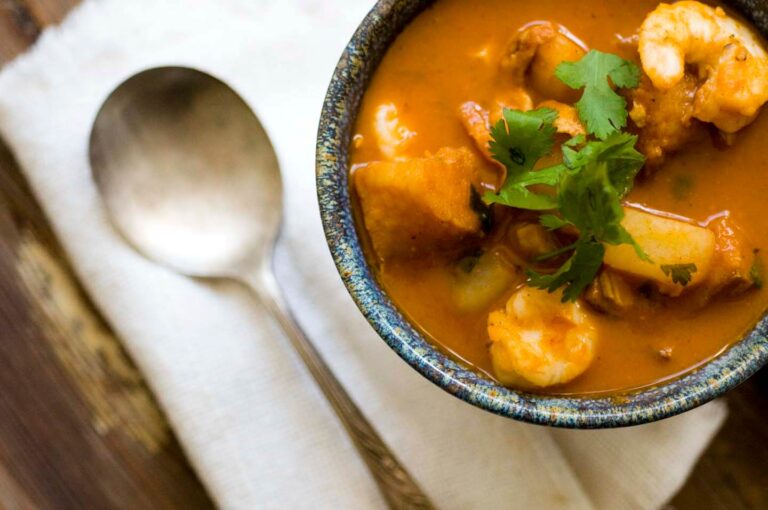 For the Super Bowl, my friends and I usually serve food that represents the teams. And with Boston and New York playing this year, clam chowder seemed like the perfect…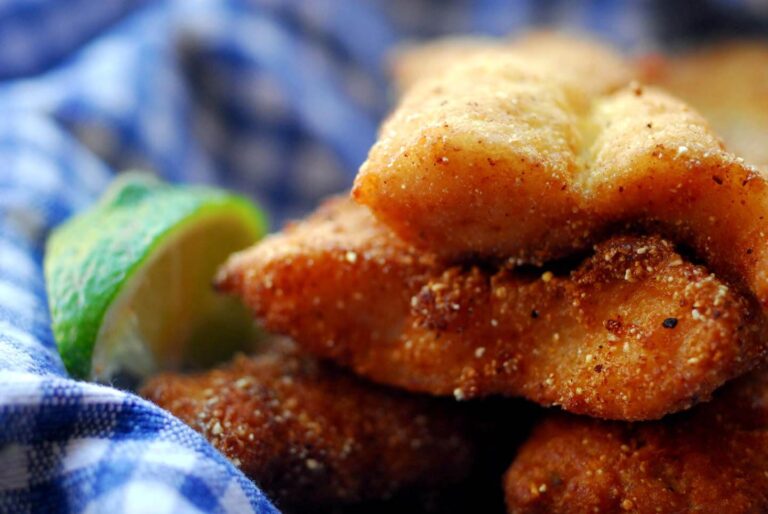 One of the best things about traveling around the United States is the chance to chow on a region's seafood specialty. For instance, in Maine, you'll find lobster rolls. In…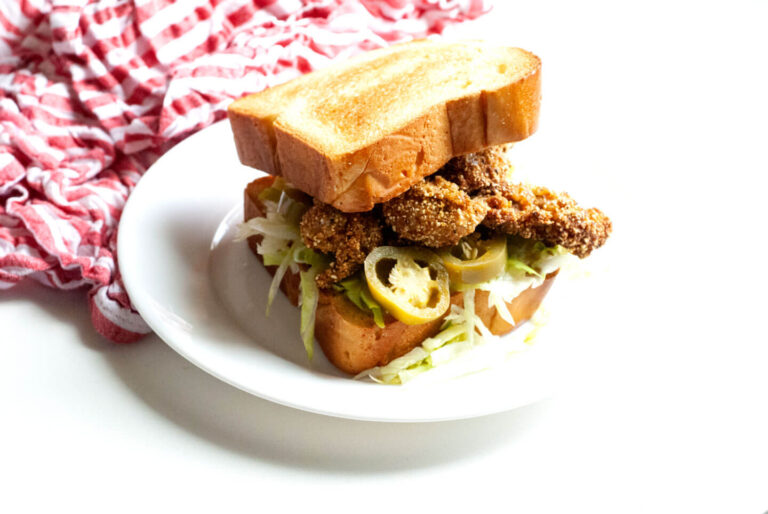 "In a friendly way, let us suggest to you to take an oyster loaf home to the good wife," said an ad from The Daily Hesperian out of Gainesville, Texas…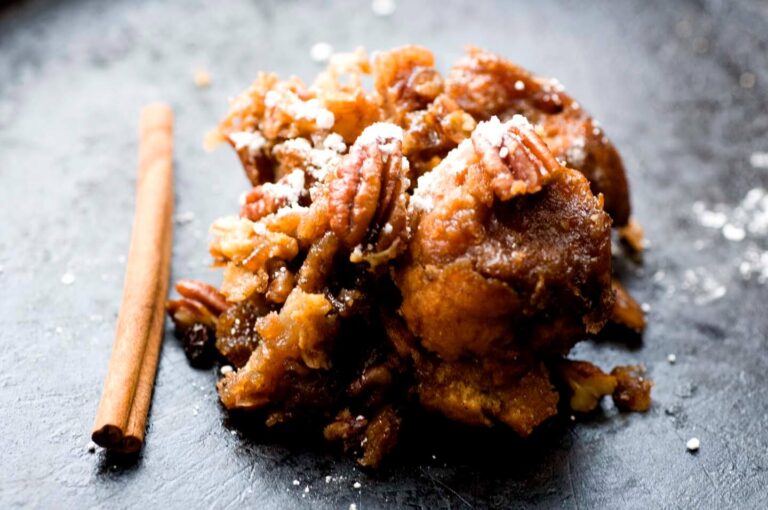 I did not grow up eating capirotada. Truth be told, I had never even heard of it until a few years ago when I was at a Mexican restaurant on…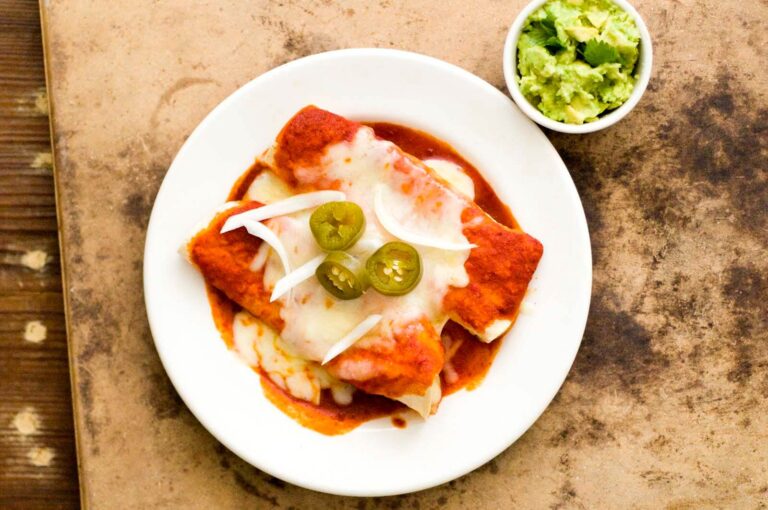 These hearty, cheesy enchiladas smothered in a rich and smooth red chile salsa are West Texas-style comfort food at its finest.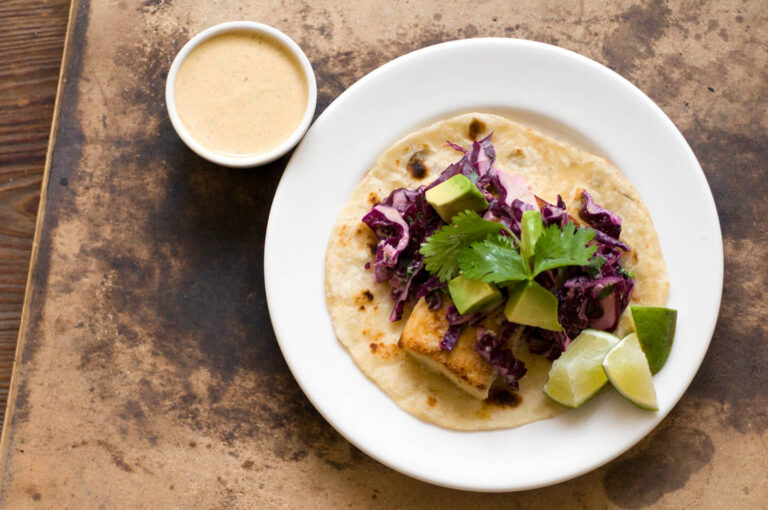 Tender fish filets are marinated in a chipotle-lime yogurt dressing, cooked in butter, nestled into tortillas, then topped with a tangy slaw in this quick and easy fish taco recipe.
---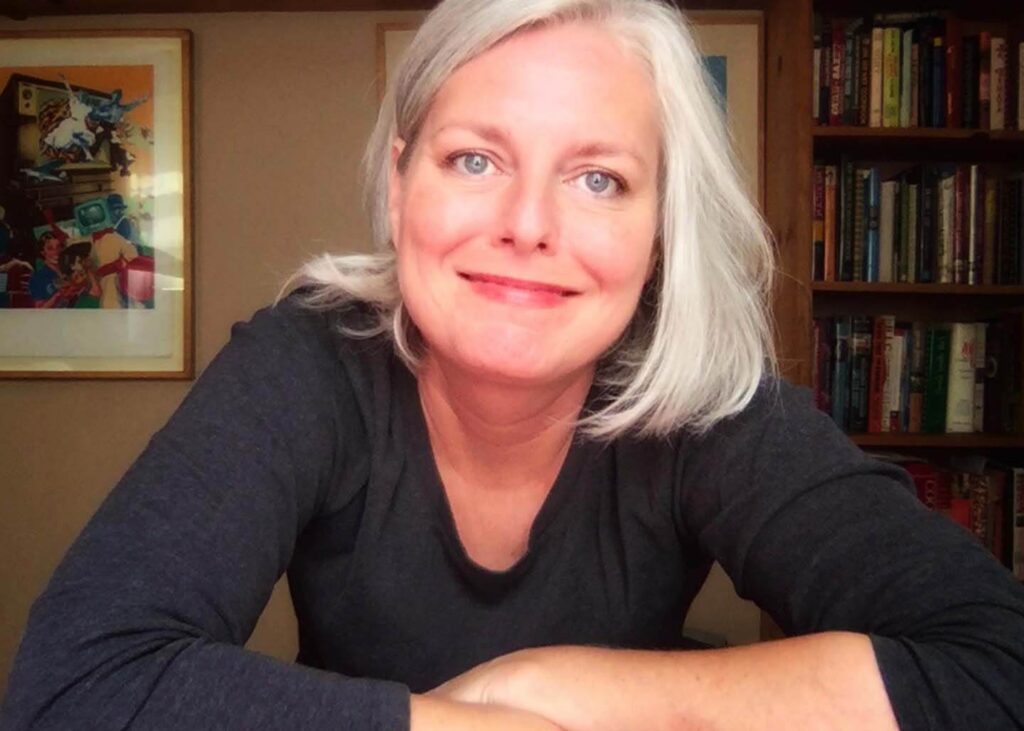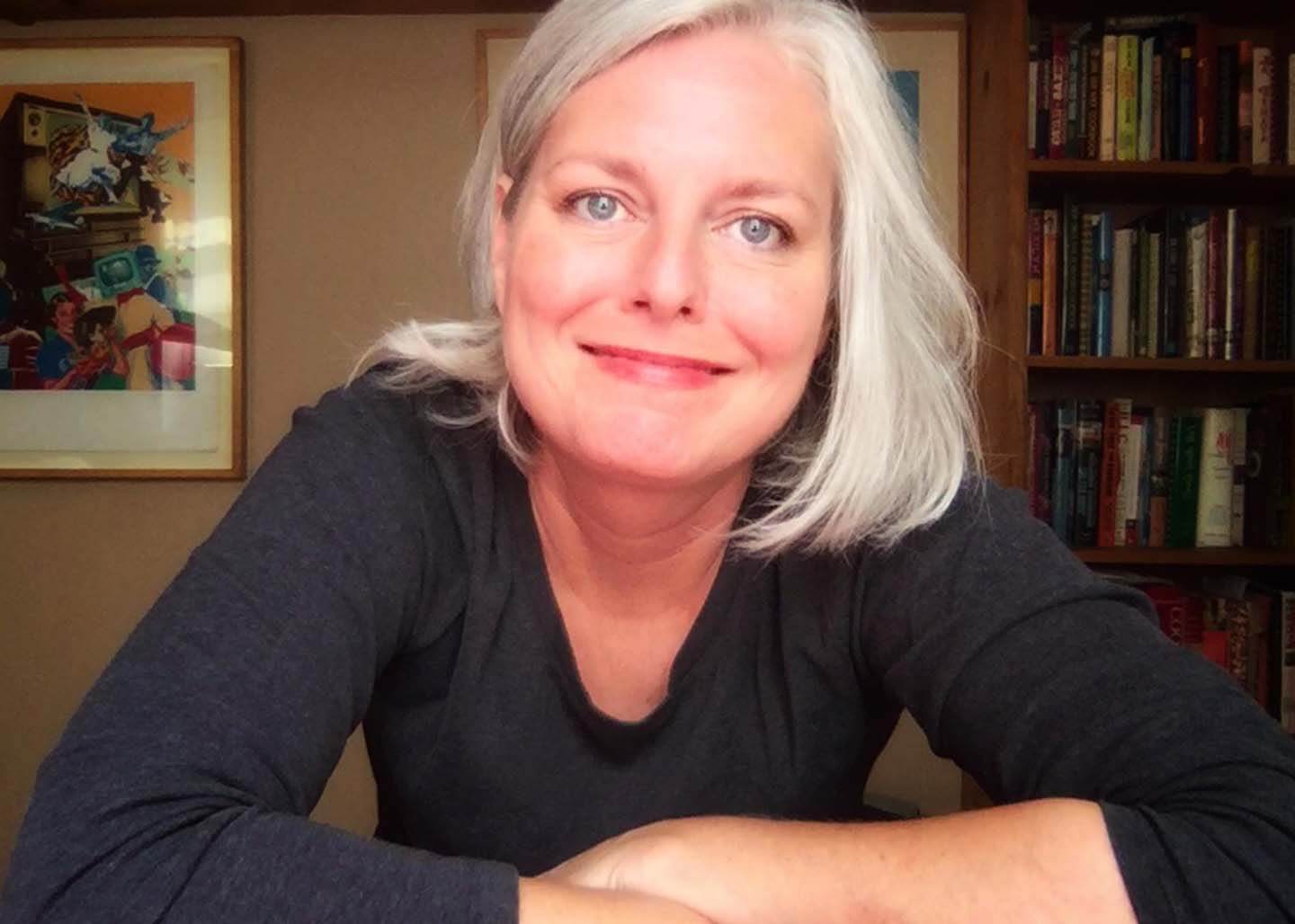 Meet Lisa Fain
Lisa Fain is the cook, writer, and photographer behind Homesick Texan. A James Beard award-winning writer and seventh-generation Texan, she is also the author of three books—The Homesick Texan Cookbook, The Homesick Texan's Family Table, and Queso: Regional Recipes for the World's Favorite Chile-Cheese Dip.