Howdy! Welcome to Homesick Texan!
Are you hungry for Texas home cooking? From enchiladas to queso, and from a pot of chili to a slice of sheet cake, this collection of recipes holds plenty of wonderful dishes for you to cook and share. Here is a bowl of strawberry frozen yogurt for you, our featured recipe. A warm weather favorite!
---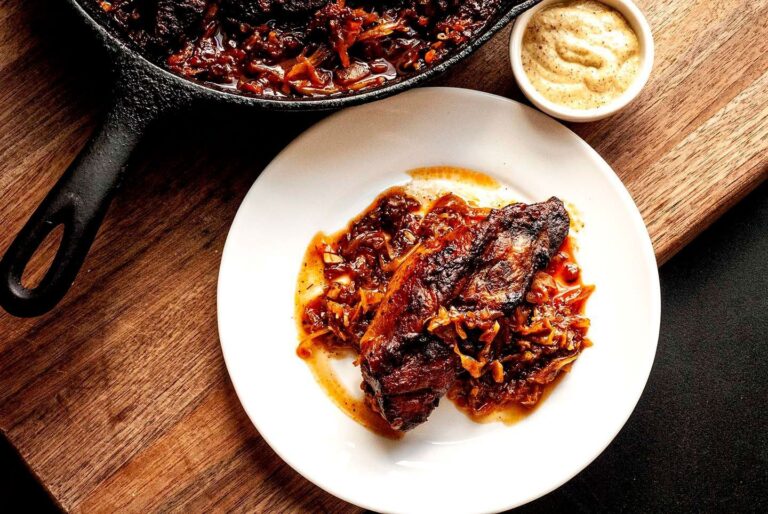 My family loves sauerkraut. My father has a stone crock so he can ferment it at home, and my mom has also canned batches when her garden was overflowing with…
I've been on a rib kick lately. I usually like my ribs simple—seasoned with nothing but a salt, cayenne and black pepper rub, smoked low and slow over post-oak wood….
I can be stubborn. And when a notion gets a hold of my imagination, it doesn't matter if the experts and authorities wag their fingers and say, "It ain't ever…
---
Homesick Texan subscriptions
There are hundreds of free recipes on this site, but would you like access to even more? Consider a paid subscription! Each paid subscription not only shares new and exclusive recipes, but the subscriber program also helps keep the site up and running. Thank you for your consideration!
---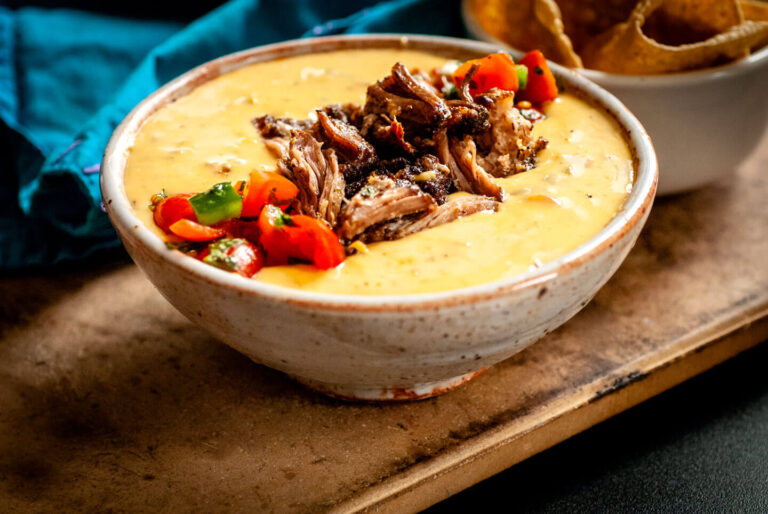 ---
During a summer outdoor gathering, a friend offered whole ears of corn he had slathered with butter and red chiles. The creaminess, sweetness, and earthiness of the three ingredients were…
A few years ago, a friend's husband cooked dinner for a group of us. Along with salmon and potatoes, he included a broccoli salad on the plate. In the past,…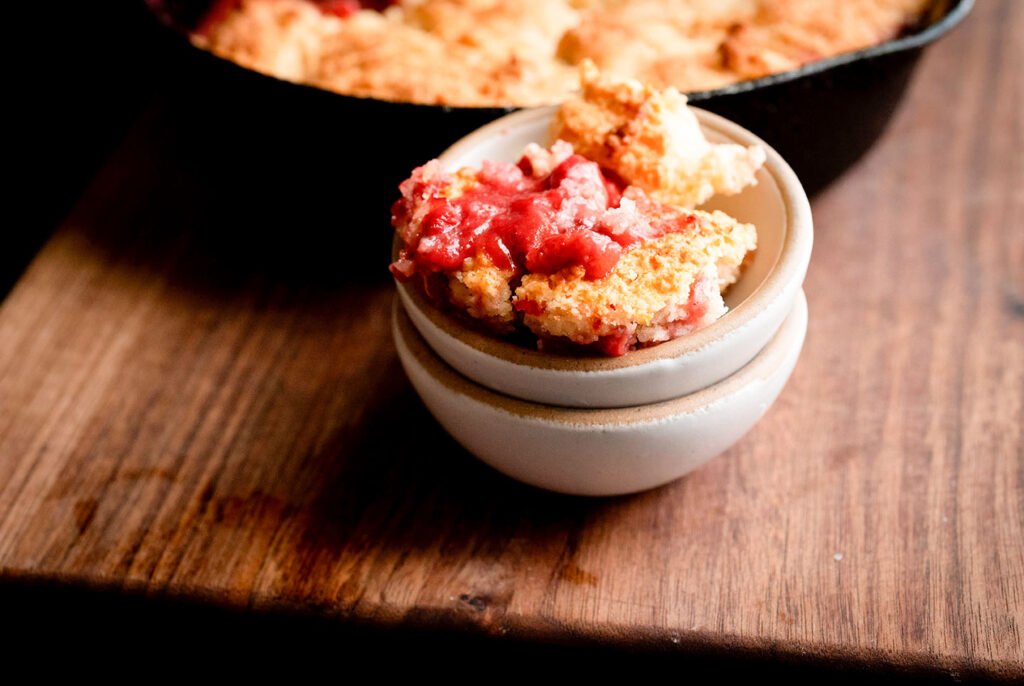 According to a spring 1957 issue of the Claude News, the Business Women's Club of this Texas panhandle town got together for a luncheon meeting. On the menu were roast…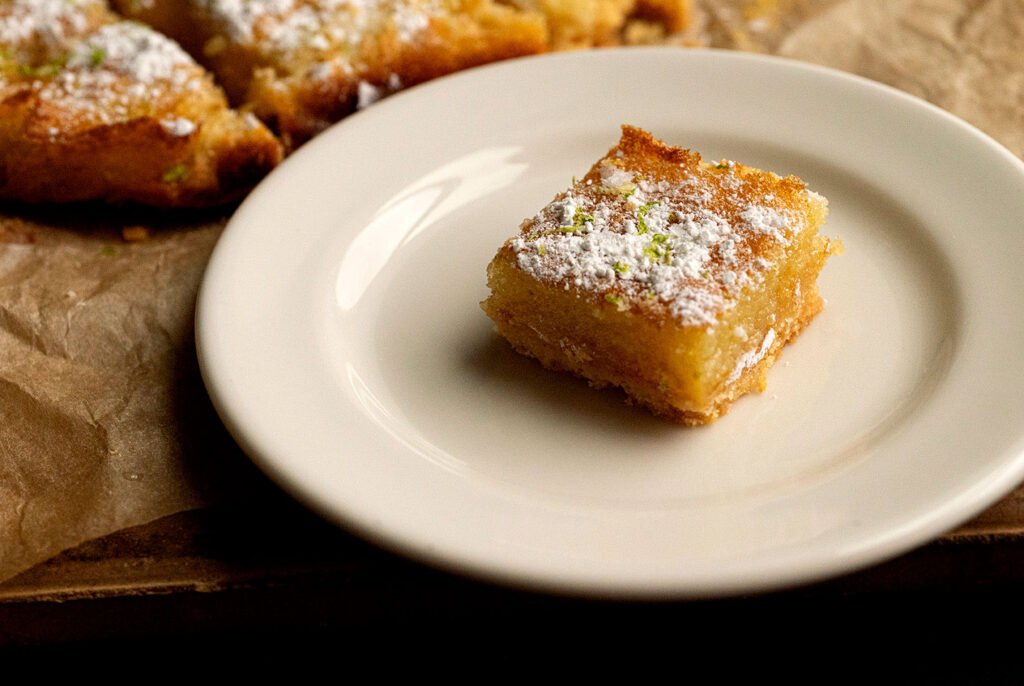 A little over a year ago, I decided to stop drinking. The extra pounds and lack of sleep were not worth the few minutes of giddiness that a beer or…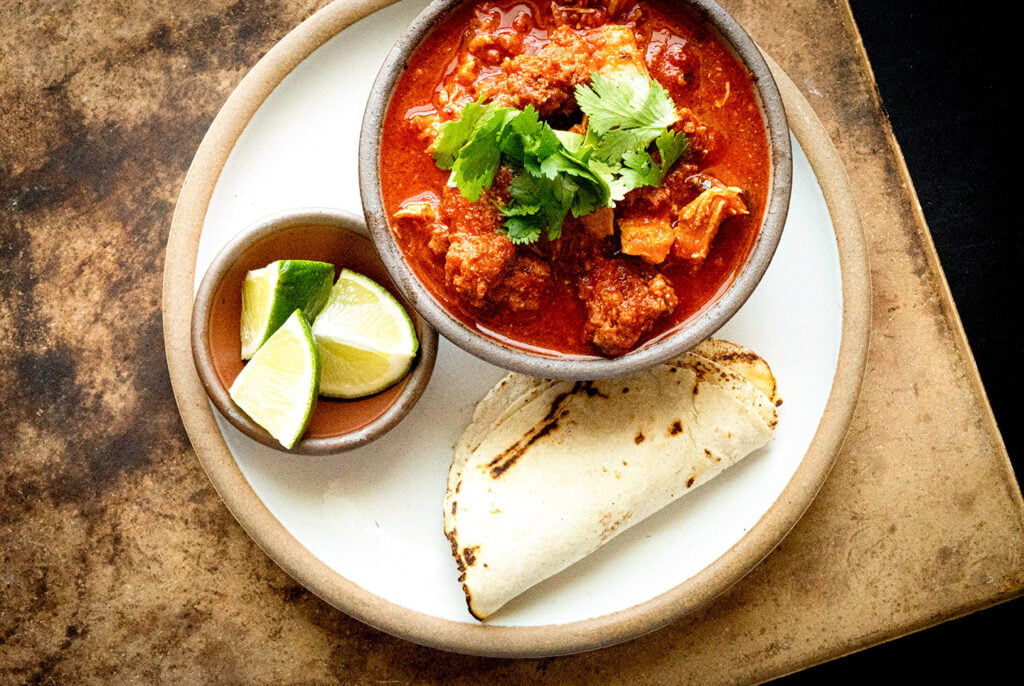 —————————————————— Thank you for reading! This is a premium post available to subscribers only. While most of the site is open to all, if you'd like access to this and…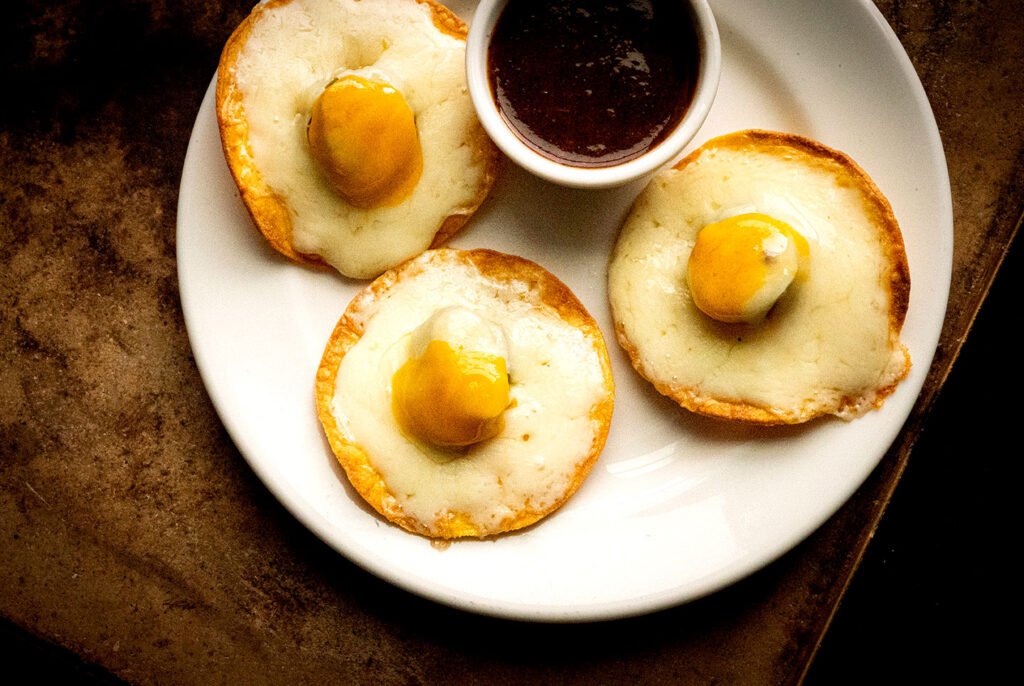 You could be forgiven for thinking that shypoke eggs were indeed what they claimed to be. The wide white outer ring circling a bright orange raised lump certainly gives the…
Texas comfort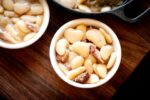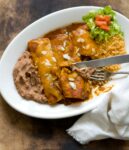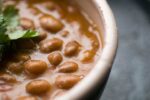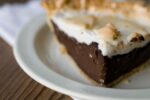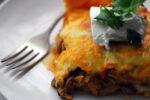 ---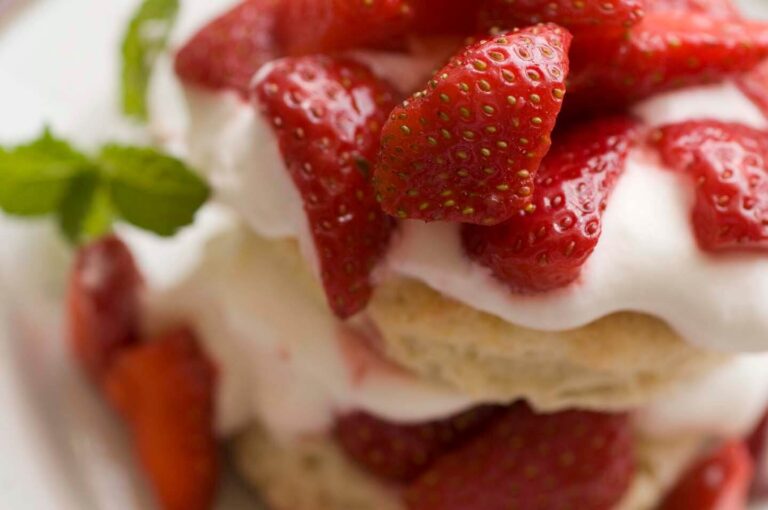 During the strawberry's brief yet vibrant season, I try to eat them every day. I eat them with balsamic vinegar. I eat them in pies. I eat them in salads….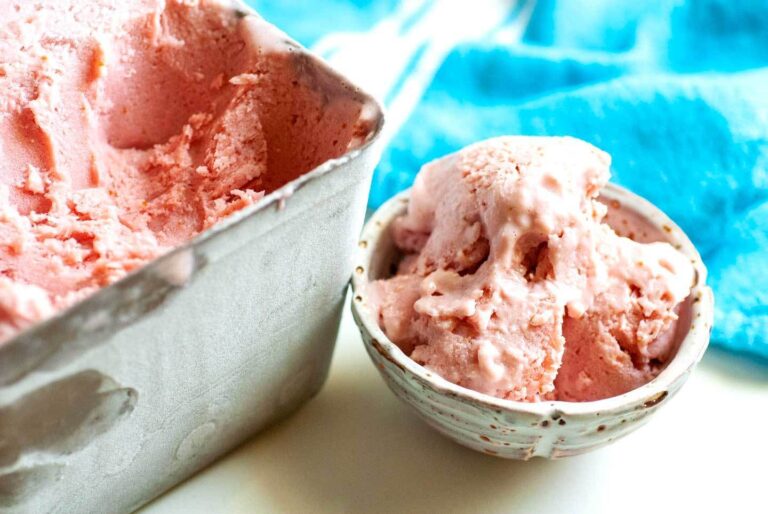 A couple of weeks ago, a friend in North Texas sent me a picture of her strawberry plant. "I have strawberries," she announced and indeed it was chock full of…
These strawberry oatmeal scones are rich and buttery yet still feel virtuous. But it's the softened berries that I love the most, as they add a jam-like burst of flavor to each bite.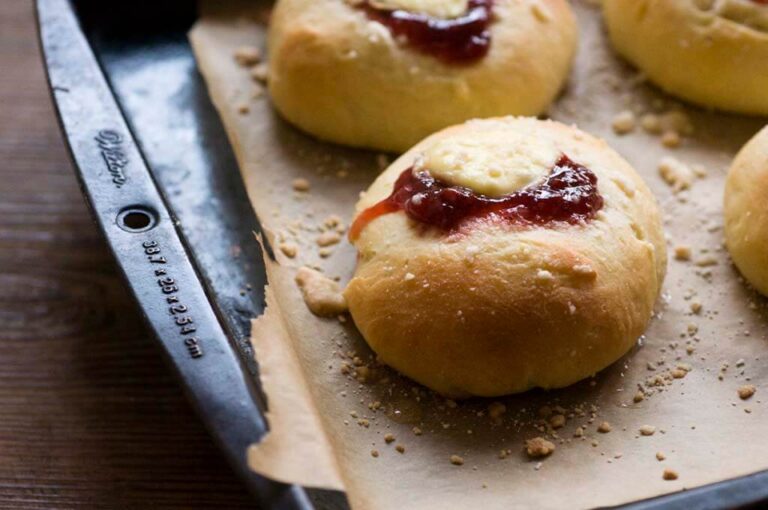 Last week I began the writing phase of my book, which means every morning I get up early and begin working. Because I like to write without any distractions, I…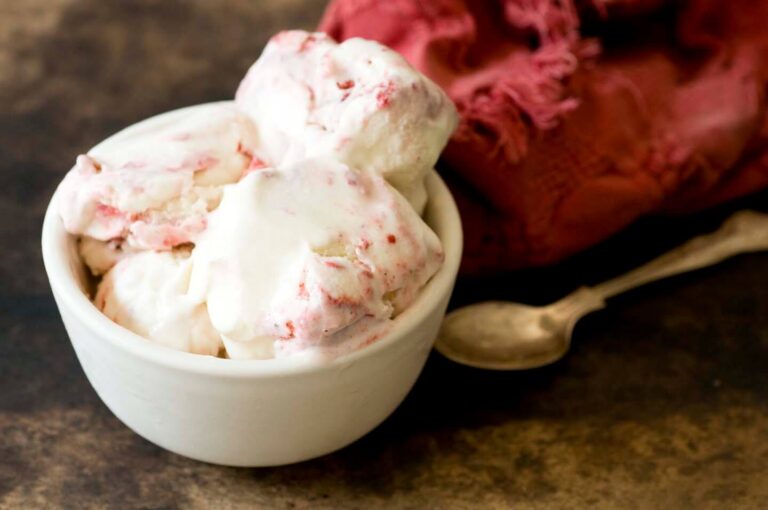 For some reason, I have it in my head that strawberries should arrive here in New York by early May. But these past few weeks, every time I'd go to…
A few weeks ago, before it was strawberry season, my grandma tempted me with a dessert my Aunt Margaret used to make: strawberry delight. Aunt Margaret was one of the…
---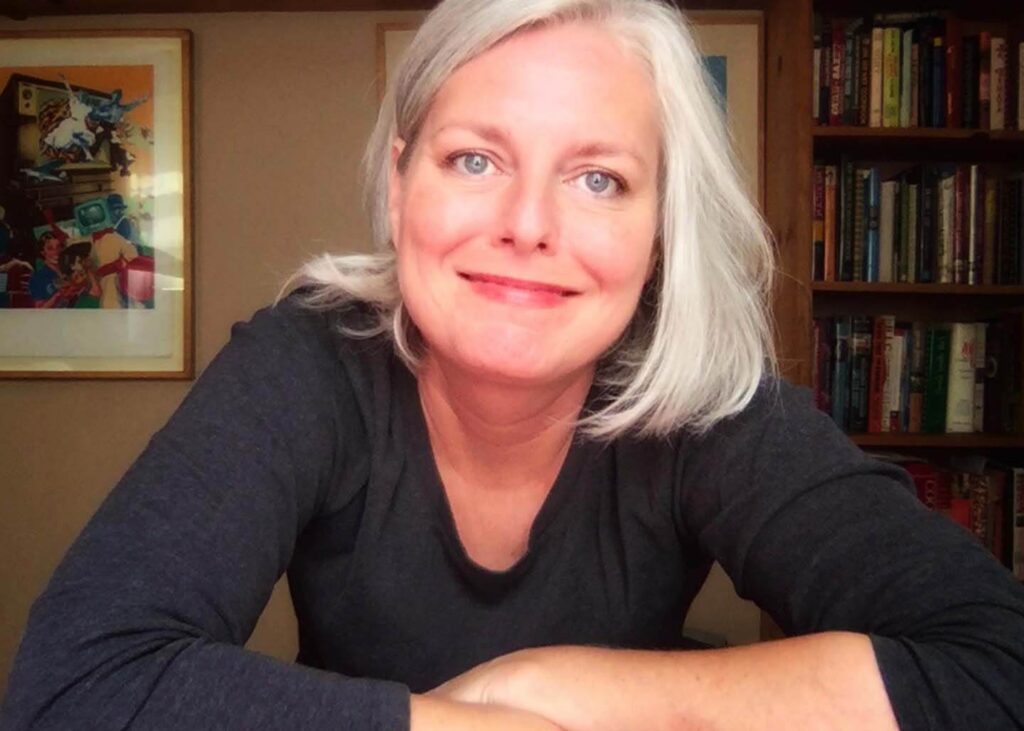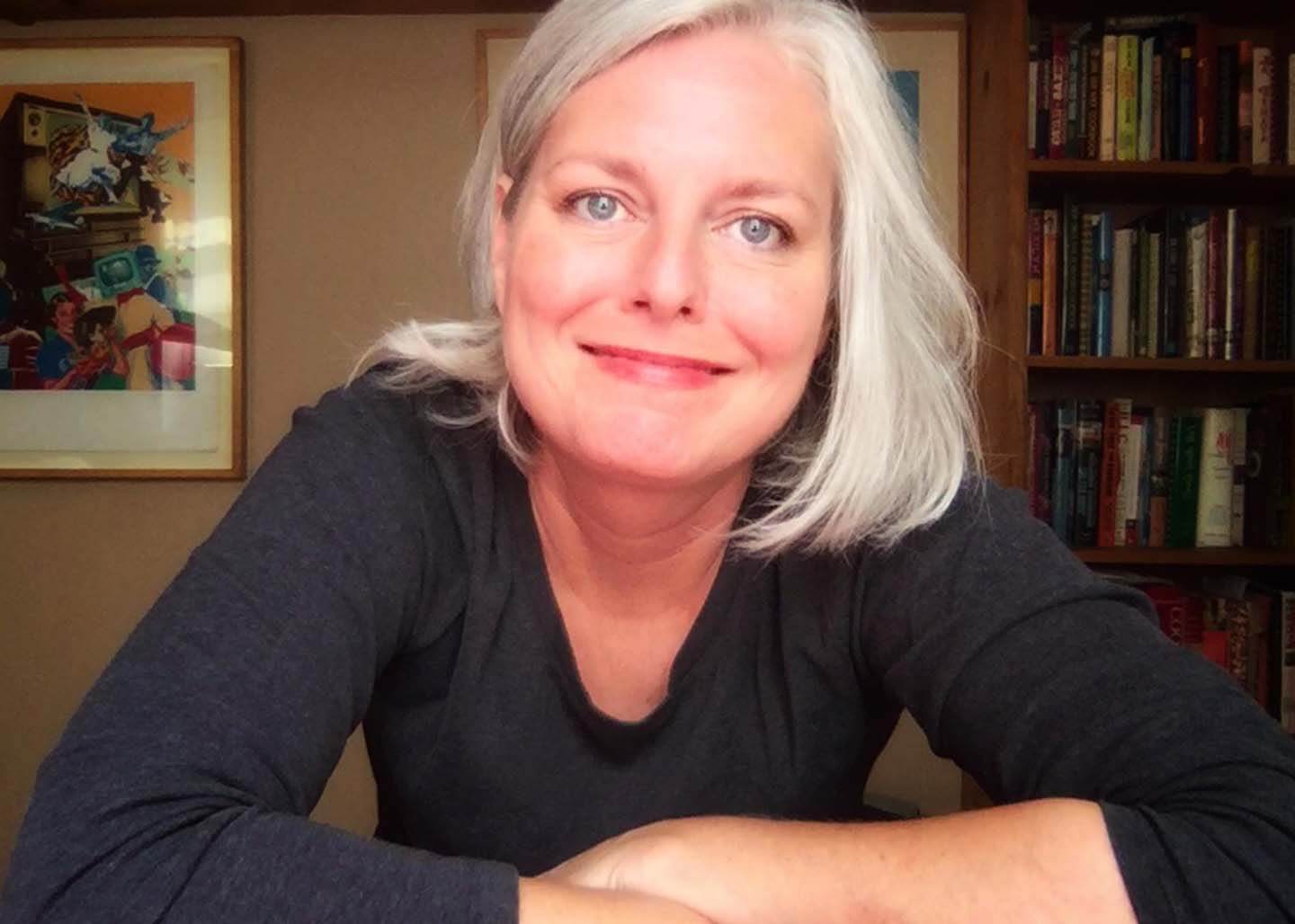 Meet Lisa Fain
Lisa Fain is the cook, writer, and photographer behind Homesick Texan. A James Beard award-winning writer and seventh-generation Texan, she is also the author of three books—The Homesick Texan Cookbook, The Homesick Texan's Family Table, and Queso: Regional Recipes for the World's Favorite Chile-Cheese Dip.