Howdy! Welcome to Homesick Texan!
Are you hungry for Texas home cooking? From enchiladas to queso, and from a pot of chili to a slice of sheet cake, this collection of recipes holds plenty of wonderful dishes for you to cook and share. Here is a pan of Dr Pepper sheet cake for you, our featured recipe. Always a favorite!
---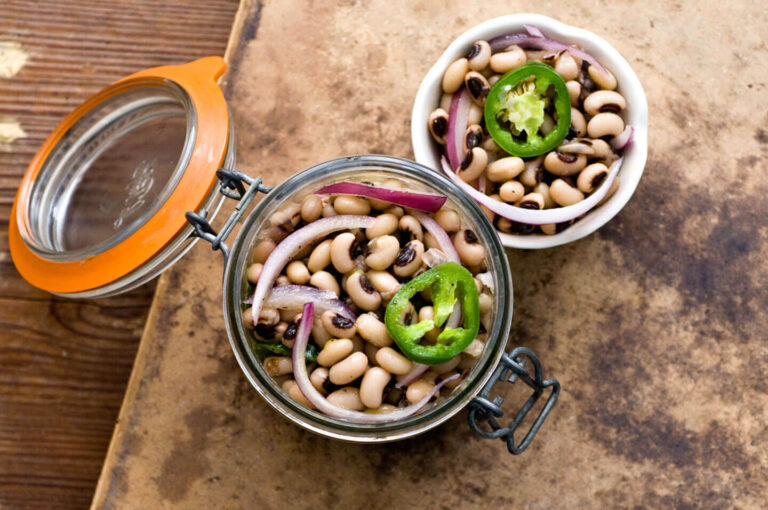 When Helen Corbitt, the famed Texan chef, arrived in Texas from New York in 1931, she was presented with the state's love for black-eyed peas, a field pea that is…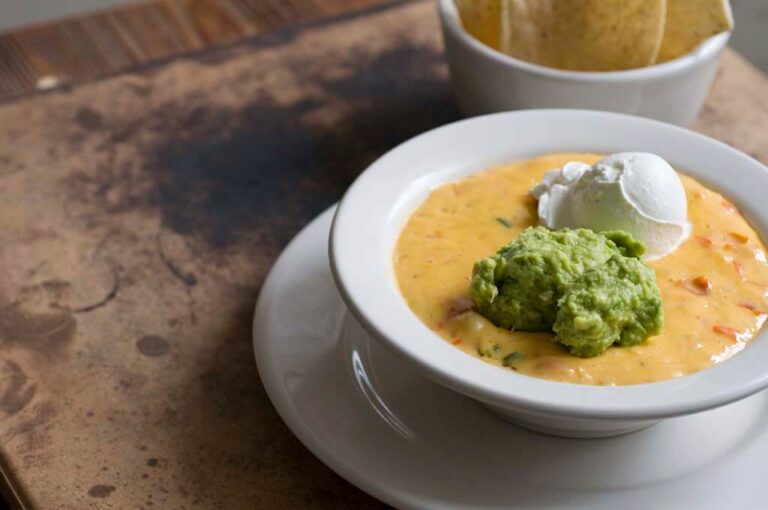 About 43 years ago or so, Robert "Bob" Armstrong walked into Matt's El Rancho in Austin and asked the owner's son, Matt Martinez, Jr., to surprise him with something new….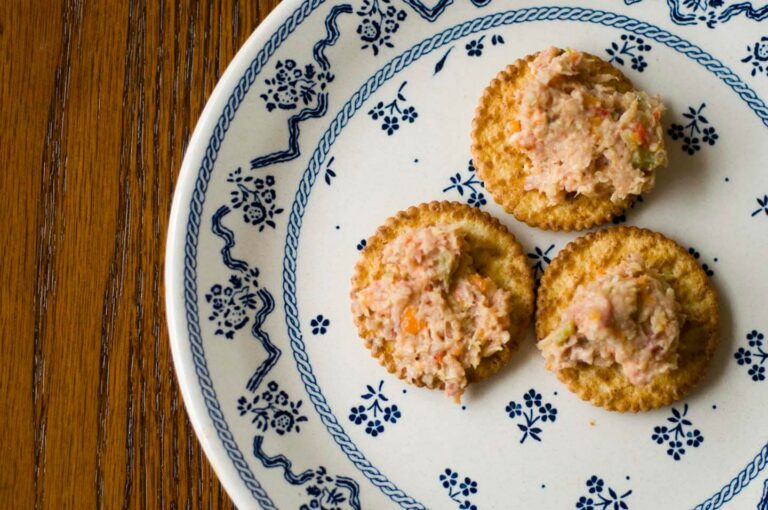 After a full day in the kitchen, I like to take a walk to clear my head. On a recent stroll, I spotted a friend holding court in a neighborhood…
---
Homesick Texan subscriptions
There are hundreds of free recipes on this site, but would you like access to even more? Consider a paid subscription! Each paid subscription not only shares new and exclusive recipes, but the subscriber program also helps keep the site up and running. Thank you for your consideration!
---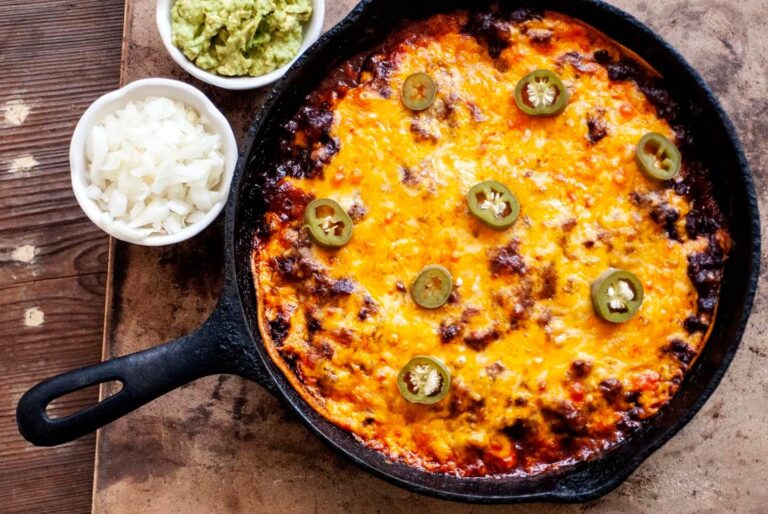 ---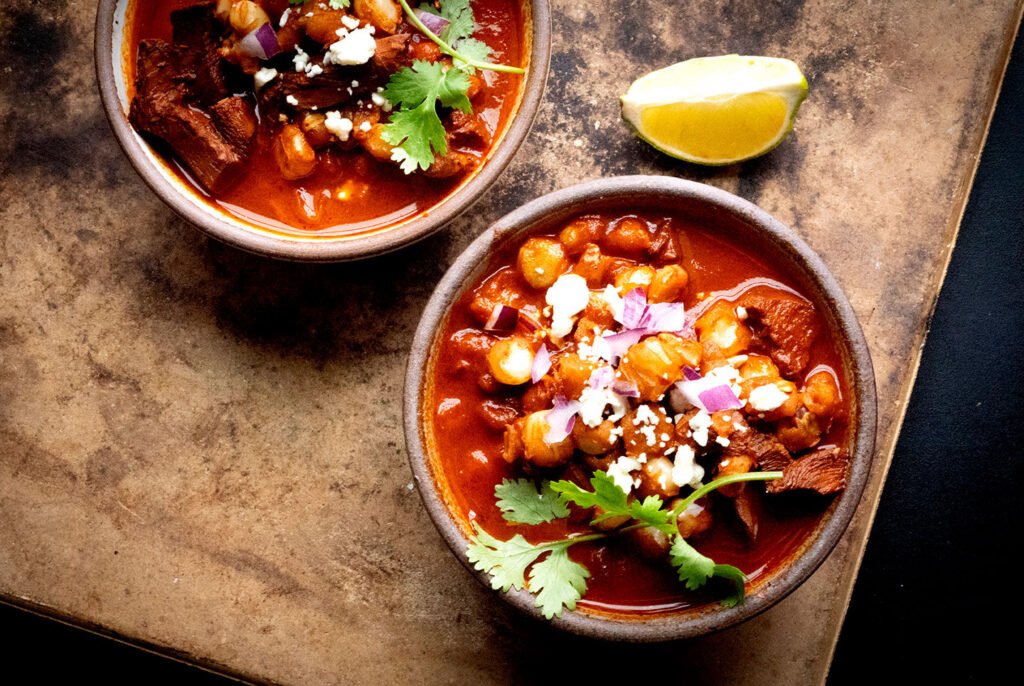 A friend and I have a running joke. Before I moved back to Texas, I stayed with her for a few days, and during my visit, I went to the…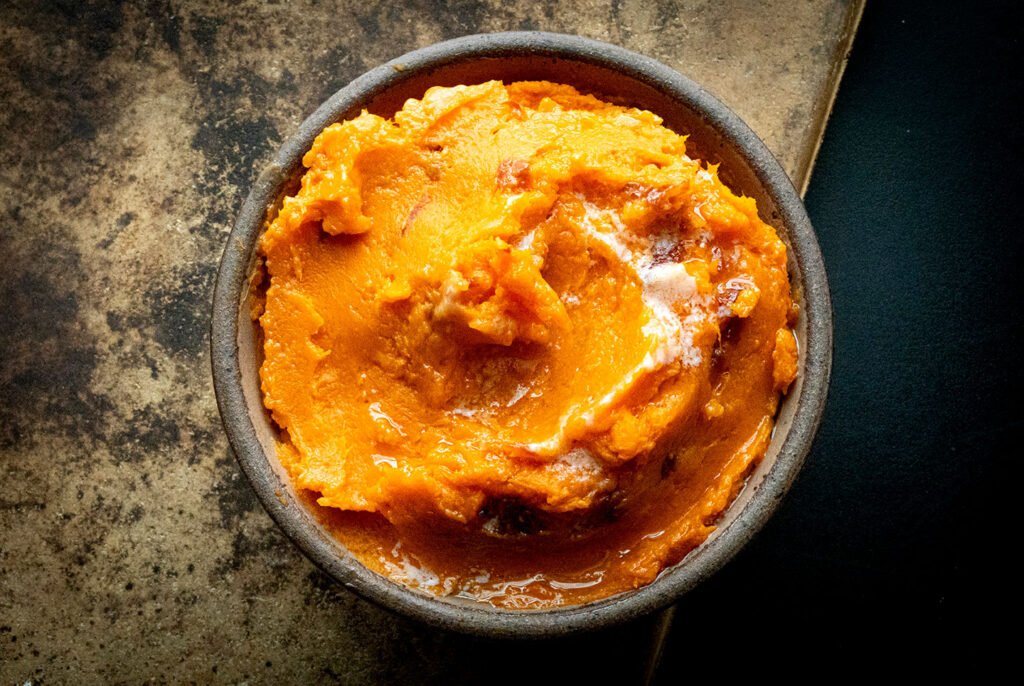 Growing up, not a holiday dinner or church potluck supper was complete without a casserole dish filled with baked sweet potatoes topped with marshmallows. If you've never seen this dish,…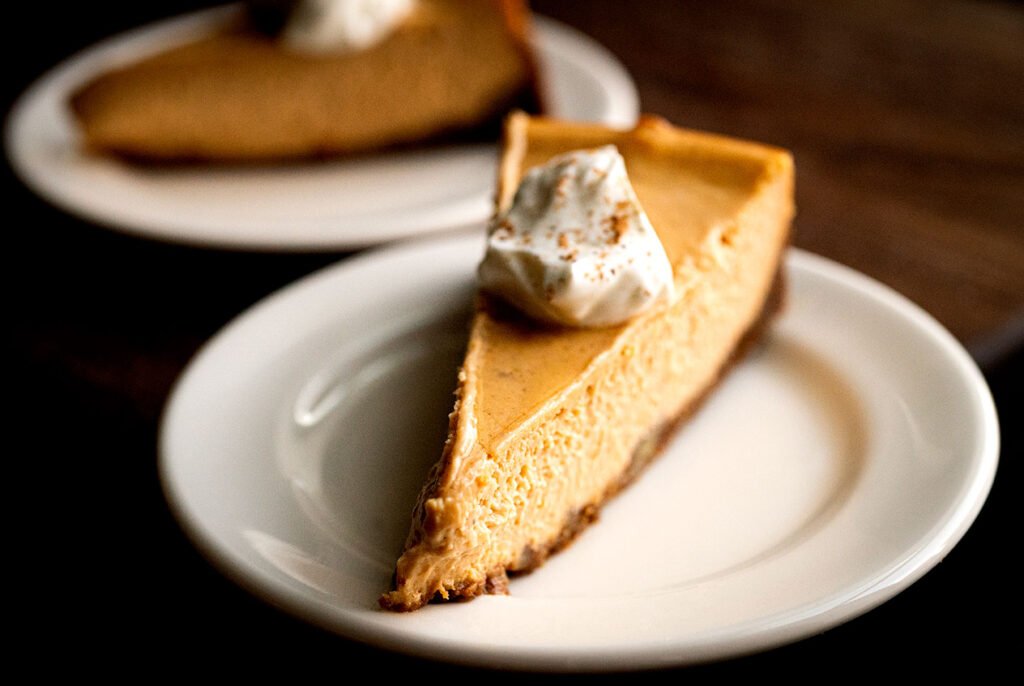 My uncle's special Thanksgiving dessert is sweet potato pie. My brother's special Thanksgiving dessert is pumpkin cheesecake. And since I'm going to see both of them on Thanksgiving, I decided…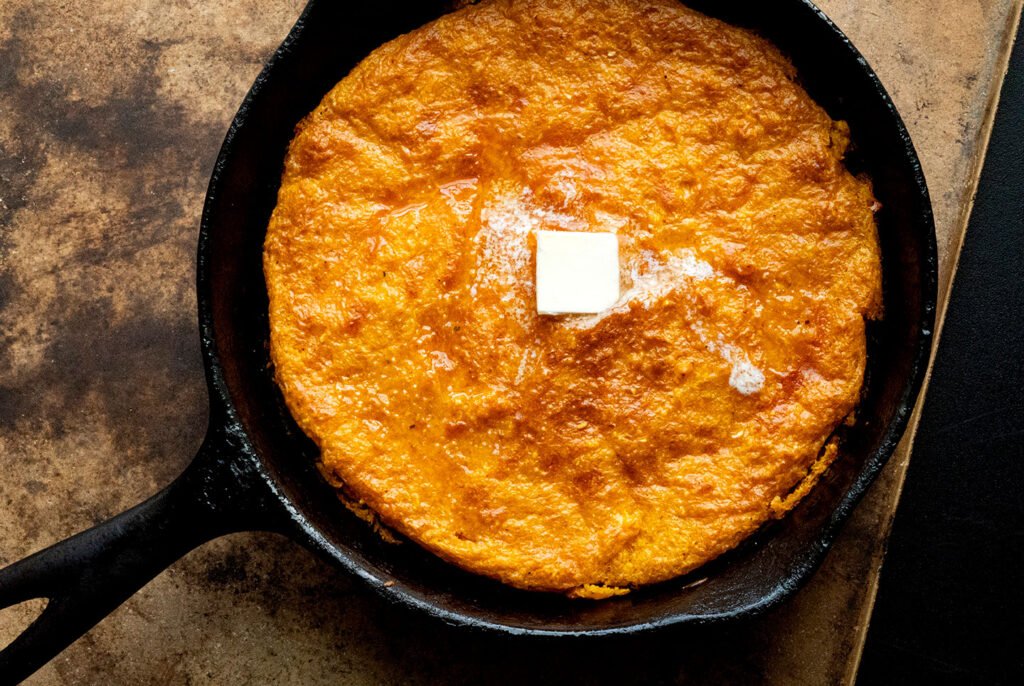 In 1958, Mrs. C. A. Oney submitted a cheese grits recipe to the San Antonio Light. It was a baked dish that called for cooked grits, cheese, milk, and eggs….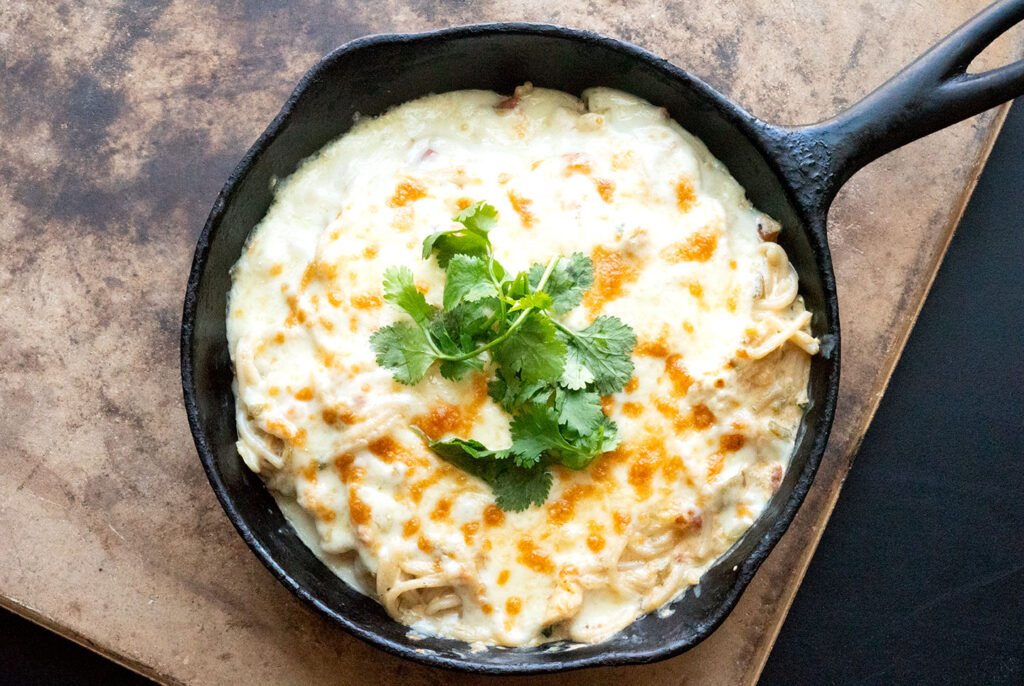 A friend once described Tex-Mex chicken spaghetti as baked pasta with chicken and chile con queso. If you look at many of the recipes shared today, you'd have to agree…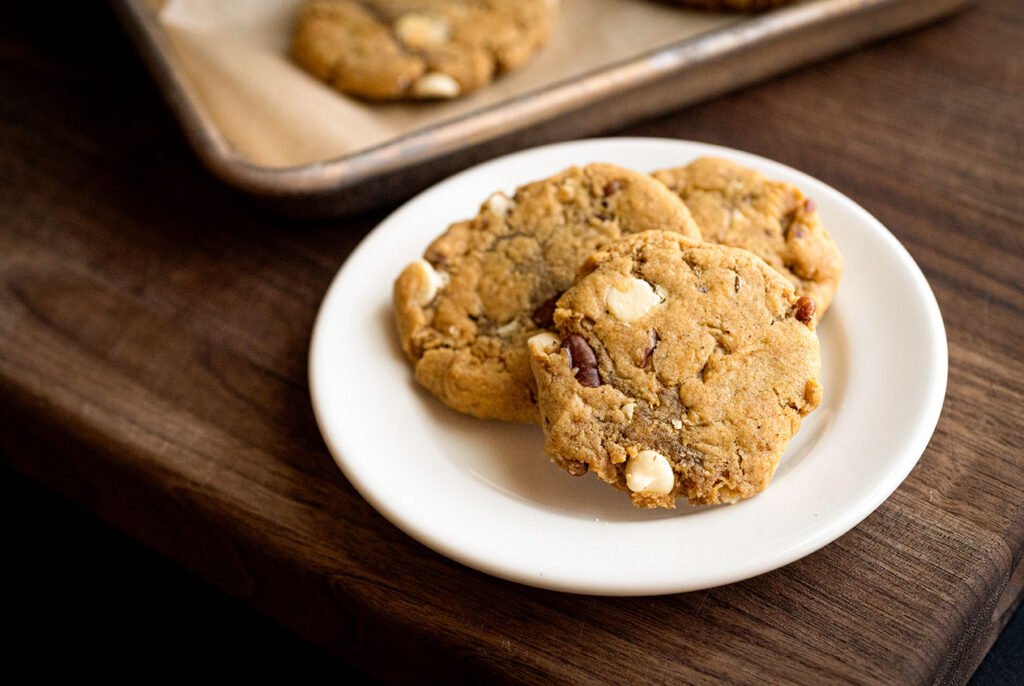 —————————————————— Thank you for reading! This is a premium post available to subscribers only. While most of the site is open to all, if you'd like access to this and…
Texas comfort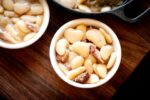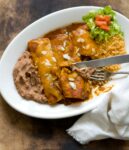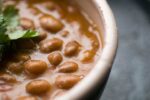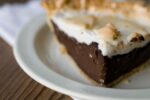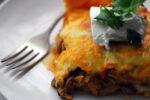 ---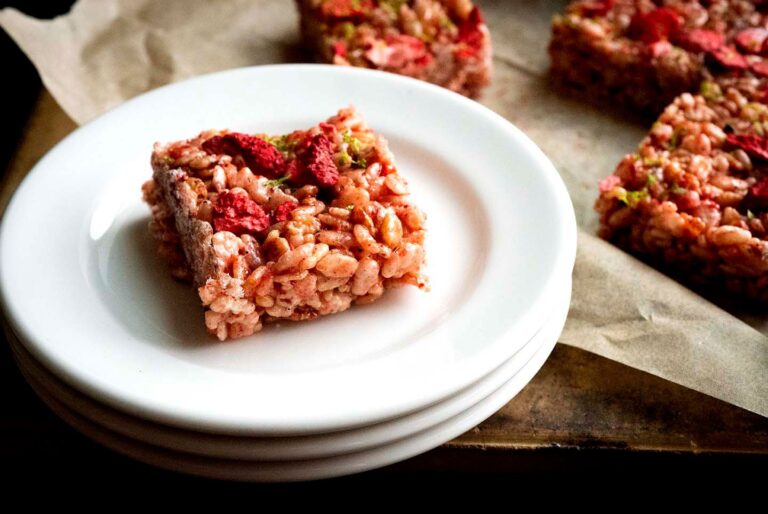 One of the first desserts I ever made was Rice Krispies treats. This combination of puffed cereal, butter, and melted marshmallows is a classic. And for good reason, as it's…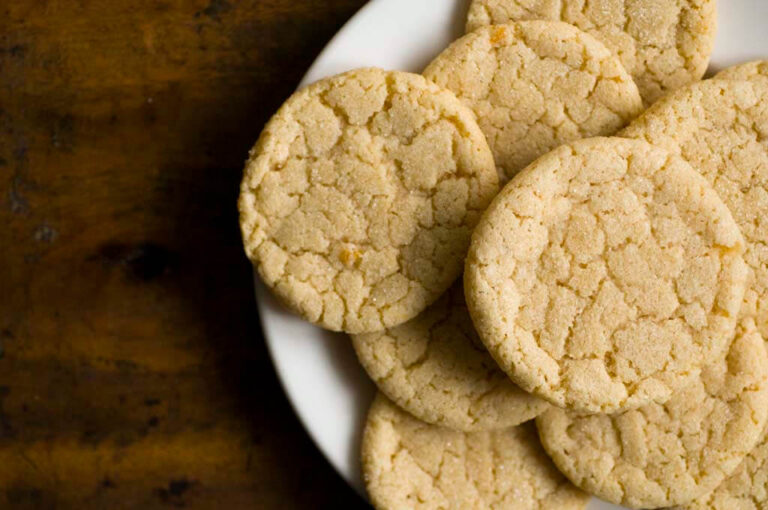 In my kitchen, I have one drawer. Clearly, this greatly limits the amount of stuff I can possess, unless I want my kitchen to creep into other parts of my…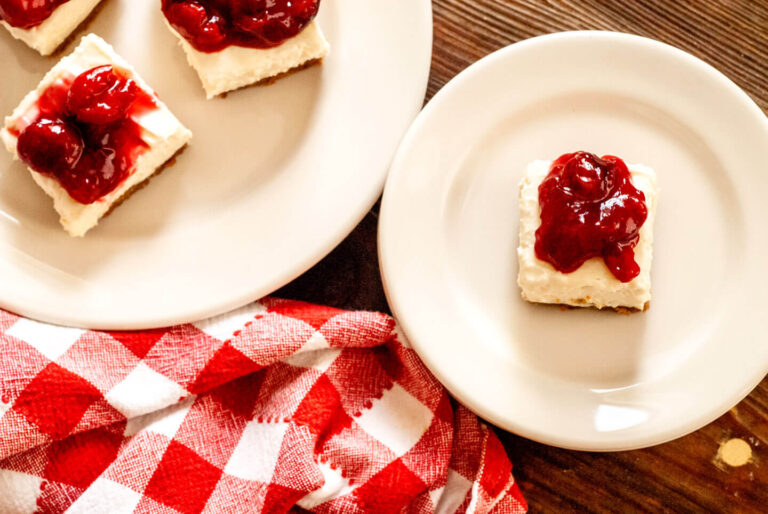 A few years ago for his birthday, my uncle asked my grandma to make a cherry pie he'd spied in her collection of recipes. This was an unusual request as…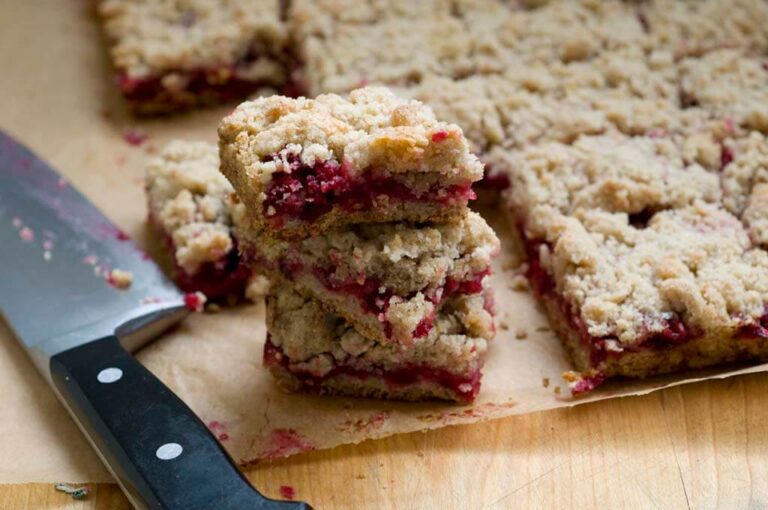 This week I've been baking batch after batch of cookies as we head towards Christmas. I'm not sure why cookies are the sweet treat most associated with the season, but…
I had a design meeting with my book editors recently. My contribution? I brought cookies. They enjoyed the cookies but then I felt guilty. See, I made them cookies but…
My plan had been to write about baseball this week. But then the Astros didn't do so well on Opening Day and I got word about an award this blog…
---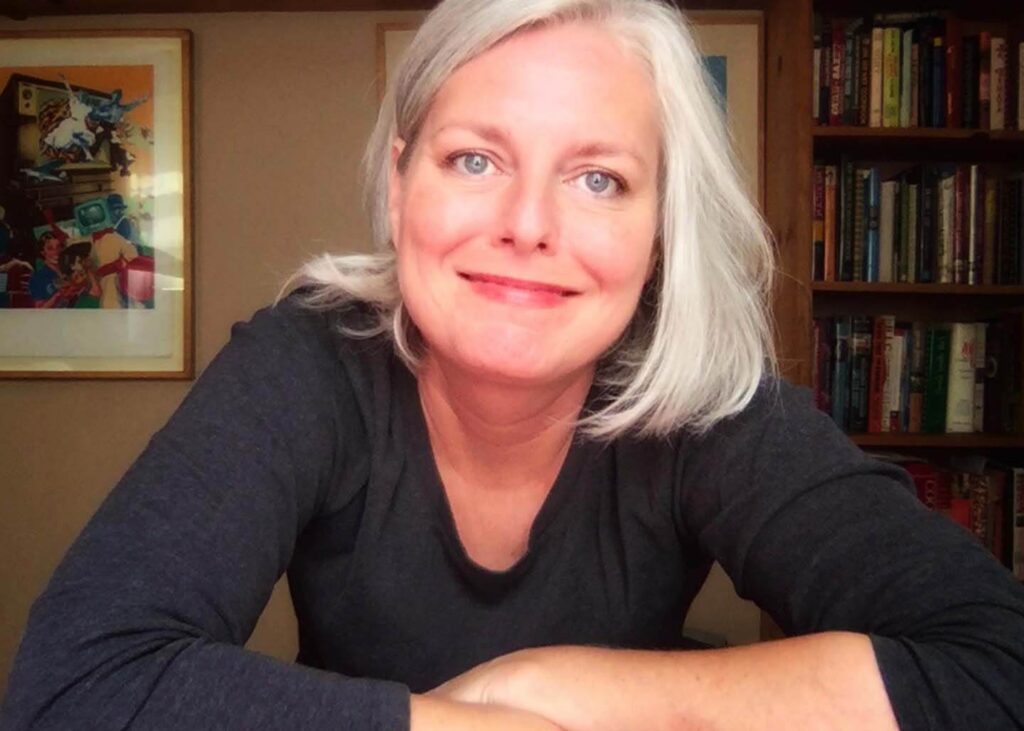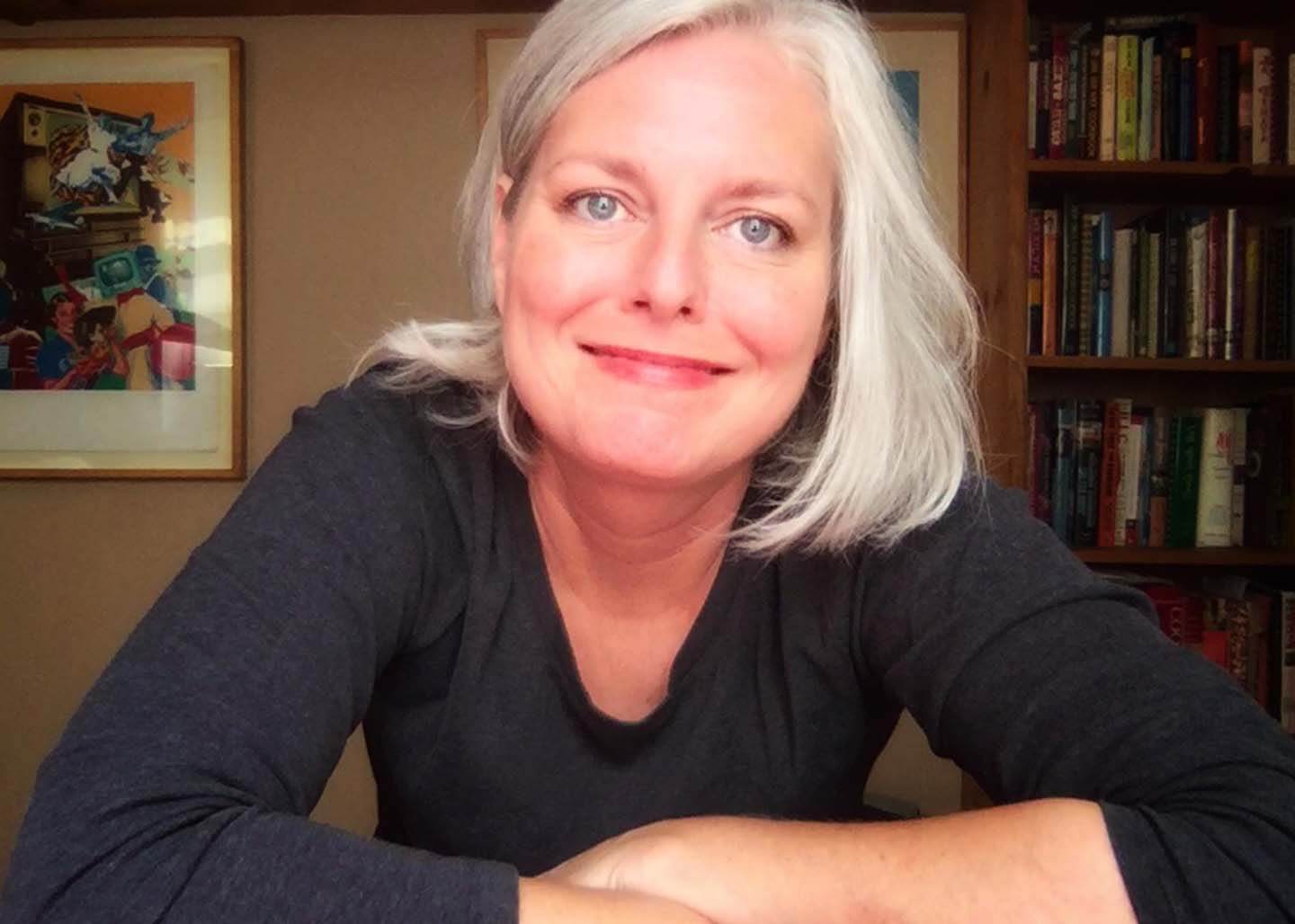 Meet Lisa Fain
Lisa Fain is the cook, writer, and photographer behind Homesick Texan. A James Beard award-winning writer and seventh-generation Texan, she is also the author of three books—The Homesick Texan Cookbook, The Homesick Texan's Family Table, and Queso: Regional Recipes for the World's Favorite Chile-Cheese Dip.