Howdy! Welcome to Homesick Texan!
Are you hungry for Texas home cooking? From enchiladas to queso, and from a pot of chili to a slice of sheet cake, this collection of recipes holds plenty of wonderful dishes for you to cook and share. Here is a bowl of strawberry frozen yogurt for you, our featured recipe. A warm weather favorite!
---
I can be stubborn. And when a notion gets a hold of my imagination, it doesn't matter if the experts and authorities wag their fingers and say, "It ain't ever…
The other day, a friend of mine commented about how hard it was to recreate barbecue without a yard. She's a recent arrival to New York City from Texas and…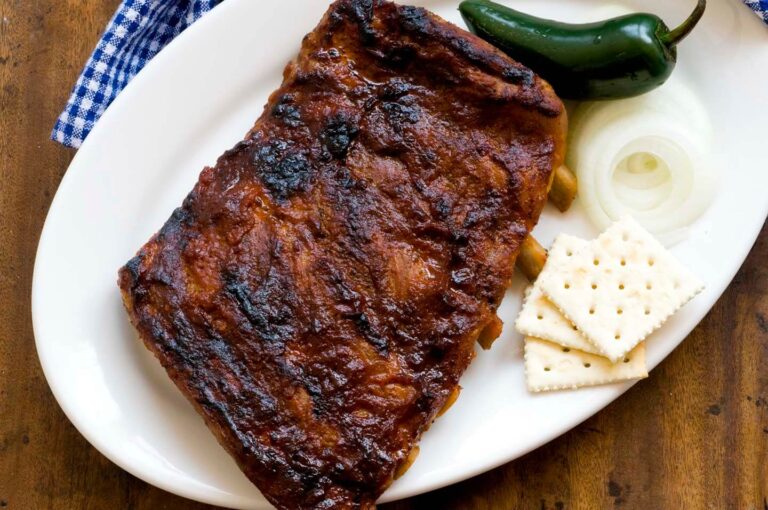 "Grand Barbecue!" read the headline announcing a large gathering for Senator Sam Houston in the Texas Banner. This was back in 1847, so it's apparent that Texans have been eating…
---
Homesick Texan subscriptions
There are hundreds of free recipes on this site, but would you like access to even more? Consider a paid subscription! Each paid subscription not only shares new and exclusive recipes, but the subscriber program also helps keep the site up and running. Thank you for your consideration!
---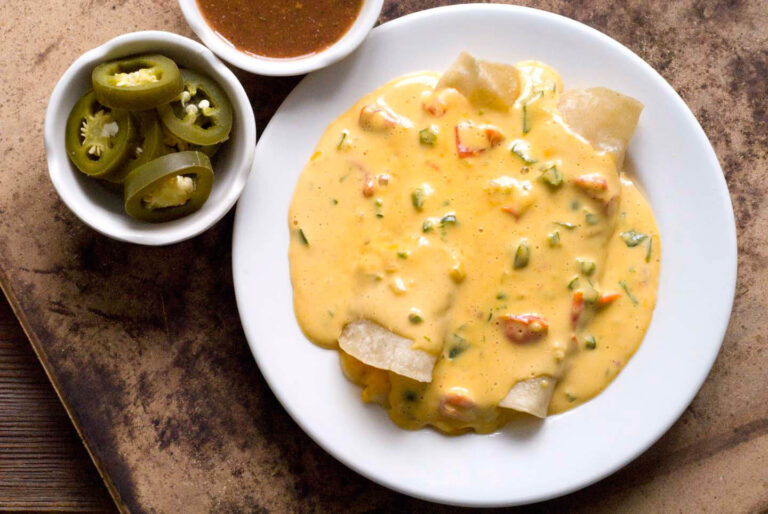 ---
A few years ago, a friend's husband cooked dinner for a group of us. Along with salmon and potatoes, he included a broccoli salad on the plate. In the past,…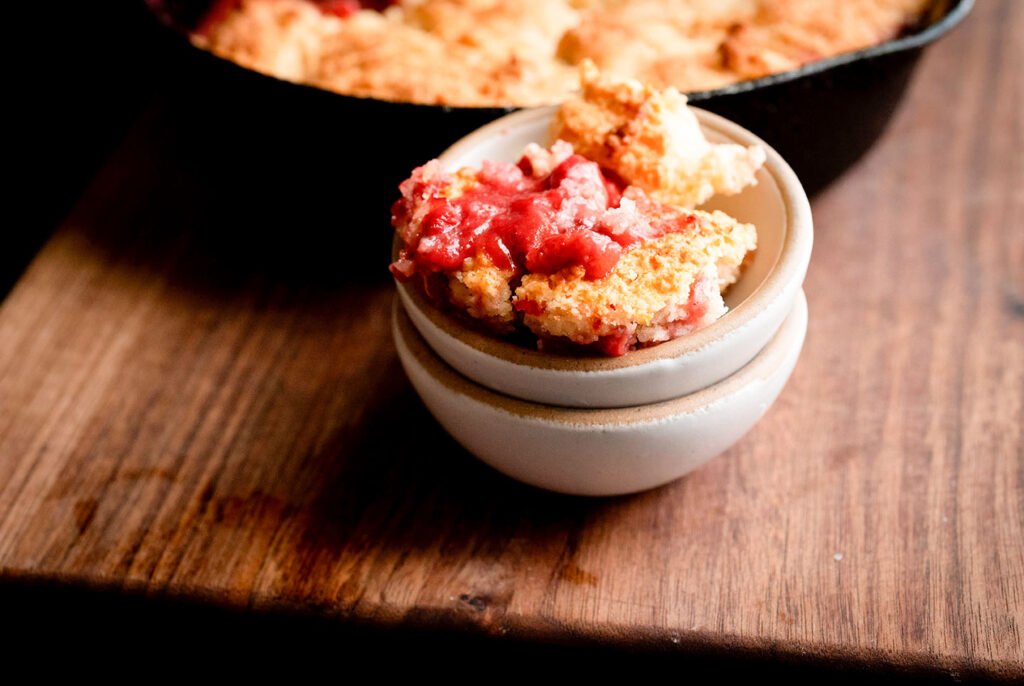 According to a spring 1957 issue of the Claude News, the Business Women's Club of this Texas panhandle town got together for a luncheon meeting. On the menu were roast…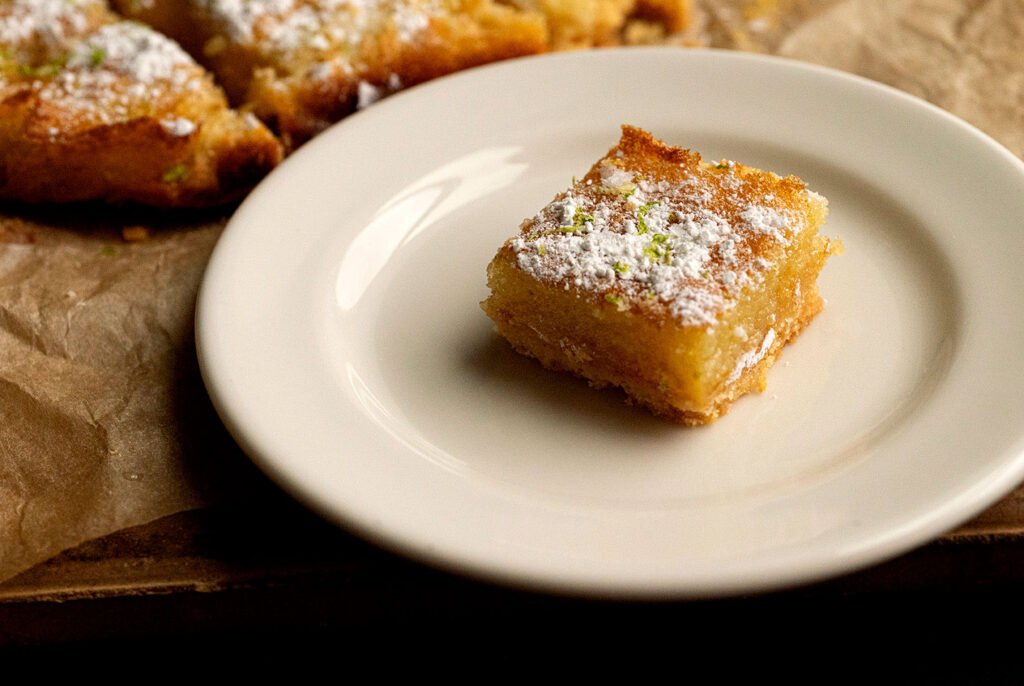 A little over a year ago, I decided to stop drinking. The extra pounds and lack of sleep were not worth the few minutes of giddiness that a beer or…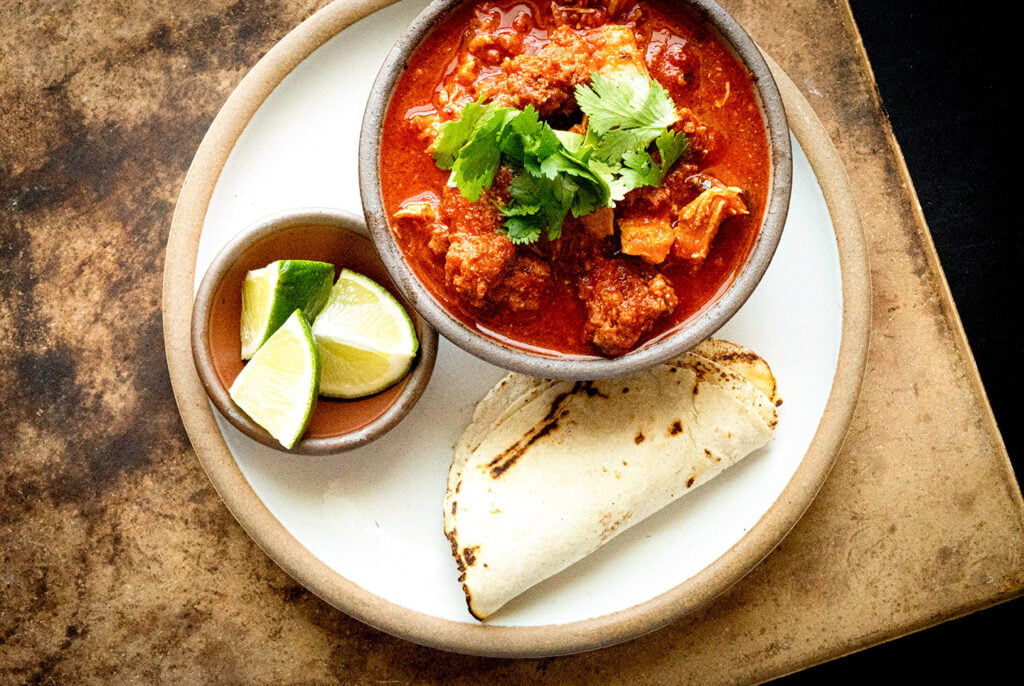 —————————————————— Thank you for reading! This is a premium post available to subscribers only. While most of the site is open to all, if you'd like access to this and…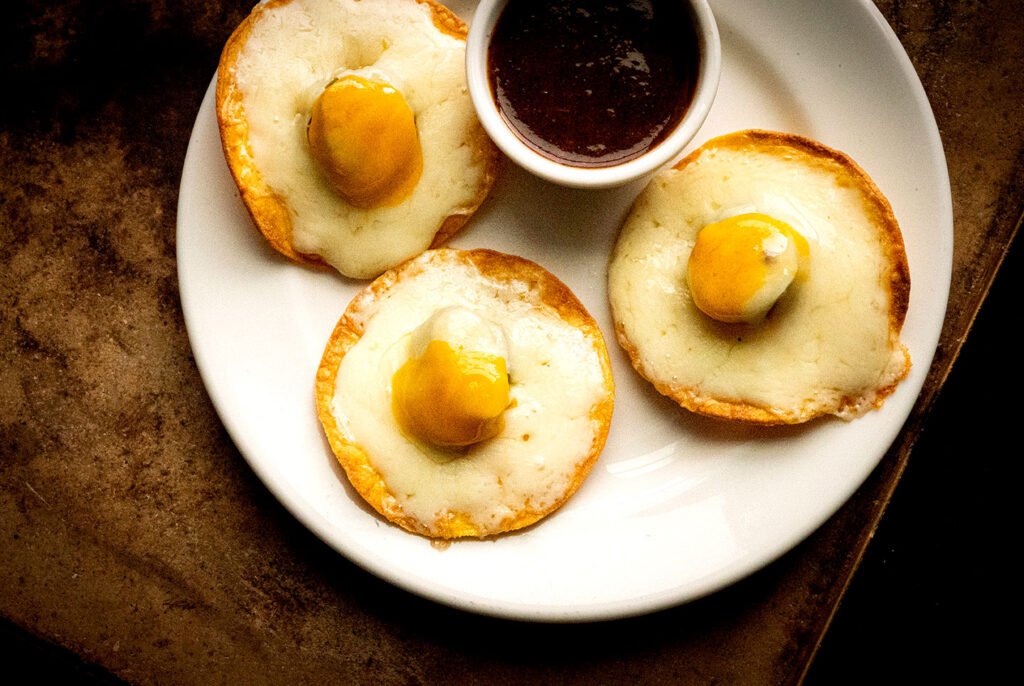 You could be forgiven for thinking that shypoke eggs were indeed what they claimed to be. The wide white outer ring circling a bright orange raised lump certainly gives the…
—————————————————— Thank you for reading! This is a premium post available to subscribers only. While most of the site is open to all, if you'd like access to this and…
Texas comfort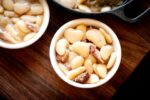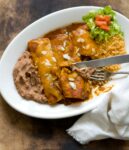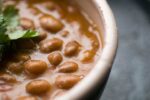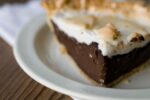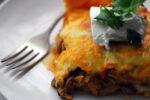 ---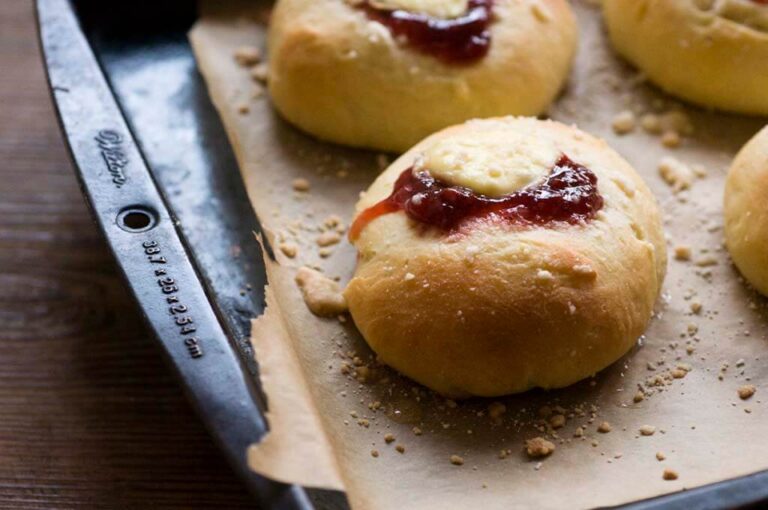 Last week I began the writing phase of my book, which means every morning I get up early and begin working. Because I like to write without any distractions, I…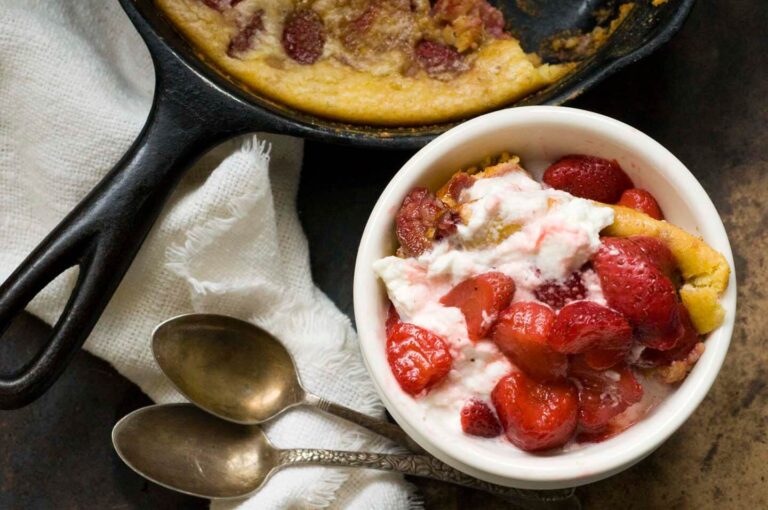 Every spring when the wildflowers bloom, Texans will say thank you to Mrs. Claudia "Lady Bird" Johnson, the former first lady and native Texan who made it her life's work…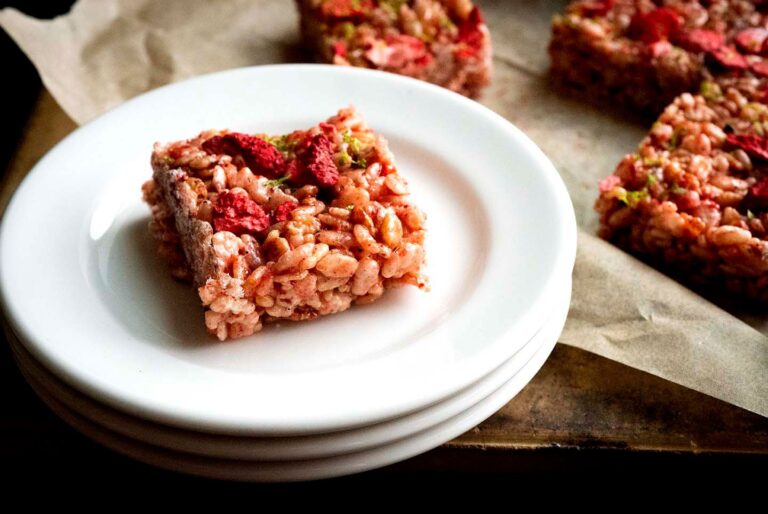 One of the first desserts I ever made was Rice Krispies treats. This combination of puffed cereal, butter, and melted marshmallows is a classic. And for good reason, as it's…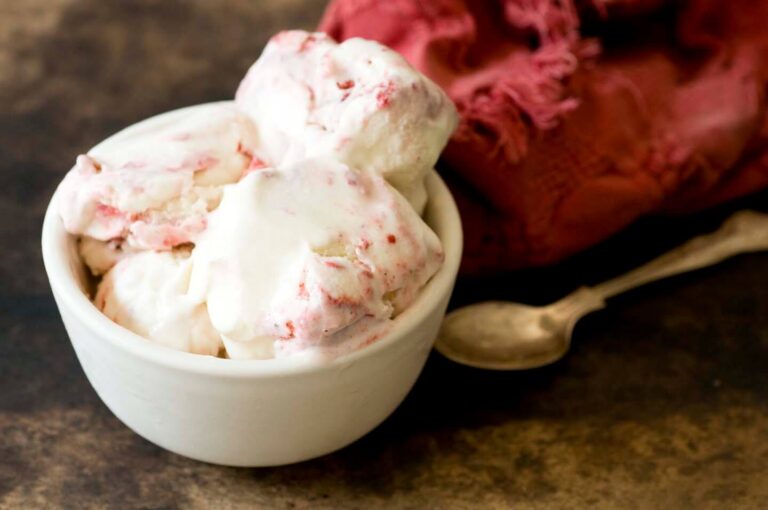 For some reason, I have it in my head that strawberries should arrive here in New York by early May. But these past few weeks, every time I'd go to…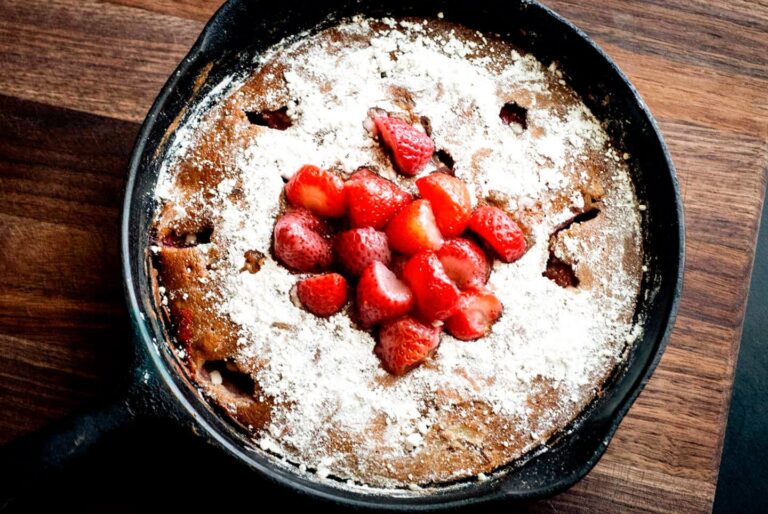 When I recently had a craving for something sweet, as I surveyed my kitchen I realized that I was down to my last eggs and had limited amounts of butter….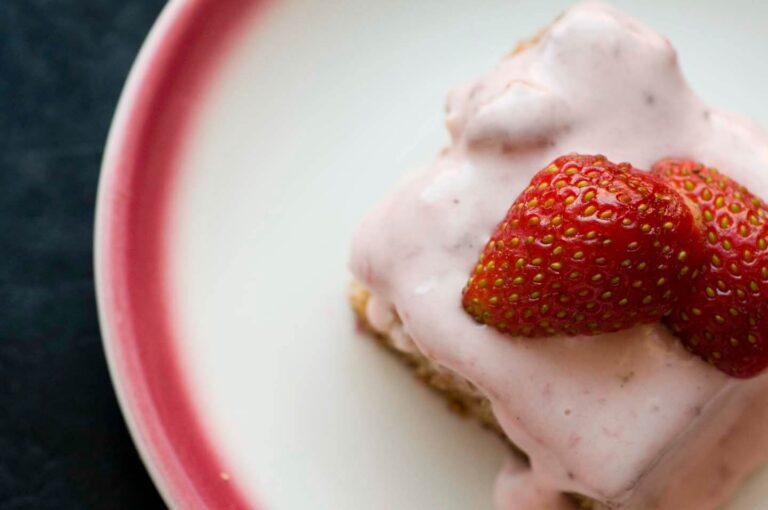 I have to say that it's good to be in charge. Sure, I'm awfully busy—waking up at the crack of dawn and cooking until the sun sets. But as the…
---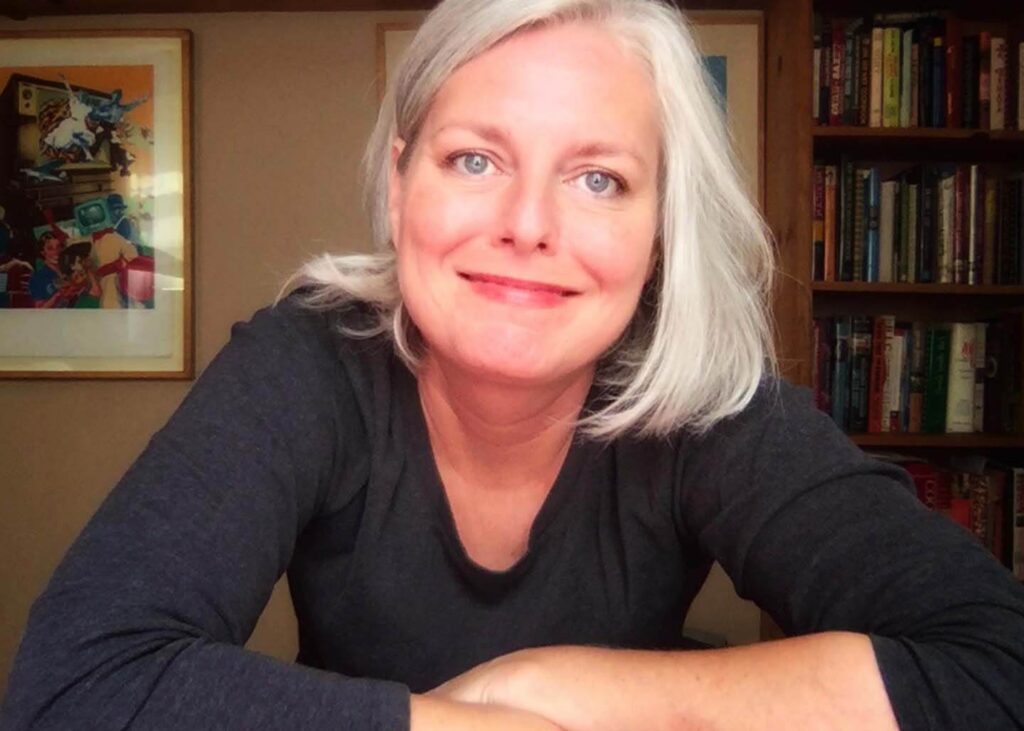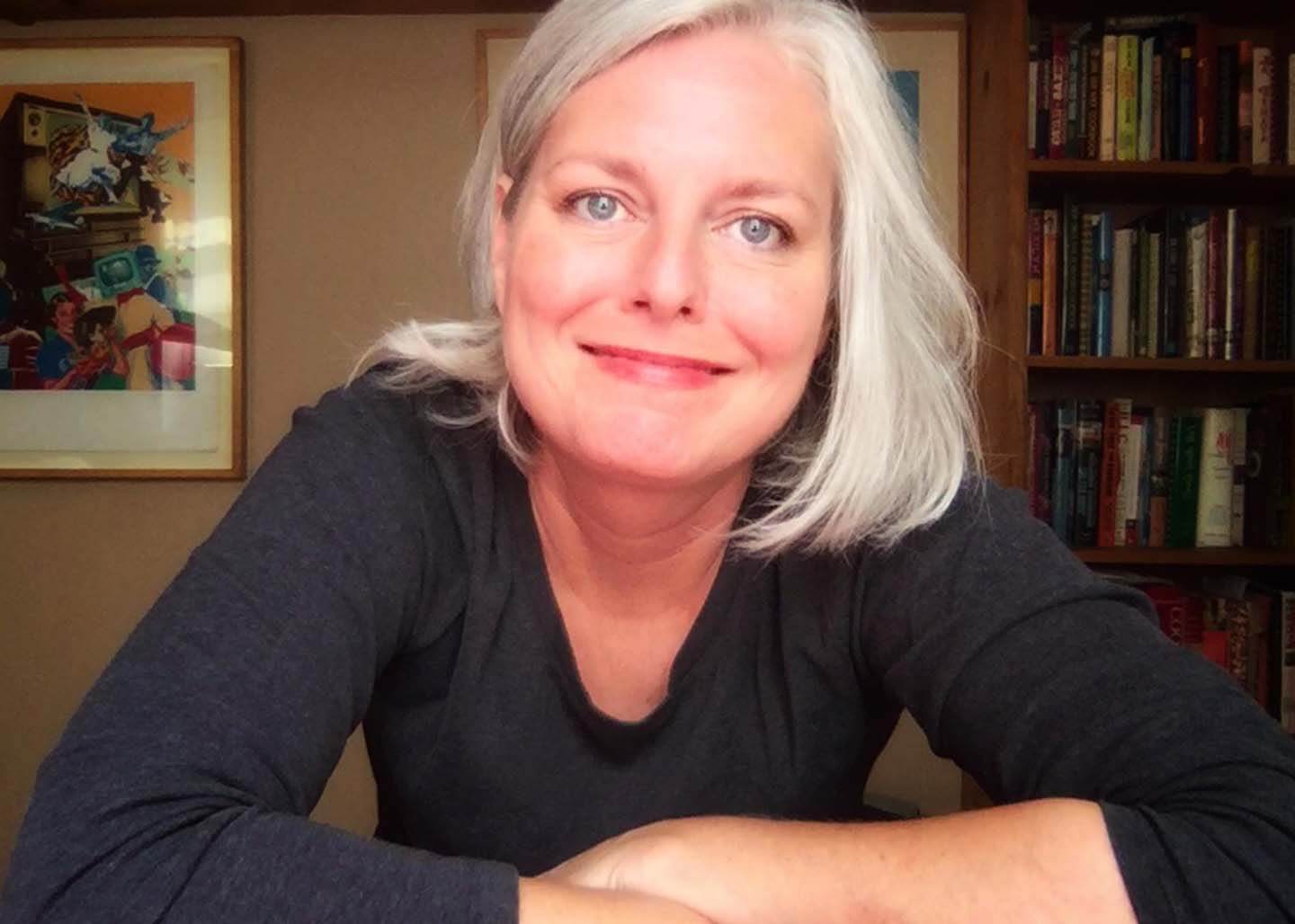 Meet Lisa Fain
Lisa Fain is the cook, writer, and photographer behind Homesick Texan. A James Beard award-winning writer and seventh-generation Texan, she is also the author of three books—The Homesick Texan Cookbook, The Homesick Texan's Family Table, and Queso: Regional Recipes for the World's Favorite Chile-Cheese Dip.