Is there anything more magnificent than Texas in the springtime? Each day, there's something new to see as the state awakens and begins to bloom.
Like many homesick Texans, I don't get home in the spring nearly often enough. This year, however, I was fortunate to be there for a conference. While my intent was to work, it was hard to stay focused when there was so much natural beauty all around.
My trip began with a break in Belton for this: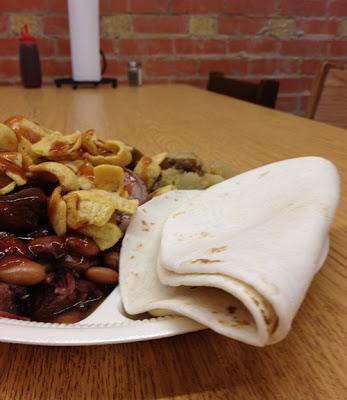 Then I headed to my grandma's farm and saw this: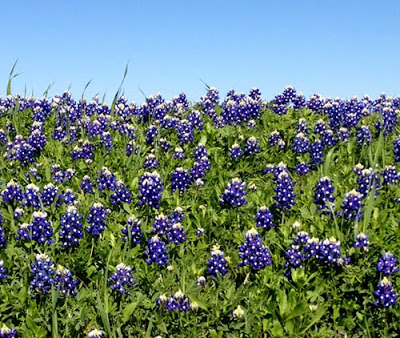 Along the way, I stopped in West for this:


And when I arrived at the farm, I was greeted by this: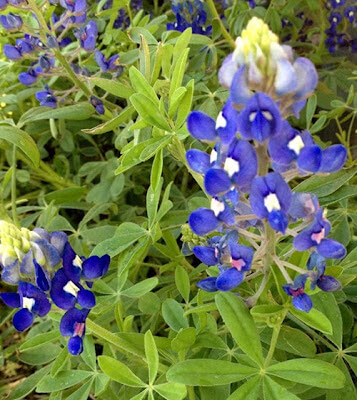 There was a heavy storm that night, but afterwards my grandma and I saw this: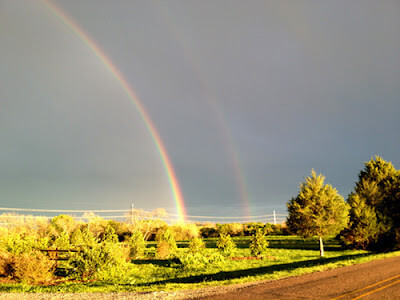 The next day I drove to Central Texas for the conference. While there, one morning I woke up early and saw this: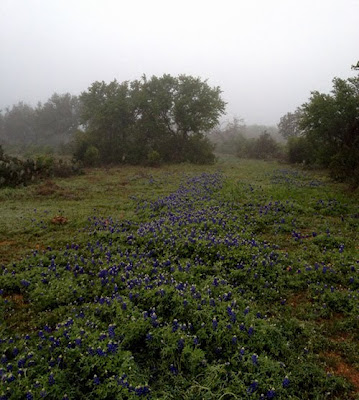 And then a few minutes later, there was this: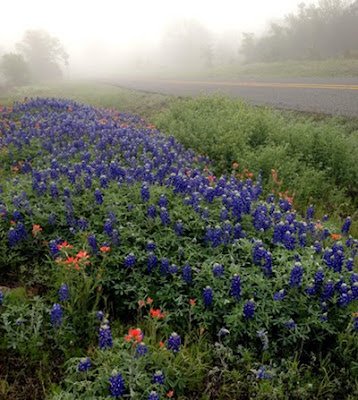 Eventually, I had to fly back to NYC. But first, I had this: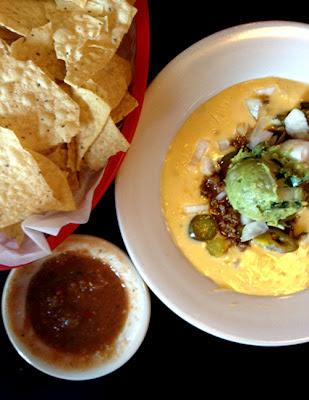 As always, it was good to visit home.