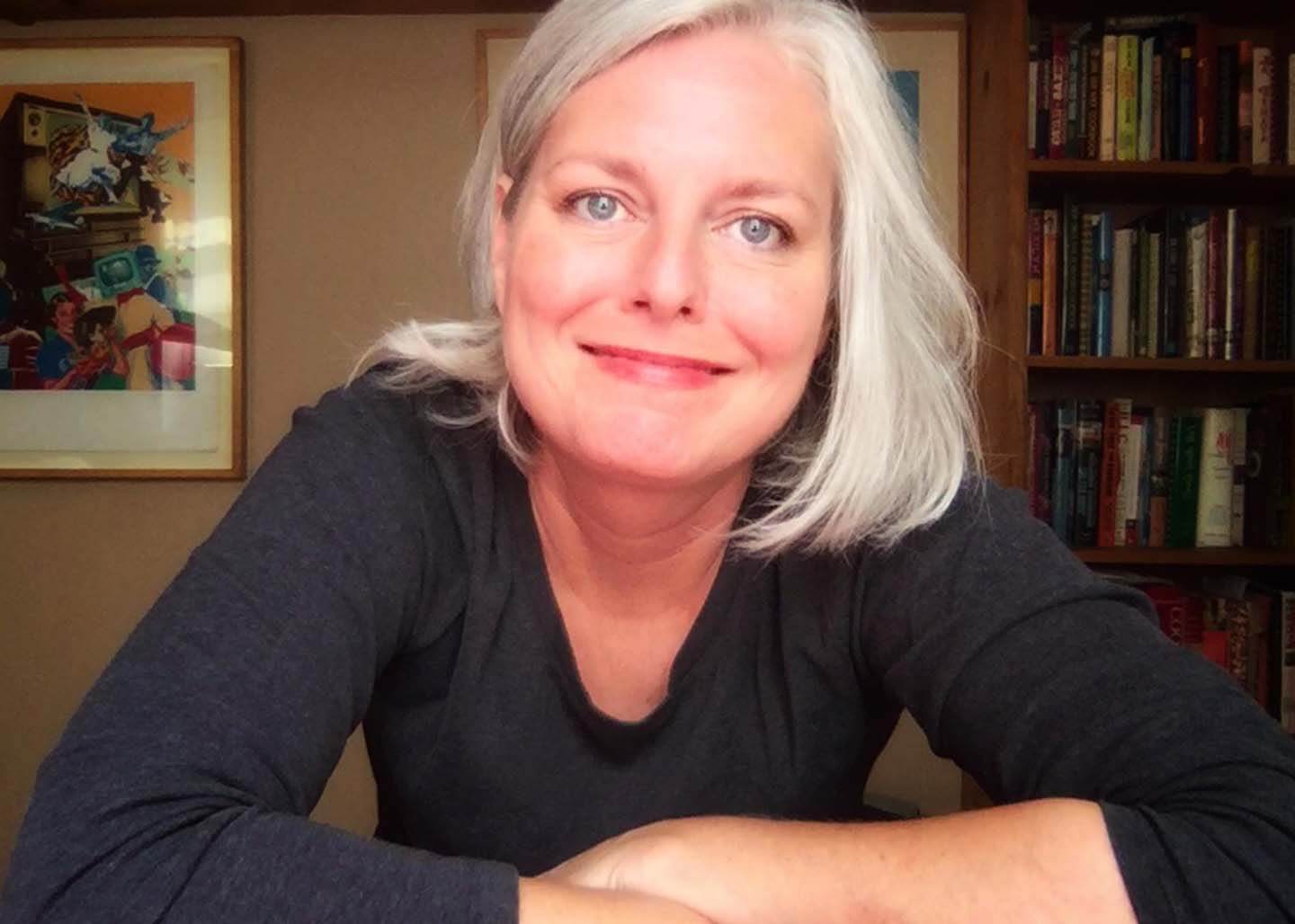 Lisa Fain is the seventh-generation Texan behind the regional food blog Homesick Texan. A James Beard award-winning writer, she is also the author of three books—The Homesick Texan Cookbook, The Homesick Texan's Family Table, and Queso: Regional Recipes for the World's Favorite Chile-Cheese Dip.
She has been featured in many publications including The New York Times, The New Yorker, Parade, Southern Living, and Texas Monthly, and she has photos in the permanent collections of The Museum of Fine Arts, Houston and The Library of Congress. You can also see her talking about Tex-Mex on Netflix's The Taco Chronicles.
While she was indeed homesick during the two decades she lived in New York City, the call of family, friends, bluebonnets, and Tex-Mex recently brought her back to the Lone Star State and she now calls Dallas home.
When she's not cooking chicken-fried steak, enchiladas, or biscuits in her kitchen, you will find her researching heritage Texas recipes, such as a Texas chili, chile con queso, mustard potato salad, and kolaches.
She also enjoys traveling around the state exploring regional variations in Texan cuisine, such as West Texas asado, South Texas ceviche, Dallas-style soft cheese tacos, and East Texas boudin. If she could only eat one thing for the rest of her life, however, she'd be just fine with a plate of refried beans and a stack of hot flour tortillas.