Bob Armstrong Dip: queso with taco meat, guacamole, and sour cream
About 43 years ago or so, Robert "Bob" Armstrong walked into Matt's El Rancho in Austin and asked the owner's son, Matt Martinez, Jr., to surprise him with something new. Bob Armstrong was the Texas Land Commissioner at the time, and was not only a powerful guy but also a regular customer. Matt wanted to make him happy.
The story goes that Matt went into the kitchen, grabbed a large bowl and ladled into it some taco meat. Next, he hid the taco meat under a generous helping of creamy chile con queso and finished with dollops of guacamole and sour cream on top. He then took the bowl out to Bob and presented him with his kitchen creation.
At first Bob looked at the bowl, wrinkled his nose and said, "That's just queso. I wanted something different!" But Matt insisted he try it and when Bob dipped his chip into the queso and discovered the layer of taco meat, he grinned and proceeded to eat the whole bowl without further comment.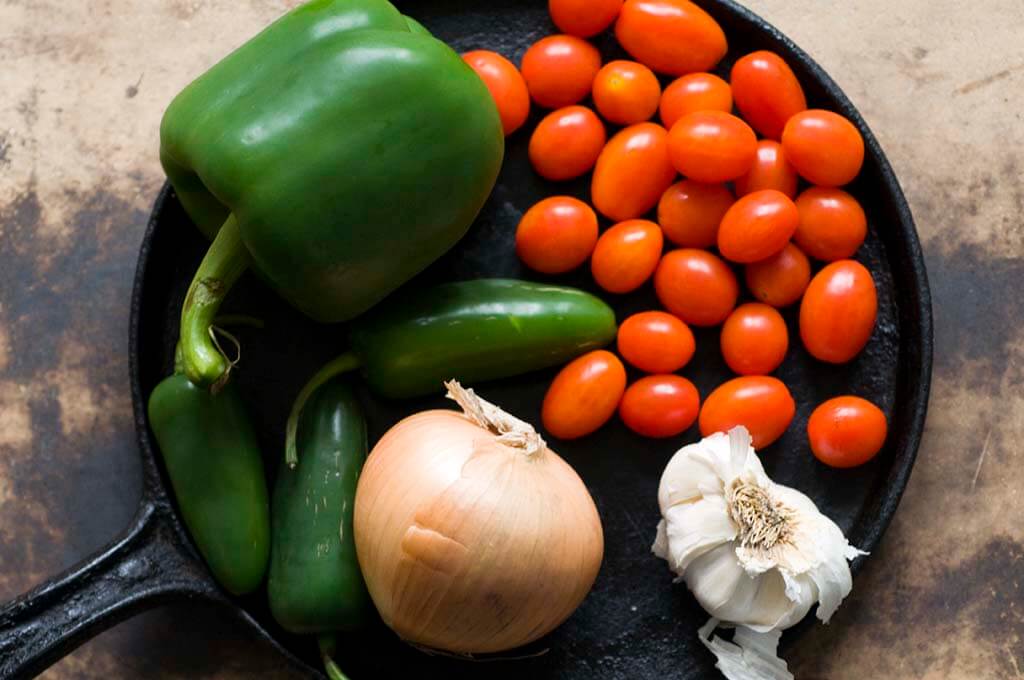 The next day, people came into Matt's El Rancho asking for a bowl of Bob Armstrong's dip. None of the wait staff knew what the heck they were talking about until Matt Martinez, Jr. figured out they were asking for the off-the-menu queso he'd made for Bob the day before.
Apparently, Bob Armstrong had returned to the Texas state capitol and told everyone they had to try Matt's queso with taco meat, guacamole, and sour cream. And at that moment, a chile con queso legend was born.
In later years, other queso compuestos, as that genre of chile con queso is called, also rose to prominence—quesos such as Kerbey Lane's Kerbey Queso topped with guacamole and pico de gallo, and Magnolia Café's Mag Mud with its black beans layered into the silky cheese. But Bob Armstrong Dip, as Matt's queso creation is now officially known, may just be my favorite.
You can now find Bob dip in both Austin and Dallas, where Matt Martinez, Jr. later moved to open a few restaurants of his own. And it was there that I actually first encountered it, as in college we'd eat at Matt's Rancho Martinez in Lakewood and spend lazy afternoons on the patio enjoying hot queso and cold beverages.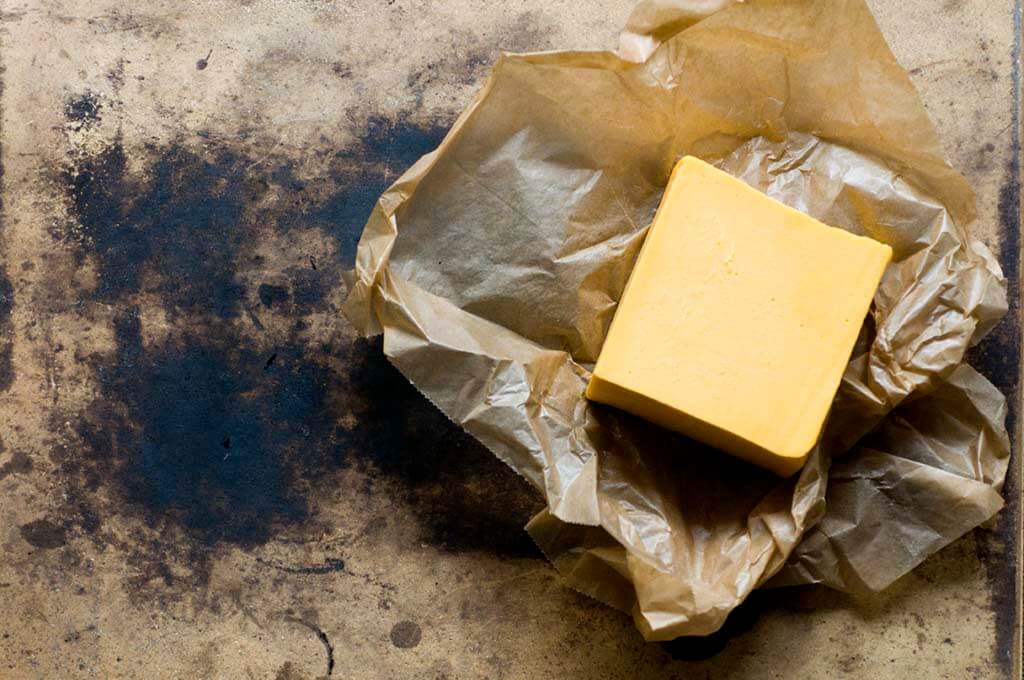 A few years ago my college friends and I had a reunion in Dallas, so it seemed fitting that the first order of business was lunch at Matt's. I headed straight there from the airport, and it was a welcome sight to see not only my friends but bowls of Bob dip at the table. It felt like no time had passed at all.
Now, you may have heard that there's a Velveeta shortage, and for many folks this is something akin to a tragedy, as everyone knows that a block of Velveeta along with a can of Ro-Tel is the quick path to queso happiness.
That said, living in New York I've long suffered a Velveeta shortage as it's never been easy to find here, so many years ago I learned to make do without. A more natural chile con queso was the result of my kitchen experiments, and it's pretty good, if I do say so myself.
That said, Bob dip also doesn't use Velveeta. Nope, in Matt Martinez's books "Matt's Culinary Frontier" and "Mex Tex" he provides recipes for his famous dip and he calls for just plain American cheese. While anytime is queso time, in my opinion, I do know that many especially enjoy it this time of year, so I decided now would be a fine time to try his recipes.
First, however, I made a couple of changes. For one thing, I decided to forgo the diced celery he called for, which just sounded strange. Also, his taco meat was lightly spiced with only cumin, salt, and pepper, but I found it a bit bland so I added a couple of shakes of chili powder to make it a bit more robust.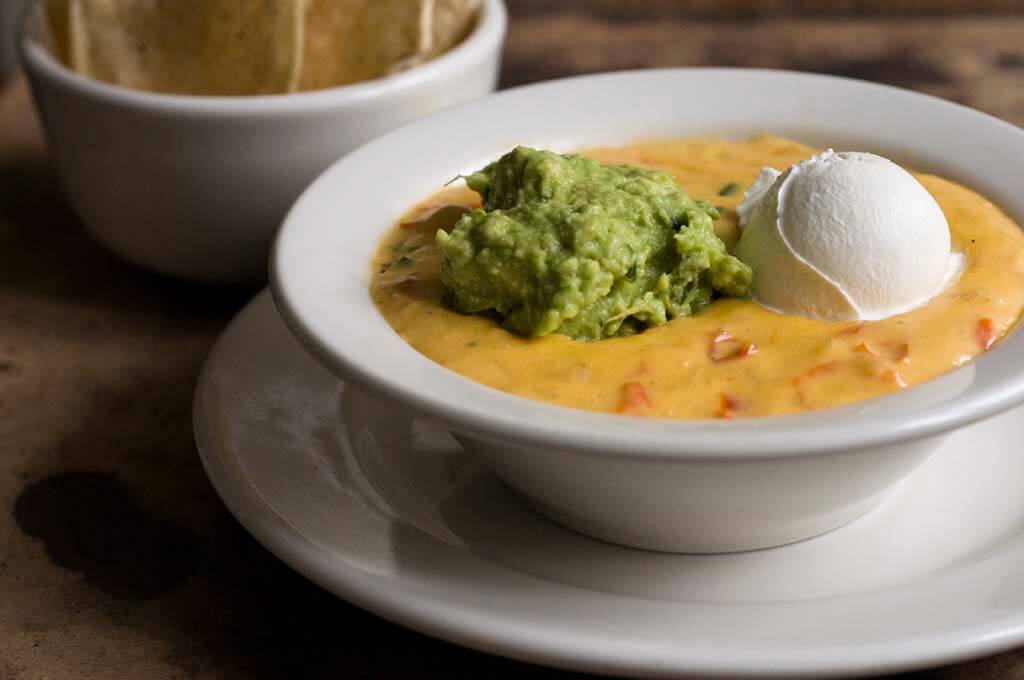 In the end, however, when I assembled the queso (keeping the taco layer hidden as it was in the original bowl presented to Bob Armstrong), and then dipped my first chip, I was back in Texas enjoying a sunny afternoon with old, dear friends. And it doesn't get much better than that.
—————
Would you like more Homesick Texan? Well, I've started offering additional recipes for paid subscribers to help with the costs of running the site. While I'm not taking anything away, if you'd like to support Homesick Texan and have access to exclusive, never-seen-before subscriber-only posts, please consider becoming a member; annual subscriptions are as low as $25. Thank you for reading, your consideration, and your support!
—————
Bob Armstrong dip
Ingredients
Ingredients for the taco meat:
1

tablespoon

vegetable oil

1/2

bell pepper. seeded and diced

1

jalapeño, seeded and diced

1/2

small yellow onion, diced

2

cloves

garlic, minced

1

pound

ground beef

1

teaspoon

ground cumin

1

teaspoon

chili powder

1/2

teaspoon

kosher salt

1/2

teaspoon

black pepper

Pinch

of cayenne
Ingredients for the guacamole:
2

Hass avocados, peeled and pitted

1

tablespoon

freshly squeezed lime

1

teaspoon

chopped cilantro

Salt
Ingredients for the chile con queso:
1

tablespoon

vegetable oil

2

jalapeños, seeded and diced

1/2

small yellow onion, diced

1

clove

garlic, minced

1/2

teaspoon

ground cumin

1/4

teaspoon

black pepper

1

tablespoon

corn starch

1

cup

chicken broth

1

pound

American cheese, shredded

1

cup

grape tomatoes, diced

Salt

Sour cream, for garnishing

Tortilla chips, for serving
Instructions
To make the taco meat, in a large skillet heat the oil on medium-low heat and add the bell pepper, jalapeño, and onion. While stirring occasionally, cook until the onion is translucent, about 5 minutes. Add the garlic and cook for 30 more seconds.

Add the ground beef to the skillet, along with the cumin, chili powder, salt, pepper, and cayenne. Stir until everything is well combined and then cook the ground beef for 15 more minutes, or until browned. Taste and adjust seasonings. Turn off the heat and drain any excess grease.

Meanwhile, to make the guacamole, mash together the avocado, lime juice, and cilantro. Add salt to taste.

To make the queso, in a saucepot heat the oil on medium-low heat and add the jalapeño and onion. While stirring occasionally, cook until the onion is translucent, about 5 minutes. Add the garlic and cook for 30 more seconds.

Leaving on the heat, stir in the cumin, black pepper, and cornstarch until the dry ingredients are well combined with the vegetables. Pour in the chicken broth and while stirring cook until the sauce has thickened, which should happen in a couple of minutes.

Turn the heat down to low and working in batches, slowly stir in a handful of the cheese. After it's melted into the sauce, repeat the process until all the cheese is added. Stir in the tomatoes, adjust seasonings, and add salt to taste.

This makes a lot of queso, so you can either serve it in individual bowls or in a larger dish, such as a 9-inch square dish. To assemble, layer along the bottom of the dish the taco meat, then pour in the queso and then top with the guacamole and sour cream. Serve warm with chips.