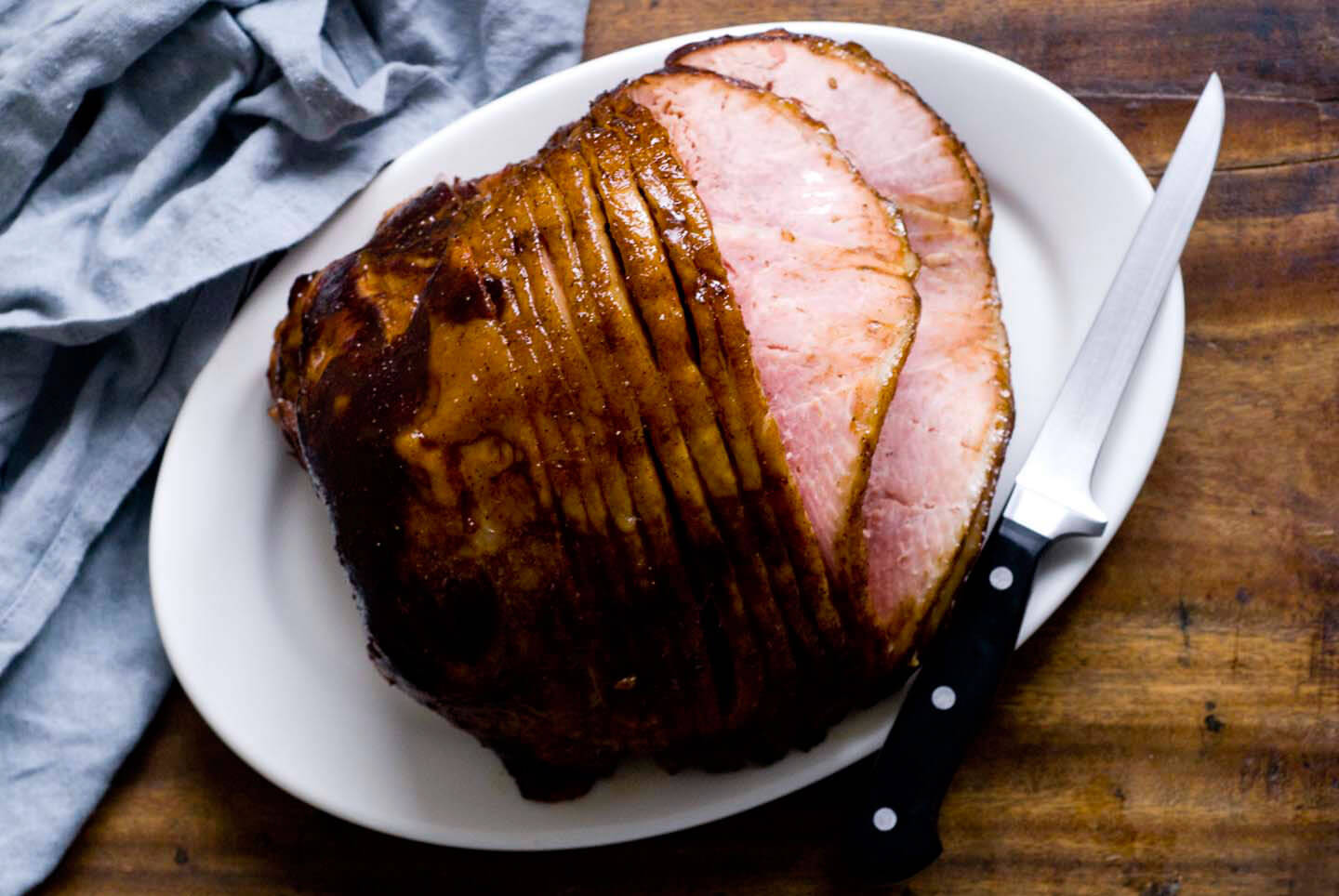 Ham has long been a favorite celebration dish in my family. We usually serve it on big feast days such as Easter, Thanksgiving,…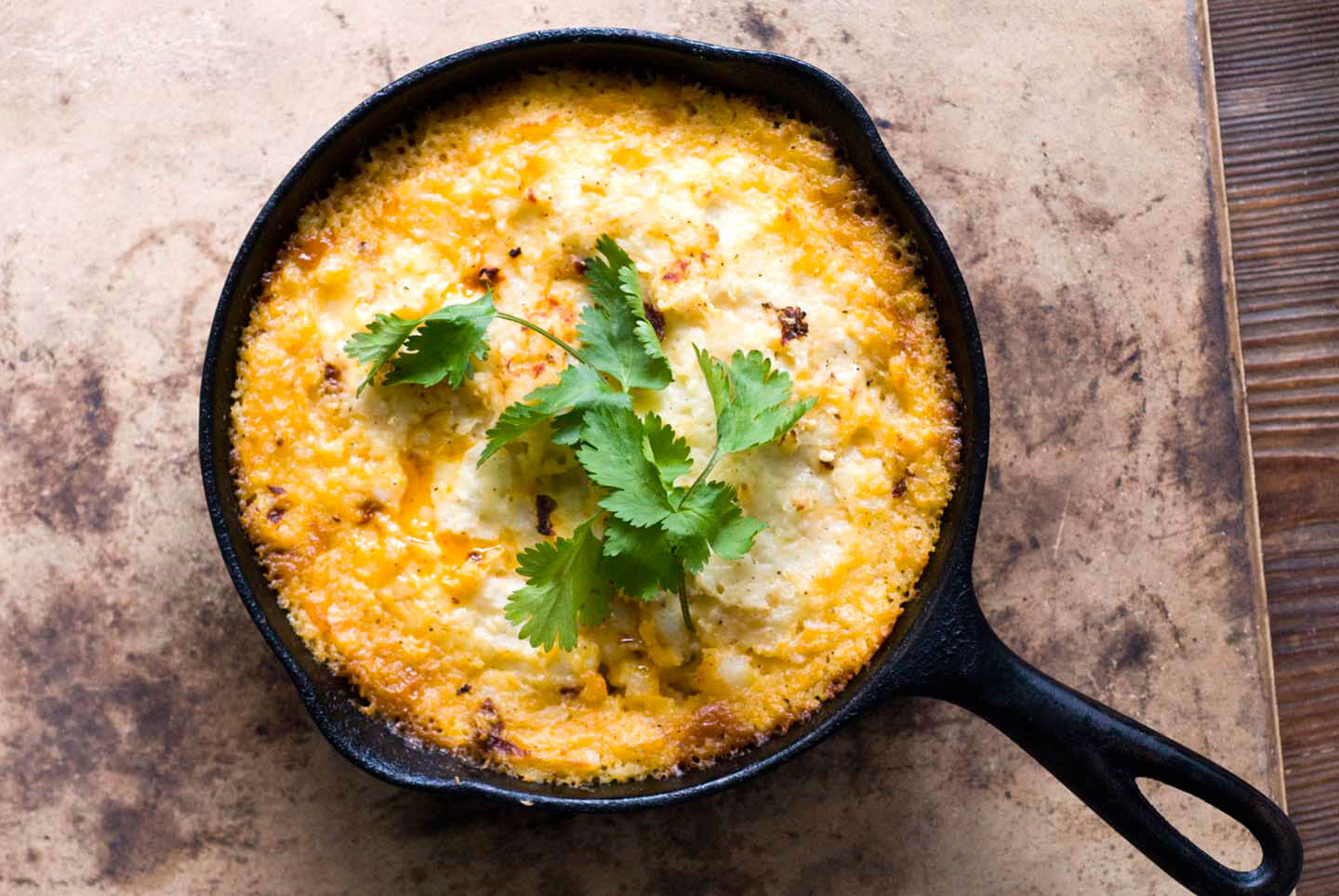 Recently I heard one woman's cooking described as "mom food." When asked to explain, it was said that her food was simple and…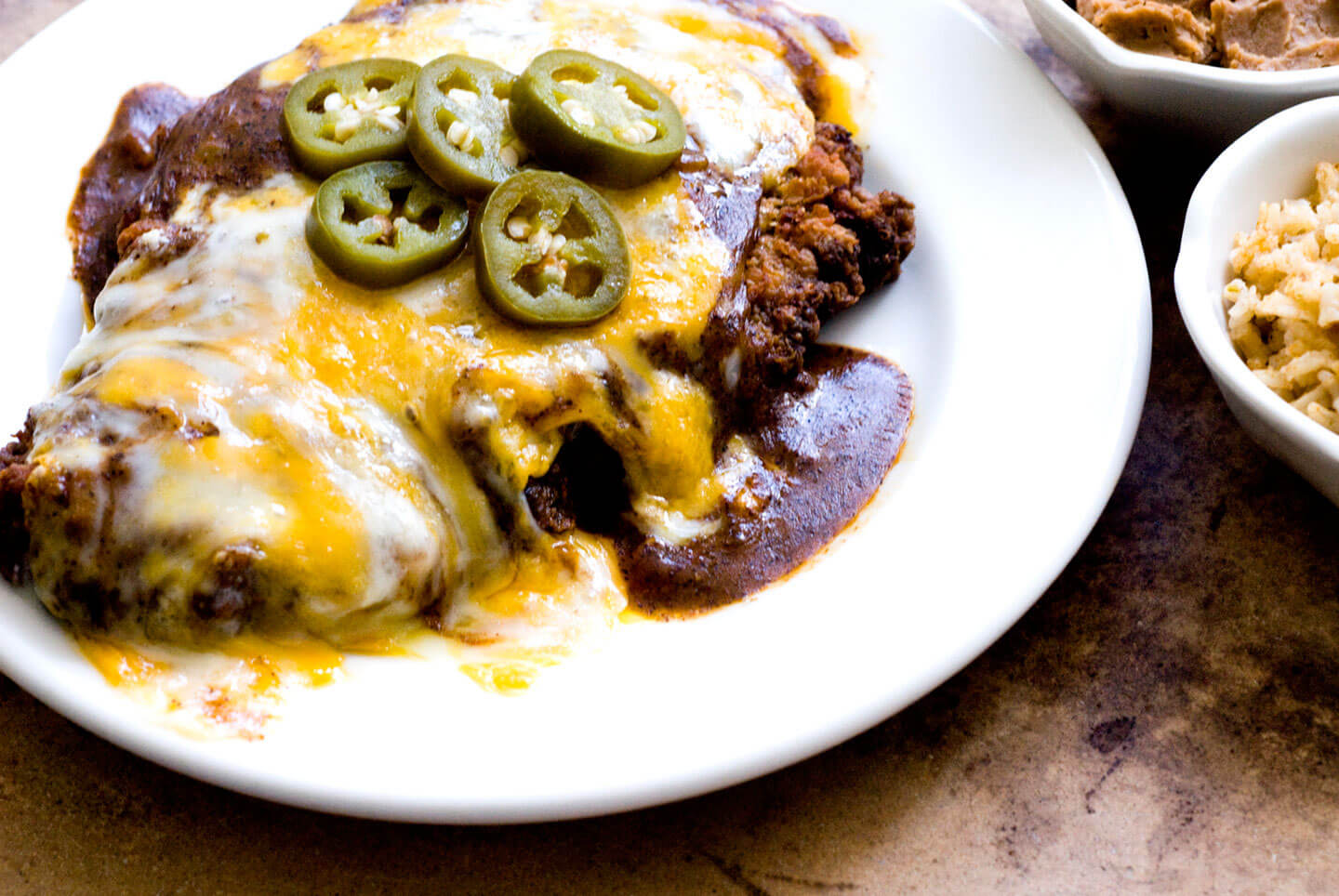 One summer day, while driving along the Rio Grande from Laredo to McAllen I began to get hungry. As I passed through the…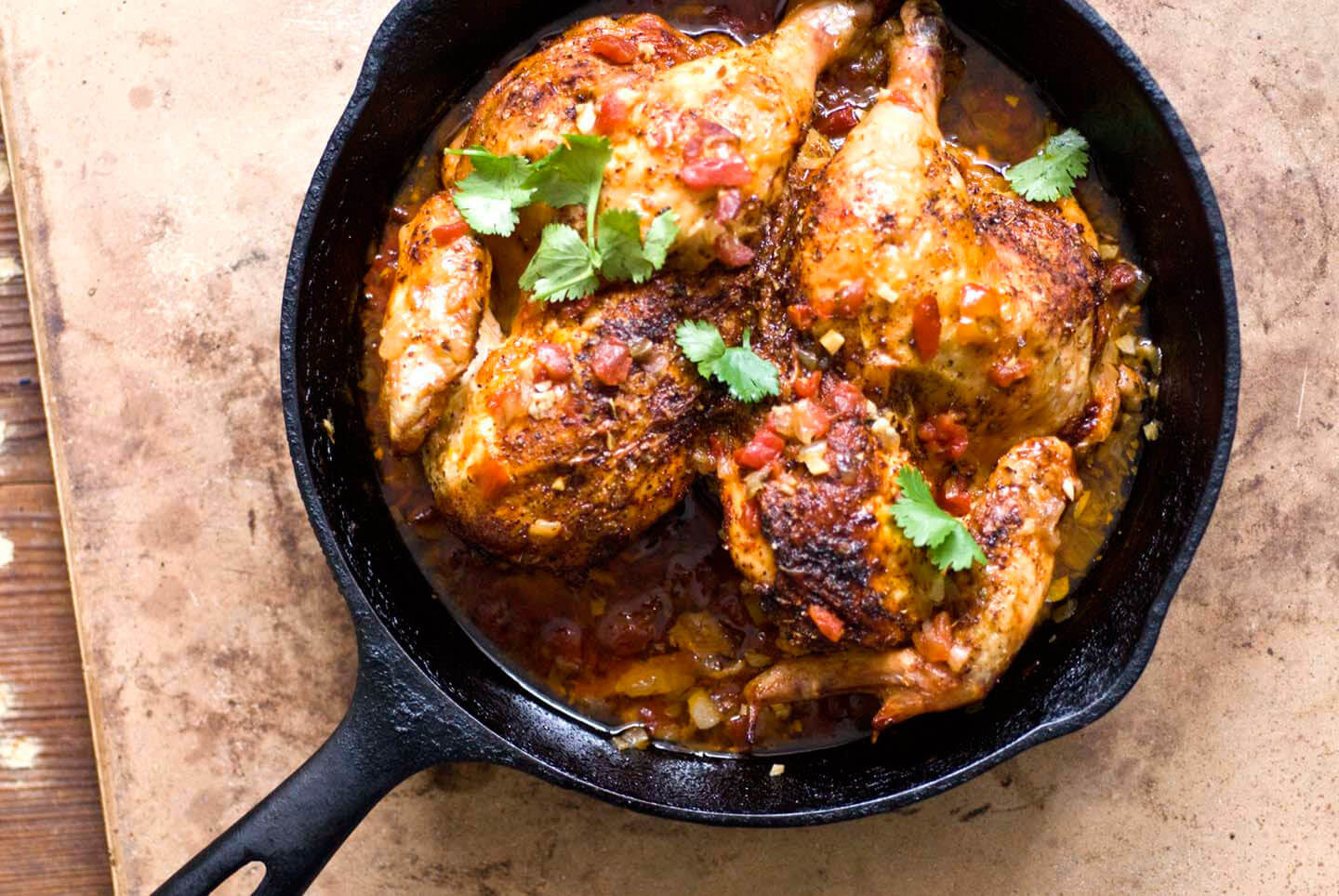 My friends keep telling me I should get an Instant Pot. They sing its praised though I'm still not convinced. This is mainly…
Roasted long green chiles, such as Hatch or Anaheim, make for a spicy topping for juicy smashed cheeseburgers. A Southwestern favorite!
Gulf shrimp along with tomatoes, garlic, onions, jalapeños, avocado, and a generous splash of lime juice are the foundations of this classic South Texas ceviche.
A rub of ground ancho chile and cocoa powder brings an earthy, fiery flavor to flank steak tacos, best served in flour tortillas with guacamole and pico de gallo.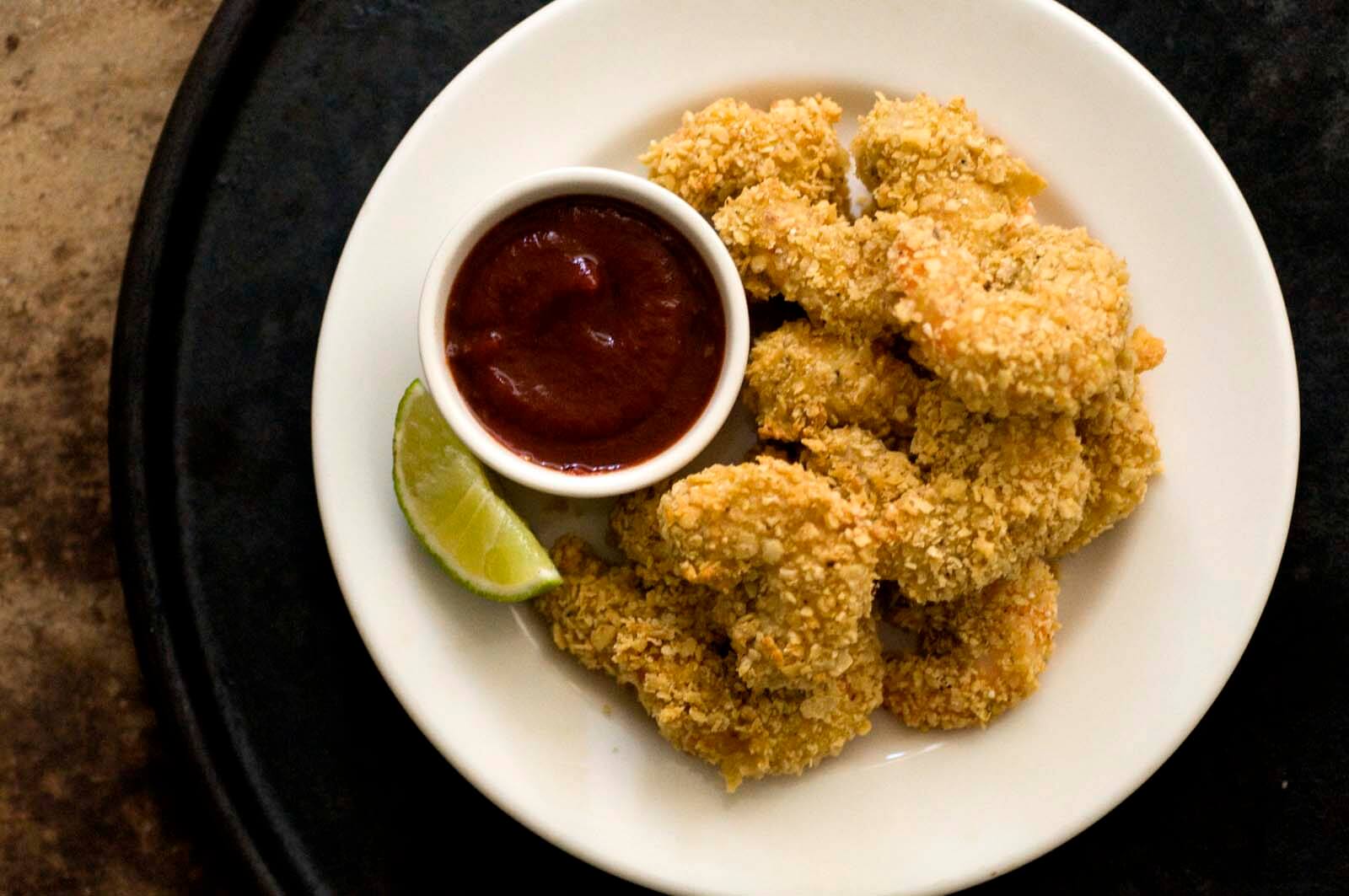 Shrimp coated in crushed tortilla chips are baked for this quick and easy seafood dish, which will remind you of days spent at the beach. And if you like the heat, there's also a chipotle-chile cocktail sauce for dipping on the side.
These hearty, cheesy enchiladas smothered in a rich and smooth red chile salsa are West Texas-style comfort food at its finest.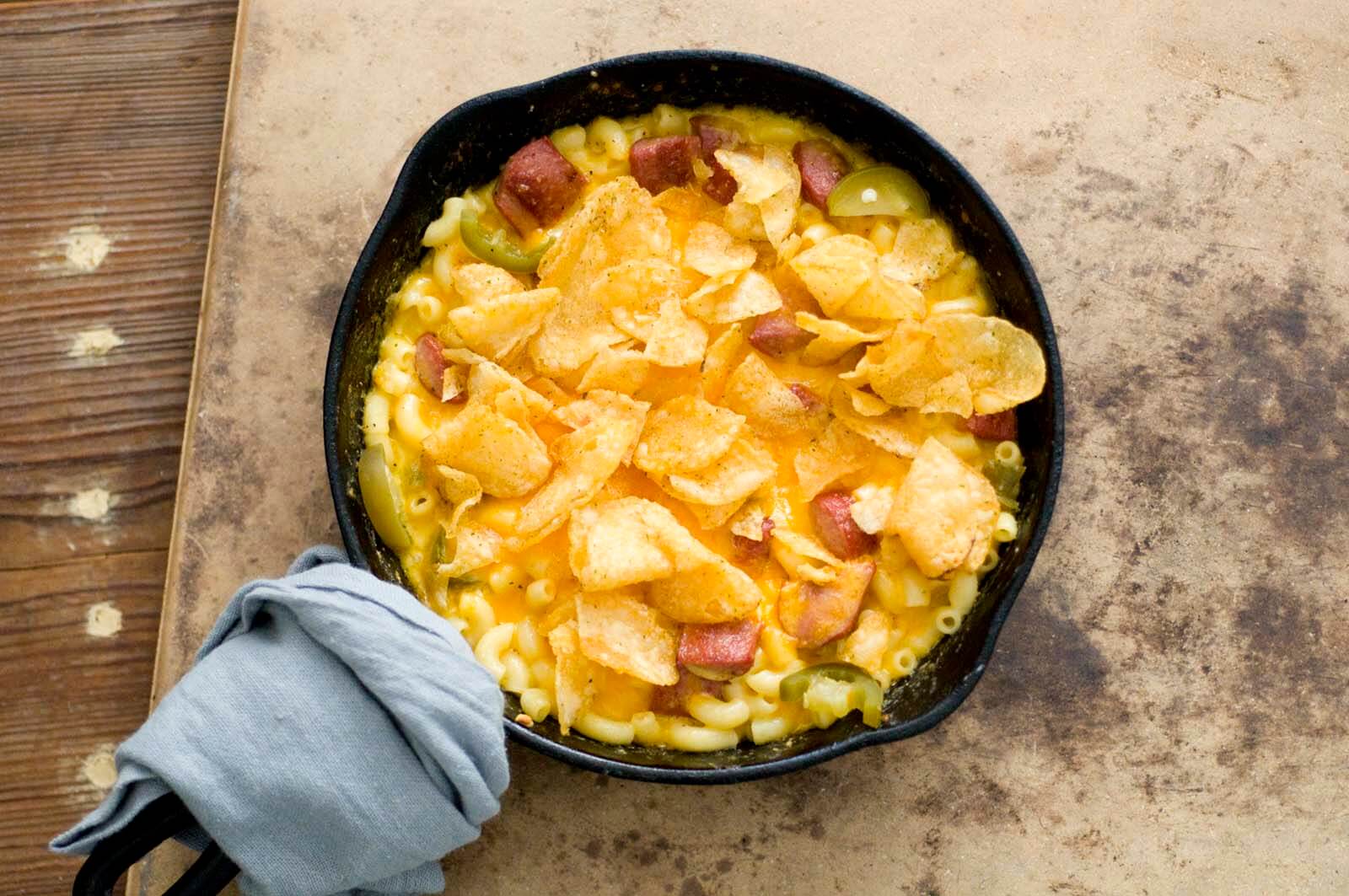 Hot dogs and jalapeño potato chips are added to a creamy macaroni and cheese. A bit uncouth, perhaps, but also hearty and delicious. Crunchy, creamy, snappy, and hot!