Chipotle sweet potato soup with spiced pecans
Tonight I made one of my favorite soups, a thick sweet potato soup made fiery and smoky with chipotles. I make this soup often in the cold-weather months, but for some reason I've never shared it with you. Well that's about to change.
I'll be going home next week and with my clothes a bit snug and my complexion splotchy, I decided to do a quick, two-day detox before the holidays. Over the weekend I drank furry apple juice spiked with cayenne, sipped dandelion tea mixed with lots of lemon and ginger, and downed the occasional glass of almond milk for a bit of protein.
I didn't have much energy, so I just lay on the couch reading my friend's book. The weather was mild with high temperatures and gentle breezes, so in the afternoons I'd go for walks by the river. I made up this regime, so I don't know if I was following proper detox form, but after a couple of days I was less puffy and possessed a sense of peace and restfulness I hadn't had for quite a while.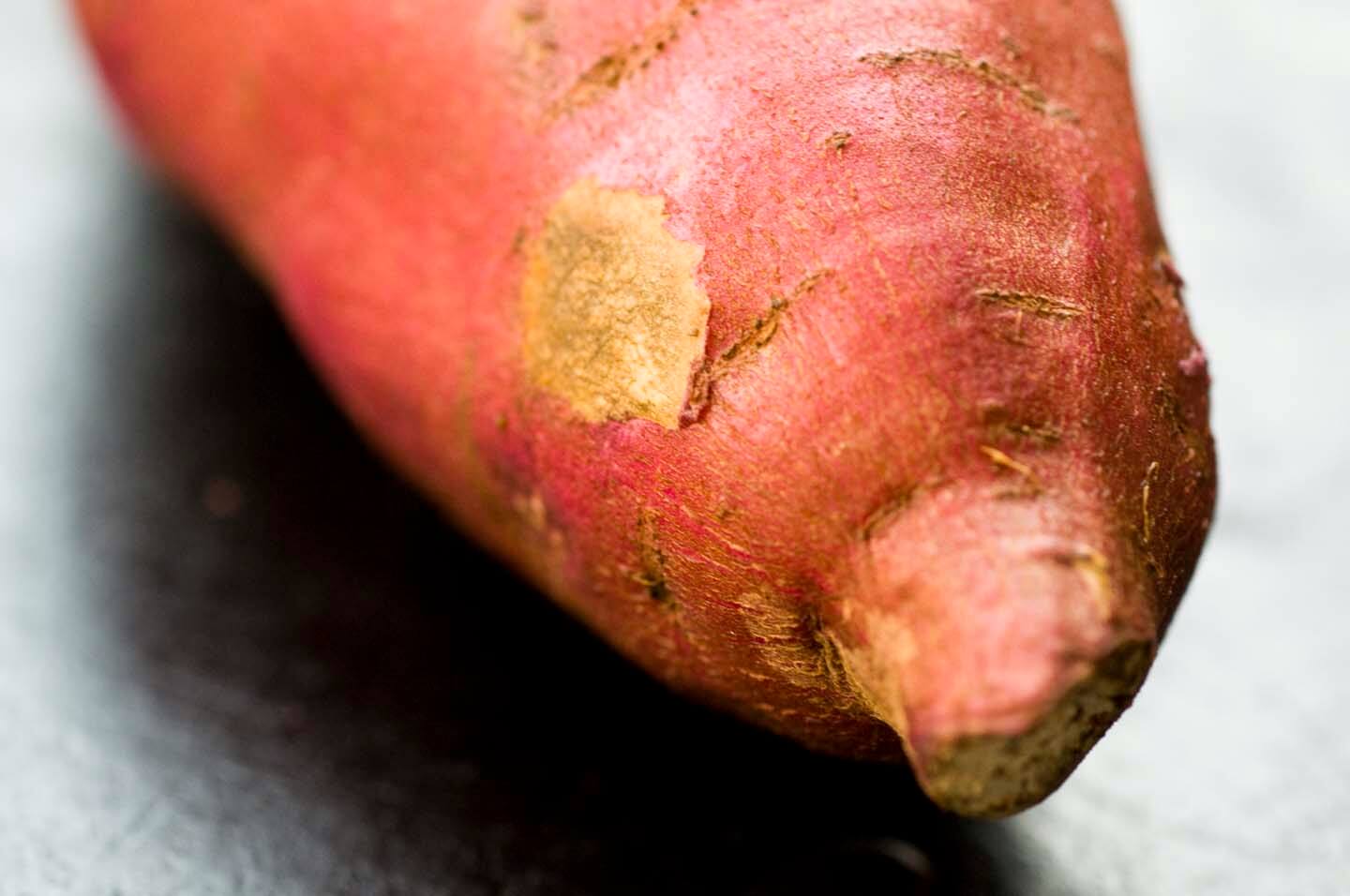 But enough about my detox—you want to know about the chipotle sweet potato soup! It's recommended when you conclude a detox that you shouldn't overburden your system. So brisket and a big bowl of queso—no matter how much I was craving them—were out of the question.

In my refrigerator, however, were some sweet potatoes. And I knew that this quick soup would be a fine, fine way to re-enter the land of the eating. There's not much to it, you just throw together your aromatics, the chopped sweet potatoes, some chipotle peppers and spices, pour in some chicken broth and let it cook. After about half an hour, let it cool a bit and then puree it. Ladle it into bowls and serve.
I like to top it with sour cream and some chipotle-cinnamon roasted pecans, for a bit of cream and crunch. You could also top it with a dollop of Greek yogurt and fresh cilantro. But honestly, this soup is equally fine on its own.


After Thanksgiving, if you have leftover sweet potatoes, this is a wonderful way to use them. Or this soup would also make for a stunning starter. Though you don't really need a special occasion to eat it. I find that I love it best on those cool, quiet evenings when I'm seeking something simple and satisfying. And this chipotle sweet potato soup always does the trick.
Chipotle sweet potato soup with spiced pecans
Ingredients
Ingredients for the soup:
1

tablespoon

of olive oil

1

medium yellow onion, diced

2

ribs celery, diced

4

cloves

garlic, minced

2

pounds

sweet potatoes, about 2 large, peeled and cubed

4

cups

chicken or vegetable broth

2 to 4

canned chipotle chiles in adobo, chopped

1

teaspoon

ground ginger

1

teaspoon

ground cinnamon

1/2

teaspoon

ground cloves

1/2

teaspoon

ground nutmeg

2

tablespoons

freshly squeezed lime juice

Salt

Black pepper

Sour cream

for serving
Ingredients for the pecans:
2

tablespoons

unsalted butter

1

cup

chopped pecans

1/2

teaspoon

cinnamon

1/4

teaspoon

chipotle powder

Salt
Instructions
Heat the olive oil on medium low in a large soup pot, and cook the onions and celery for 10 minutes, stirring occasionally. Stir in the garlic and cook for 30 more seconds.

Add the sweet potatoes, broth, chipotles, ginger, cinnamon, cloves, and nutmeg to the pot. Bring to a boil and then simmer, covered, for 20 minutes or until the sweet potatoes are fork tender. Turn off the heat and let the soup cool for 10 minutes.

As the soup cools you can make the pecans. Melt the butter in a skillet on low heat. Add the pecans and stir them until they are covered in the butter. Add the cinnamon and chipotle powder and stir to coat. Cook the pecans, stirring occasionally, for 8-10 minutes. Add salt to taste.

In batches, puree the cooled soup in the blender. If you prefer, you can use an immersion blender in the pot instead. Once the soup has been pureed, stir in the lime juice and add salt and black pepper to taste.

Serve topped with a dollop of sour cream and some of the chopped cinnamon-chipotle pecans.
Notes
Please note that the chipotle chiles are not 2 to 4 entire cans, simply 2 to 4 individual chile peppers from a can.