Because I had such a tiny apartment all those years I lived in New York City, my battery of kitchen tools is still minimalist. While having more than one drawer or cabinet is no longer a luxury, I've cooked for so many years with a few essentials that I find they are still all that I need to make just about anything. Here are my favorites, which get used daily. (Please note that there are affiliate links on this page, and if you purchase an item I will receive a few cents at no extra cost to you.)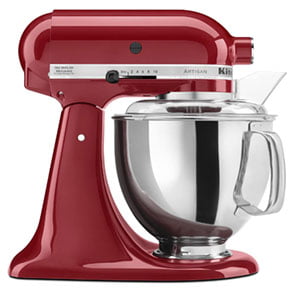 KitchenAid stand mixer
Mine has been cranking out baked goods, sausage, and a host of other items for over 10 years. I love it and it's built to last.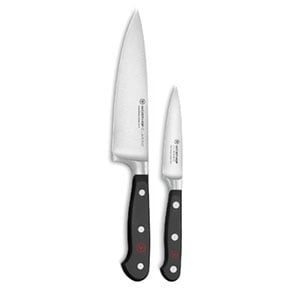 Wusthof Classic chef and paring knives
My Wusthof knives have served me well for almost 26 years. These are the two I use most often.
Wooden utensils
I have a drawer full of wooden spoons, spatulas, and strainers. I love them and these three are a good place to begin if you don't have any in your kitchen.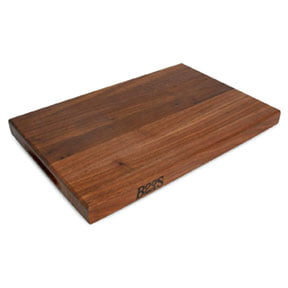 Boos walnut cutting board
If treated well, a wooden cutting board can last for many years. It's also better for your knives. This is the one I have in my kitchen.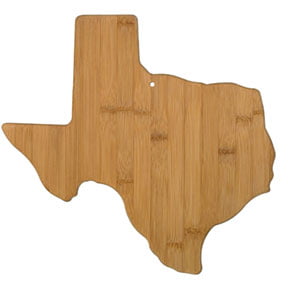 Texas cutting board
Perhaps the shape is a little awkward for doing kitchen prep, but it's perfect for serving cheese, charcuterie, and fruit. Makes a fine gift, too.
Cast-iron skillet
While I believe that the best cast iron is found at yard sales or your family's cabinets, if you're going to get new cast iron, Lodge is a good place to start.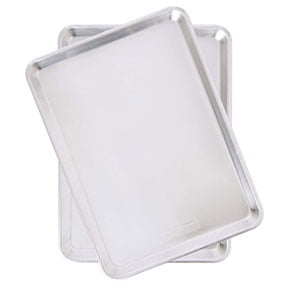 Sheet pans
After a cast-iron skillet and a chef's knife, I'd say that my sheet pans get the most workout in the kitchen. You can bake almost anything on a sheet, from cookies to oven fajitas.
Mason jars
A collection of glass Mason jars can be used for salsa, jams, pickles, pimento cheese, beverages, an impromptu vase, or anything else you find that can be contained in its glass walls.
French press
For as long as I can remember, I've started my day with several cups of dark coffee lightened up with a hearty pour of half and half. This is how my daily pot gets made.