When I was young, my mom did things differently from the other mothers. When the other kids were eating sugary cereals, I had to eat Uncle Sam. When the other kids were drinking milk shakes, I had to drink raspberry kefir. And when the other kids had smooth, flat store-bought cookies in their lunch boxes, I had chunky, lumpy homemade oatmeal cookies that looked like golf balls.
Appearances aside, I loved these oatmeal cookies as they were spiced with brown sugar and dotted with chocolate chips. But they looked strange, definitely not like the other kid's cookies or something you'd find at a bakery. And when you're in elementary school, appearances mean everything.
In the fifth grade, we had assigned seats at our lunchroom table. I was seated next to a boy named Vance. I knew him from our country club as we had taken tennis lessons together that past summer, but over the course of the school year we became better friends and he asked me to "go with him." I thought he liked me because I was cute and lively (my nickname was Spaghetti Legs) but in time, I realized the truth.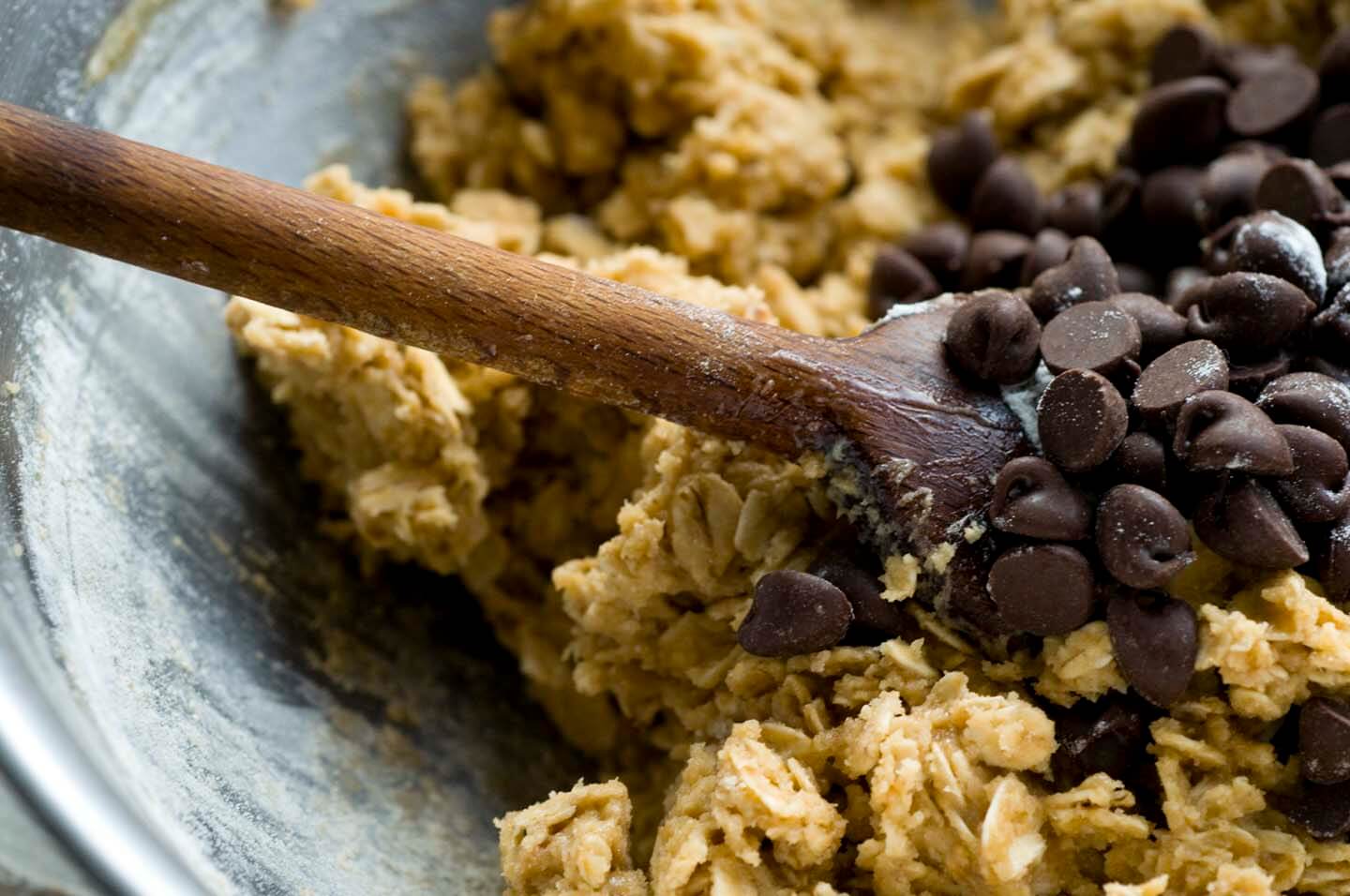 Once I became Vance's girlfriend, he told me that what was his was mine and vice versa. So I got to eat his Oreos and he got to eat my mom's cookies. I thought that I was getting the better end of the deal and he was just being kind.
But one day I didn't want to eat Oreos—I wanted my mom's oatmeal cookies. Vance threw a fit. "You don't want to trade? Your mom's cookies are the best cookies I've ever had. I wish I had a mom who made cookies as good as these! And you don't even appreciate them!" he said.
I was shocked at his outburst. Someone would choose lumpy, chunky cookies over perfect store-bought cookies? And that's when I knew—my mom's cookies were indeed superior.
I held my ground and told him I'd be happy to trade my peanut butter and banana sandwich on homemade bread for his baloney sandwich on Mrs. Baird's, but it was no deal. He wanted those oatmeal cookies.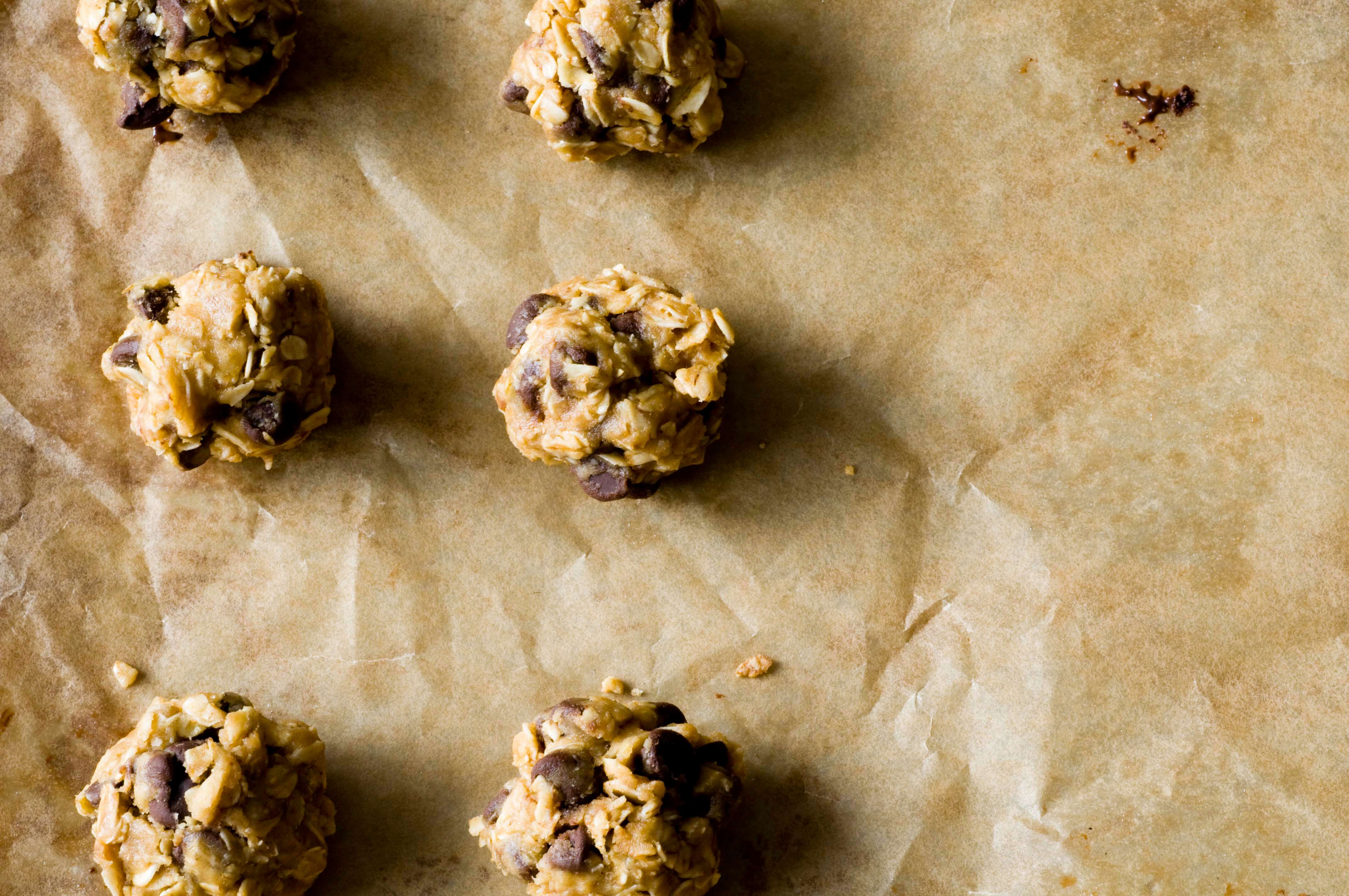 We broke up soon after—it was fifth grade after all—but remained good friends throughout our grade-school years. And sometimes, when I was feeling generous, I'd share with him my mom's oatmeal cookies—no reciprocation necessary.
Mom's oatmeal cookies
Ingredients
3/4

cup

unsalted butter, room temperature

3/4

cup

brown sugar

1

large egg, room temperature

1

teaspoon

vanilla extract

3

cups

rolled oats

1

cup

whole-wheat flour

1

teaspoon

kosher salt

1/2

teaspoon

baking soda

2

cups

chocolate chips
Instructions
Cream together the butter, sugar and egg. Stir in the vanilla, rolleed oats, flour, salt, baking soad, and chocolate chips, and mix well.

Working in batches, place 1 teaspoon-sized balls of dough on a greased or parchment-paper lined cookie sheet and bake at 12-15 minutes or until set. Cool before serving.