The other night I dreamt that I was in Texas. It was the end of my visit, and I hadn't seen many wildflowers while I was there, but as we pulled into the Austin airport, suddenly the surrounding fields were blanketed with our beautiful state flower. I gasped and then I cried.
In real life, my recent trip home wasn't much different. It was cold, rainy and grey most of the time, and the bluebonnets I did see were few and far between. But if you looked, there were still signs that it was springtime in Texas and plenty of reminders that I was indeed back home.
My first order of business was a book signing at the Texas State Capitol, where I looked up and saw this:


Then I spent the next couple of days at Foodways Texas' annual symposium eating, pondering, and discussing this:
As much as I love barbecue, after two days of smoked meat I had a huge craving for this: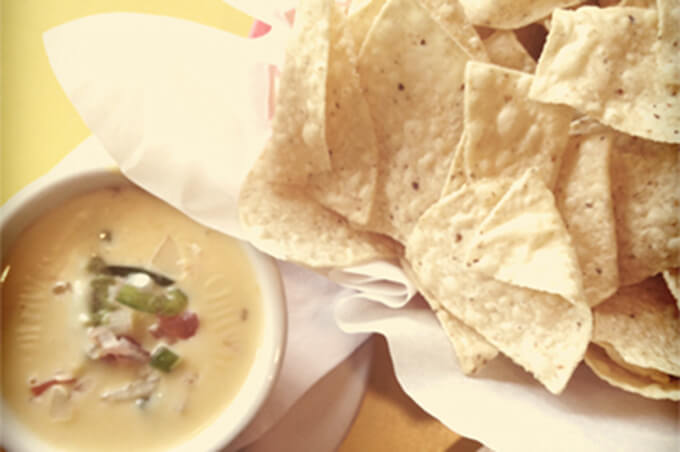 I then popped into Central Market, where on display was this: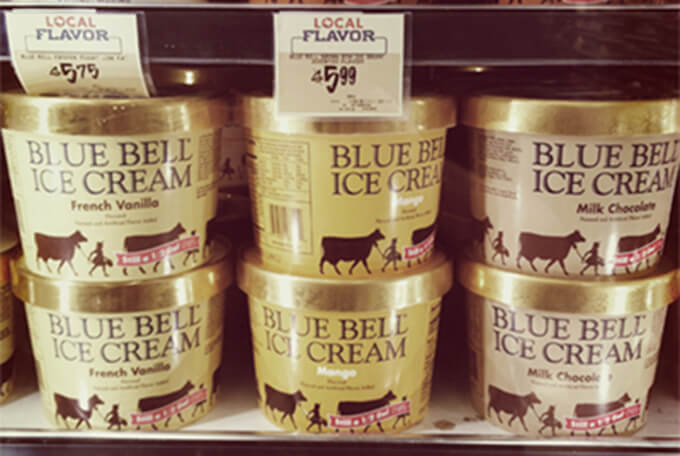 Then I paid a visit to my grandma's farm, where to celebrate its being named the official pie of Texas we enjoyed a slice or two of this: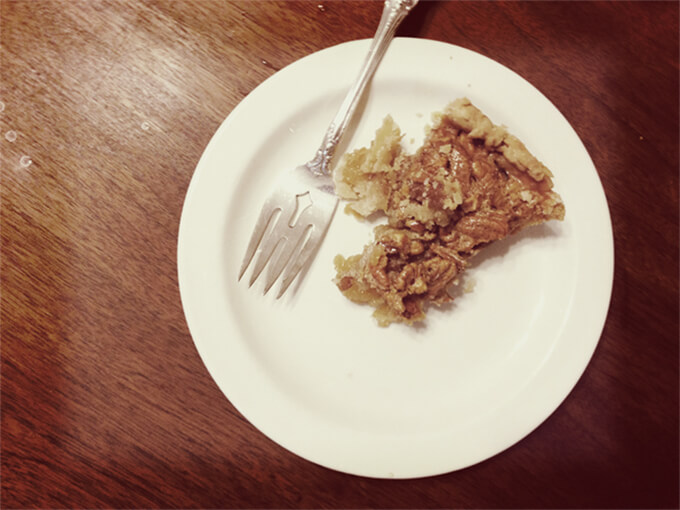 The next day, I drove back to Central Texas and stopped in Taylor for this:
My last night in Texas was spent with good friends, and we slurped oysters, shared stories and felt lots of love and, of course, this:
As always, it was good to be home.