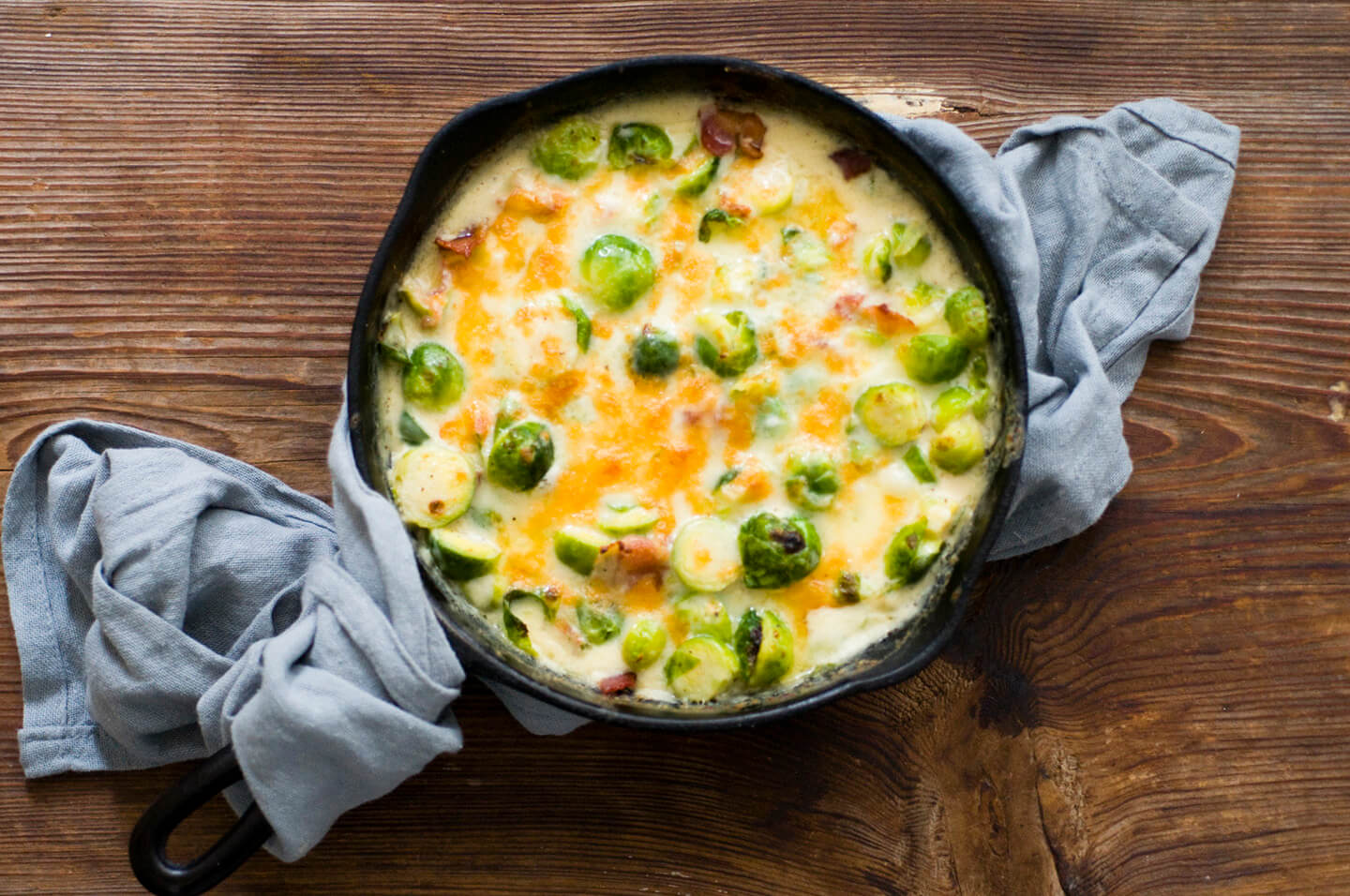 Brussels sprouts are nestled in a creamy sauce spiked with jalapeños and bacon, then topped with cheese that's broiled until bubbling and brown.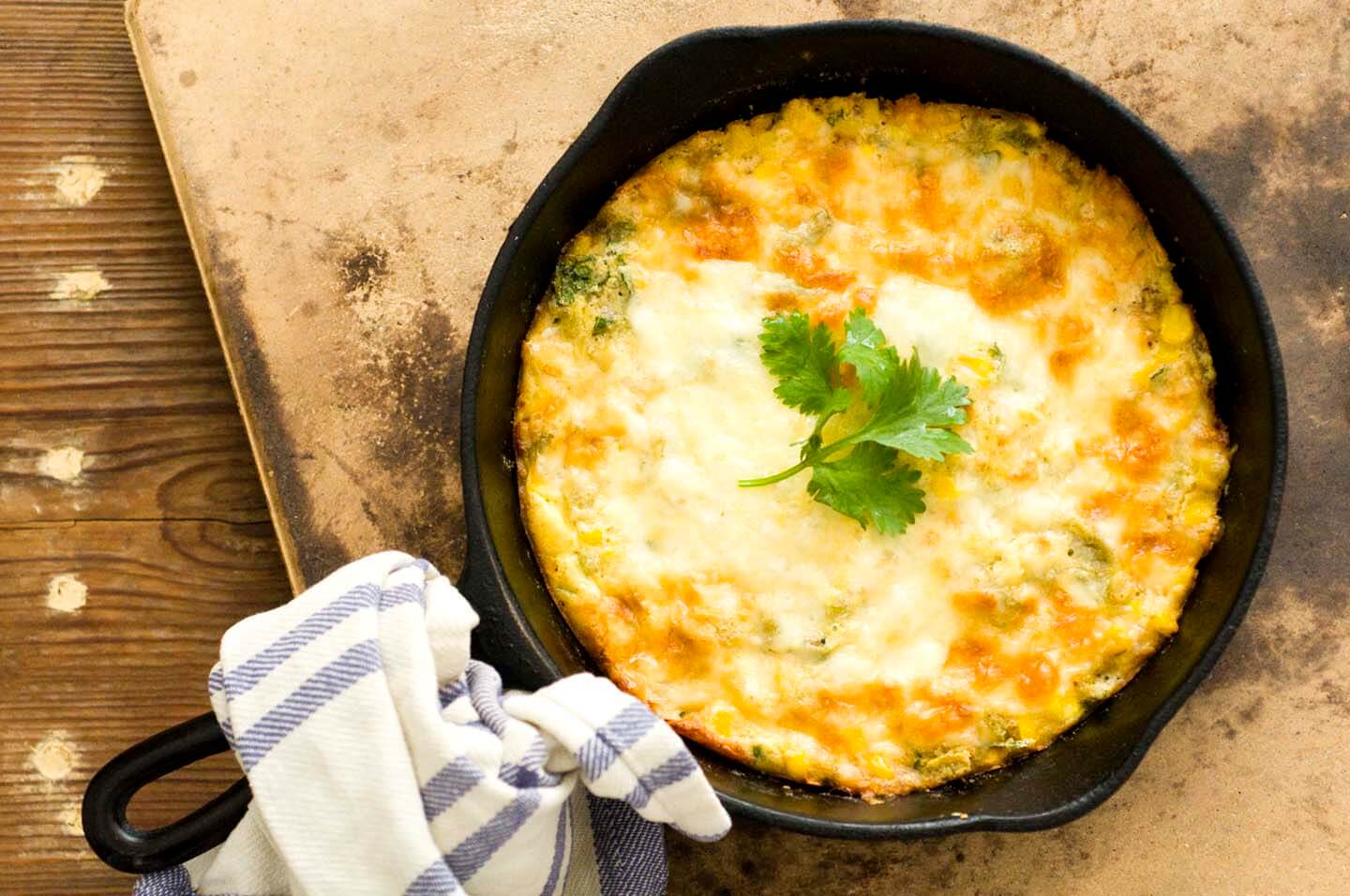 The green chile corn pudding is like a happy marriage between quiche and creamed corn, with the sweet corn and green chiles nestled in a cheesy, custardy base.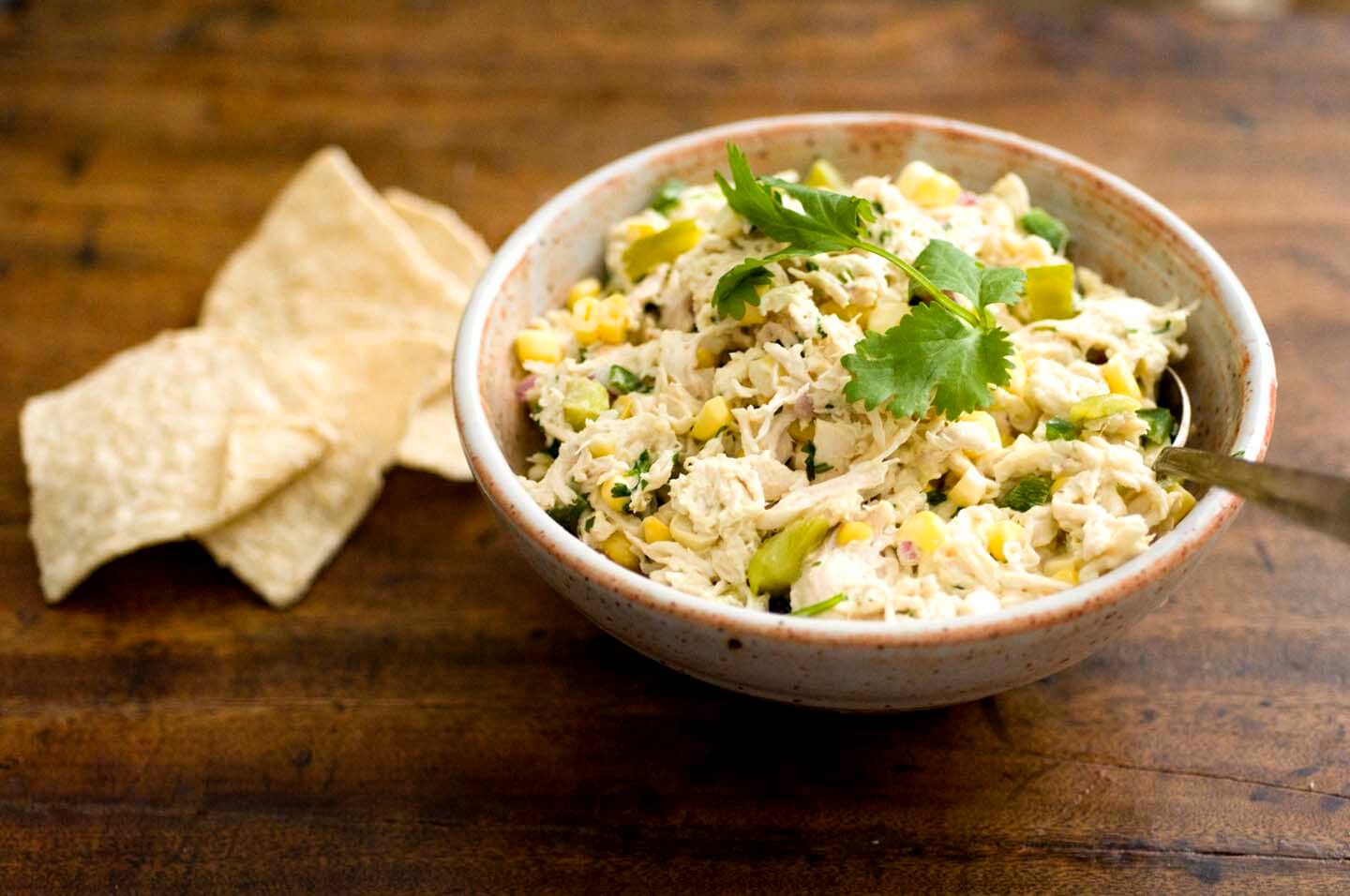 Chicken salad livened up with green chiles and fresh corn makes for a lively dish. Can be served with lettuce, on bread, or with cracker and chips.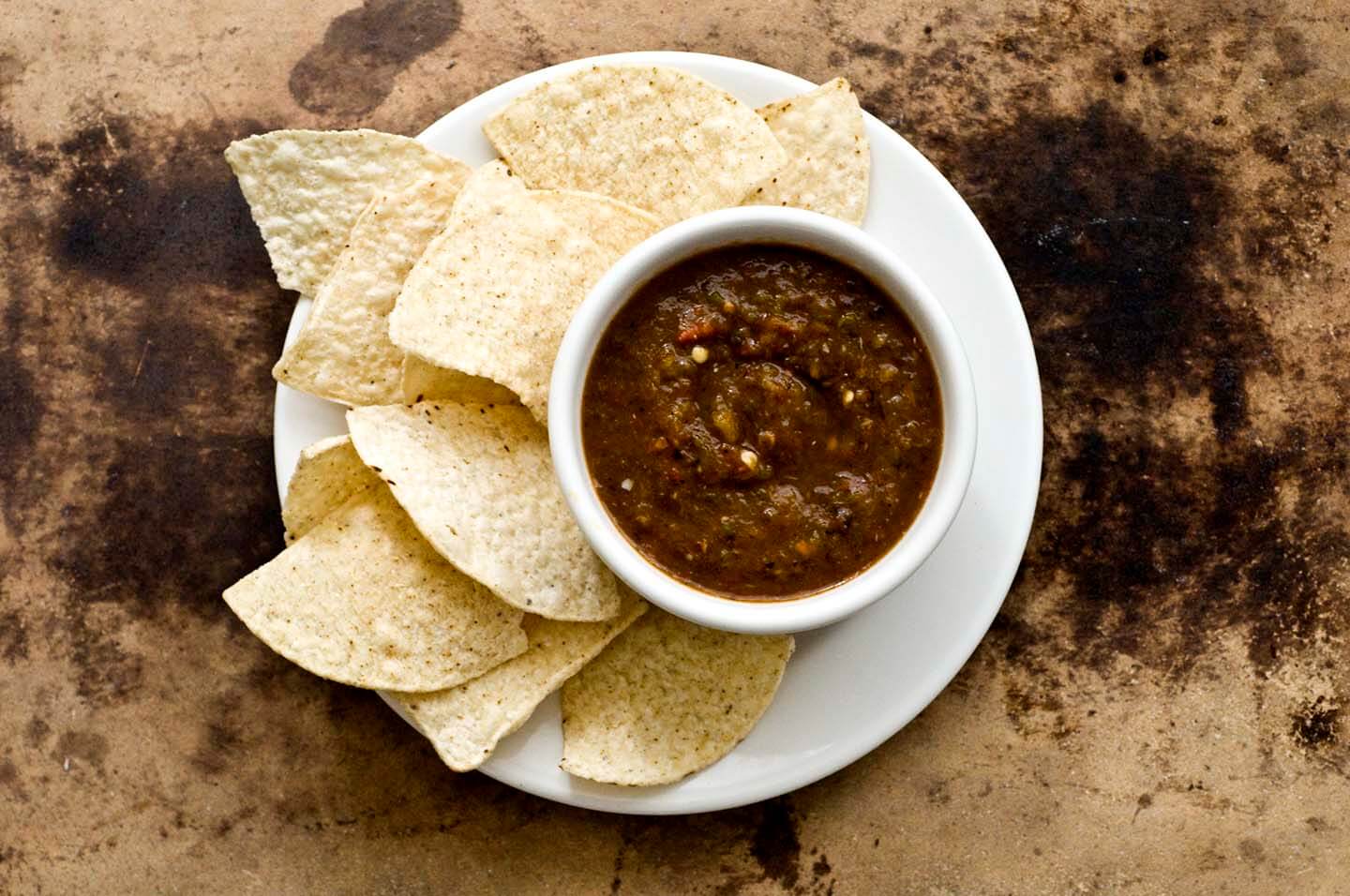 Green chiles, jalapeños, tomatoes, and garlic are broiled until blackened then pureed until smooth in this earthy, fiery salsa inspired by those found in West Texas.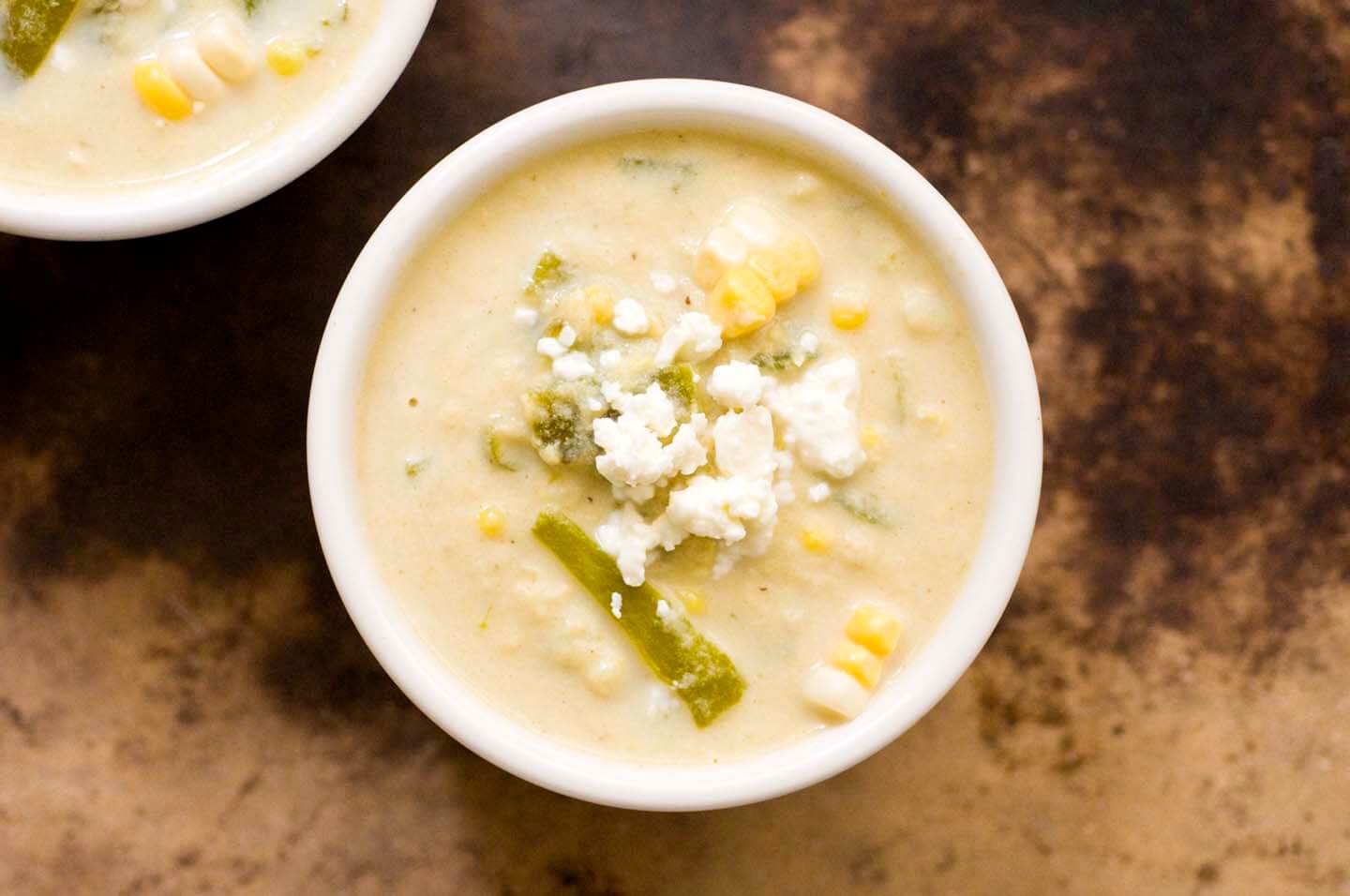 Corn broth, Hatch chiles, and fresh, sweet kernels of corn form the heart of this soup that could be considered late summer in a bowl.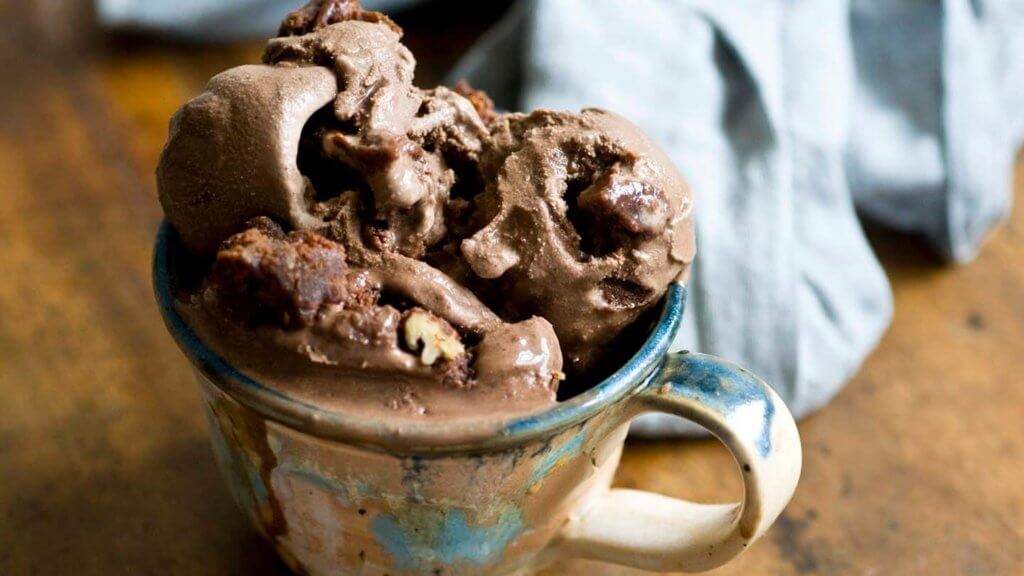 A cool and creamy chocolate ice cream base is studded with bites of brownies spiced with ancho chile, vanilla, and cinnamon. Pecans add sweet crunch.
Like most people, I grew up eating food cooked in a slow cooker. Whether it was an easy way to have dinner on…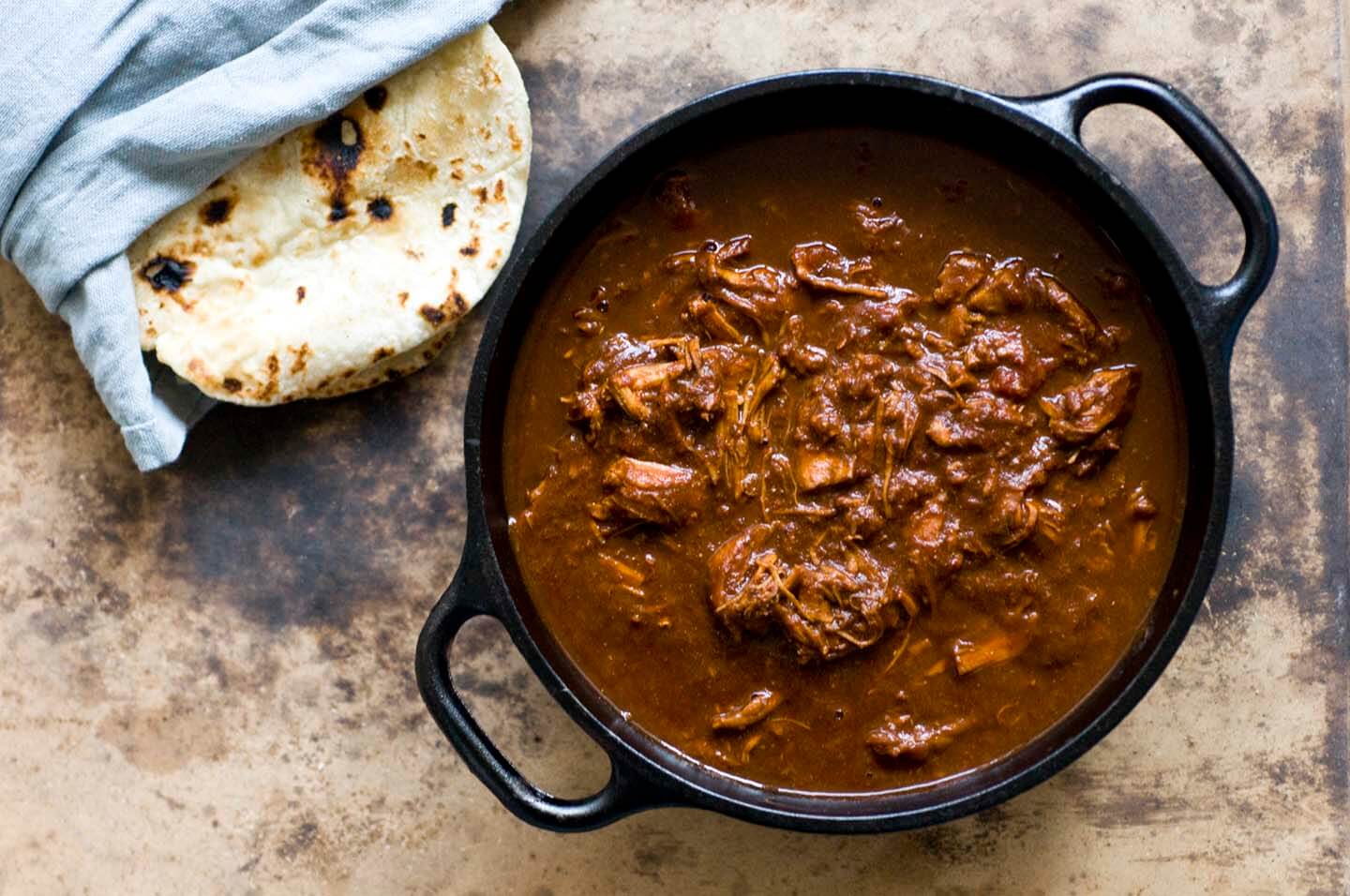 The other day someone asked me what I always keep in my refrigerator. After going through the usual list of things such as…
Let's talk about nachos, shall we? Now, I've gone on record stating my preference, which is for the traditional type of nacho where…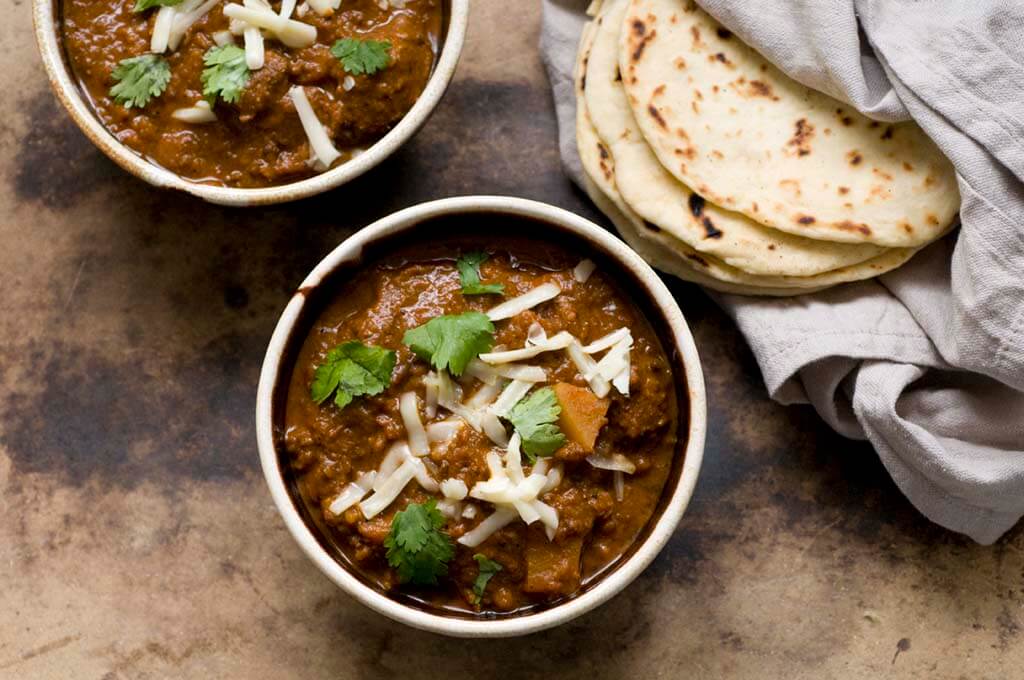 One recent Sunday after a hearty beef stew dinner, my family sat in my grandma's living room taking the New York Times dialect…