On a recent road trip, I took a break in Fairfield, a small town about halfway between Dallas and Houston. For years, this…
Often I'll hear about new restaurants in Texas to try and because I'm thousands of miles away, I can only look at the…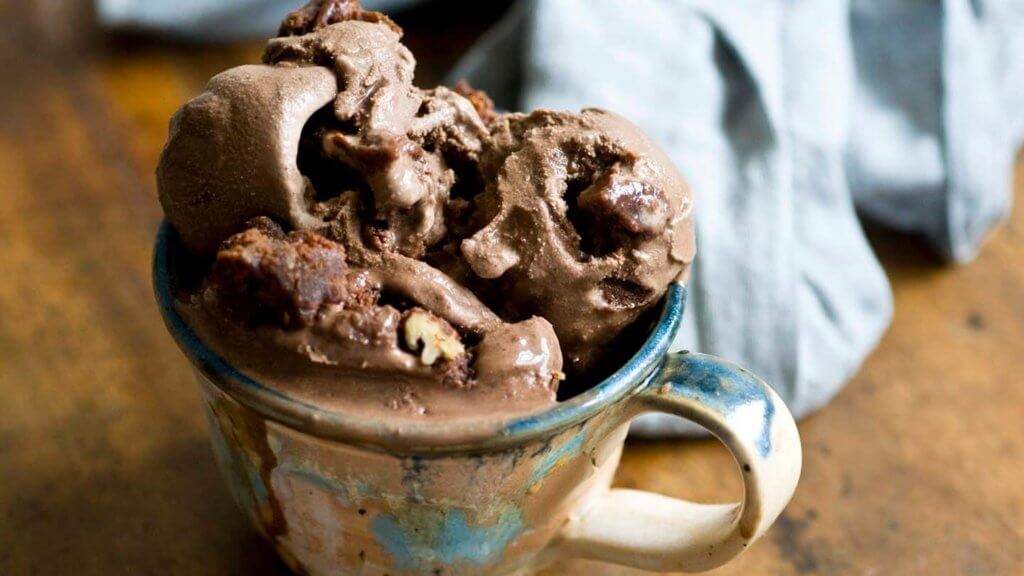 A cool and creamy chocolate ice cream base is studded with bites of brownies spiced with ancho chile, vanilla, and cinnamon. Pecans add sweet crunch.
When I was young, my mom was a health food nut. We're talking a full-on carob, wheat germ, no sugar in your cereal…
I have to admit that the first time I had horchata was not in Texas. Nope, I had it at here in my…
Do NOT follow this link or you will be banned from the site!