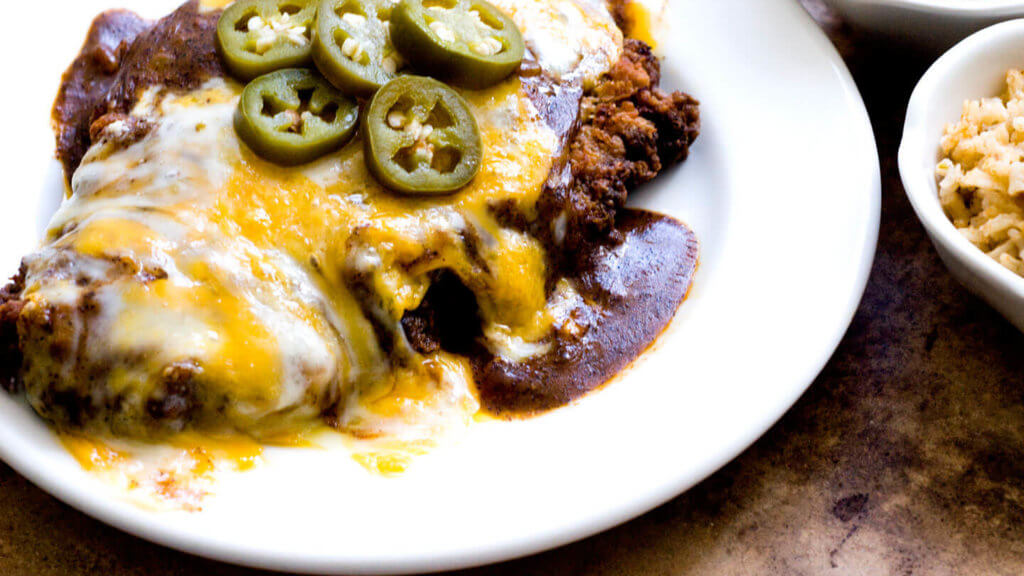 One summer day, while driving along the Rio Grande from Laredo to McAllen I began to get hungry. As I passed through the…
Texas red chili and chile con queso make fine companions in this addictive Tex-Mex dip. Top with onions and pickled jalapeños and serve with tortilla chips. A welcome appetizer for any gathering.
The chiles give these jalapeño cheddar biscuits some kick while the cheese makes the biscuits more flaky and flavorful. It's a winning combination.
Anytime is a fantastic time for a birthday, but I'm particularly partial to those birthdays that fall in the month of June. In…