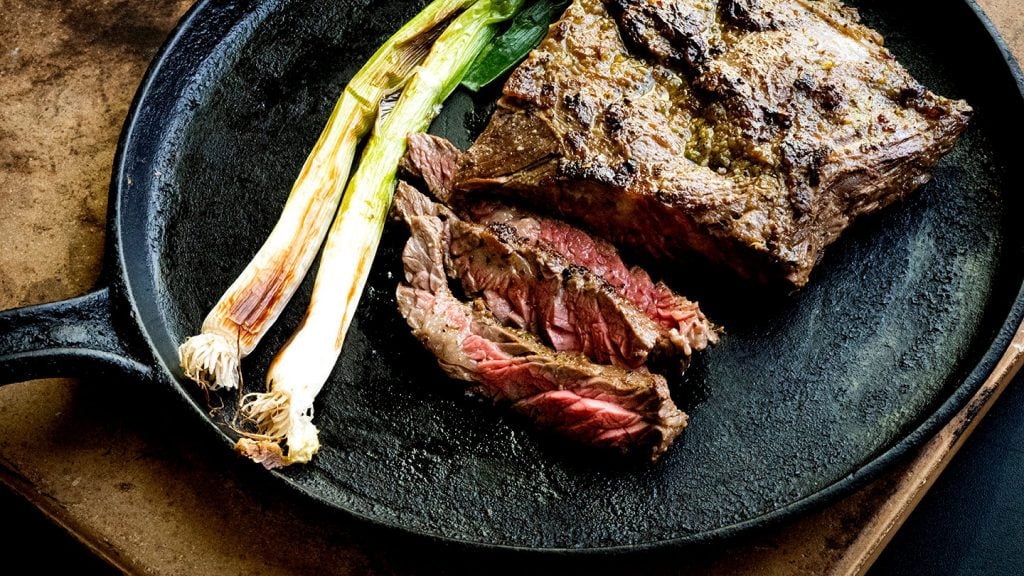 If you were in Houston in the 1980s, it was hard to escape the ubiquitous tacos al carbon. Ninfa Laurenzo—of the eponymous Ninfa's—made…
Whenever I fly into Dallas, my first stop is Herrera's on Sylvan. It's a family-owned Tex-Mex restaurant that I've been eating at almost…
So, first things first. I never had the famed Felix queso at its original home, a Southeast Texas regional chain of restaurants owned…
Texas red chili and chile con queso make fine companions in this addictive Tex-Mex dip. Top with onions and pickled jalapeños and serve with tortilla chips. A welcome appetizer for any gathering.
Roasted long green chiles, such as Hatch or Anaheim, make for a spicy topping for juicy smashed cheeseburgers. A Southwestern favorite!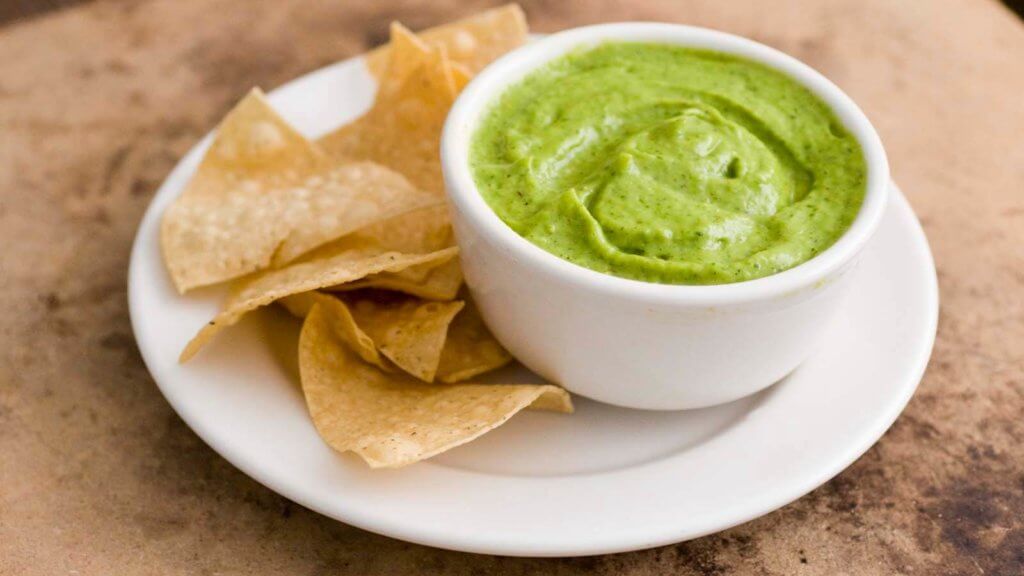 This avocado-based green salsa is found on many Houston Tex-Mex tables. Cool and bright with just a hint of heat, it goes well with tortilla chips but can be spooned onto tacos or grilled meats, too.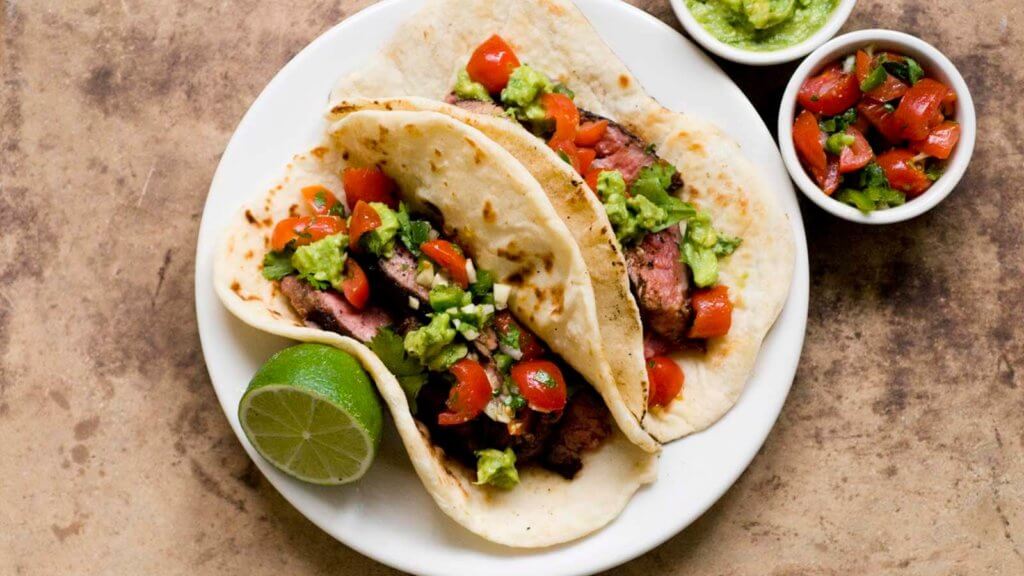 A rub of ground ancho chile and cocoa powder brings an earthy, fiery flavor to flank steak tacos, best served in flour tortillas with guacamole and pico de gallo.
Coca-Cola and milk, along with warm flavors such as cinnamon, allspice, and chipotle give these carnitas a slight hint of bacon, which is never a bad thing at all.
This New Mexican green chile Frito pie is a tangle of corn chips topped with a green chili instead of the usual red.
Jalapeños, tomatillos, and garlic come together in a tangy salsa verde ranch dressing that livens up these crisp, broiled wings.