Roasted long green chiles, such as Hatch or Anaheim, make for a spicy topping for juicy smashed cheeseburgers. A Southwestern favorite!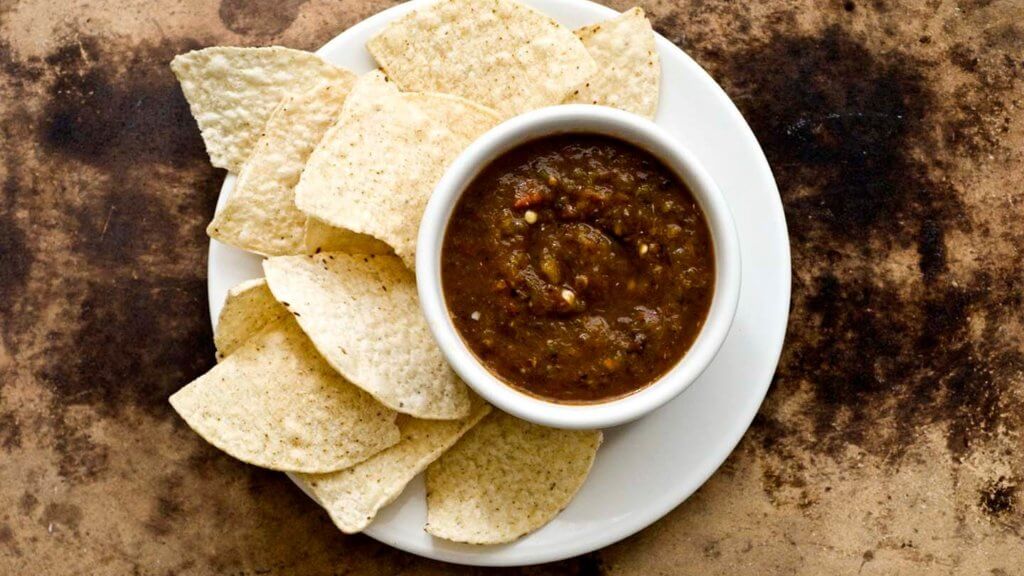 Green chiles, jalapeños, tomatoes, and garlic are broiled until blackened then pureed until smooth in this earthy, fiery salsa inspired by those found in West Texas.
Corn broth, Hatch chiles, and fresh, sweet kernels of corn form the heart of this soup that could be considered late summer in a bowl.
Like most people, I grew up eating food cooked in a slow cooker. Whether it was an easy way to have dinner on…
If you're a Texan of a certain age, then you probably remember Liz Carpenter. Mrs. Carpenter was most famously Lady Bird Johnson's press…
This time of year, I start to go chile pepper mad. Okay, I admit that I'm always cooking with chiles, but in August…
The song of the cicadas, the beginning of football and the arrival of Hatch green chiles always signal the end of summer for…
Last weekend, I flew home to Texas for a family wedding. It was the Aggie branch of my family—a group that not only…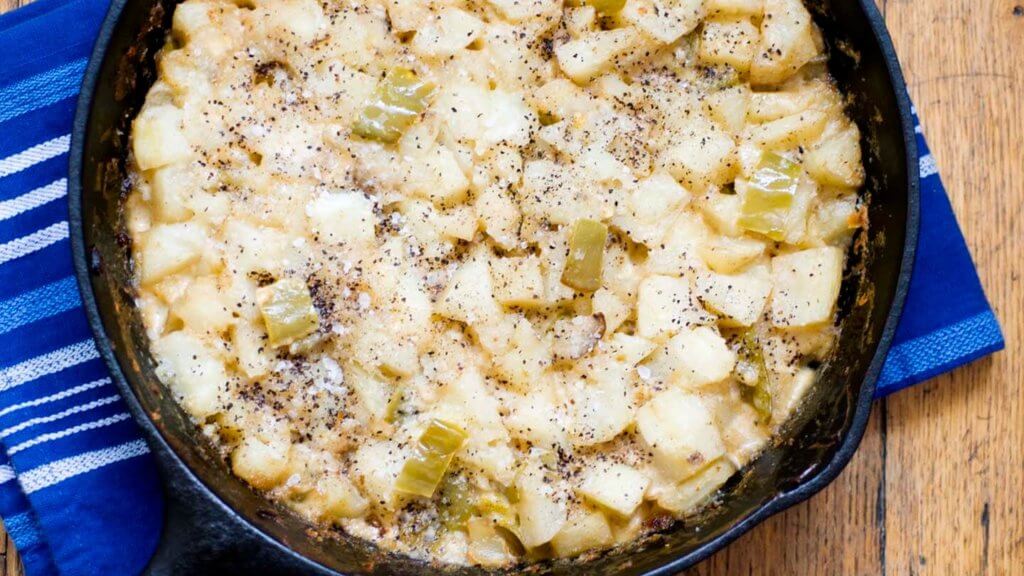 "Pass the chicken, pass the pie. We sure eat good when someone dies. Funeral food, it's so good for the soul. Funeral food,…