A couple of weeks ago, a friend in North Texas sent me a picture of her strawberry plant. "I have strawberries," she announced…
This mango frozen yogurt is a smooth, creamy, frozen dessert spiced with cardamom and easily made in the blender.
These past few weeks, I had the opportunity to go to Texas on two trips. Between the bluebonnets and the severe storms, the…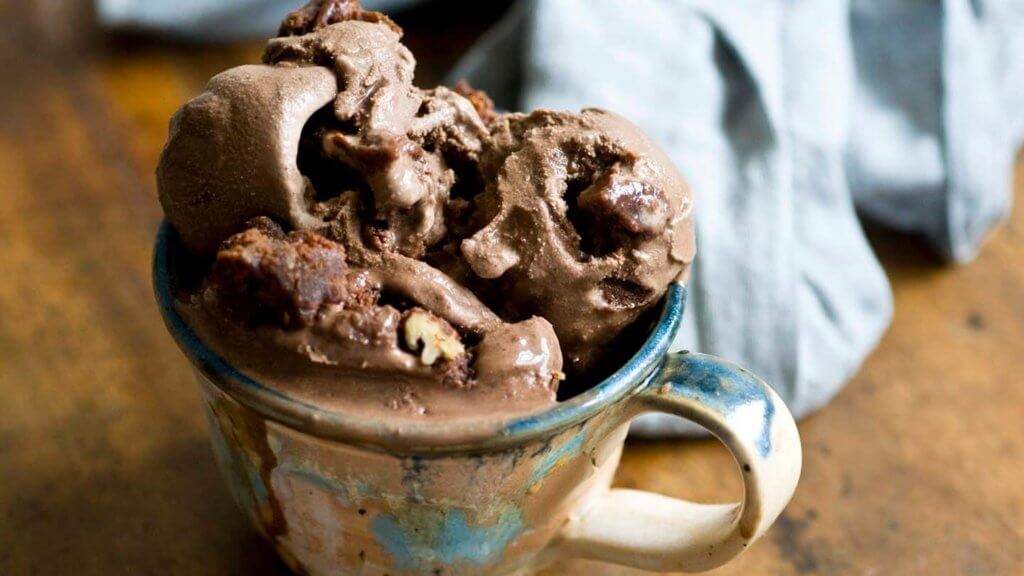 A cool and creamy chocolate ice cream base is studded with bites of brownies spiced with ancho chile, vanilla, and cinnamon. Pecans add sweet crunch.
Here's a question for you: Do you eat ice cream pie with a spoon or a fork? And while we're on the subject—do…
First, let me say that it's not my usual style to eat a whole pint of ice cream in one sitting, let alone…
New York has changed a lot since I moved here. While the city will always have its challenges, the living has become a…
If your mom is anything like my mom, then she probably loves avocadoes. While everyone in my family enjoys this tropical fruit, I…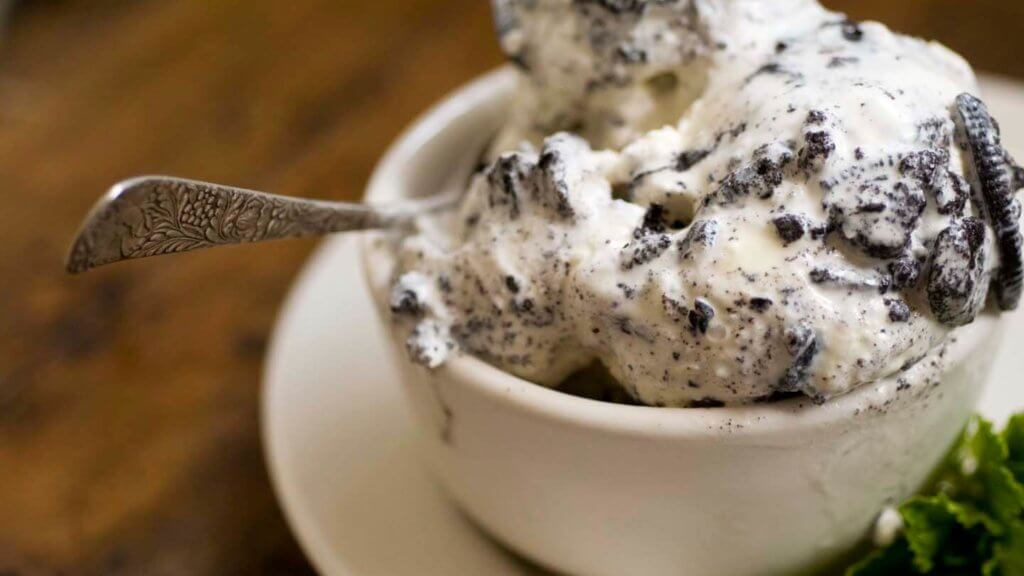 What's your favorite ice cream? For most of my life, mine's been coffee. But when I was a teenager, two flavors—mint chocolate chip…
This pecan-peach ice cream is a mistake. A delicious mistake that turned out just dandy in the end, but still, it doesn't quite…