Back in June 1969, the Dallas Morning News featured a German potato salad from a restaurant on Lovers Lane called The Rib. It…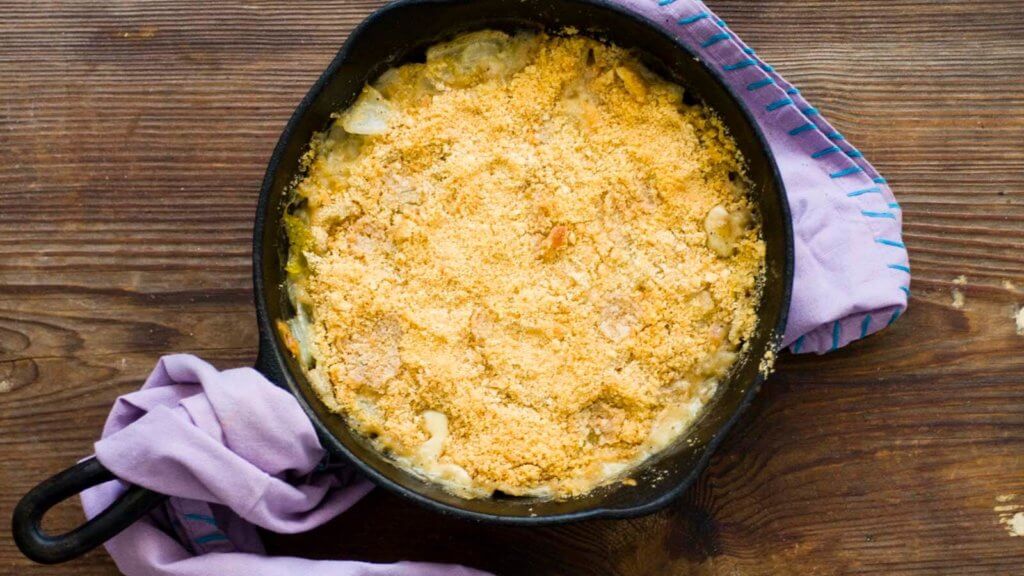 This classic scalloped dish involves baked sliced onions nestled in a creamy sauce that's topped with cheese and/or crumbs. To liven it up, green chiles have been added to the mix.
A savory rice pudding made with Texas sweet onions, chipotle chiles, and Gruyere cheese.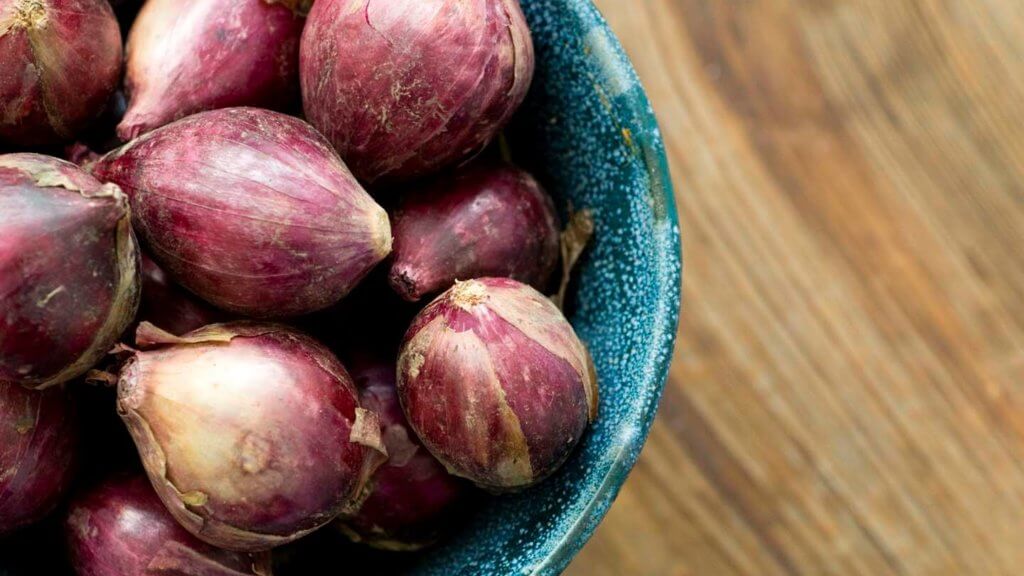 Have ever bought an ingredient just because it's so darn pretty? That happened to me at the farmers market this week—I saw a…
There was a lot of chatter last week about a certain California hamburger chain that opened in the Dallas area. Apparently, people were…