My first New Year's Day in New York City, I was panic struck: where was I going to find my annual dose of…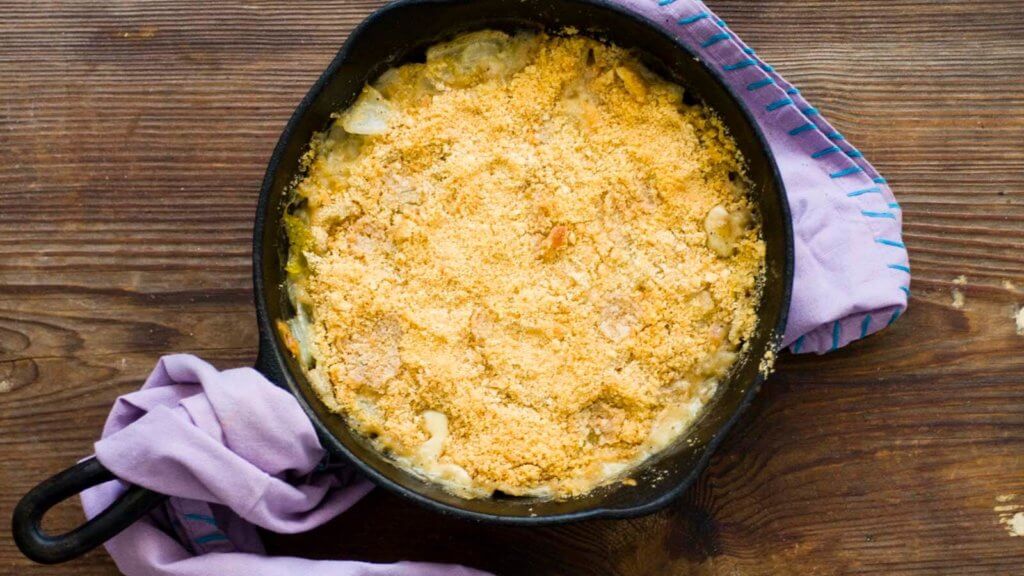 This classic scalloped dish involves baked sliced onions nestled in a creamy sauce that's topped with cheese and/or crumbs. To liven it up, green chiles have been added to the mix.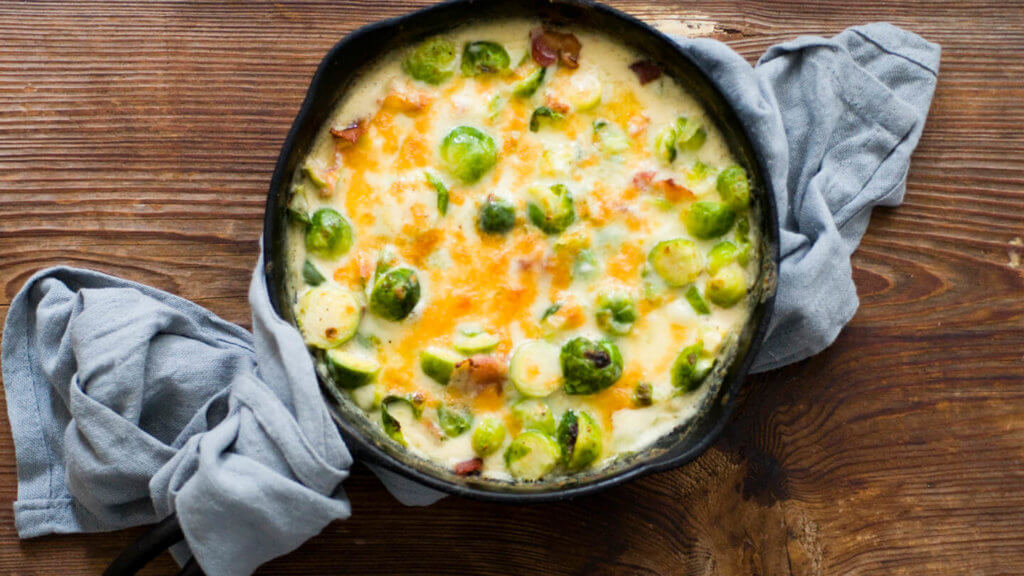 Brussels sprouts are nestled in a creamy sauce spiked with jalapeños and bacon, then topped with cheese that's broiled until bubbling and brown.
"It's all good, but whatever you do, you must get the creamed corn," said the woman waiting in line behind me at Killen's…
If you're a Texan of a certain age, then you probably remember Liz Carpenter. Mrs. Carpenter was most famously Lady Bird Johnson's press…
The other day, my cousin who now lives in New York asked if I was available for a quick lunch. I mentioned I…
I've been working on the pickle section of my book, and I've concluded that just about anything can be brined and preserved. Fruit,…
A couple of weeks ago, my mom told me she was going on vacation and I kindly volunteered to house sit for her…
Tonight I made one of my favorite soups, a thick sweet potato soup made fiery and smoky with chipotles. I make this soup…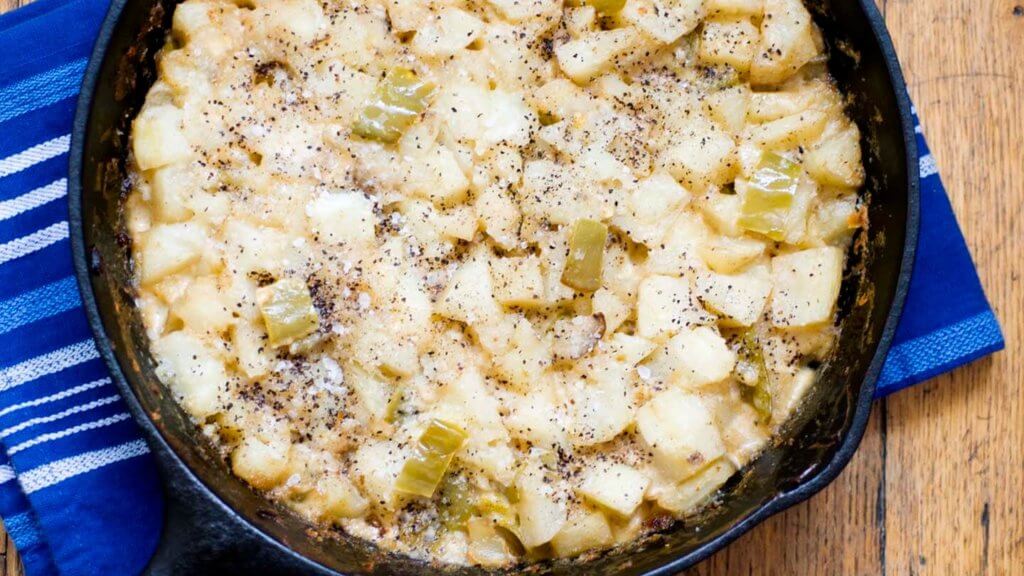 "Pass the chicken, pass the pie. We sure eat good when someone dies. Funeral food, it's so good for the soul. Funeral food,…