In a couple of weeks, I'll be giving a talk on the theme of "The Place of Memory" at the University of Texas at Arlington. While I'm not sure what I will say just yet, on my recent trip home I looked for inspiration as Texas always rejuvenates and revives me.
My first order of business was to grab a bite when I had a layover at DFW. At Cousin's, I chose this: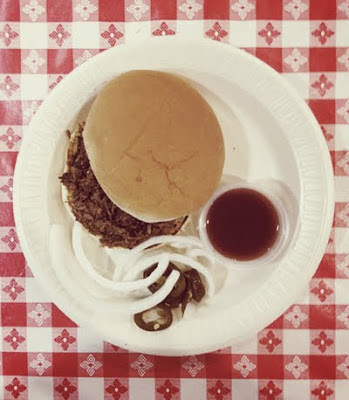 When I arrived in Abilene, I headed for the nearest Tex-Mex restaurant and was soon eating this: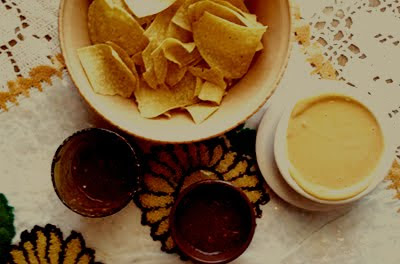 Later, we went to dinner at Perini Ranch and it made me smile to see this: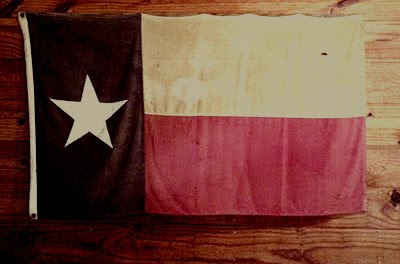 For breakfast every morning, I had this: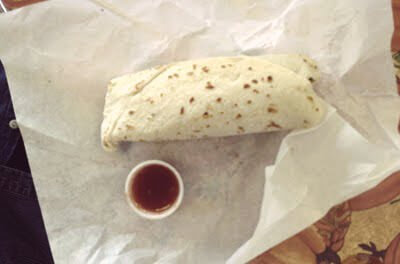 And written on the walls of new Abilene restaurant Abi-Haus was an important message, which was this: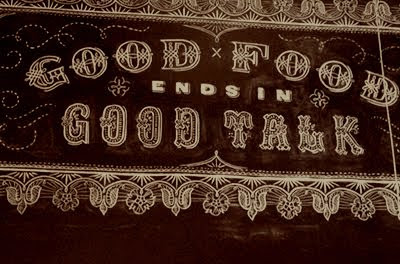 After my business was concluded in Abilene, I returned to Dallas and drove straight to Herrera's so I could have this: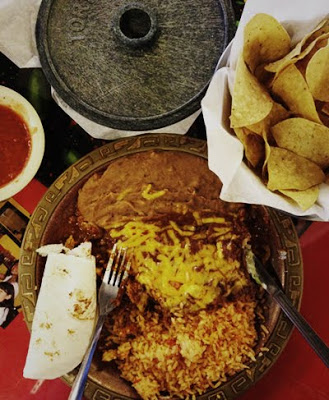 That evening, because it was Friday we went to Melissa and saw this:
The next day, in season at the McKinney farmer's market was this: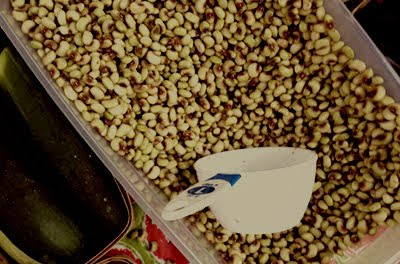 But to balance out the vegetables, I had to try this.
When I shopped at the grocery store, I wondered why in New York they don't offer this: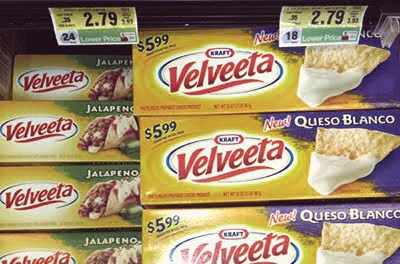 And in Farmersville, I contemplated becoming a real estate mogul after seeing this: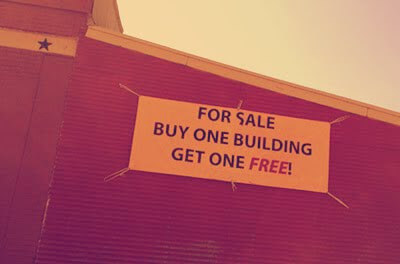 We sat on the front porch and discussed this year's pecan crop while looking at this: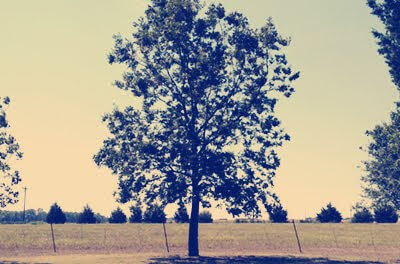 And finally, we celebrated my mom's birthday. My grandma made her a chocolate pie, so the last thing I ate in Texas was this: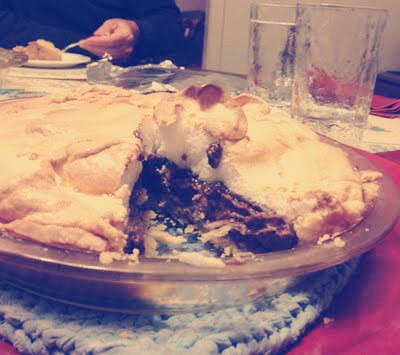 Since good food does indeed end in good talk, after we ate slices of pie (there was also peach), my family and I sat around the table and visited for a long time. Many happy memories were made—it was good to be back home.