Taco burgers are a blend of spicy ground beef and refried beans served on a bun with lettuce, tomato, and shredded cheese. A Tex-Mex classic.
The first time I had a San Antonio bean burger was on a hot summer day. I was wandering in my car outside…
Roasted long green chiles, such as Hatch or Anaheim, make for a spicy topping for juicy smashed cheeseburgers. A Southwestern favorite!
There was a lot of chatter last week about a certain California hamburger chain that opened in the Dallas area. Apparently, people were…
When I first moved to New York, I was struck by the presence of what was called a Texas burger. At first I…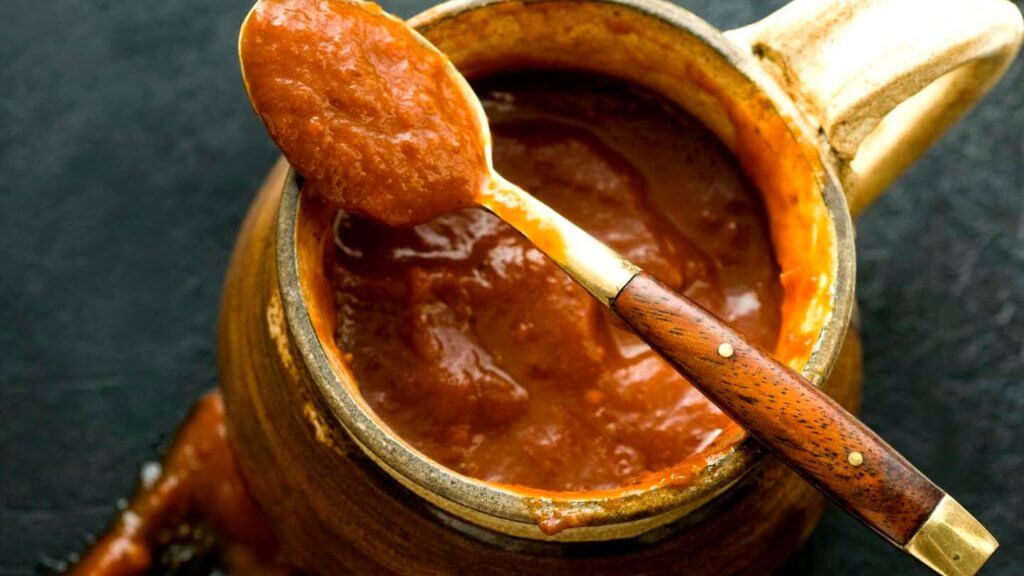 I was talking to a friend on the phone last night and he asked what I'd eaten for dinner. "Ketchup," I replied. "And…
Working for a weekly magazine, my Friday nights at the office are very late. We don't put the issue to bed until 9:30,…
"I dearly love the state of Texas, but I consider that a harmless perversion on my part, and discuss it only with consenting…