My first encounter with fritoque was in Robb Walsh's "The Tex-Mex Cookbook." He described it as a bean and corn chip casserole that…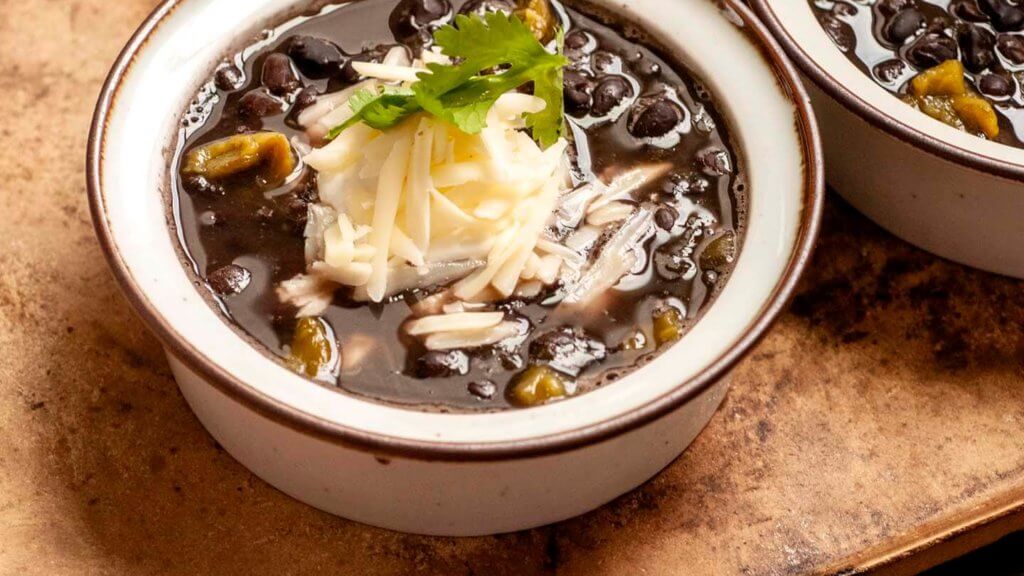 When I first moved to Austin in my early 20s, one thing that struck me about the Tex-Mex on offer there was the…
For a Texan, one of the finest things in life is gathering at a Tex-Mex table with friends and family, sharing stories as…
My family has a dear friend who moved from Houston to Georgia when she and her husband retired. She's an excellent cook and…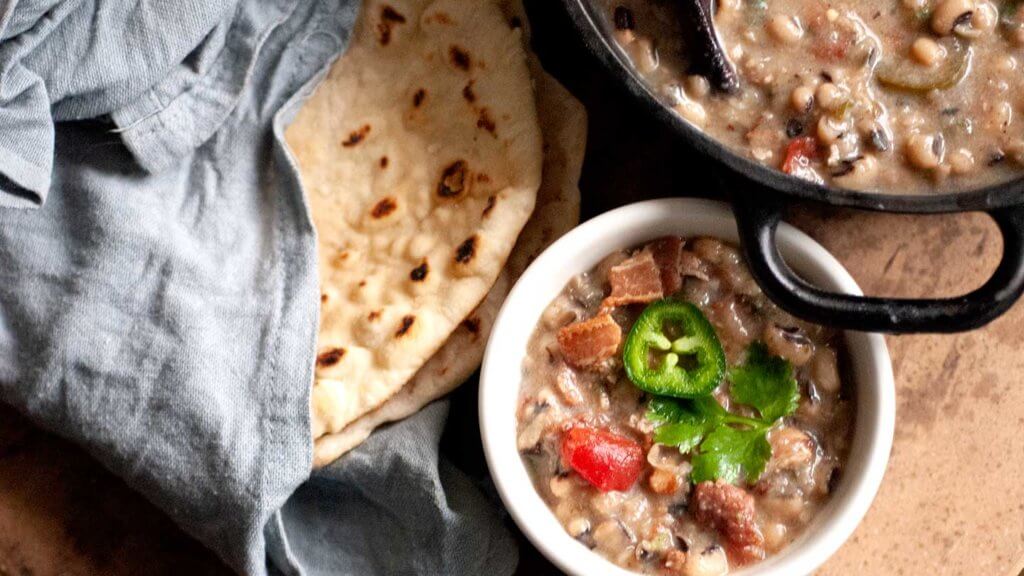 Every December, I begin to think of new ways to prepare my pot of black-eyed peas. For the past few years, the phrase…
A few months ago, I was looking at grocer ads from the late 1800s and early 1900s. As expected, the offerings were provisions…
Whenever I fly into Dallas, my first stop is Herrera's on Sylvan. It's a family-owned Tex-Mex restaurant that I've been eating at almost…
Smoky and sweet baked beans made with Dr Pepper and bacon. Welcome at backyard gathering and potlucks, as they make a fine companion to ribs, brisket, or any other smoked or grilled meats.
Homemade bean dip is a cinch to make. This one is gussied up with bacon and jalapeños and best served with corn chips.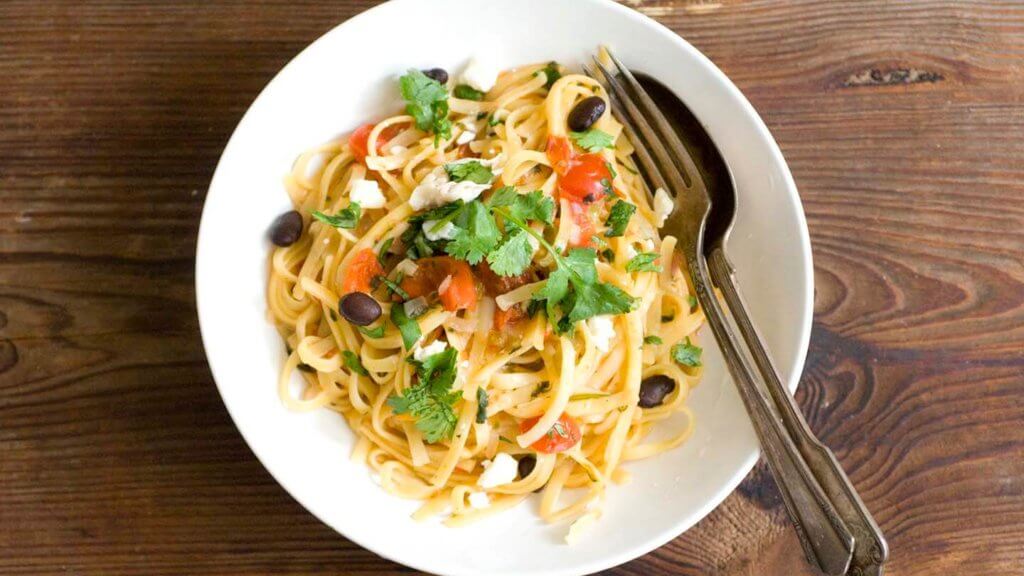 This Southwestern one-pot pasta is studded with tomatoes, jalapeños, chicken, and black beans. The pasta cooks at the same time as the sauce, making it quick and easy.