In most regions of Texas, when one orders enchiladas verdes, the green salsa that drapes the dish will be made with tart tomatillos…
"An El Paso classic," touted the postscript on an intriguing-sounding recipe. The dish called for roasted long-green chiles, bacon, and a pound and…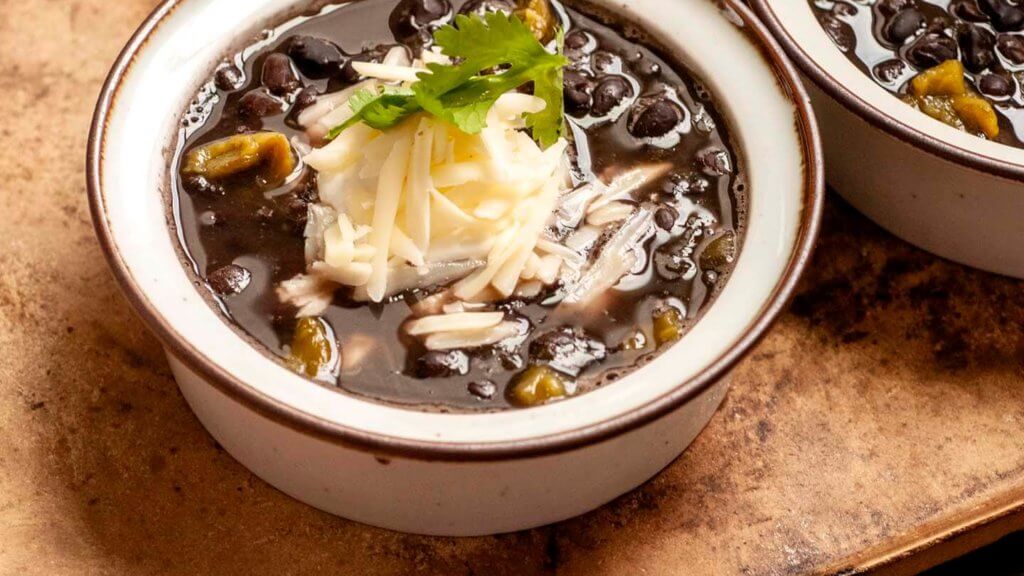 When I first moved to Austin in my early 20s, one thing that struck me about the Tex-Mex on offer there was the…
El Paso has long been one of my favorite cities. When I considered where to live upon my return to Texas, El Paso…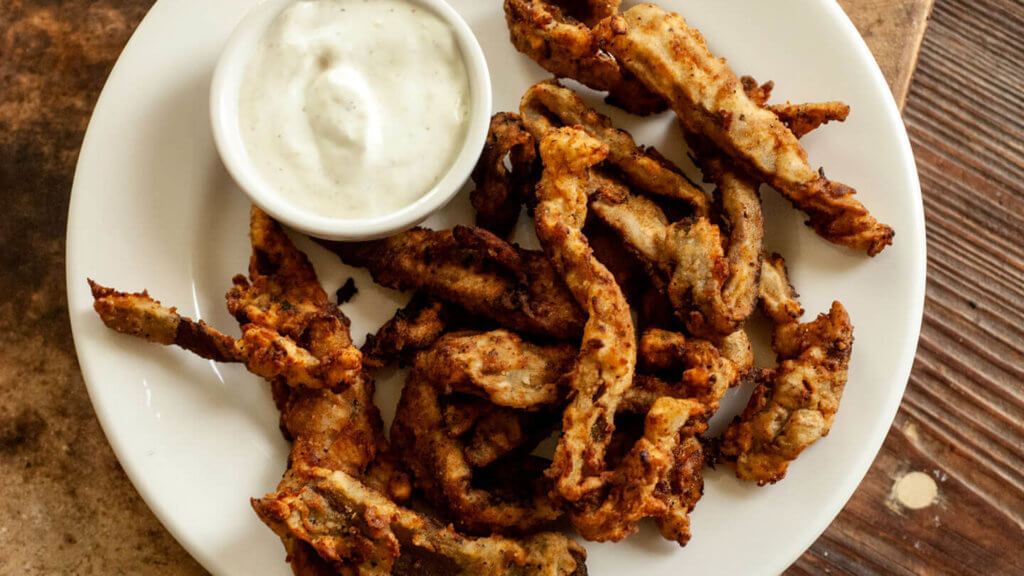 After a weekend at a friend's ranch house in the Panhandle, I decided to stay in the area a couple more days. That…
—————————————————— Thank you for reading! This is a premium post available to subscribers only. While most of the site is open to all,…
When I first read the recipe for chile relleno casserole I found in my family's stash of cards, I was struck by the…
Roasted long green chiles, such as Hatch or Anaheim, make for a spicy topping for juicy smashed cheeseburgers. A Southwestern favorite!
These hearty, cheesy enchiladas smothered in a rich and smooth red chile salsa are West Texas-style comfort food at its finest.
This New Mexican green chile Frito pie is a tangle of corn chips topped with a green chili instead of the usual red.