In Northeast Texas, there's a county called Hopkins that is famous for its stew. The tradition of making Hopkins County Stew harkens back…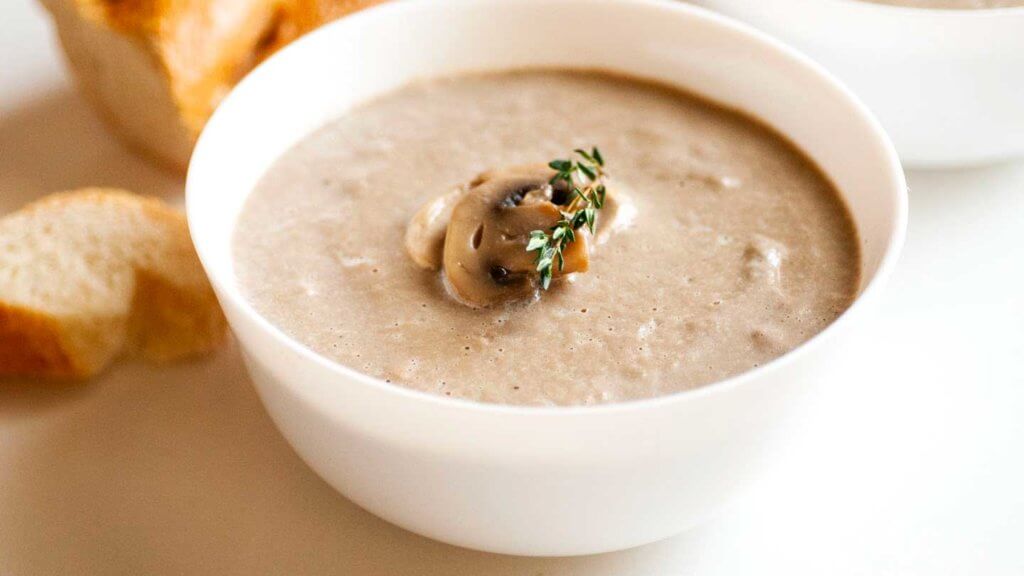 Almost 24 years ago, I was in my kitchen on the Upper West Side talking to my mom on the phone. In those…
The first time I heard about caldillo, it was in a comment from a reader. The discussion was on how best to use…
My family has a dear friend who moved from Houston to Georgia when she and her husband retired. She's an excellent cook and…
A few months ago, I was looking at grocer ads from the late 1800s and early 1900s. As expected, the offerings were provisions…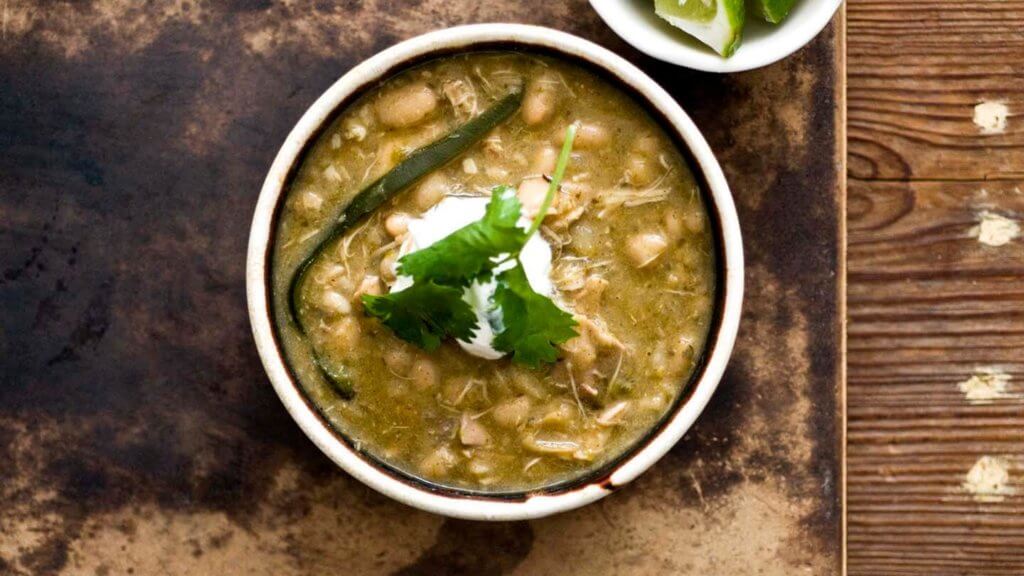 This White chicken poblano chili is a hearty, rewarding chicken stew made flavorful with green chiles and white beans.
Corn broth, Hatch chiles, and fresh, sweet kernels of corn form the heart of this soup that could be considered late summer in a bowl.
A big pot of creamy pinto beans fired up with lots of black pepper, ancho chile, and smoked brisket. Can serve as a side or in a bowl on its own.
Like most people, I grew up eating food cooked in a slow cooker. Whether it was an easy way to have dinner on…
A few weeks ago I was visiting family in Oregon. I was staying at my dad's and as a fellow homesick Texan who…