Seven-layer dip is a Tex-Mex party classic that is composed of a stack of ingredients including beans, guacamole, salsa, and sour cream.
An iconic salad that's a blend of Texas grapefruit, avocado, and poppy seed dressing. A refreshing plate of sunshine during winter's cold, grey days.
When I was growing up in Houston, we lived out in the suburbs, closer to Tomball than downtown. While I enjoyed my school,…
Some things never change and that old saw about Texas weather being predictably unpredictable still holds true. Take last Sunday, for instance. In…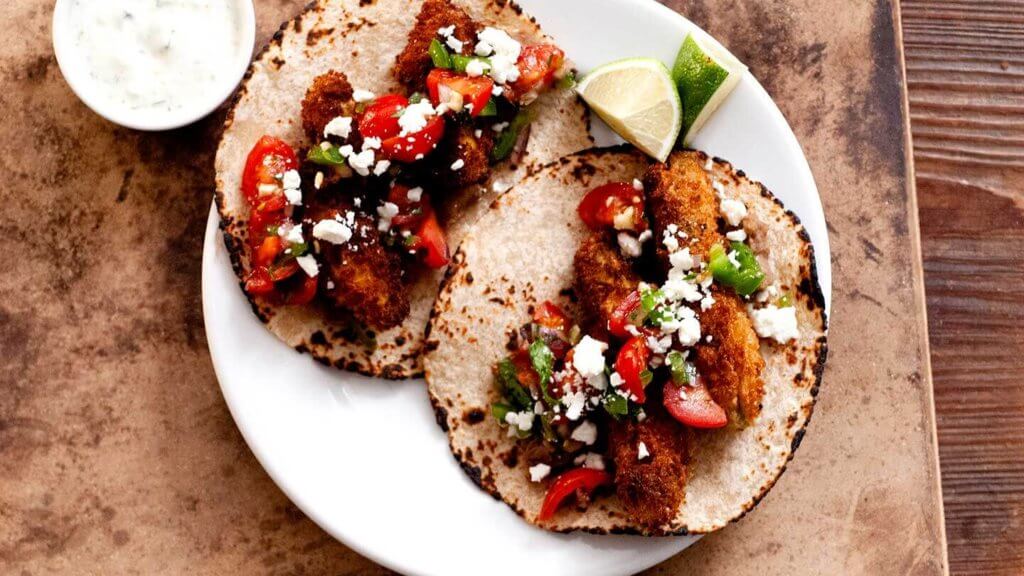 After a rousing David Byrne set at the Austin City Limits Festival last fall, my friends and I were famished after all the…
Whenever I fly into Dallas, my first stop is Herrera's on Sylvan. It's a family-owned Tex-Mex restaurant that I've been eating at almost…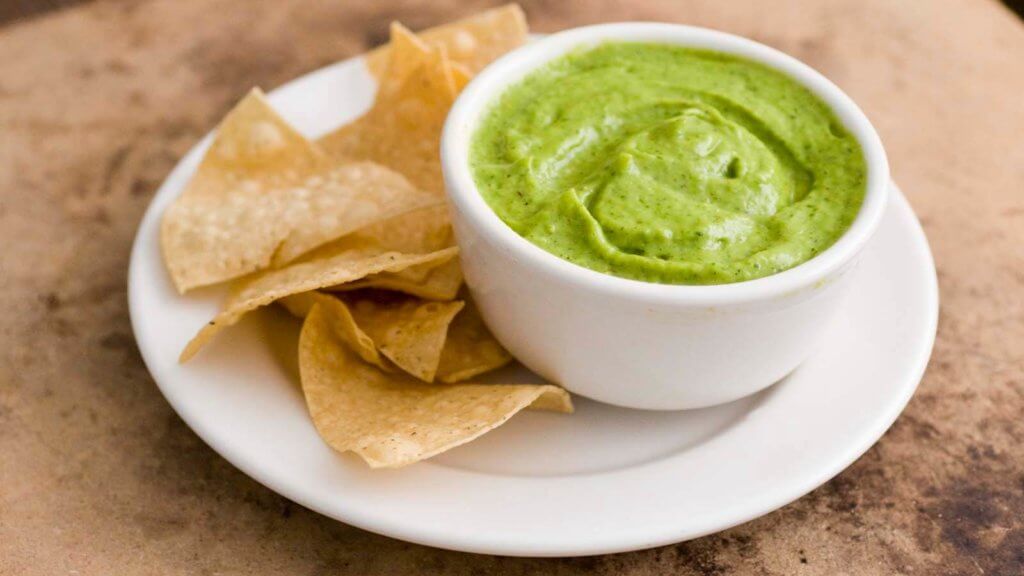 This avocado-based green salsa is found on many Houston Tex-Mex tables. Cool and bright with just a hint of heat, it goes well with tortilla chips but can be spooned onto tacos or grilled meats, too.
Crisp iceberg, cool shrimp,and creamy avocado, all tossed with a tangy dressing is what you want on a hot and sultry day. Though…
About 43 years ago or so, Robert "Bob" Armstrong walked into Matt's El Rancho in Austin and asked the owner's son, Matt Martinez,…
This last week of August is confusing. For me, Labor Day marks the end of summer, but with the return to school, the…