Whenever I fly into Dallas, my first stop is Herrera's on Sylvan. It's a family-owned Tex-Mex restaurant that I've been eating at almost my entire life.
The original Herrera's, which opened in 1971, was a small, adobe structure on Maple Avenue. It had maybe 10 tables and you had to walk through the kitchen to get to the dining room. While the food wasn't fancy, it was soulful and made with care and love. Texans were immediately smitten with Herrera's charms, and soon its reputation spread far and wide, with publications such as National Geographic touting the delicious cuisine.
The wait for a coveted table could be long, but the scene outside the restaurant was convivial. It was a bring-your-own-beverage joint, so people would arrive with coolers filled with drinks and they'd pop a tab while visiting with the other Tex-Mex fans in line.
The menu was made up of Tex-Mex classics such as cheese enchiladas, beef enchiladas, and pork tamales swimming in chili gravy, rich refried beans, and savory Spanish rice. We all had our favorites, with my dad getting the enchiladas and myself ordering a kid's plate with a tamale. As for my mom, she was a big fan of the deluxe appetizer that Herrera's called crazy nachos.
Being of a certain age, as I've explained before, proper nachos are meant to be an individual tortilla chip topped with melted cheese and a jalapeño slice. From there, you can add refried beans and perhaps other proteins and condiments, but each nacho remains a self-contained bite.
With true Tex-Mex nachos, there should never be any overlapping of chips and toppings, as this style of nachos can be unsatisfying. How many times have you been confronted with a pile of nachos and lifted a chip that was unadorned? That's the risk with sloppy nachos but with the original version of the dish—each chip will have everything you could want or need.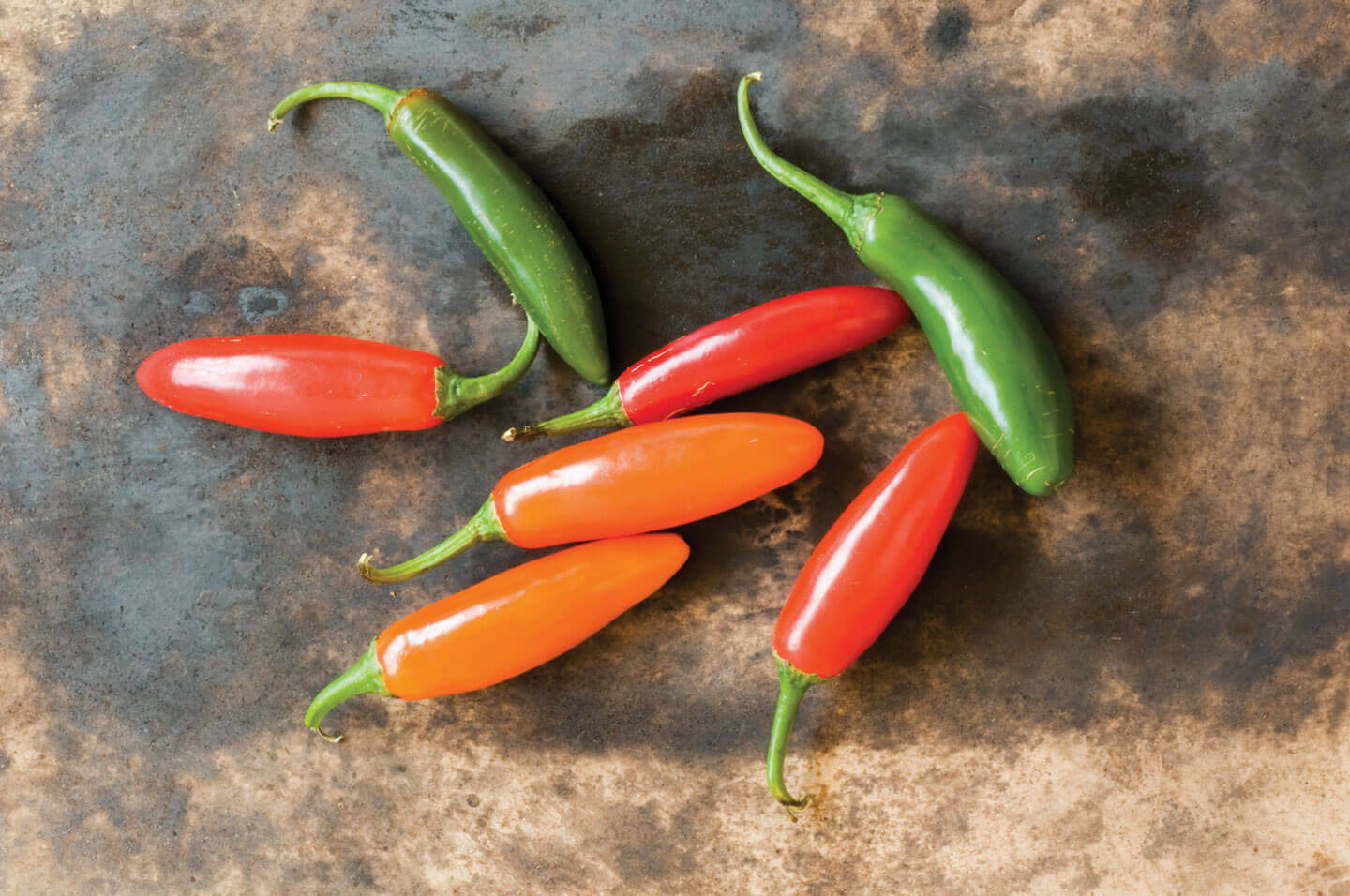 Now, one would think with a name like "crazy nachos," that Herrera's was serving a stack of chips with ingredients flung willy-nilly, but this was not the case. Instead, they were deemed more wild than others simply because on each chip was multiple layers, starting with beans and then proceeding with melted cheese, taco meat, guacamole, sour cream, and a pickled jalapeño. Back then, that many toppings may have been considered crazy, but each nacho was still elegant and refined.
Since then, nacho experimentation has become even more vast and creative and anything goes. Of course, with the sloppy style, you'll often see quite a few toppings. Though even with the Tex-Mex rendition, you'll find nachos garnished with sour cream and chicken, crab, barbecue, fried oysters, and fajitas, so the term crazy nacho for an appetizer may seem quaint today.
However, from the 1940s—when nachos were created by an enterprising maître d'hôtel named Ignacio "Nacho" Anaya in a Piedras Negras restaurant across the border from the South Texas town of Eagle Pass—until the 1970s, nachos were a balanced, unfussy dish. So, to many, Herrera's additions of meat, guacamole, and sour cream indeed lived up to their name.
Here is my version of crazy nachos, which originally appeared in my book, The Homesick Texan's Family Table. You start with a smoky taco meat seasoned with chipotle chiles. I prefer to fry my own tortilla chips, but you could easily use pre-made ones, too. You then layer the beans, cheese, and meat on the chips, slide them into the oven until the cheese is hot and gooey, then garnish each with guacamole, sour cream, and pickled jalapeños. Every chip is thoughtfully dressed so each bite is crispy, spicy, cheesy, tangy, and cool.
Some may argue that pile nachos are easier to prepare, but I find that individual assemblage doesn't take much effort, and the end results are satisfying and worthwhile. A little crazy? Perhaps, but still a classic and still very good.
—————
Would you like more Homesick Texan? Well, I've started offering additional recipes for paid subscribers to help with the costs of running the site. While I'm not taking anything away, if you'd like to support Homesick Texan and have access to exclusive, never-seen-before subscriber-only posts, please consider becoming a member; annual subscriptions are as low as $25. Thank you for reading, your consideration, and your support!
—————
Crazy nachos
Ingredients
For the chipotle taco meat:
1

teaspoon

vegetable oil

1

pound

ground beef

1/2

medium yellow onion, diced

2

cloves

garlic, minced

1

ripe plum tomato, about 2 ounces, seeded, cored, and diced

1

tablespoon

chili powder

2

teaspoons

ground cumin

1

teaspoon

dried oregano

1/4

teaspoon

cayenne

1

chipotle chile in adobo minced, or 1⁄2 teaspoon chipotle chile powder

1

teaspoon

kosher salt

1/2

teaspoon

black pepper

1

teaspoon

masa harina or cornmeal

1

tablespoon

fresh lime juice
For the nachos:
Vegetable oil, for frying

4

corn tortillas, quartered

Salt

1/3

cup

refried beans

2

cups

(8 ounces) shredded cheddar cheese

1

cup

guacamole

1

cup

sour cream

16

jalapeño pickle slices

Salsa, for serving
Instructions
To make the chipotle taco meat, in a large skillet, heat the oil over medium-low heat. Add the beef and onion and cook, stirring occasionally, until the beef is lightly browned and the onion is translucent, about 10 minutes.

Add the garlic and cook for 30 seconds more. Add the tomato, chili powder, cumin, oregano, cayenne, chipotle chile, salt and black pepper. Stir until the spices are well distributed, turn down the heat, and simmer for 15 minutes, stirring occasionally. Stir in the masa harina until well combined, then taste and adjust the seasonings, if needed. Stir in the lime juice and remove from the heat.

To make the nachos, pour 1⁄2 inch of oil into a heavy skillet and heat to 350°F. If you don't have a candy thermometer, after 5 minutes of heating, you can stick a wooden spoon into the oil to see if it's ready. If the oil bubbles around the spoon, it should be hot enough. In batches, fry the tortillas for 1 minute, until golden brown, turning once. drain on a paper towel and sprinkle lightly with salt.

Place the chips close together but not overlapping on a baking sheet or large cast-iron skillet, and top each with 1 teaspoon refried beans, 2 tablespoons chipotle taco meat, and 2 tablespoons cheddar cheese.

Bake for 5 minutes, or until the cheese is melted. After removing the nachos from the oven, top each with 1 tablespoon guacamole, 1 tablespoon sour cream, and 1 pickled jalapeño slice. Serve warm, with salsa on the side.