Homesick Texan subscriptions
The morning after Thanksgiving, as I was preparing to leave my grandma's and head to Love Field to fly back to New York, I looked into my purse and saw my house keys were missing. At first, I figured they were in my suitcase, but after searching through all my bags and my rental car, I realized I'd left them at my mom's place in Houston, where we'd been earlier in the week.
My brilliant plan was to cancel my flight and drive all the way from McKinney to Houston to pick them up, but my mom had a different idea. She offered to have a friend go to her house, get my keys, and send them to me in New York. Meanwhile, I could call on my building's superintendent to let me into my apartment. I didn't want to give up control, so I said, "I hate asking people for help." Mom nodded and said, "I get it. But everyone needs assistance sometimes and it's always okay to ask for help when you need it."
I mention this now because I've reached a point that my current financial model of running Homesick Texan is no longer sustainable. To continue, I need your help. If you are a regular reader and would like to offer support, please consider purchasing an annual subscription to Homesick Texan.
Here's the situation. Homesick Texan is funded by ad revenue. Unfortunately, ad spend has been on a steep decline for some time. For the past couple of years, I've made up the difference by supplementing my income with savings but that is not a longterm, workable solution.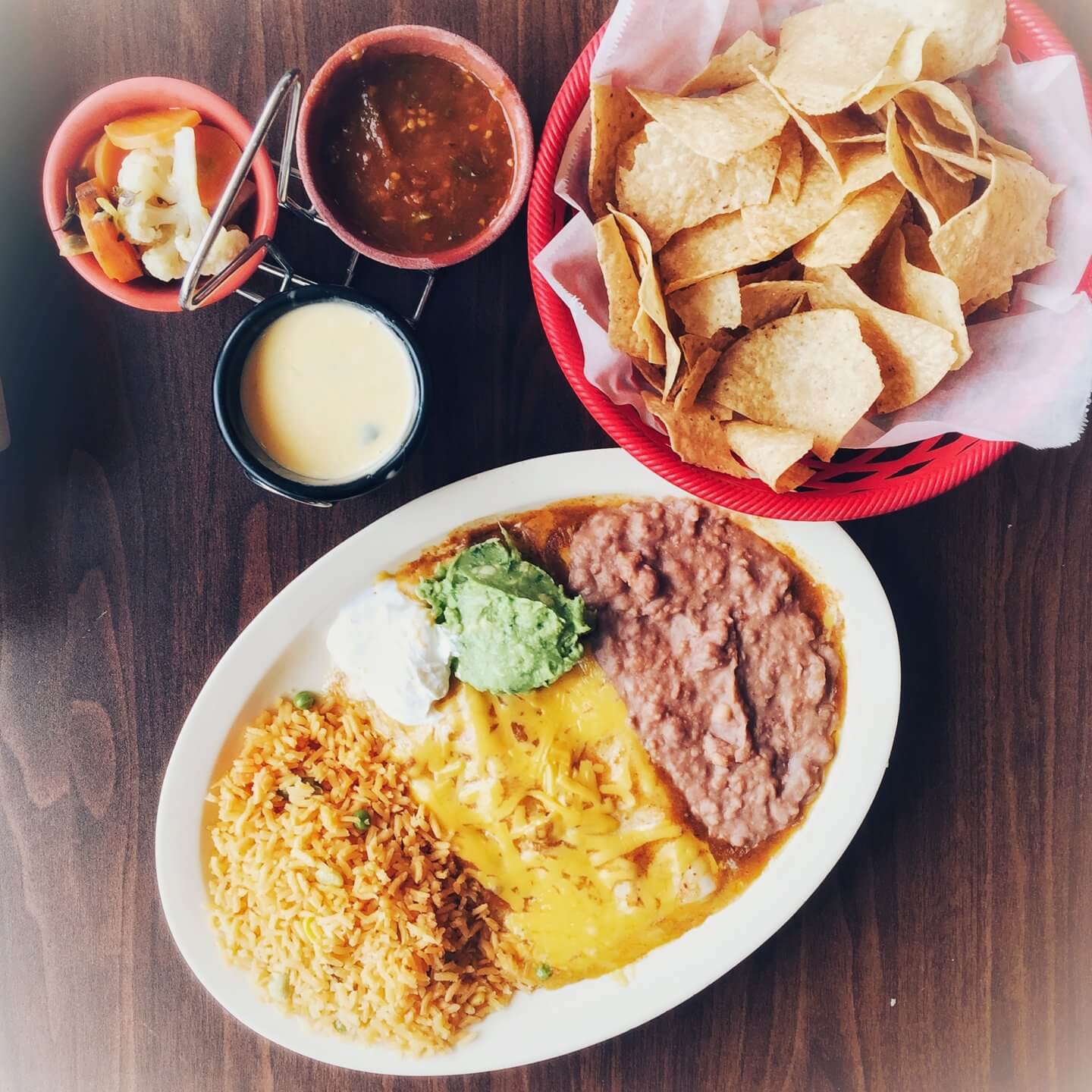 The main costs of running the site are from hosting, software subscriptions, newsletter services, ingredients, equipment, and research. Other costs include rent, utilities, equipment, travel, and insurance. I pay for all this myself with no reimbursement or outside backing, besides ad revenue. This is what keeps me independent but at the same time, the costs accumulate.
Likewise, if another publication uses one of my recipes, while I get exposure I don't see any revenue. If I am hired to write for another publication, most of the time I no longer own that content (unless I can negotiate ownership but many big media companies don't allow you to do this). So even if I make $300 for the article in the short term, to use that content again I'll have to get permission from the media company and may even have to pay them a fee to use something that I created! To me, it makes sense to keep my content under my ownership on this site, but that does cost money.
Here's my solution. At first, I considered erecting a paywall, but I don't wish to do that. Another option would be to load even more ads up on the site and do sponsored posts, but I'm loathe to do that as well since a profusion of ads would take away from both the efficiency and aesthetics of the site. Indeed, increasing the advertising would take away from the site's autonomy and independence.
Here's the thing. I love researching, cooking, writing, and photographing recipes to share with you, and I love that as an independent publisher, I am free to share what I wish. I answer only to myself and you, my readers. If Homesick Texan remains independent, I can focus on topics that others may not find marketable, but I know y'all will enjoy. This freedom makes creating Homesick Texan my greatest joy.
For those readers who wish to make a financial commitment to what I'm doing on the site, I'm now offering annual subscriptions to Homesick Texan. There's an adage that if one has 1,000 devoted fans buy what they're selling, an independent content creator can make a living. Would you like to be one of my 1,000?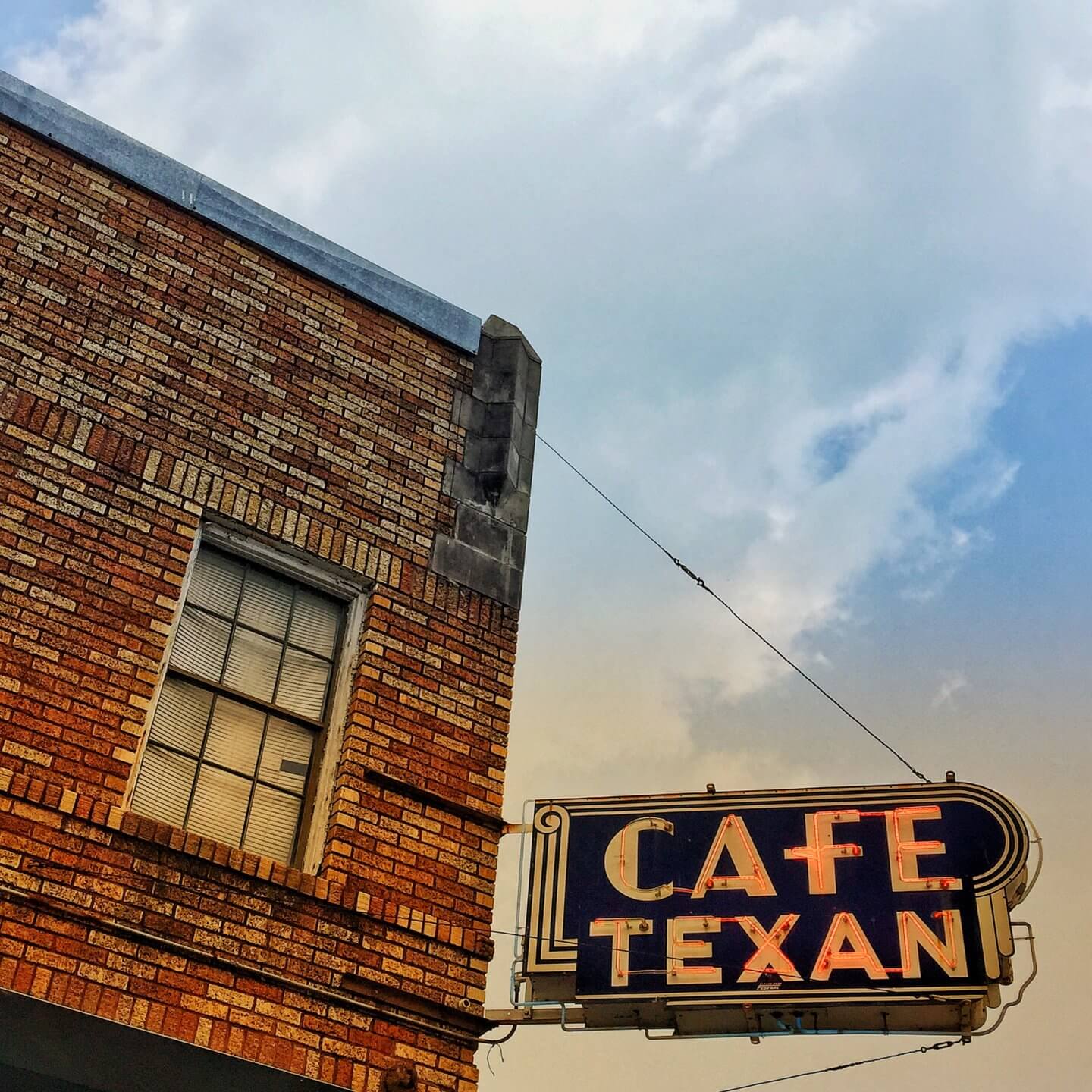 While I'm not going to take anything away from the blog, subscribers will have access to extra, exclusive content. There will also be opportunities for subscriber-only chats, if there is interest. I may even mail you a hand-written card with an original photo.
Subscriptions start as low as $25 a year, which is a bit over $2 a month, the price of a coffee. There are higher-priced options based on what you'd like to pay, and there's even a family subscription where five people can gain access for the price of four.
If you enjoy using the site and cooking the recipes, please consider subscribing. To purchase a subscription, you can go here and choose your level. I would love your patronage and be very grateful.
This is an experiment, but I'm willing to give it a try. I adore sharing recipes with you, and while that passion will never stop, I need to figure out a way to make it sustainable so I can continue. I appreciate your consideration and thank you for reading!