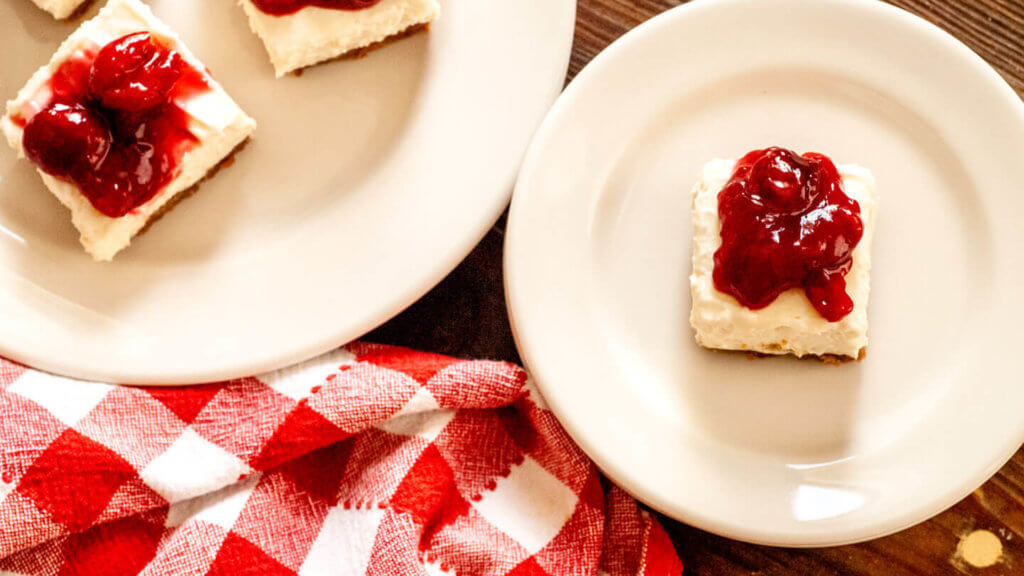 A few years ago for his birthday, my uncle asked my grandma to make a cherry pie he'd spied in her collection of…
Smoky and sweet baked beans made with Dr Pepper and bacon. Welcome at backyard gathering and potlucks, as they make a fine companion to ribs, brisket, or any other smoked or grilled meats.
Cherry lime Dr Pepper salad is a refreshing addition to any backyard gathering, and will make young and old smile as the enjoy each cool and luscious bite.
The first time I recall having brisket, it wasn't the smoked hunk of beef that many people associate with Texas. No, instead it…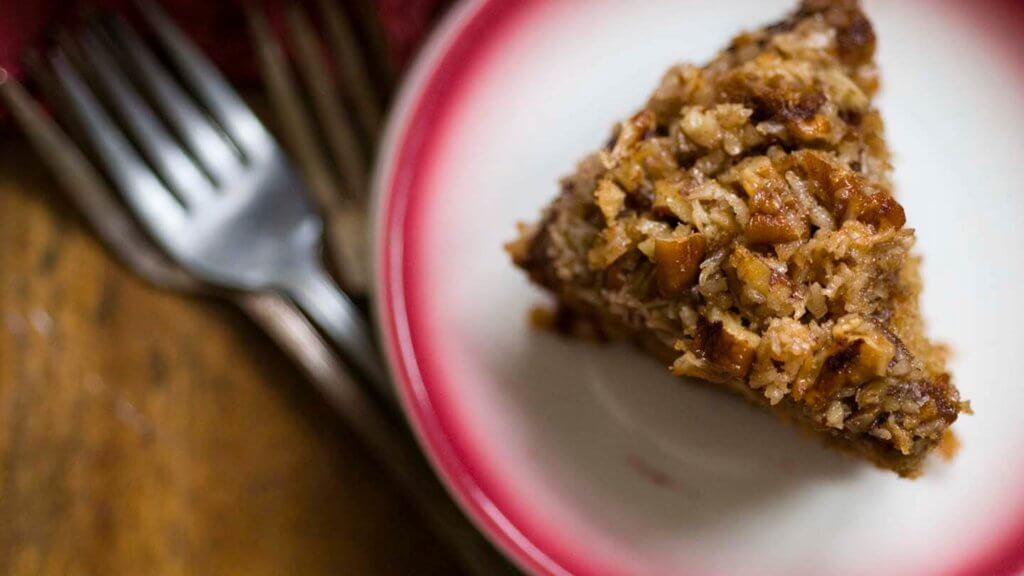 Isn't January supposed to be a healthy month, a time when you renew your gym membership, eat soups and salads and have a…
Doing things for others is said to be a path to happiness and that may be why this time of year is filled…
I've been on a rib kick lately. I usually like my ribs simple—seasoned with nothing but a salt, cayenne and black pepper rub,…
A friend brought up an interesting point the other day. She said, "Why do Texans refer to all soft drinks as Coke?" And…