There's a dish known as Austin baked beans. It's a riff on Boston baked beans with a Texas twist, hence the use of…
My grandma likes to remind me that she no longer cooks. "I don't cook anymore," she'll say when we're discussing what we're going…
On a recent road trip, I took a break in Fairfield, a small town about halfway between Dallas and Houston. For years, this…
Ripe juicy peaches are nestled in a sweet and tender batter in this classic Texas peach cobbler recipe that came from my great-grandmother. Good all year but especially good in the summer, when peaches are in season.
Peaches and pecans spiced with cinnamon and vanilla are nestled in a custardy pancake that's a cross between baked French toast and peach cobbler.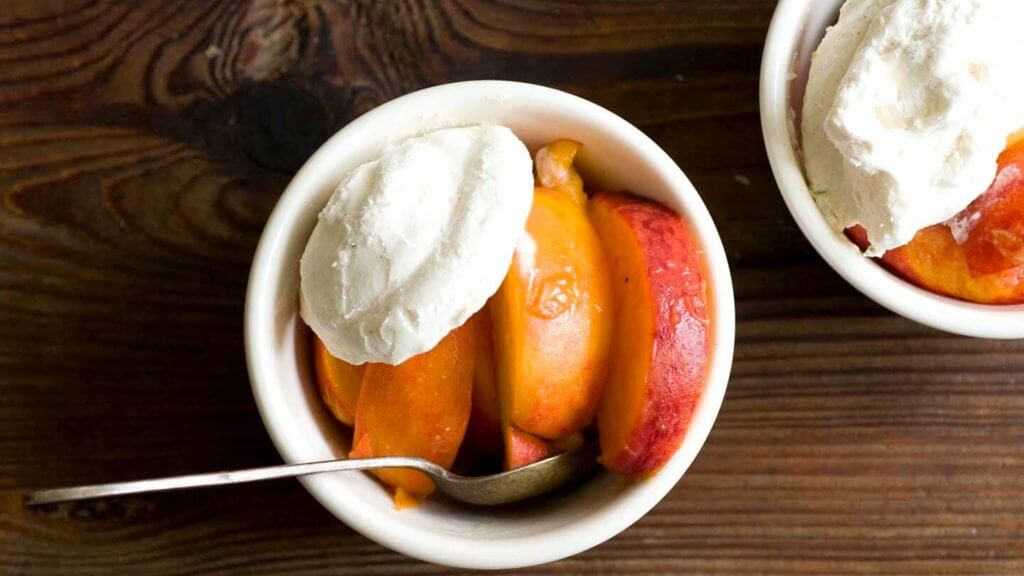 Slices of fresh, ripe peaches pair well with a dollop of fluffy, chilled whipped cream that's been brightened with a hint of lime and ginger.
There have been lots of stories about homesick Texans in New York throughout the years, but some of my favorites are about Bud…
This last week of August is confusing. For me, Labor Day marks the end of summer, but with the return to school, the…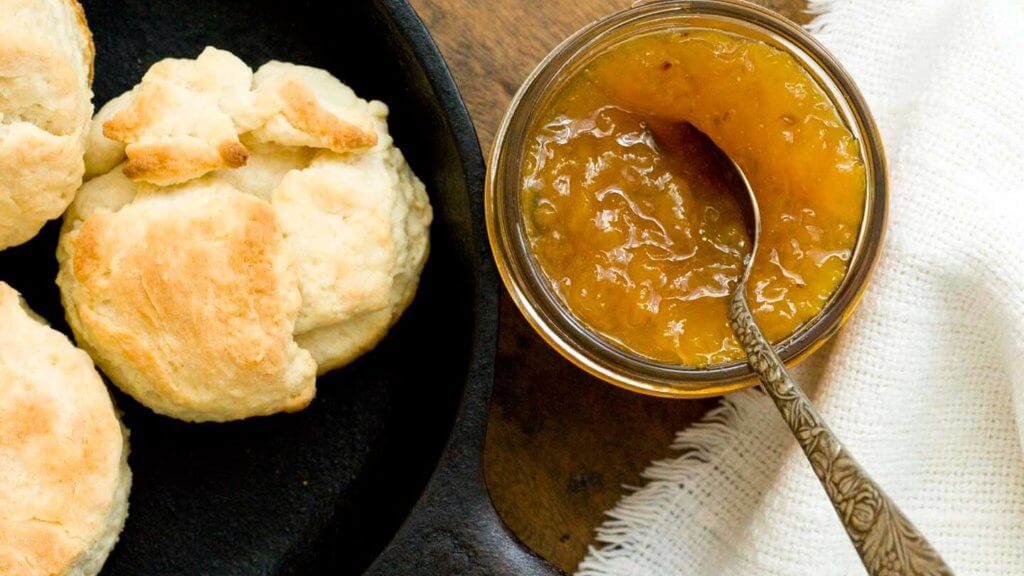 Texans love their peaches. I'd say that this love ranks right up there along with bluebonnets, barbecue, cheese enchiladas and football. And for…
This pecan-peach ice cream is a mistake. A delicious mistake that turned out just dandy in the end, but still, it doesn't quite…