For the past couple of weeks, I've been obsessed with making sausages. It's my final lesson to learn in my Goldee's barbecue education, and while I'm not a stranger to the process, it had been a few years since I'd attempted to both grind and case sausages myself.
Most people talk about brisket when they speak of Texas barbecue, alleging that a perfectly rendered slice of juicy meat is the peak of Texas barbecue cooking. While I agree that reaching that peak is an accomplishment, I also find that sausages are equally challenging, though they're also more accessible.
Indeed, when I started making sausages in my New York apartment over a decade ago, without access to a backyard smoker I had to use my stovetop one instead. Nothing I cooked was even remotely close to how it would have been if I'd cooked it on an offset smoker, except for sausages.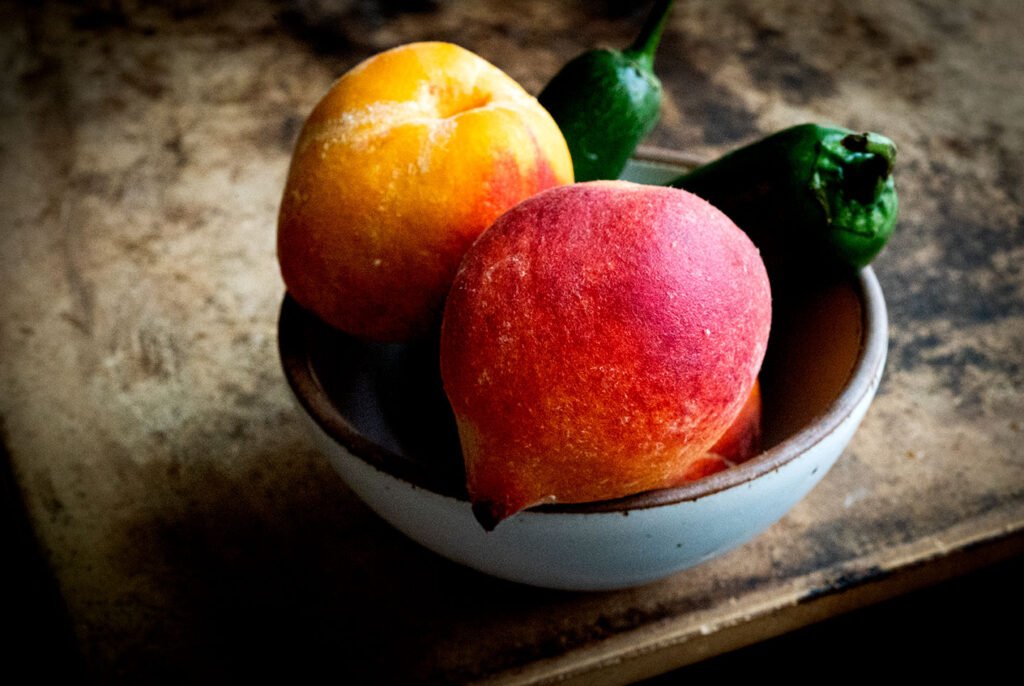 When you smoke sausages, you cook them at a low temperature so the fat renders inside the sausage but it doesn't escape, which would leave the sausage dry. Instead, the juice stays in the casing and the smoke attaches to the casing, which provides flavor. That said, you can also achieve this smoky flavor with a stovetop, which I was delighted to learn all those years ago.
The most challenging aspect of making sausage is the stuffing, and without a dedicated stuffer, the process is not fun. It's slow and laborious and sausage casings can be delicate so you will be humming along and then your casing will burst and you must start all over again. It can be frustrating.
That said, when you do meet with success, you feel such a rush of accomplishment. And of course, if you've made the sausages correctly, then they'll be juicy and snappy with a rich and savory flavor.
One of my friends makes sausage often and he likes to serve them in hotdog buns. While many homemade sausages are heftier than the more slender traditional hotdog, they'll still work that way. And with a fresh and lively topping such as peach pico de gallo, you'll have a truly bright taste of summer.
Now, peach pico doesn't need to be served only on sausages. I also enjoy it with tortilla chips, seafood, or even as a stand-alone pop of something fresh. The peaches have been fewer this year but each one I've tried has been sweet and juicy.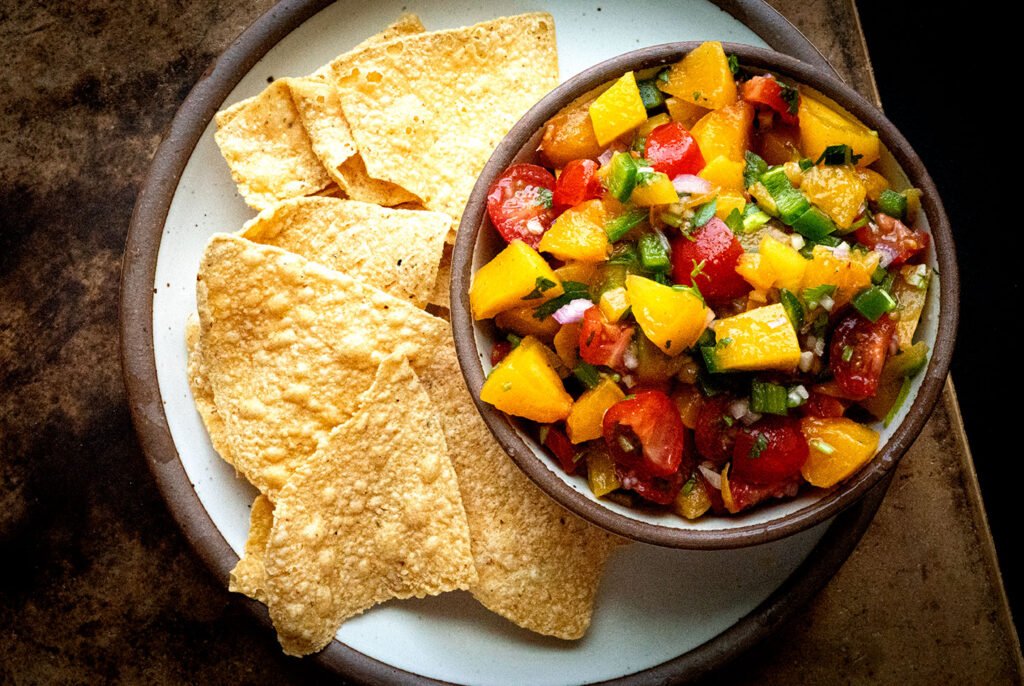 They're perfect for tossing with jalapeños, tomatoes, cilantro, and aromatics for a fresh salsa that will liven up whatever you're cooking, be it sausage or other grilled meats.
Peach pico de gallo
Ingredients
1

cup

diced peaches

½

cup

diced tomatoes

1

jalapeño, seeded and diced

1

clove

garlic, minced

2

tablespoons

diced red onion

1/4

cup

chopped cilantro

2

tablespoons

freshly squeezed lime juice

½

teaspoon

kosher salt

¼

teaspoon

ground cumin
Instructions
Stir together the peaches, tomatoes, jalapeño, ,garlic, red onion, cilantro, lime juice, salt, and cumin, Taste and adjust seasonings if desired.