When it comes to holiday treats, the ones I look forward to the most are those on the salty and savory side. Whether…
Popcorn has long been a family favorite. It was my grandfather's go-to snack and he'd sit with a big bowl on his lap,…
My uncle has said that if I feel joy when cooking then the food I make will always taste good. And whenever I…
One holiday season when visiting my family, my grandma made us dessert. While usually she bakes us a pie, this time she had…
On a recent road trip, I took a break in Fairfield, a small town about halfway between Dallas and Houston. For years, this…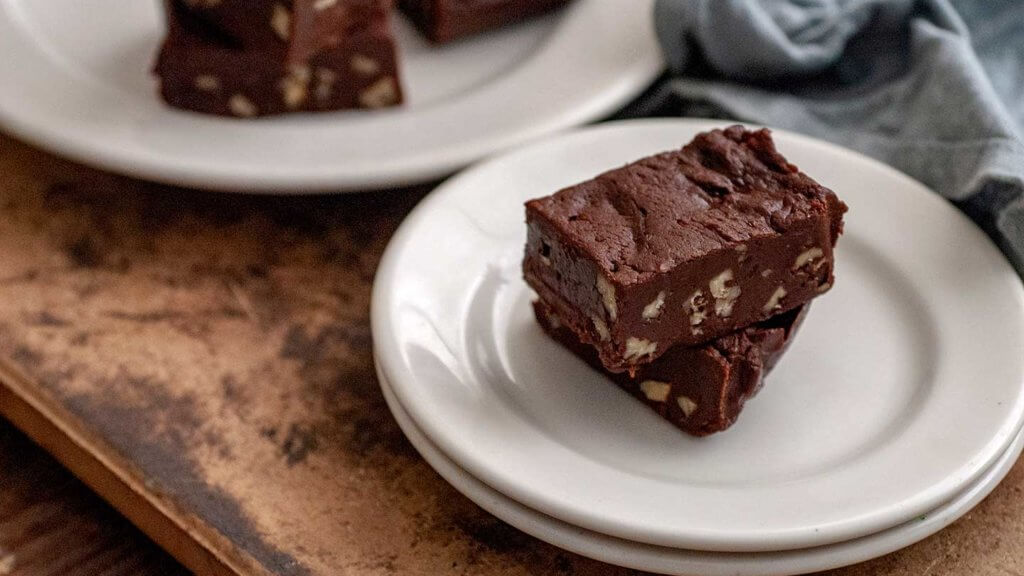 At Christmastime my senior year of high school, I had a classmate who was going through a tough time, so another friend and…
My great-grandma Blanche loved applesauce cake. In fact, her recipe collection has no less than five versions of this classic snack cake, all…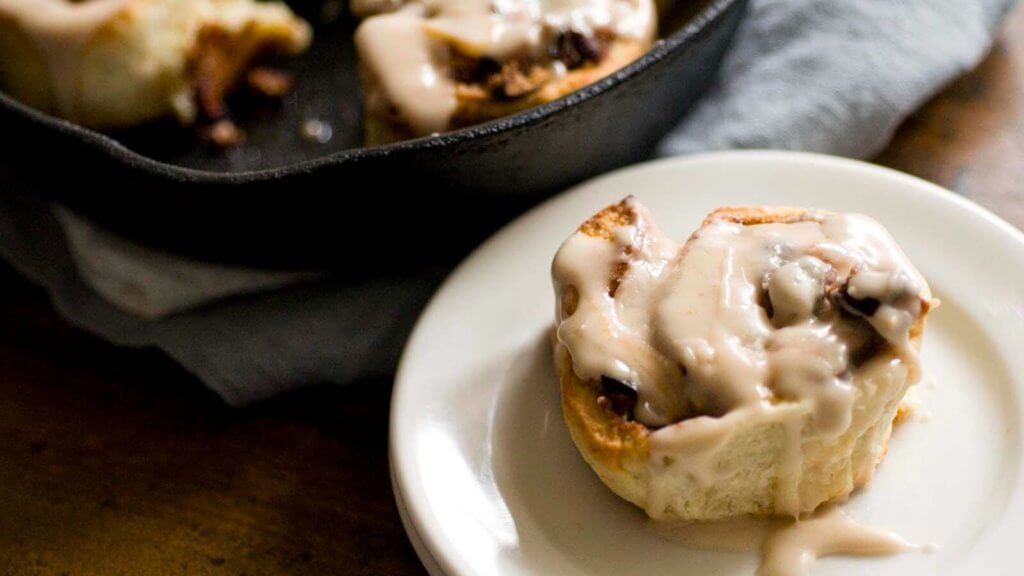 Quick and easy cinnamon rolls can be made with biscuit dough. A bit of bacon and pecan are folded into the filling for additional smoky sweetness. Make them for loved ones as these are oh, so good!
A skillet pancake made with oatmeal, chocolate chips, pecans, and orange zest is a simple breakfast but sweet and delicate enough for dessert, too.
These chewy chocolate chip cookies have a lively kick from roasted green chiles. A handful of sweet pecans adds a bit of crunch.