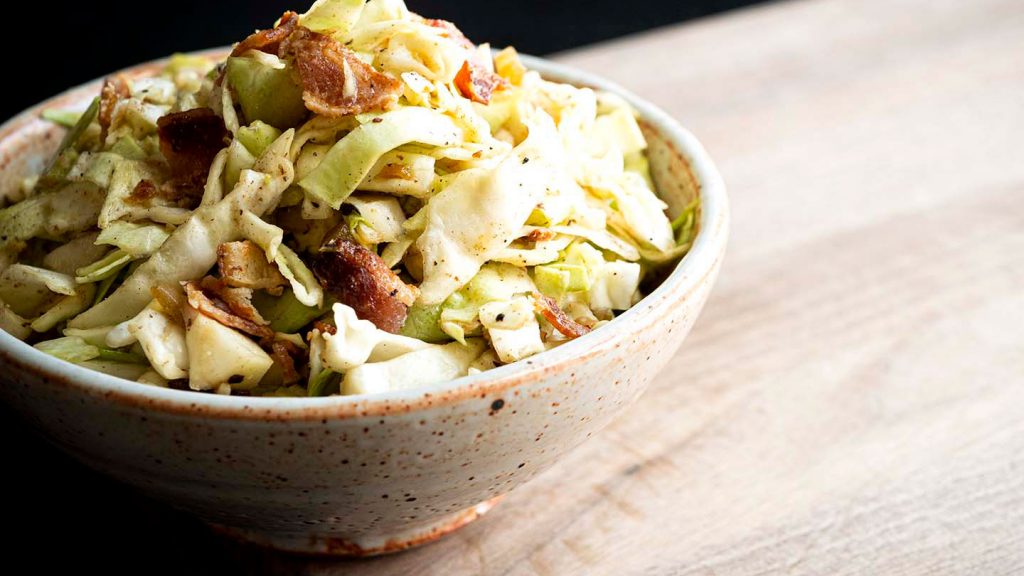 One day while visiting a friend, we sat in her kitchen and discussed the importance of family recipes. Like me, she has a…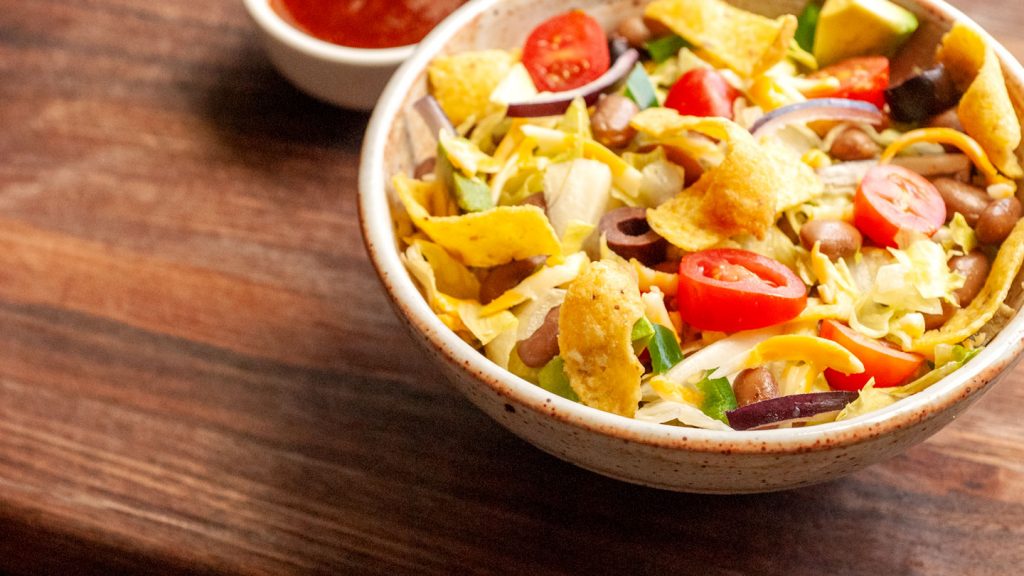 When I was growing up, my mom served a dish she called bean salad. It was made up of pinto beans, along with…
The first time I saw the phrase, "Wop salad," I did a double-take. I was reading Texas newspaper articles from the 1950s, and…
On a late July weekend in the Hill Country, my friends and I prepared a group meal. We shared the cooking duties, with…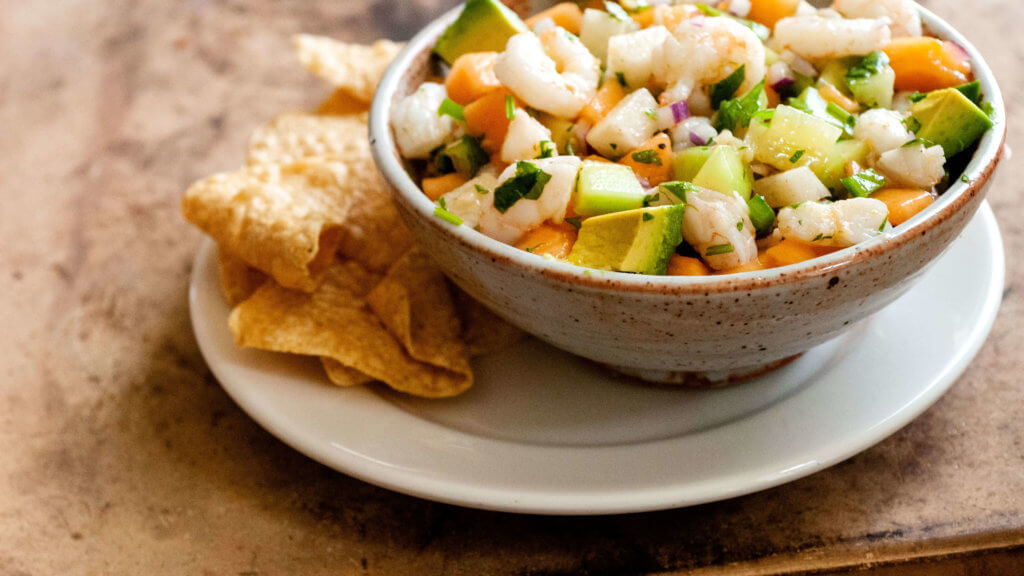 The other day at the store, I was walking past a large display of fruit and a strong whiff of sweet cantaloupe hung…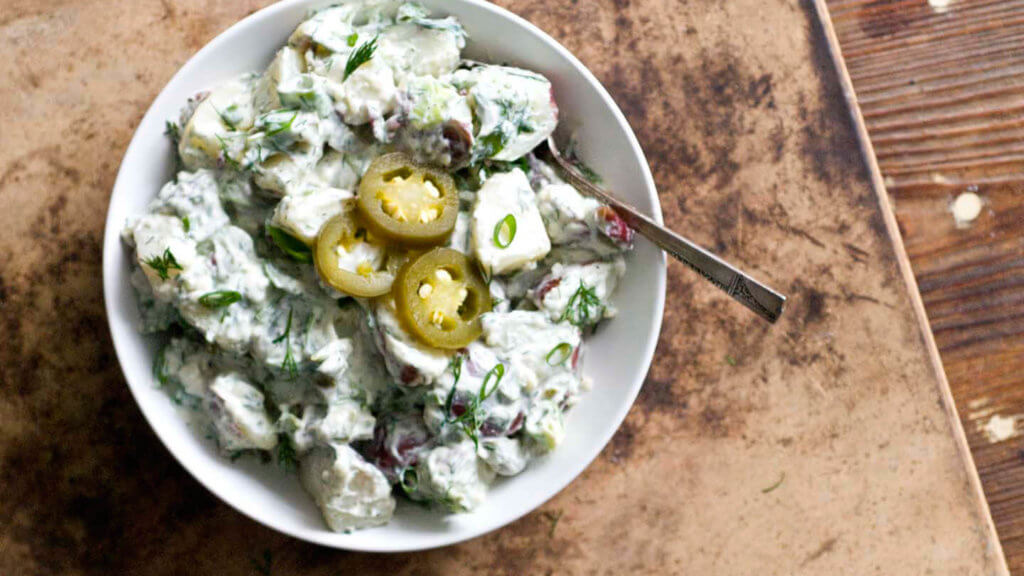 Last weekend I attended my first outdoor gathering of the season, and I brought one of my usual potluck standbys, my pinto bean…
When Helen Corbitt, the famed Texan chef, arrived in Texas from New York in 1931, she was presented with the state's love for…
Gulf shrimp along with tomatoes, garlic, onions, jalapeños, avocado, and a generous splash of lime juice are the foundations of this classic South Texas ceviche.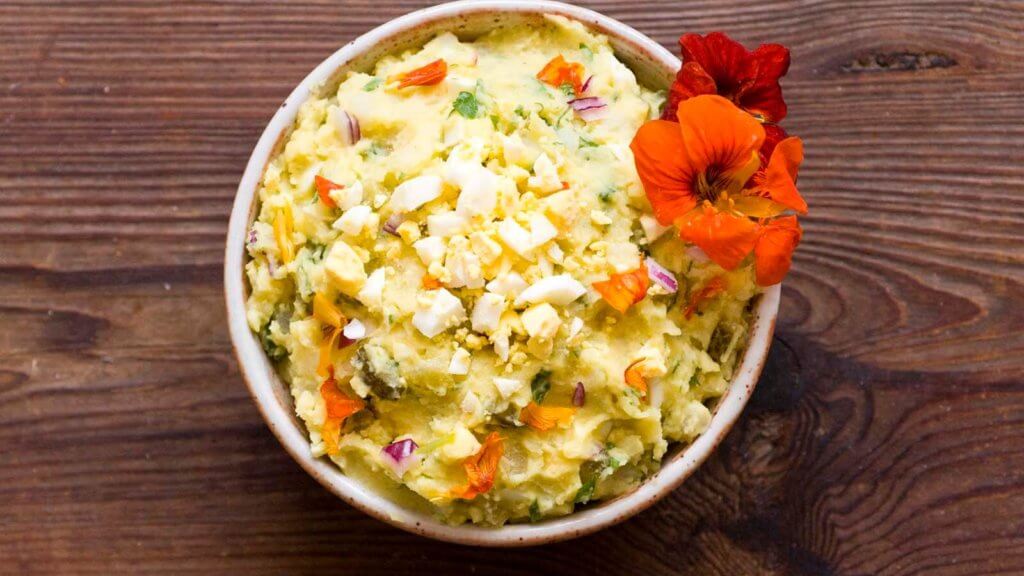 A mustard-based Texas mashed potato salad recipe from the 1800s. The interesting addition of peppery nasturtium flowers, while optional, adds both color and kick.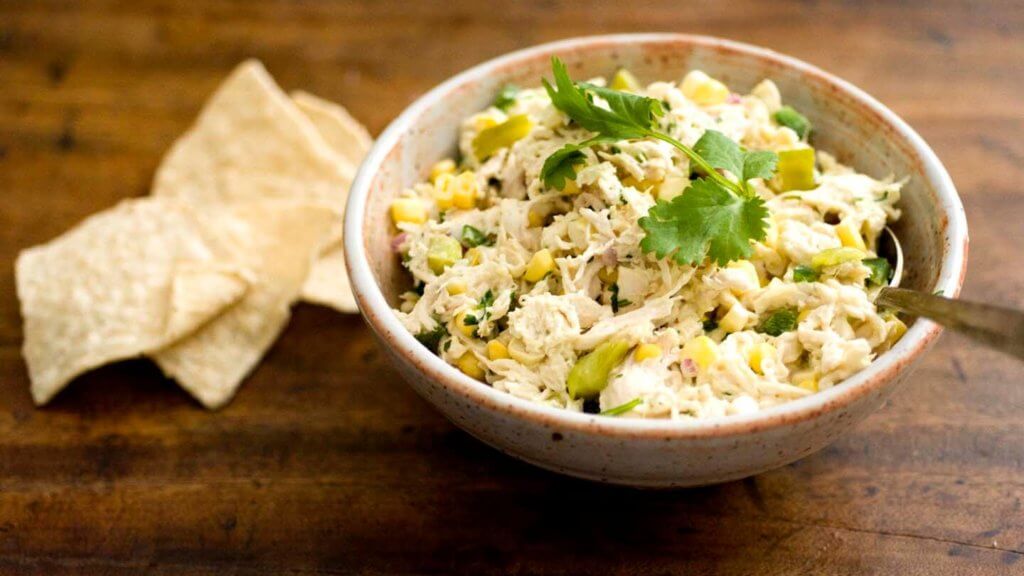 Chicken salad livened up with green chiles and fresh corn makes for a lively dish. Can be served with lettuce, on bread, or with cracker and chips.