Last weekend, I saw Willie Nelson for the first time. Considering his legendary status, it's incredible to me I'd never been to one…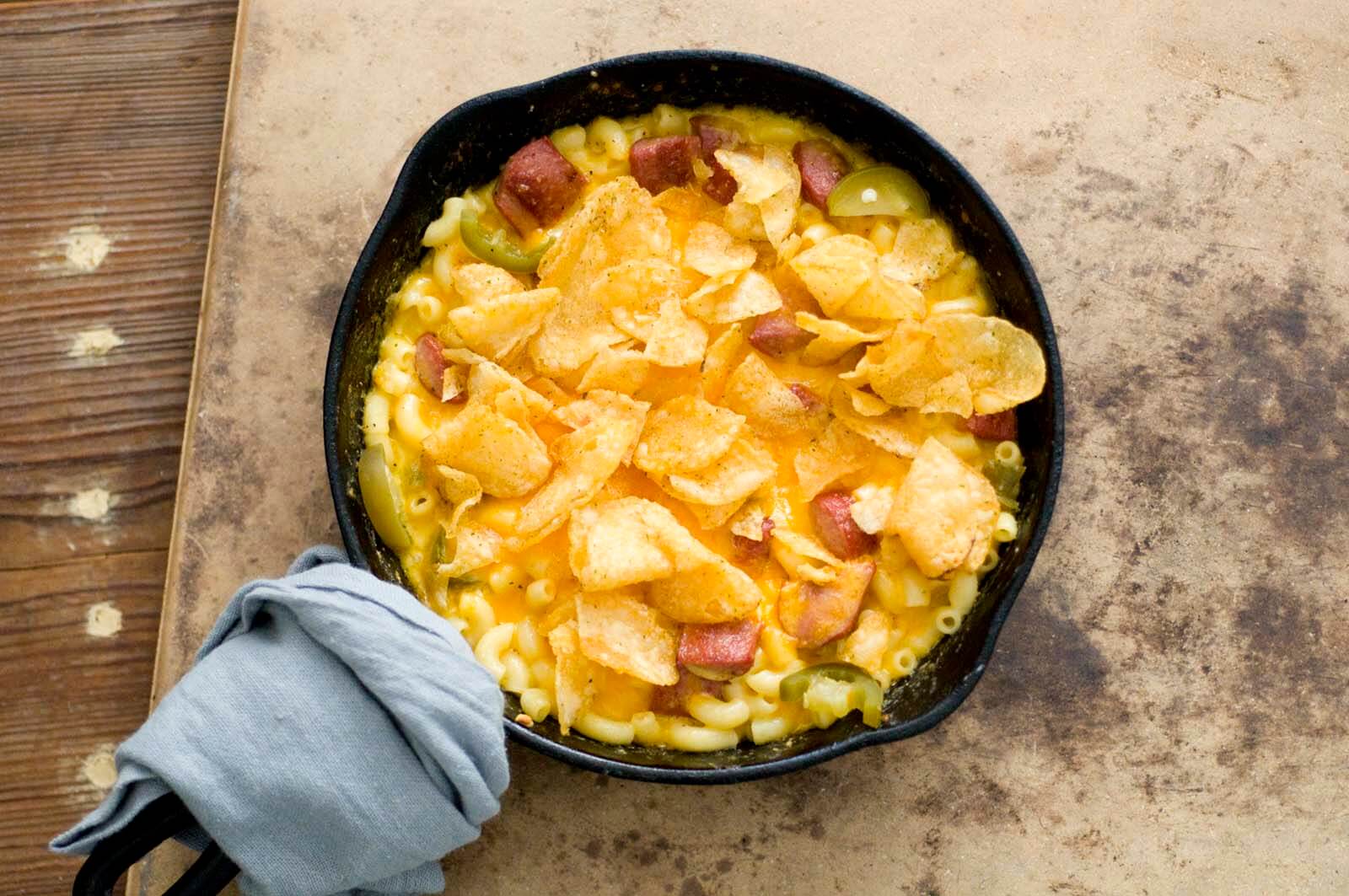 Hot dogs and jalapeño potato chips are added to a creamy macaroni and cheese. A bit uncouth, perhaps, but also hearty and delicious. Crunchy, creamy, snappy, and hot!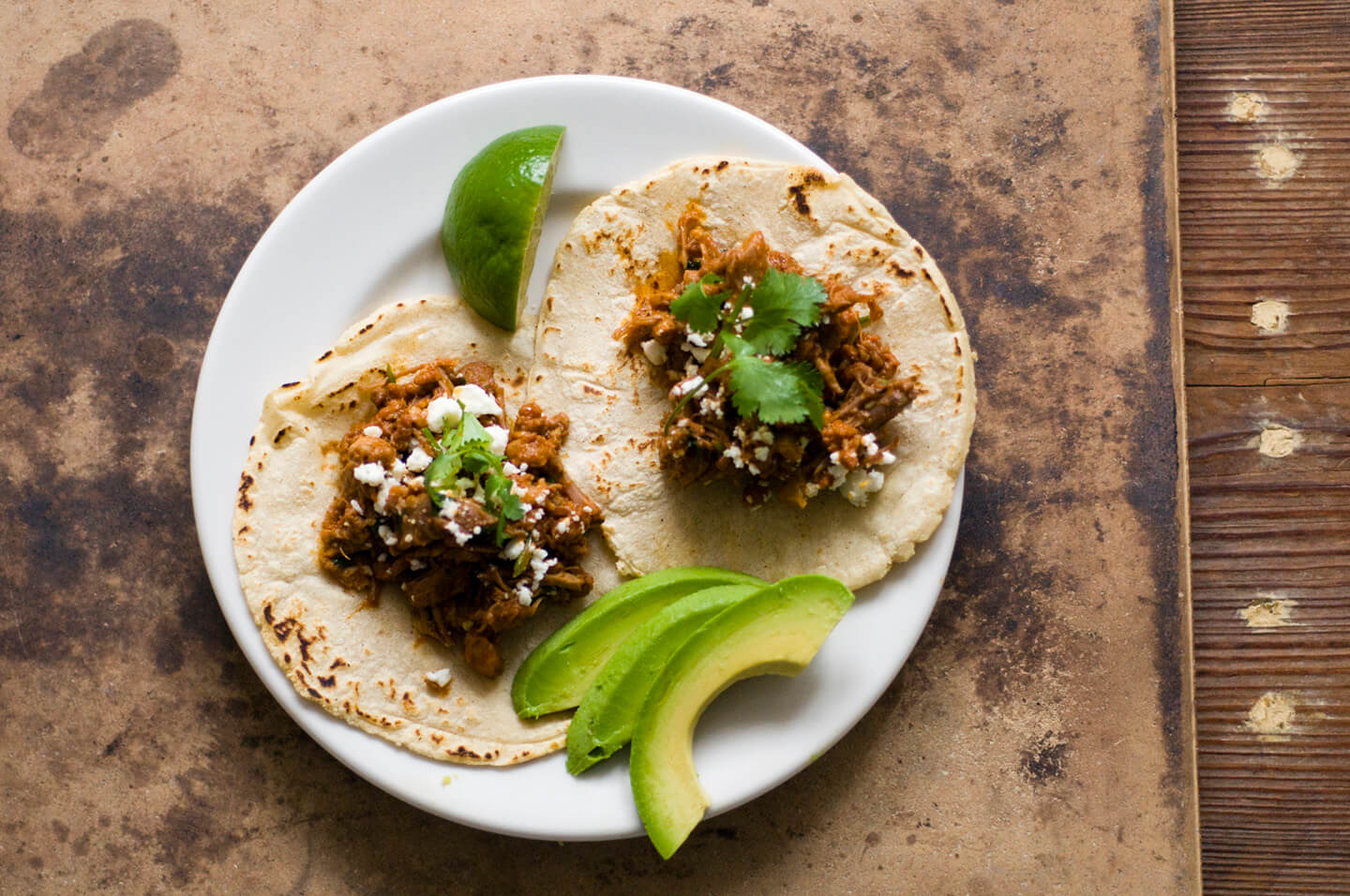 If you like the marriage of succulent meat with spicy chipotles, you should try pork tinga, a Pueblan stewed dish of pork and chorizo that makes a fine filling for tacos.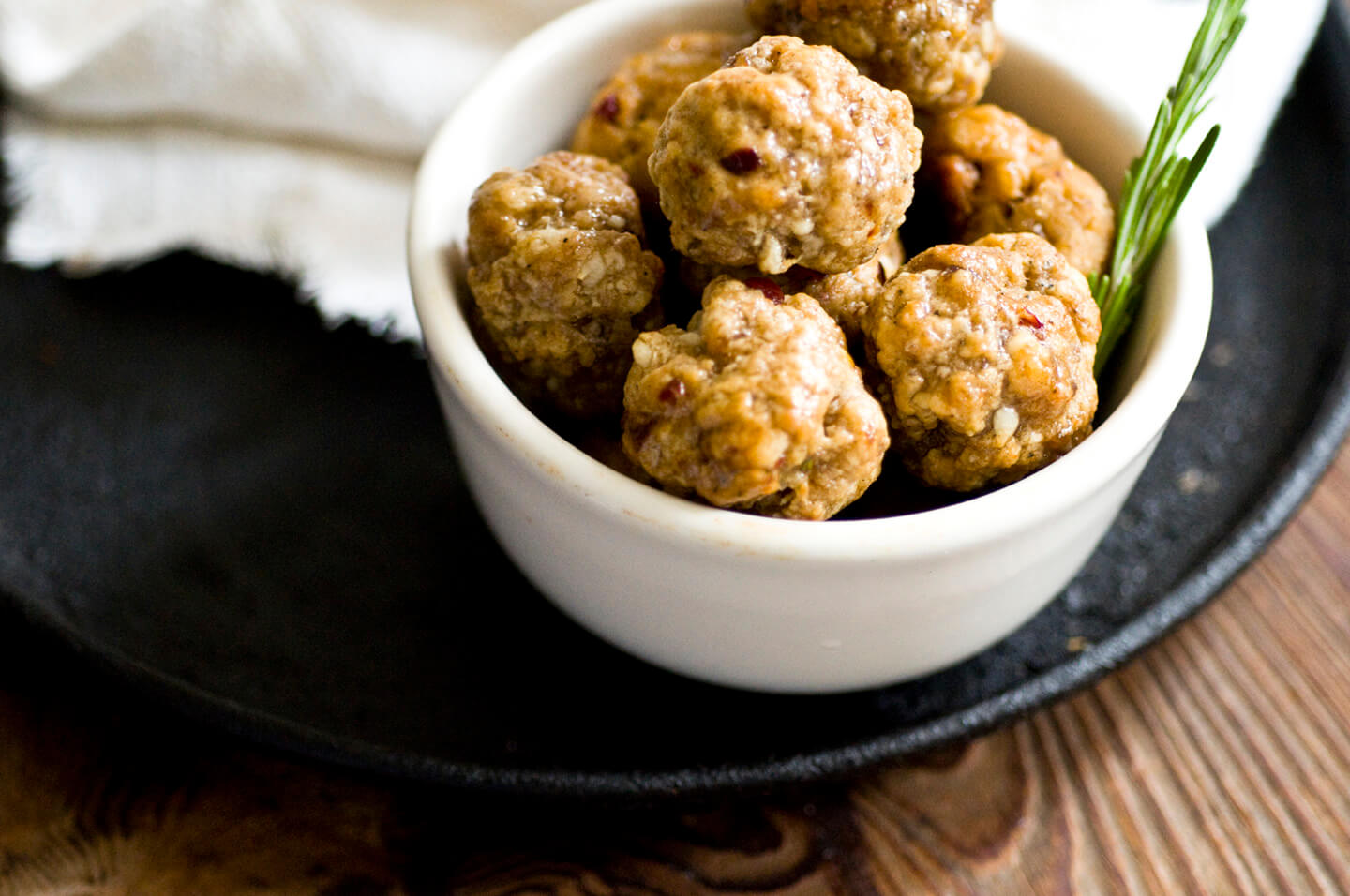 Behold the sausage ball. It's not the prettiest treat on the appetizer table but it's certainly one of the more popular. This one is livened up with cranberries and chipotle chiles.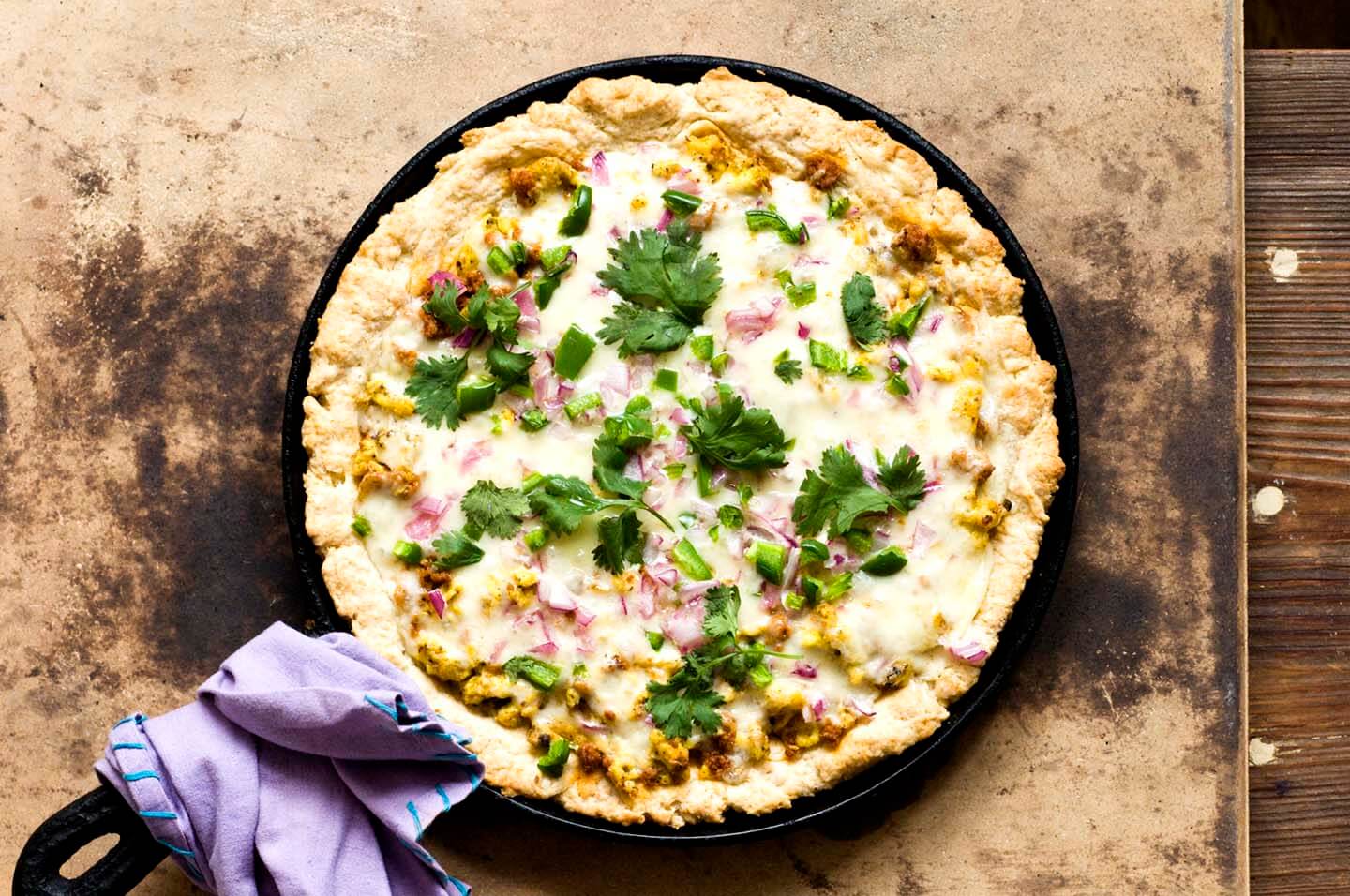 Spicy chorizo sausage, jalapeños, scrambled eggs, and Monterey Jack cheese are baked until bubbling on top of a flaky biscuit crust in this breakfast pizza.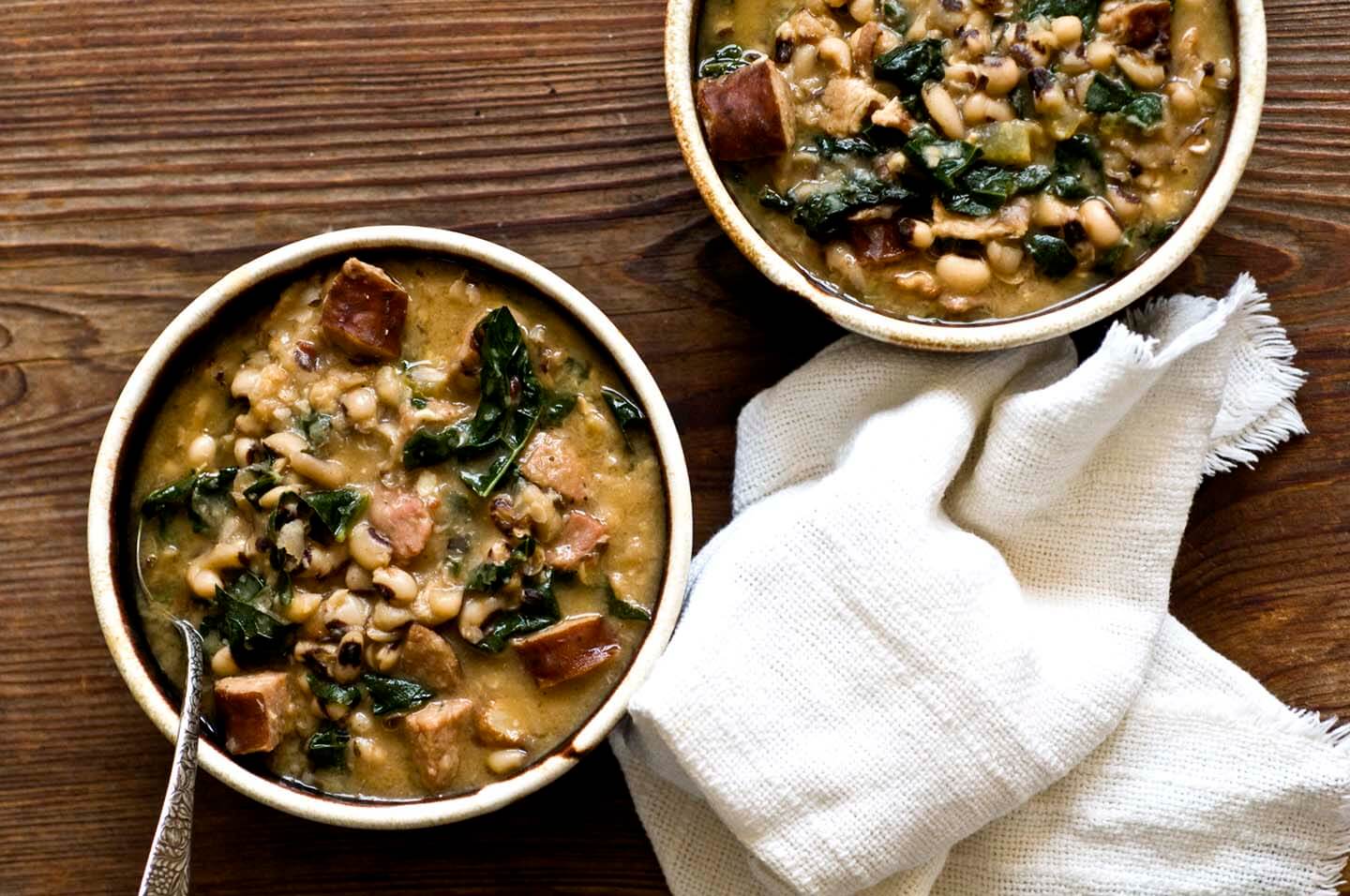 A few weeks ago I was visiting family in Oregon. I was staying at my dad's and as a fellow homesick Texan who…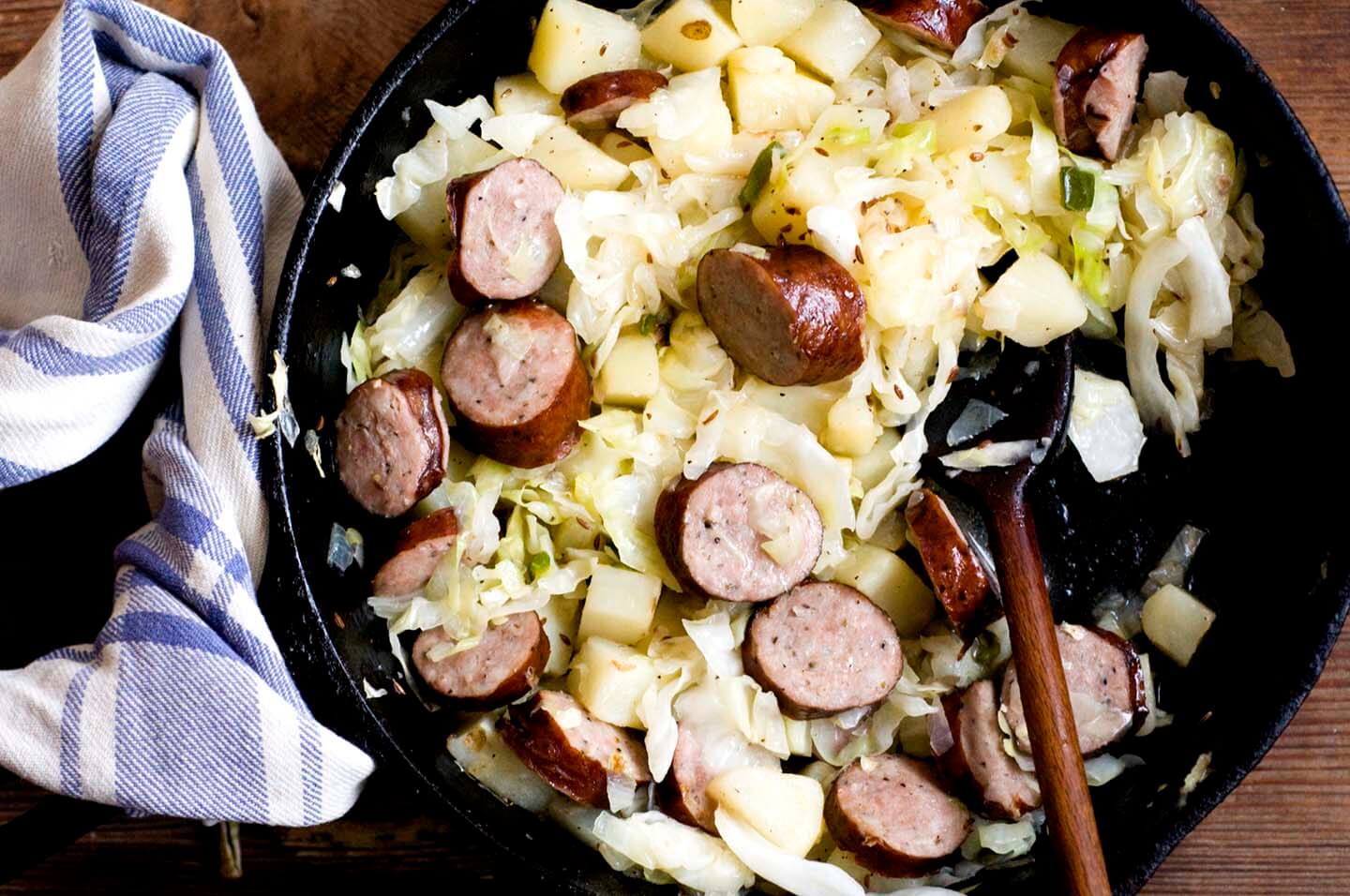 When I was growing up, you could count on several suppers happening that week—our weekly visit to the cafeteria, a trip to our…
I love beans. Soupy beans, refried beans, beans in a dip, or beans in a salad—it doesn't matter how you serve them, I…
While I love spending time in the kitchen, I'd have to say I'm happiest when I'm driving around Texas, enjoying our state's rich…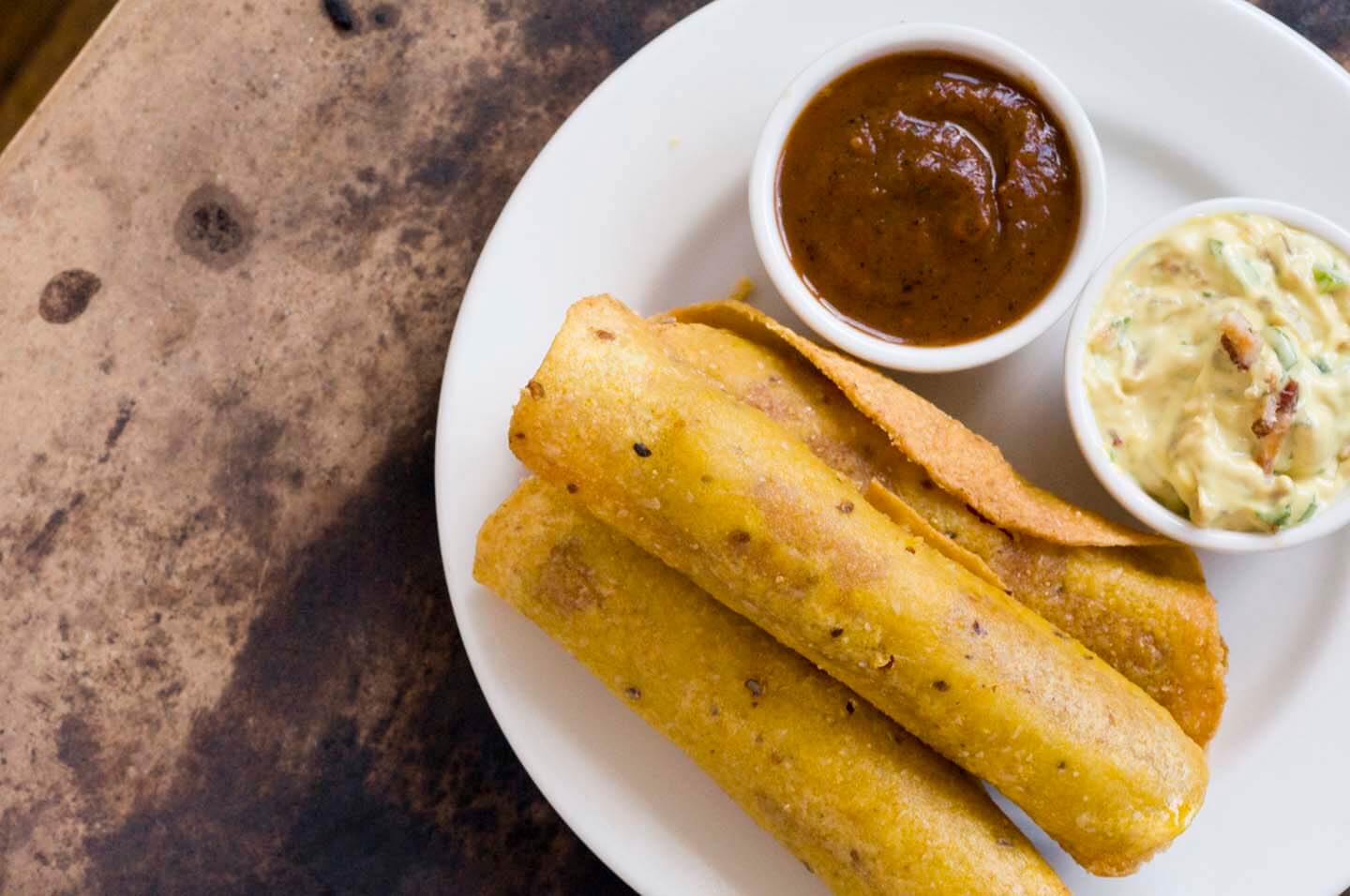 If you love hot dogs and flautas, you'll definitely love the San Antonio crispy dog, a hot dog wrapped in a corn tortilla and deep fried.