A friend was telling me about her family's cook-out over the weekend. They had the traditional spread of grilled meats, beans, salads, and…
The first time you order a country ranchero taco in San Antonio, if you're from North Texas, you may be surprised to discover…
From Thanksgiving to Christmas, it's officially sausage ball season at my house. These savory snacks made from a blend of breakfast sausage, cheese,…
When I recently went to go vote, there were boxes of kolaches at the polling station for people to snack on as they…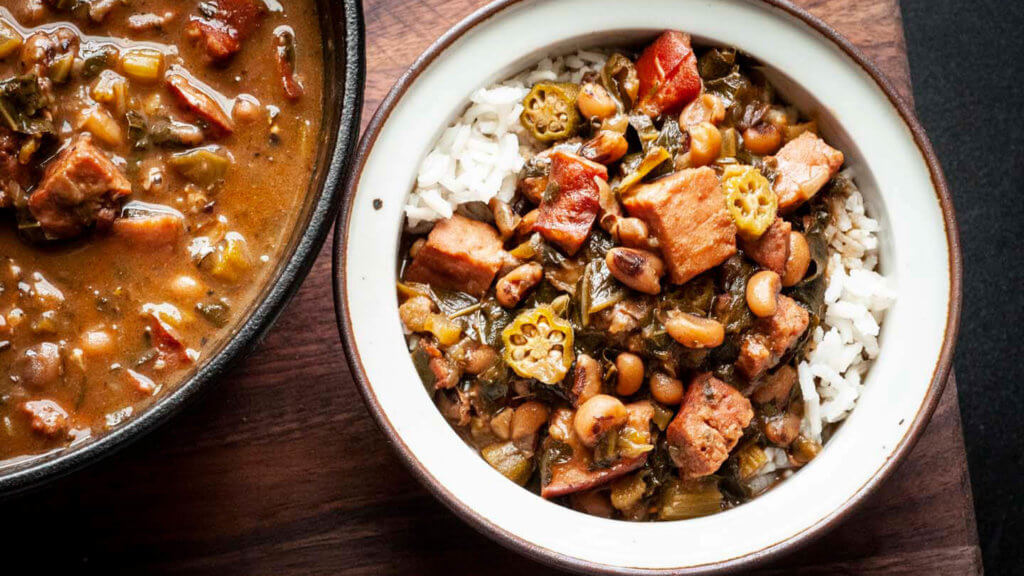 Black-eyed peas have long been the dish of choice for Texans on New Year's Day. While this humble field pea was once considered…
Last weekend, I saw Willie Nelson for the first time. Considering his legendary status, it's incredible to me I'd never been to one…
Hot dogs and jalapeño potato chips are added to a creamy macaroni and cheese. A bit uncouth, perhaps, but also hearty and delicious. Crunchy, creamy, snappy, and hot!
If you like the marriage of succulent meat with spicy chipotles, you should try pork tinga, a Pueblan stewed dish of pork and chorizo that makes a fine filling for tacos.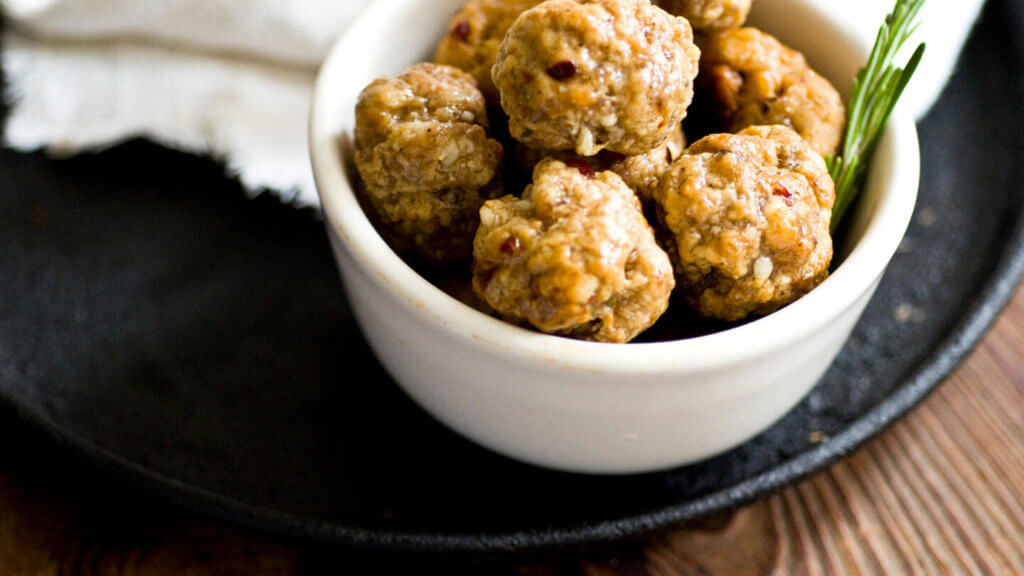 Behold the sausage ball. It's not the prettiest treat on the appetizer table but it's certainly one of the more popular. This one is livened up with cranberries and chipotle chiles.
Spicy chorizo sausage, jalapeños, scrambled eggs, and Monterey Jack cheese are baked until bubbling on top of a flaky biscuit crust in this breakfast pizza.