This time last year, I was asking people for black-eyed pea recipe ideas. Most shared with me dishes that involved lots of pork…
Whenever I fly into Dallas, my first stop is Herrera's on Sylvan. It's a family-owned Tex-Mex restaurant that I've been eating at almost…
When Helen Corbitt, the famed Texan chef, arrived in Texas from New York in 1931, she was presented with the state's love for…
So, first things first. I never had the famed Felix queso at its original home, a Southeast Texas regional chain of restaurants owned…
Texas red chili and chile con queso make fine companions in this addictive Tex-Mex dip. Top with onions and pickled jalapeños and serve with tortilla chips. A welcome appetizer for any gathering.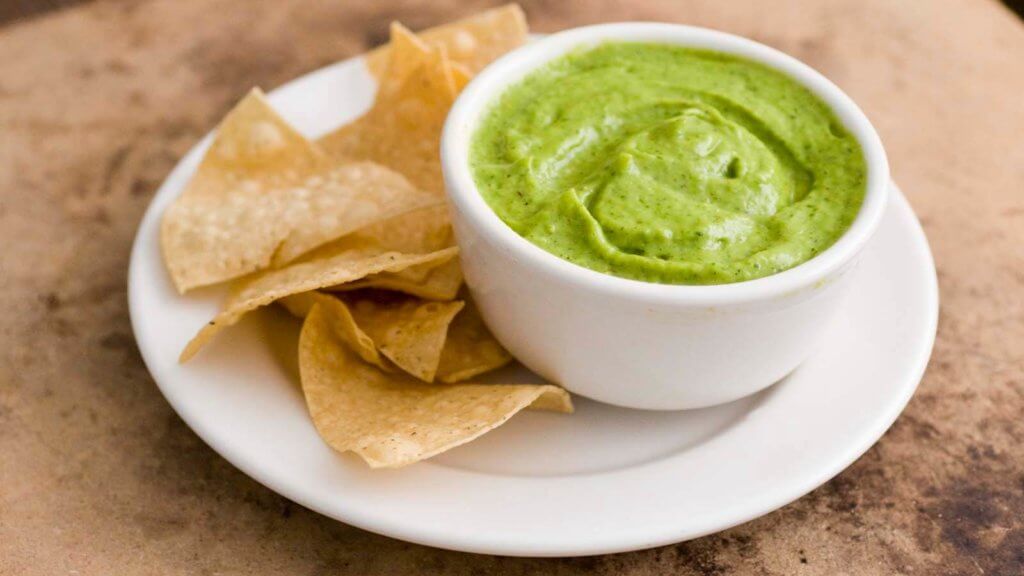 This avocado-based green salsa is found on many Houston Tex-Mex tables. Cool and bright with just a hint of heat, it goes well with tortilla chips but can be spooned onto tacos or grilled meats, too.
Gulf shrimp along with tomatoes, garlic, onions, jalapeños, avocado, and a generous splash of lime juice are the foundations of this classic South Texas ceviche.
Jalapeños, tomatillos, and garlic come together in a tangy salsa verde ranch dressing that livens up these crisp, broiled wings.
Jalapeno pimento cheese is baked in a skillet, making for a hot, creamy, and spicy cheese dip perfect with tortilla chips. Chile con queso's Southern cousin has arrived!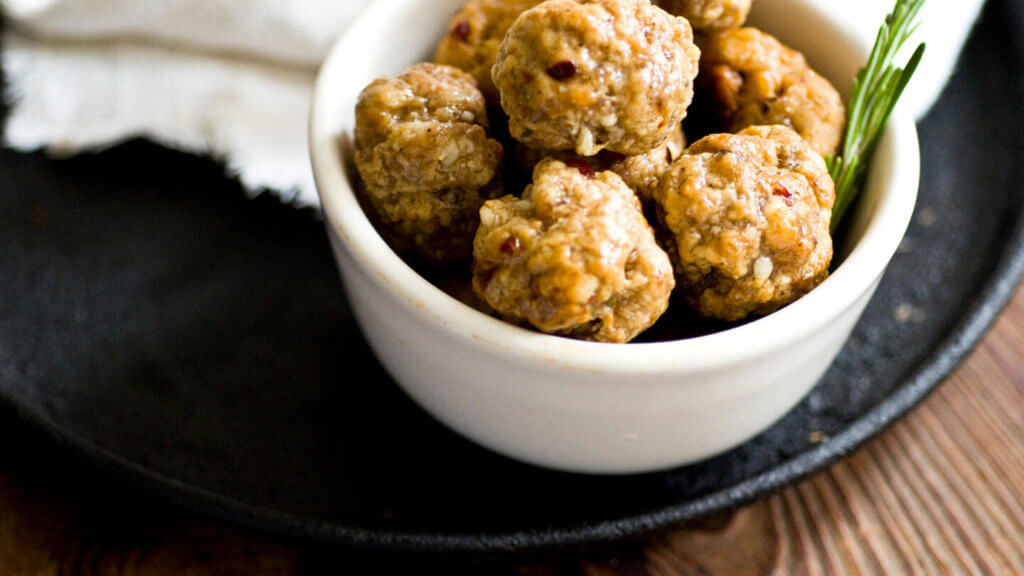 Behold the sausage ball. It's not the prettiest treat on the appetizer table but it's certainly one of the more popular. This one is livened up with cranberries and chipotle chiles.