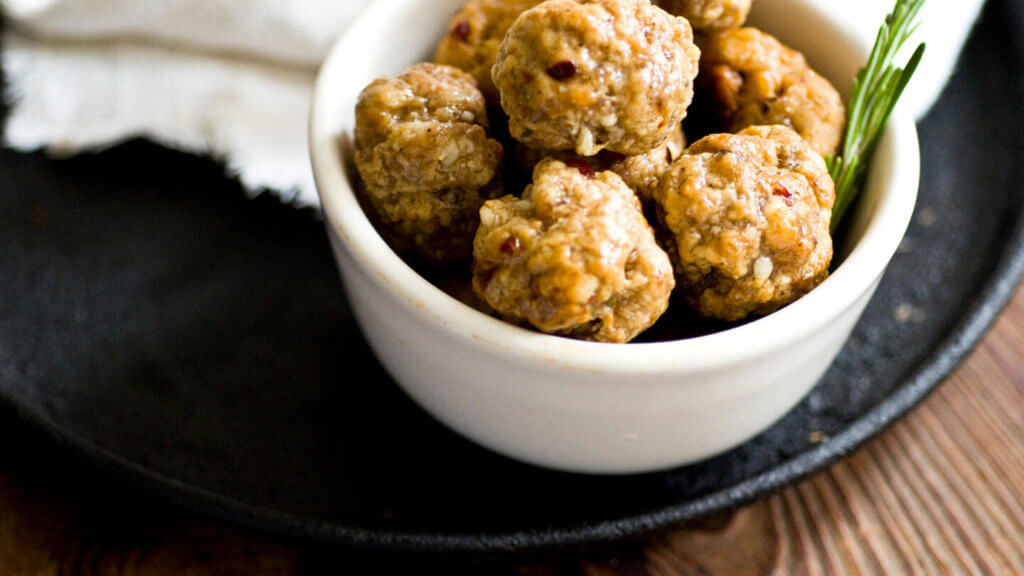 Behold the sausage ball. It's not the prettiest treat on the appetizer table but it's certainly one of the more popular. This one is livened up with cranberries and chipotle chiles.
Homemade bean dip is a cinch to make. This one is gussied up with bacon and jalapeños and best served with corn chips.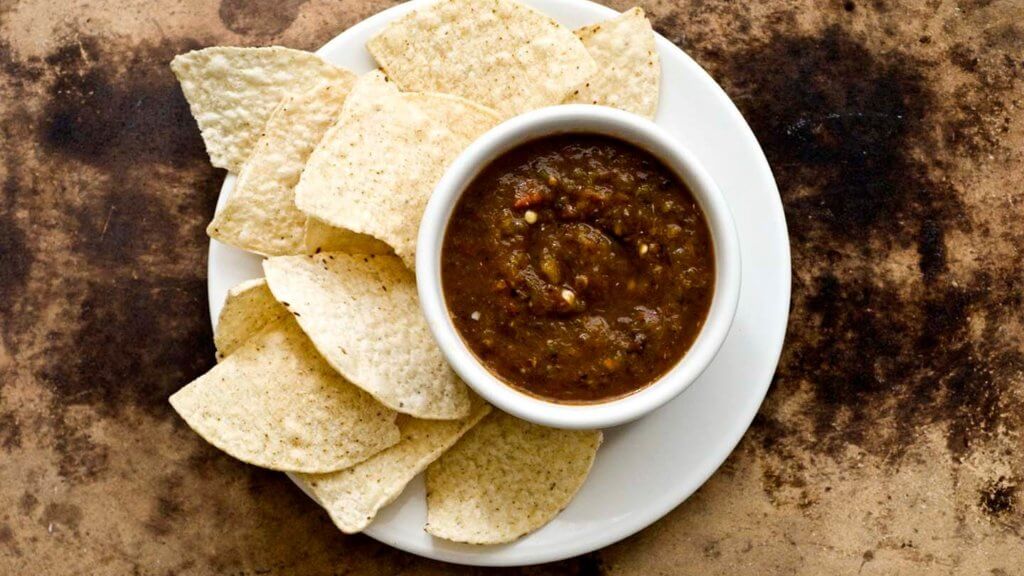 Green chiles, jalapeños, tomatoes, and garlic are broiled until blackened then pureed until smooth in this earthy, fiery salsa inspired by those found in West Texas.
Strips of tangy pickled okra is breaded in cornmeal and flour then fried until crisp. A creamy buttermilk dressing laced with dill is served on the side for dipping. Addictive and good.
Let's talk about nachos, shall we? Now, I've gone on record stating my preference, which is for the traditional type of nacho where…
Texans love pickles. For instance, it's the rare gathering in Texas that doesn't have a pickle plate on display. This platter of tangy…
About 43 years ago or so, Robert "Bob" Armstrong walked into Matt's El Rancho in Austin and asked the owner's son, Matt Martinez,…
A couple of years ago, a reader asked me if I had a recipe for Texas trash that was different from the usual.…
Sundays in October might be my favorite days of the year. The leaves are starting to put on their annual show, the air…
This last week of August is confusing. For me, Labor Day marks the end of summer, but with the return to school, the…