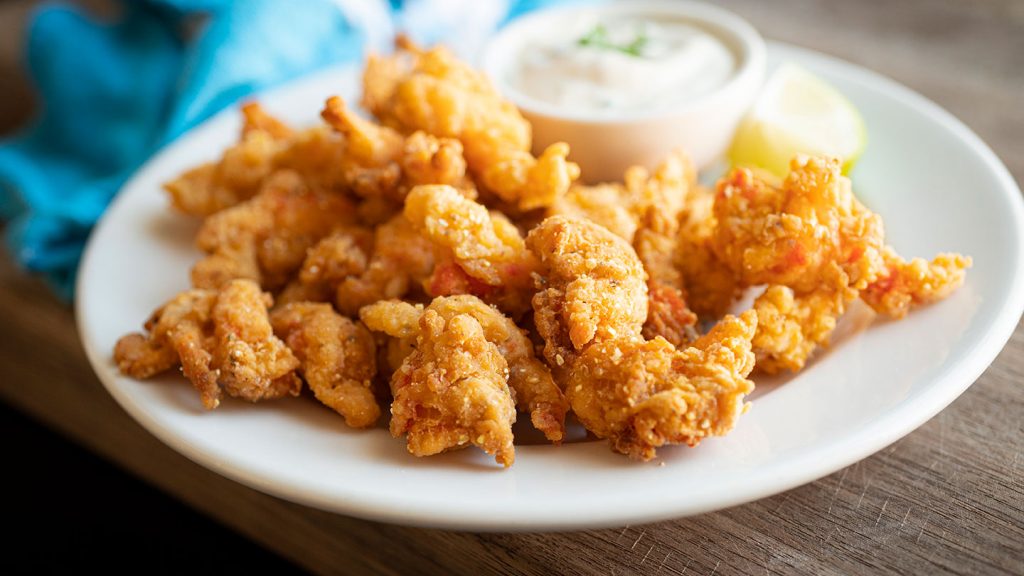 Fried seafood has a longstanding tradition along the Gulf Coast. From Beaumont to Brownsville, there are an array of joints close to the…
When I was in college, a friend went over to a guy's house one night after a party. They were hungry and he…
A few years ago, a friend of mine from Opelousas, Louisiana made crawfish étouffée for a group of us. He was sharing a…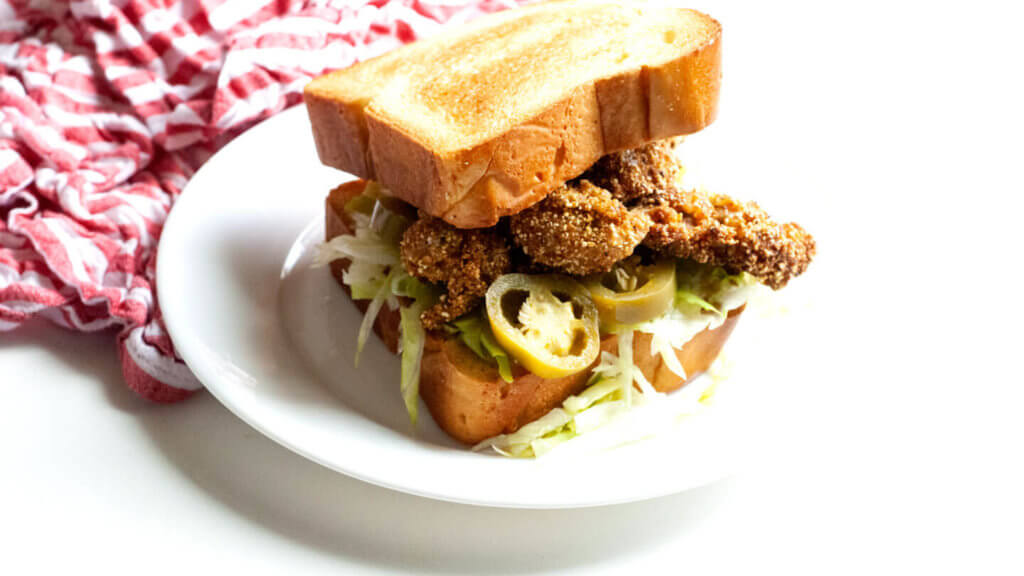 "In a friendly way, let us suggest to you to take an oyster loaf home to the good wife," said an ad from…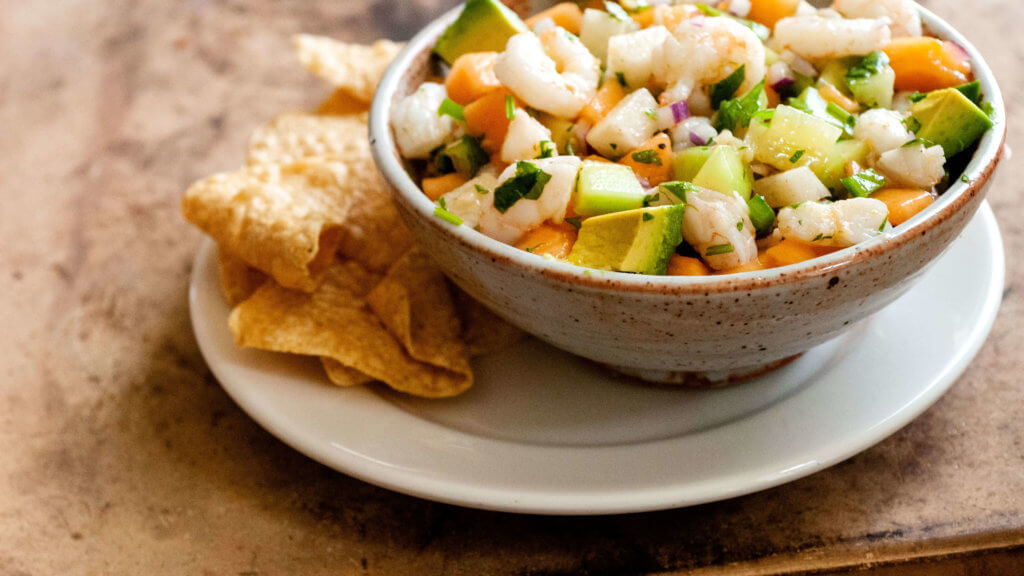 The other day at the store, I was walking past a large display of fruit and a strong whiff of sweet cantaloupe hung…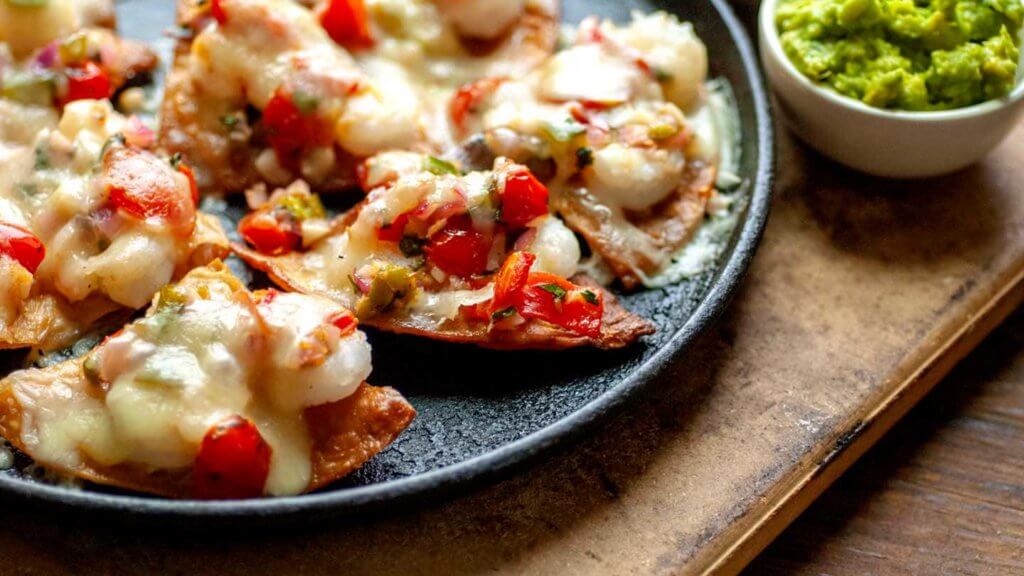 The other day I was at a restaurant, and we ordered the nachos. When they arrived, I was shocked to see that they…
if you've made a road trip across Texas in the past few years, then chances are you've visited a Buc-Ee's. These travel stops,…
Gulf shrimp along with tomatoes, garlic, onions, jalapeños, avocado, and a generous splash of lime juice are the foundations of this classic South Texas ceviche.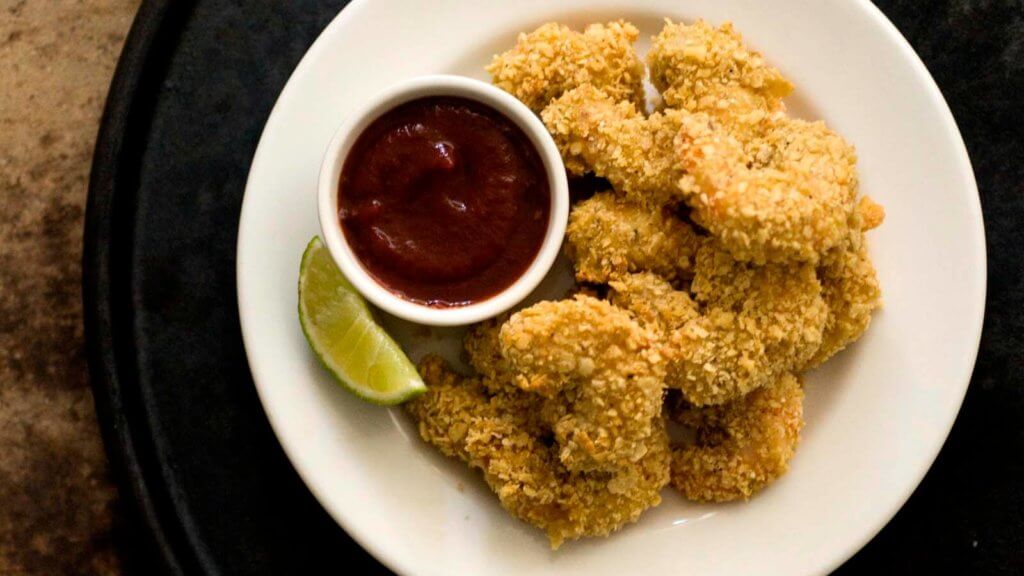 Shrimp coated in crushed tortilla chips are baked for this quick and easy seafood dish, which will remind you of days spent at the beach. And if you like the heat, there's also a chipotle-chile cocktail sauce for dipping on the side.
Tender fish filets are marinated in a chipotle-lime yogurt dressing, cooked in butter, nestled into tortillas, then topped with a tangy slaw in this quick and easy fish taco recipe.