Chipotle ketchup changes everything
I was talking to a friend on the phone last night and he asked what I'd eaten for dinner. "Ketchup," I replied. "And what else?" he said. "And nothing. Just ketchup," I said, "though I suppose onion rings would have been nice."
I am in love with ketchup for the first time. And yes, I could be biased because I made it but no matter—I think it's the best ketchup I've ever had in my life.
Have you ever made ketchup? If you haven't, you're in for a treat. You get to control the sweetness, the spice and you can even make it fiery if you desire, as I did with mine by adding chipotles.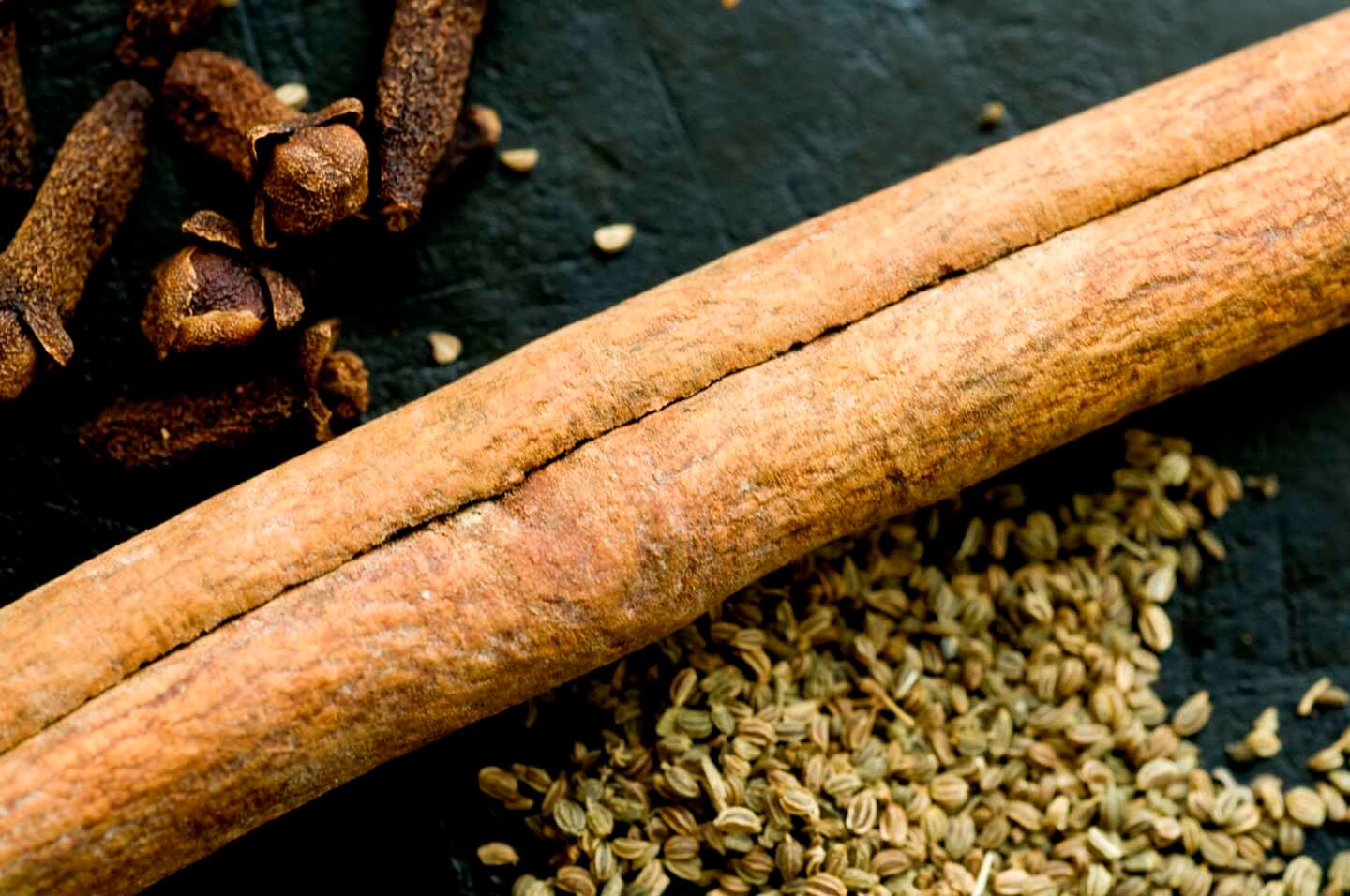 I make salsa at least once a week and I've even been known to whip up mayonnaise or Hollandaise when I had a craving for the good stuff. But for some reason homemade ketchup never crossed my mind. Like most people, I ate Heinz my whole life, until I decided that I didn't want to eat a condiment made with high-fructose corn syrup. I then switched to Whole Foods' version, which is made with cane sugar instead. And it's good. But not as good as mine.

There are countless recipes floating around, but the one thing they all adhere to is the use of vinegar and a sweetener—usually brown sugar—as it's this combination mixed with the tomatoes that gives ketchup its distinctive flavor. From there, you can do anything you like, making your ketchup as simple or sophisticated as you desire.
For mine, I diced a 1015 sweet onion and cooked it in olive oil until it was just starting to brown. I then added a 28-ounce can of Roma tomatoes, apple cider vinegar, brown sugar and a bit of molasses. I threw in some chipotles for smoke and fire, some cinnamon and cloves for spice and some celery seed for brightness. I let it cook for a couple of hours and then pureed it and let it cook some more. My yield was about a pint, though it could have been more if I hadn't been constantly spooning it out of the pot to taste.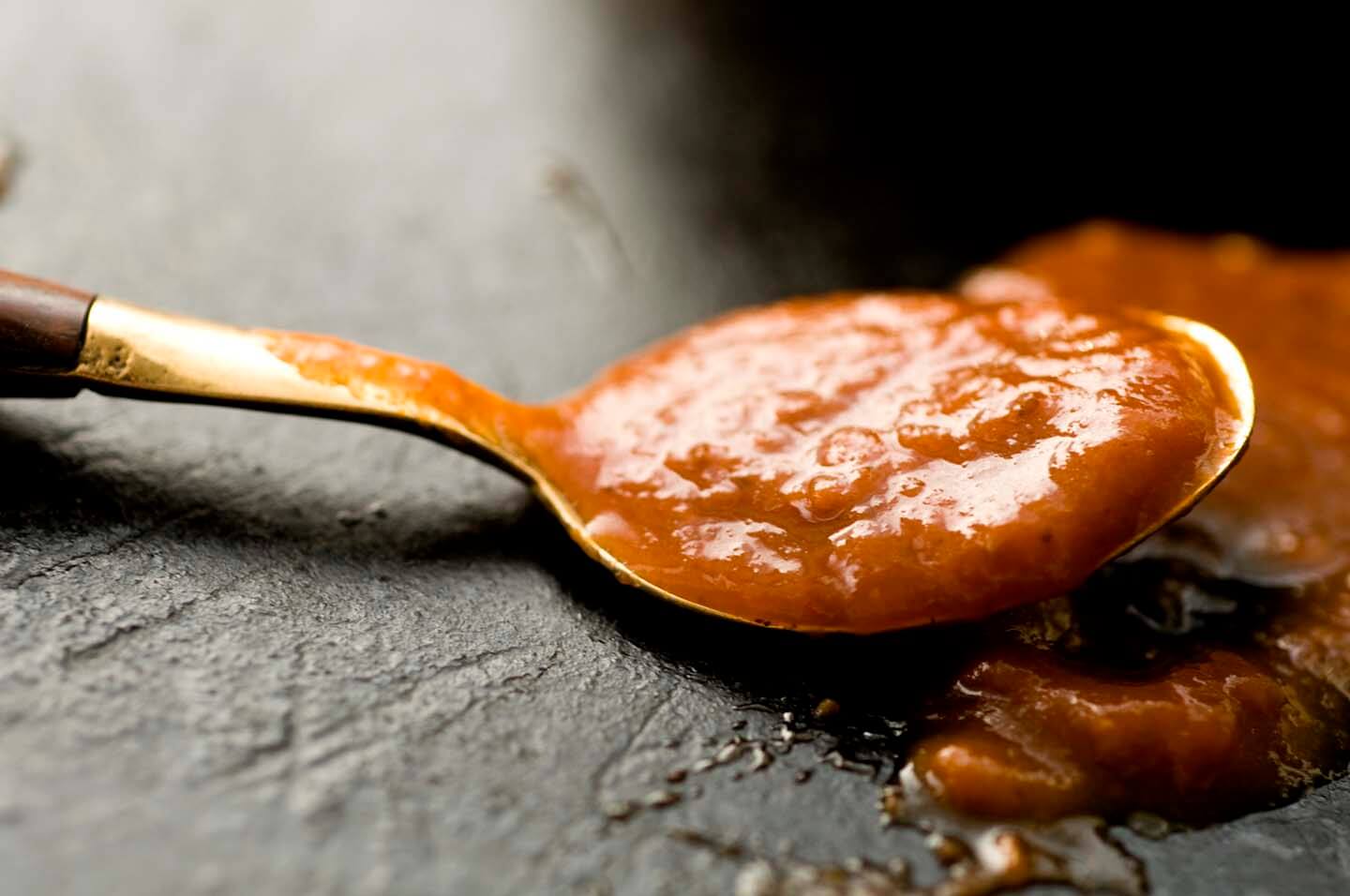 And yes, I do believe that a spoon is an acceptable vehicle for this condiment. But I have over six pounds of 1015 onions that are just begging to be made into onion rings, and I just know that they'll go beautifully with my homemade chipotle ketchup.
Chipotle ketchup
Ingredients
1

medium sweet onion, diced

1

tablespoon

olive oil

1

28-ounce can whole tomatoes

½

cup

apple cider vinegar

¼

cup

brown sugar

1

teaspoon

molasses

3

chipotle chiles in adobo sauce

½

teaspoon

ground cinnamon

½

teaspoon

ground cloves

1

teaspoon

celery seeds

1

teaspoon

kosher salt
Instructions
On medium-low heat, cook the diced onion in the olive oil in a medium-sized pot just until the onions start to brown a bit on the ends.

Add the tomatoes and their juices to the pot, crushing the tomatoes with the back of a spoon.

Stir in the apple cider vinegar, brown sugar, molasses, chipotle chiles, cinnamon, cloves, celery seeds, and salt, bring to a boil, then turn the heat down to low and then simmer uncovered for an hour, stirring occasionally.

After an hour, puree the mixture, and then continue to cook on low heat until it reaches your desired thickness. Adjust seasonings to taste. Will keep for 2 weeks in the refrigerator.