Me and my stovetop smoker
I can be stubborn. And when a notion gets a hold of my imagination, it doesn't matter if the experts and authorities wag their fingers and say, "It ain't ever gonna happen," I just keep on trying until I've decided for myself that it isn't meant to be.
Take my stovetop smoker. I live in what can be called the barbecue district of Manhattan. RUB is right around the corner, Hill Country is a few blocks up, and Blue Smoke and Wildwood are both a quick stroll over to the east side. There is no shortage of smoked-meat options for whenever I get that itch, so why have I become obsessed with smoking my own meat in my own kitchen? There is no need for this, not to mention the results I get with a stovetop smoker will never be as good if I just leave my apartment and walk a few steps. But inexplicably, I've spent a good chunk of my time the past few months trying to make barbecue at home.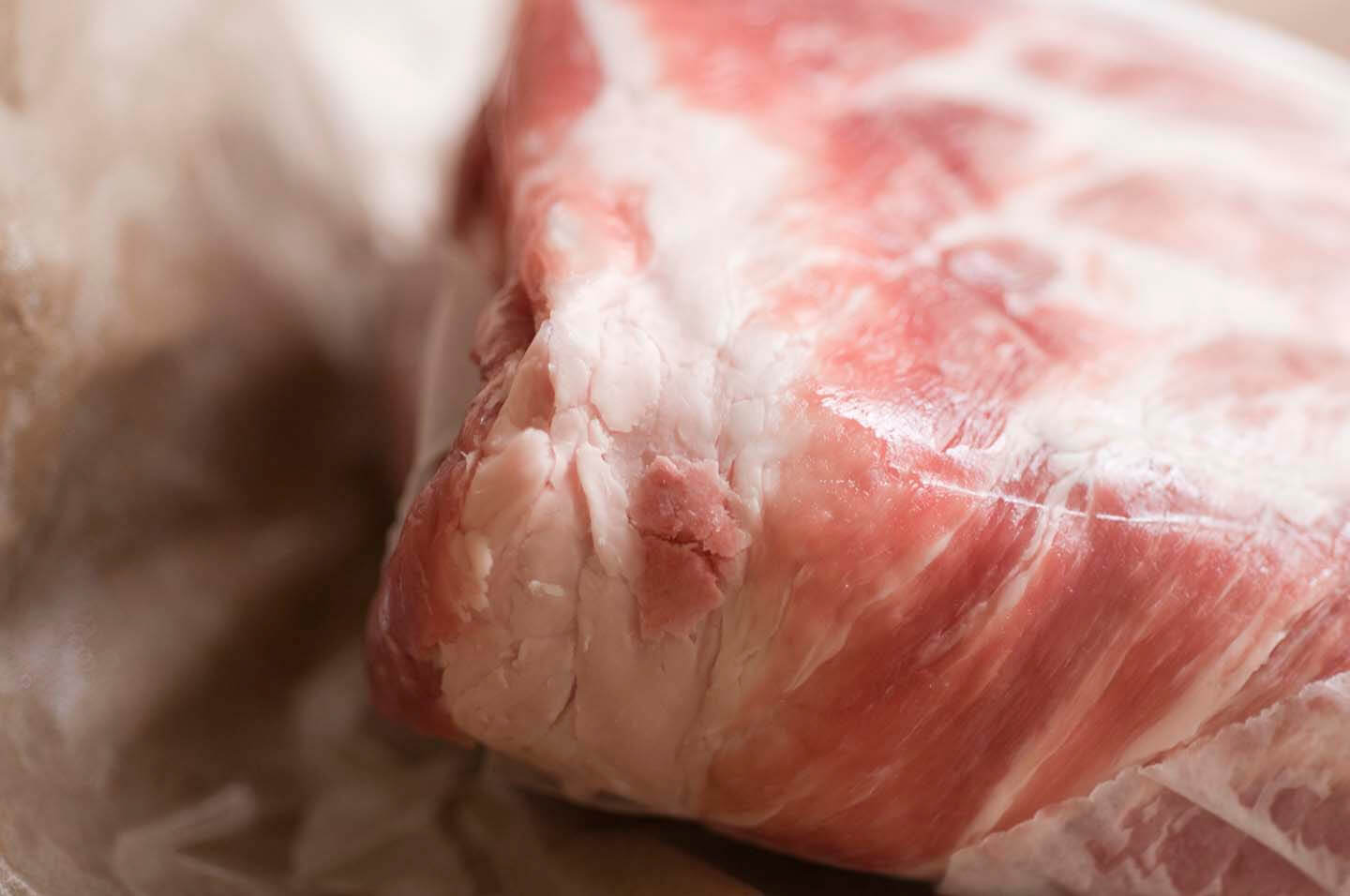 Now my stovetop smoker has done a commendable job on certain tasks: vegetables, poultry and fish all taste incredible when subjected to this type of cooking, all turning out moist with a subtle hint of alder, mesquite or oak. But that's not Texas barbecue, now is it? I want to make brisket, sausage, and ribs! And yet, while I keep trying, I still haven't gotten anywhere closer to the real thing.

Last week, Mark Bittman's column in the Wednesday New York Times explained how to use your broiler as a stand in for a grill if you don't have access to the great outdoors. And on Friday, Grub Street ran a tutorial on how to make barbecue Hill Country style. Neither advised on how to use a stovetop smoker, but I decided to combine the essence of each article and see if I could make a moist, smoky brisket.
I've been keeping records of my various smoking experiments, and each time I get a little bit closer to what I seek. Grub Street, however, advised against even attempting to smoke a brisket at home as the cuts you get at the store (or at least in New York City) will never taste right. OK, duly noted, but you can't fault me for trying. This weekend, to protect myself from complete heartbreak (and from my guests going hungry), I decided to also pick up a couple of slabs of spare ribs, you know, just in case.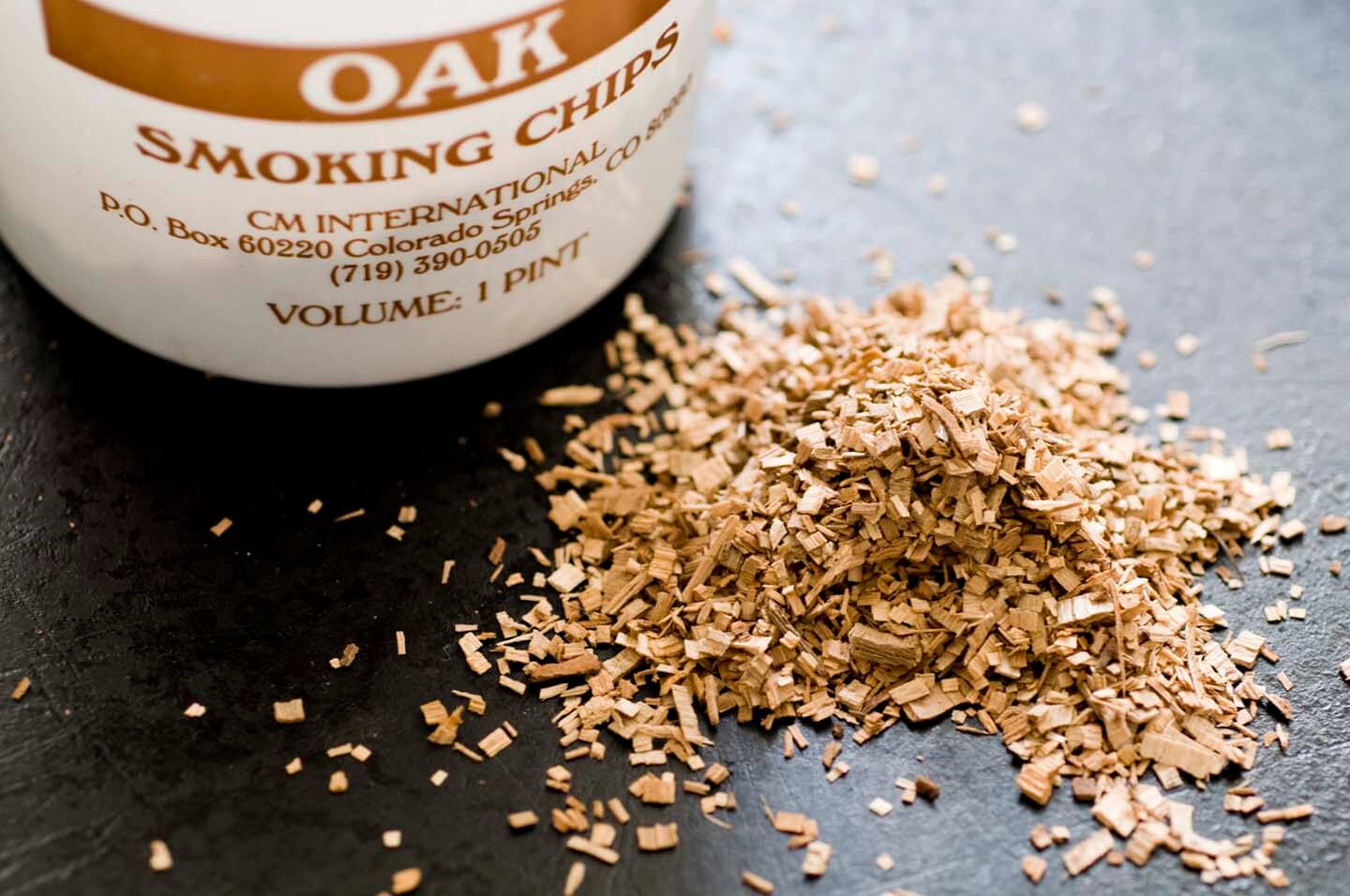 For both types of meat, I did a simple rub of salt, pepper, mustard and cayenne. I chose to use oak chips in my stovetop smoker, as it burns sweet and clean. After cooking my brisket in the smoker for about seven hours and then crisping it under the broiler, it was falling-apart tender with a nice spicy crust. No smoke ring (and sadly, not even much of a smoky flavor), but it was good eating.
The ribs, however, were a greater success. I left them in the smoker for two hours, wrapped them in foil with some apple juice and cooked them in the oven one more hour. After running them under the broiler for a few minutes, they also were super moist with a good char. Plus, the smoke flavor was more pronounced in the ribs, perhaps because the meat is less thick.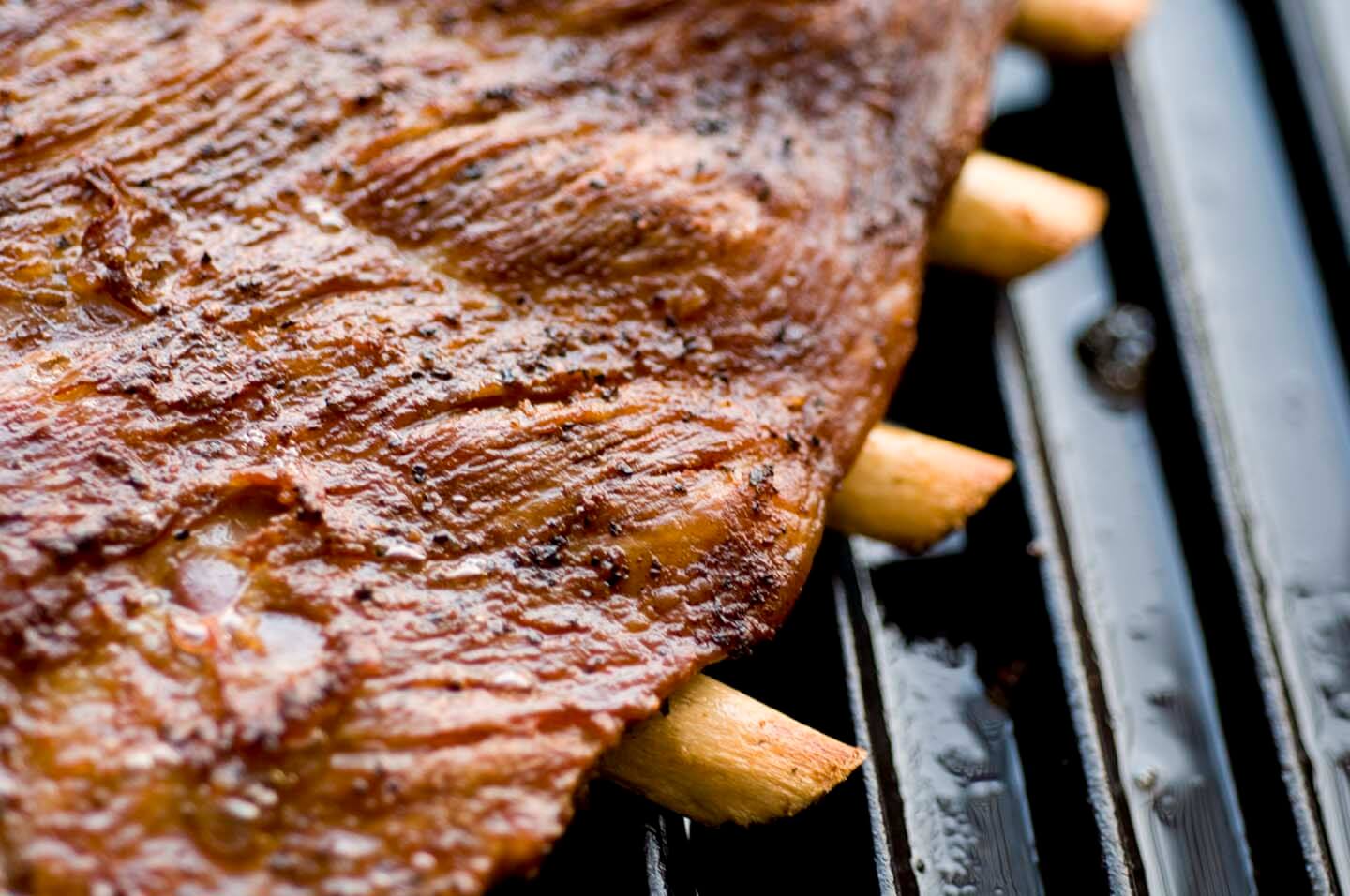 Will my kitchen ever be a stand in for a proper pit or a backyard? Sadly, no. The light is bright and there are a few plants, but the wood floor isn't grass and the white ceiling isn't the sky. I have fond memories of my father getting up before dawn to smoke briskets for my family's summer parties, and there's nothing like that distinctive waft of sweet smoke to wake me up and say, "Pass the pickles and jalapenos, please!" (Because that's what I like with my barbecue.)
But even if my stovetop smoker doesn't make the best barbecue, it excels at making my apartment fragrant with burning oak. Yes, it's basically a homesick Texan aromatherapy machine. But that's just fine because when I crank up the Willie Nelson, close my eyes and take a deep breath, I'm this much closer to home.
Stovetop smoker pork spare ribs
Ingredients
2

slabs pork spare ribs, St. Louis cut

1/4

cup

yellow mustard

1

tablespoon

kosher salt

1

tablespoon

black pepper

1/2

teaspoon

cayenne
Instructions
Rub the ribs with the yellow mustard. Stir together the salt, pepper, and cayenne, then evenly season the ribs on both sides. Let meat come to room temperature, which will take about an hour. (If you want the rub to sit on the meat longer, put it in the refrigerator and then bring to room temperature before you cook it).

Place a quarter cup of wood chips in the bottom of your stovetop smoker (I like to use oak), place slabs of ribs on the rack, and then place on the stove over high heat with the lid ajar. When wafts of smoke leave the smoker, close the lid and turn heat down to medium low. Cook meat in the smoker for 2 hours.

Preheat the oven to 225° F. After 2 hours, take the meat out of the smoker. Place it in a pan and pour over it a half cup of apple juice. Tightly cover it with foil and cook in the oven an hour.

After an hour, take the meat out the liquid and run it under the broiler for a few minutes on each side. Ribs should be tender with a bit of a pull and a nice crust.
Notes
Note: If you don't have a stovetop smoker, I reckon you could brown the ribs in a skillet, and then braise them in the oven for three hours before running them under the broiler. If you want to make babyback ribs, they take less time to cook, about an hour less. Beef ribs should take about an hour more.