Because I enjoy researching recipes from the 1800s, I've long been familiar with quick breads made with cooked rice. For some reason, however, I'd just never gotten around to baking a batch. Though when I was recently flipping through Toni Tipton Martin's excellent cookbook Jubilee: Recipes from Two Centuries of African American Cooking and saw she had included a recipe for rice muffins, I decided it was time to try this old-fashioned dish.
Now, for those unfamiliar with Toni's work, she is a scholar and writer whose focus is on African-American foodways and history. I first met her in 2010 when she was part of a group of 50 that Robb Walsh tapped to help form Foodways Texas. A native Californian, at the time she was teaching at the University of Texas and living in Austin.
Before she came to Texas, however, she worked as a reporter under Ruth Reichl at the Los Angeles Times. After that, she lead the Cleveland Plain Dealer's food section, making her the first African-American top food editor in the entire country. She was a trailblazer.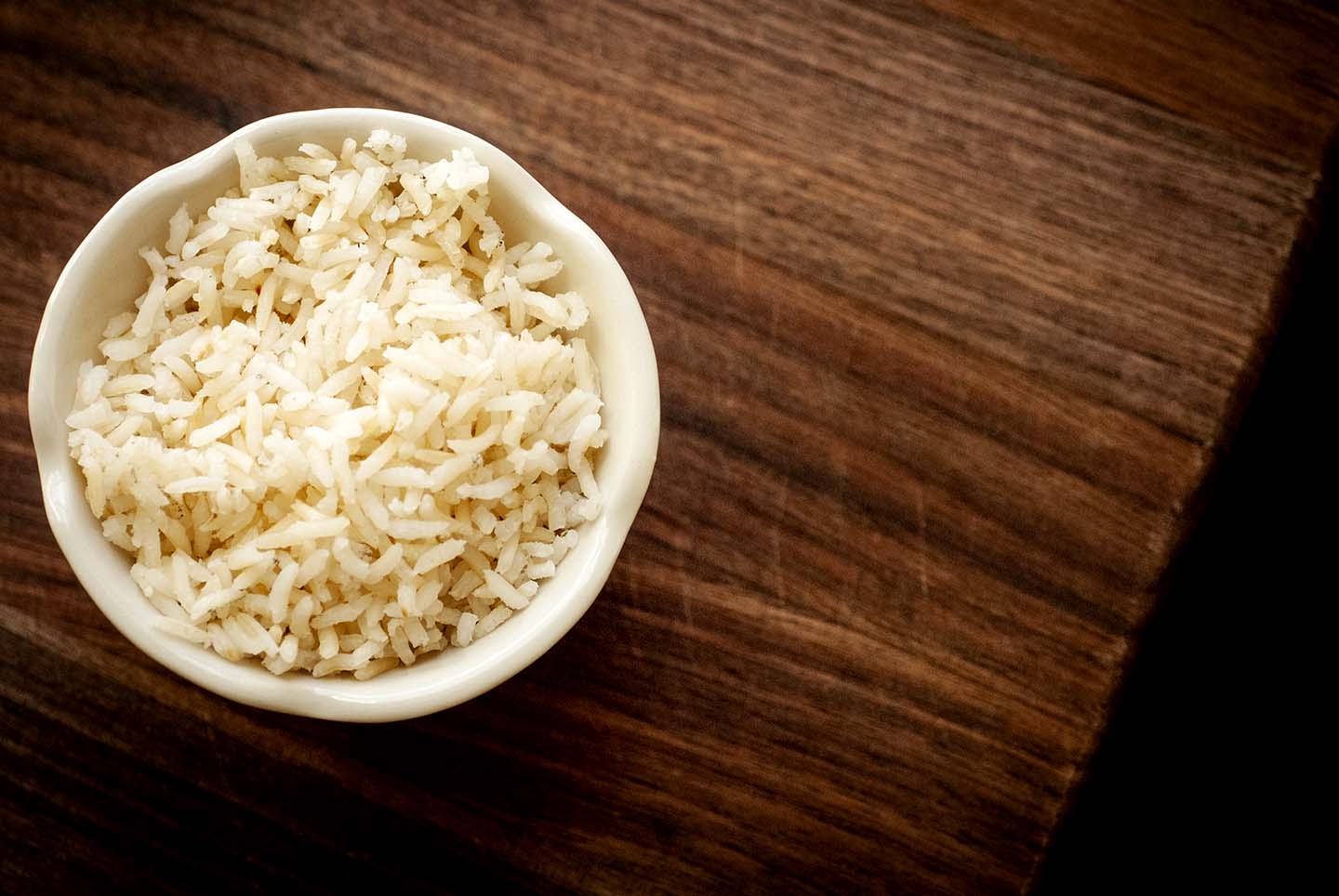 When she began her career, she noticed an absence of African-American representation in food media. Wanting to uncover these hidden voices, she started hunting for out-of-print cookbooks written by African-Americans. Save for superstars such as Edna Lewis, many of these black cooks, chefs, and home economists had fallen out of memory. Her mission was to bring them back to life.
Her first book, The Jemima Code, was an annotated bibliography of the works she'd uncovered. While compiling it, however, she realized a cookbook needed to follow, as she wanted to share the recipes of these unheralded authors, too. That collection became Jubilee , which recently won the James Beard Award for best American cookbook. It's not only scholarly, but it's also a beautiful book, displaying gorgeous photos by Dallas writer and photographer Jerrelle Guy, who's the creator of the blog and cookbook, Black Girl Baking.
As Toni explains in her introduction to Jubilee, she grew up in an affluent neighborhood in Los Angeles that's dubbed the Black Beverly Hills. Her neighbors included Ike and Tina Turner, Ray Charles, and Berry Gordy. While this was her black experience, as she grew older and saw more of the world around her, she learned that this contradicted the stereotype many had of black Americans, which was that they were poor and uneducated. This was not her reality at all.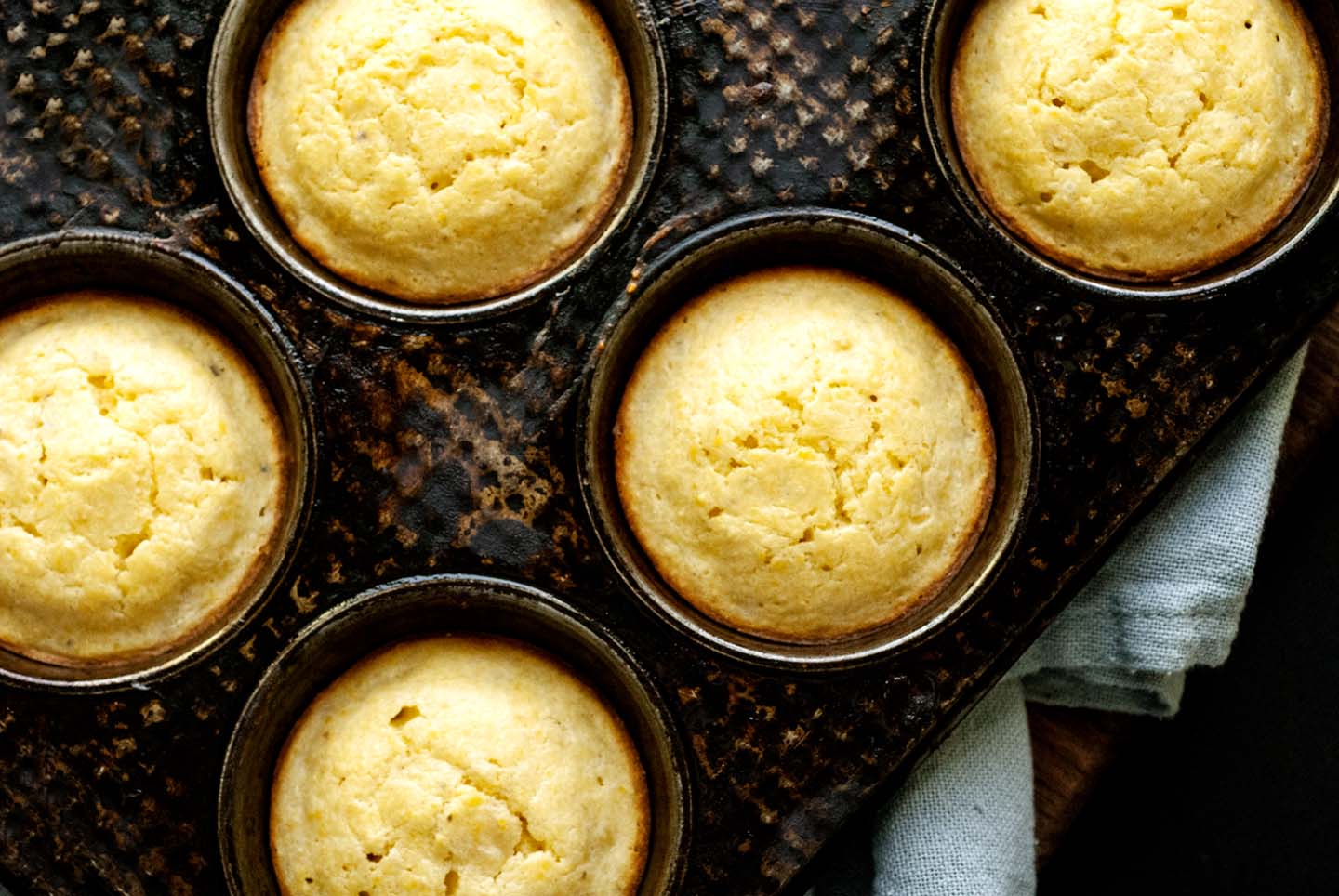 When she went to compile her cookbook's recipes, she included items that many associate with historical African-American cooking such as fried chicken, macaroni and cheese, and okra salad. Though she culled recipes from black chefs and cooks working at a more sophisticated level, as well. She wanted this collection to represent all aspects of the African-American food experience and not just the "soul food" style. The book is diverse in its scope.
There are many attractive dishes in the book, but craving something warm and comforting, I started with the rice muffins. Toni's version was inspired by one that was in a 1959 book called Plantation Recipes. This book was written by a South Carolina woman named Leslie Bowers, whose grandmother had been born into slavery. During those meager times, she noted that leftover rice, which was abundant in this rice-growing region, was often used to stretch loaves of bread.
Rice breads were once common in Texas, too, especially along the Gulf, where rice also grows. There are many approaches to using rice in bread, and for Jubilee's rice muffins, cornmeal is incorporated, too, giving the muffins a familiar texture.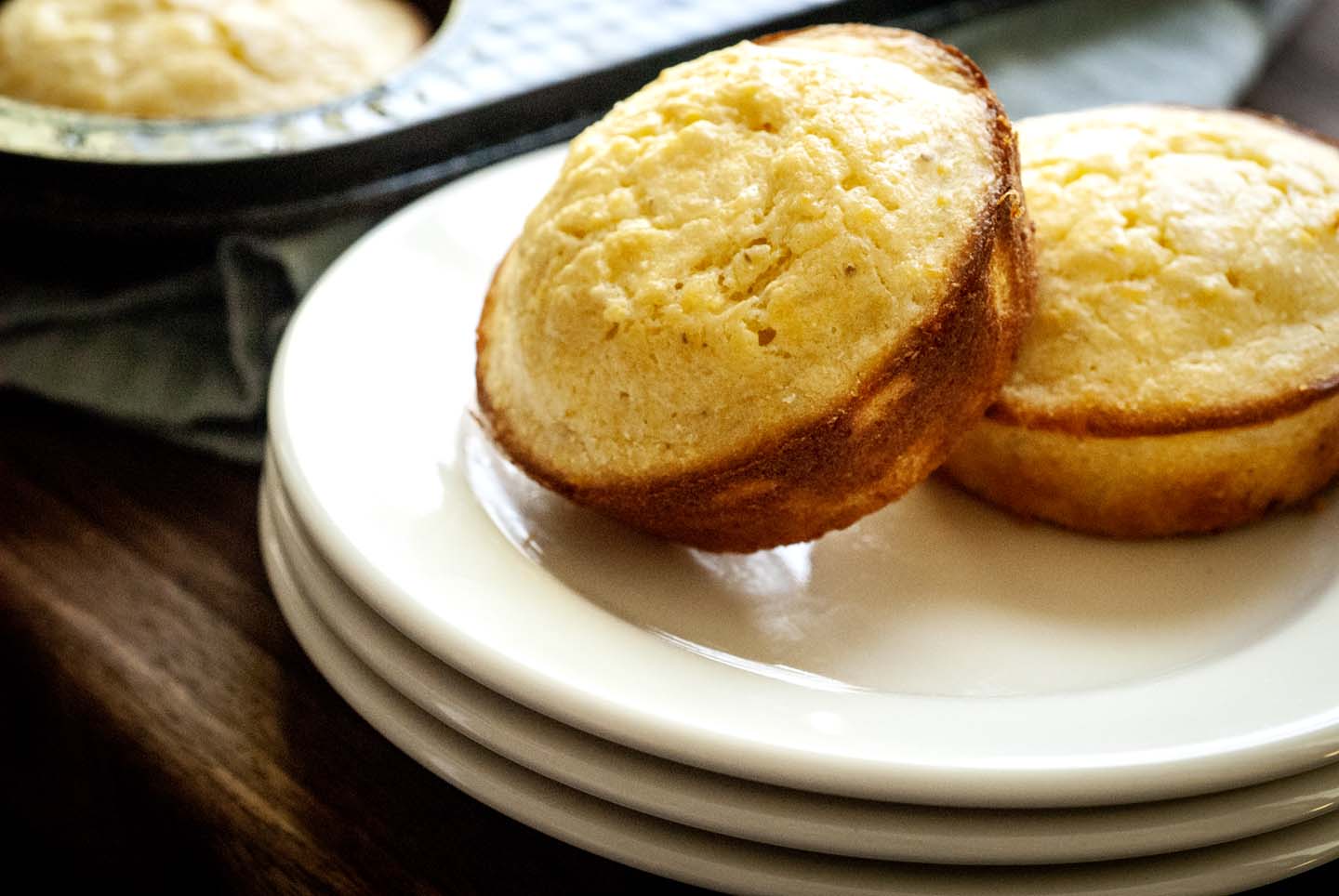 Indeed, these wonderful muffins have a buttery, crisp coating and are fluffy and a bit chewy on the inside. They are tender and moist and can be enjoyed as they are, but a pat of butter is also recommended. A fine breakfast, these rice muffins also go well with a pot of beans or soup.
Rice muffins
Ingredients
4

tablespoons

unsalted butter

1 1/3

cups

buttermilk

1/2

cup

cornmeal

1

cup

cooked rice

1

cup

all-purpose flour

1

tablespoon

sugar

1

teaspoon

salt

1

teaspoon

baking powder

2

large eggs, beaten
Instructions
Preheat the oven to 400°F. Grease a 12-cup muffin pan. Melt the butter on low heat.

In a mixing bowl, stir together the buttermilk and cornmeal and let it sit for 5 minutes.

Add to the mixing bowl the rice, flour, sugar, salt, baking powder, and eggs, then stir until well combined. Pour in the melted butter and stir until well combined. The batter will be thick.

Slide the muffin pan into the oven for a minute to get it hot. Remove the pan, then evenly fill the muffin cups halfway up with the batter.

Bake uncovered for 20-25 minutes until just beginning to brown and an inserted knife comes out clean. Serve warm.
Notes
The original recipe called for whole milk and for the eggs to be separated, but I prefer buttermilk in my cornbread so thought it would be good here, too. And I didn't have time to separate the eggs, but the muffins were still tender and fluffy so it worked out just fine!