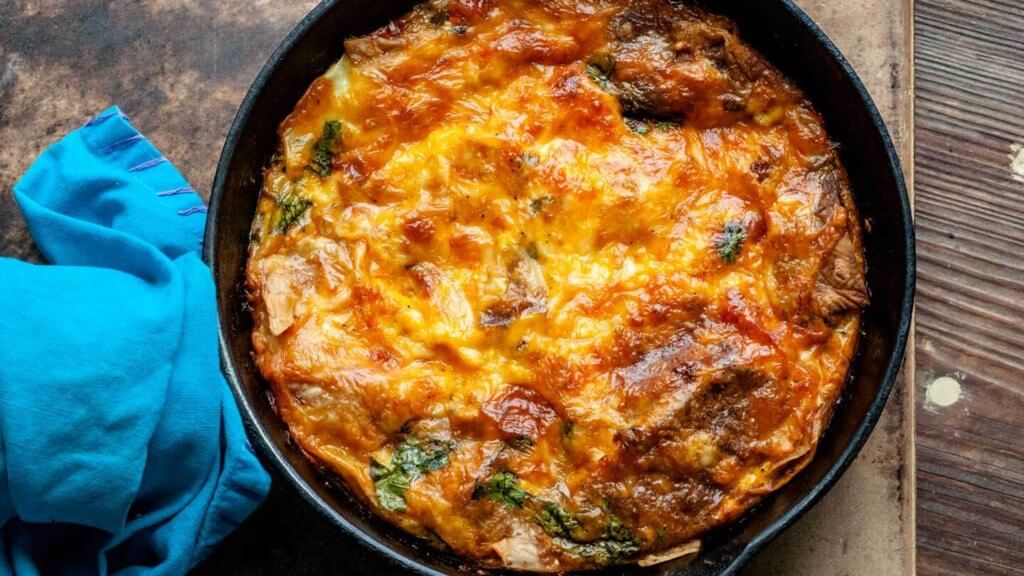 When my Oregon family of homesick Texans gets together for a festive weekend brunch, often my dad will make a big batch of…
The first time I went to Tejas Chocolate & Barbecue in Tomball, I loaded up on the usual favorites—tender moist brisket, juicy sausage,…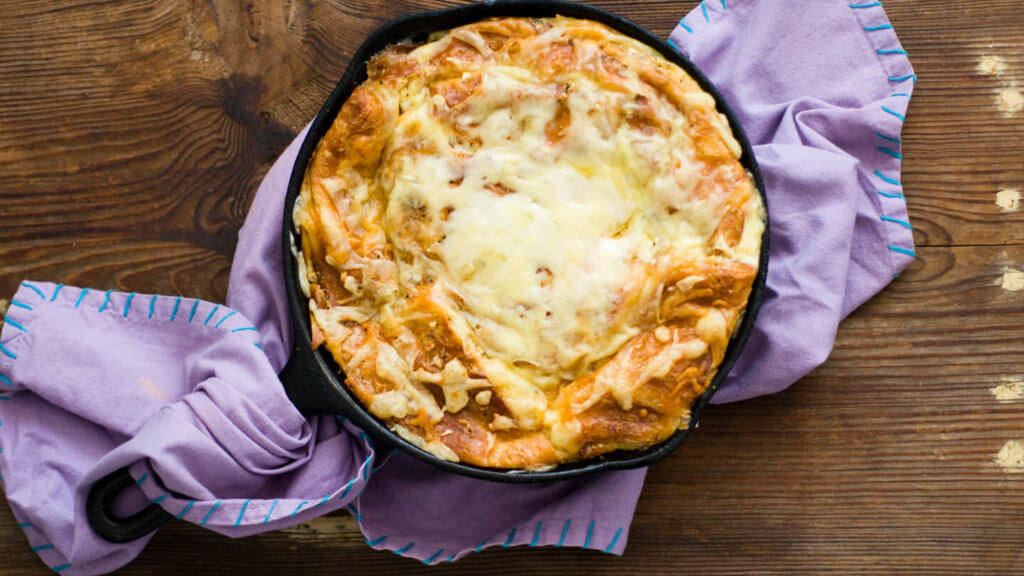 Croissants, eggs, ham, and cheese are baked together to make a tender, savory casserole. It's perfect for breakfast, but with a side salad it works well as a lunch or supper, too.
The green chile corn pudding is like a happy marriage between quiche and creamed corn, with the sweet corn and green chiles nestled in a cheesy, custardy base.
Peaches and pecans spiced with cinnamon and vanilla are nestled in a custardy pancake that's a cross between baked French toast and peach cobbler.
Spicy chorizo sausage, jalapeños, scrambled eggs, and Monterey Jack cheese are baked until bubbling on top of a flaky biscuit crust in this breakfast pizza.
A reader recently emailed me, asking for my deviled egg recipe. In her letter, she explained she was at work and had left…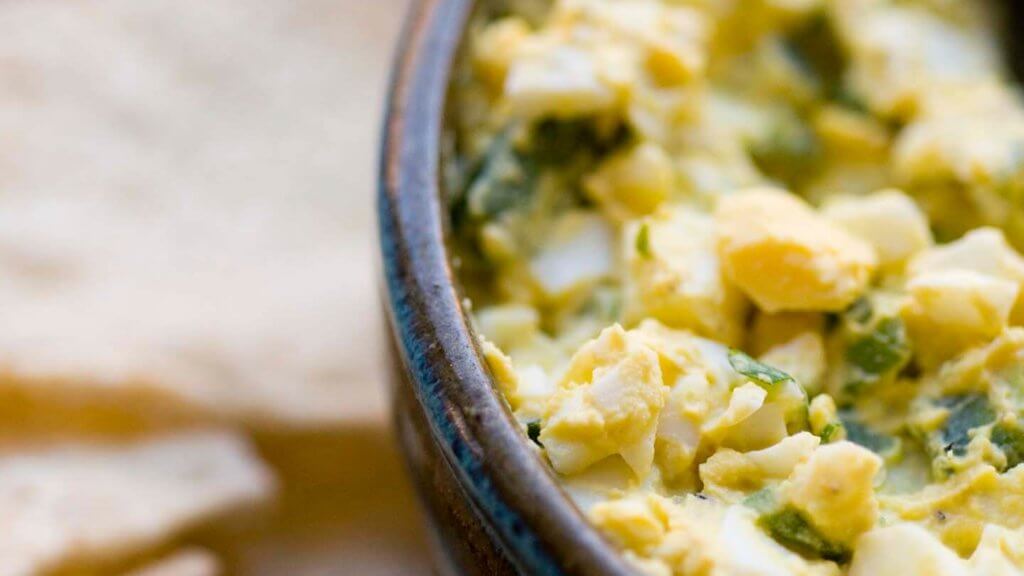 This week, I've been plowing through my book's page proofs, making corrections and cuts where needed. Unfortunately, I'm a bit of a perfectionist…
"Will you be here for breakfast?" asked my mom. I replied that I would. "Great!" she said. "I'll make Sue's eggs." Sue is…
"Austin is long on music, migas and markets"—Molly Ivins If you've ever had breakfast in Austin, chances are you've had a plate of…