The first time you order a country ranchero taco in San Antonio, if you're from North Texas, you may be surprised to discover…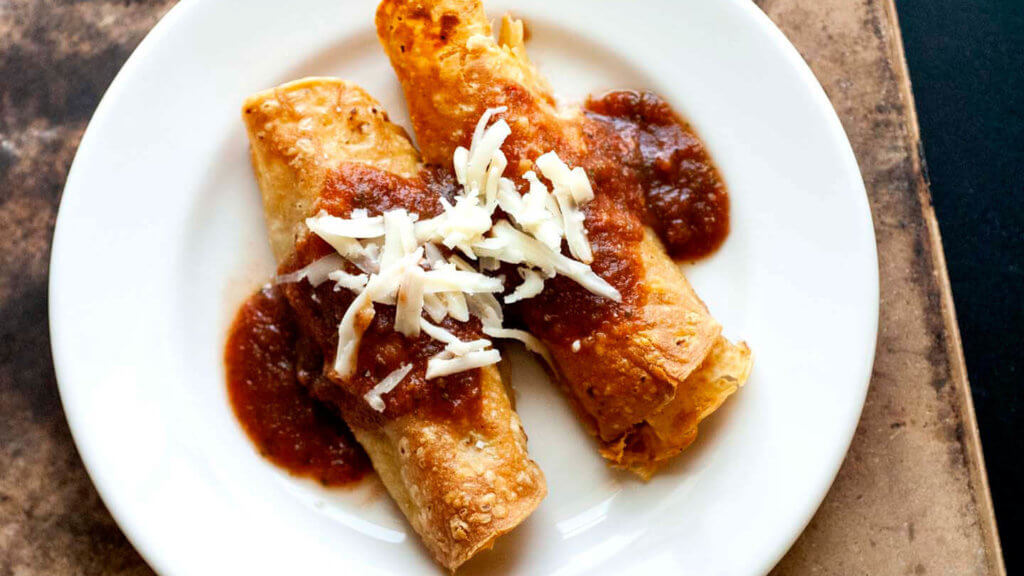 One time when I was passing through Del Rio, I spotted a charming restaurant on the outskirts of town. Feeling hungry, I decided…
When I walked into Resident Taqueria in the East Dallas neighborhood of Lake Highlands and saw that the day's special day was a…
—————————————————— Thank you for reading! This is a premium post available to subscribers only. While most of the site is open to all,…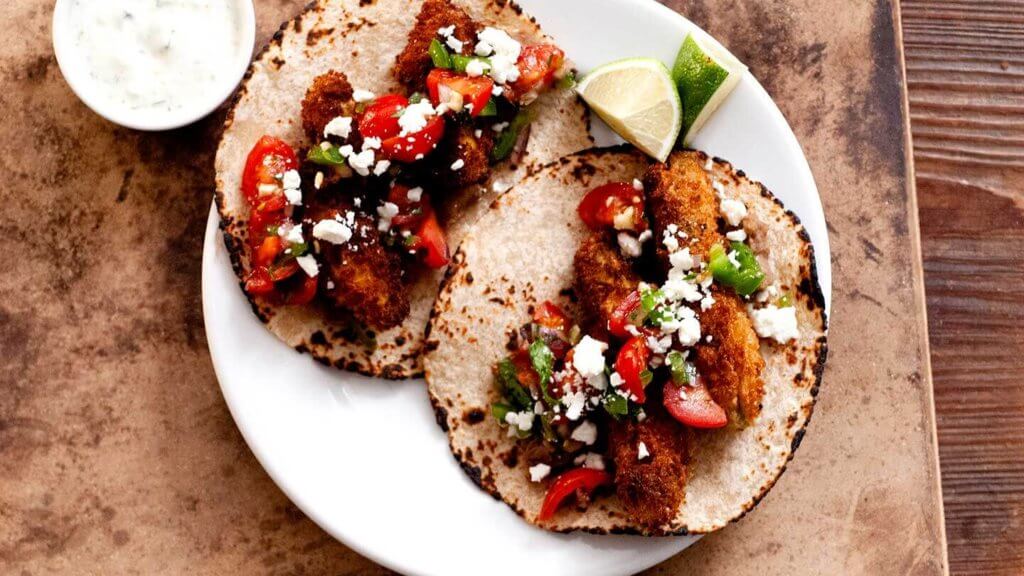 After a rousing David Byrne set at the Austin City Limits Festival last fall, my friends and I were famished after all the…
My friend was confused. She had heard me order a soft cheese taco plate, but when it arrived, she pointed at it and…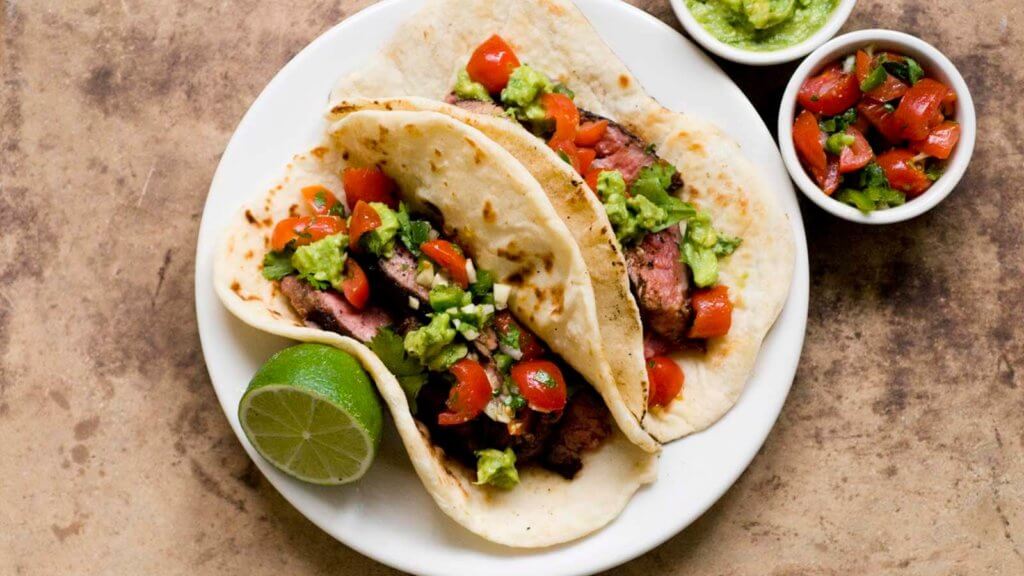 A rub of ground ancho chile and cocoa powder brings an earthy, fiery flavor to flank steak tacos, best served in flour tortillas with guacamole and pico de gallo.
Coca-Cola and milk, along with warm flavors such as cinnamon, allspice, and chipotle give these carnitas a slight hint of bacon, which is never a bad thing at all.
Summer squash, zucchini, corn, and chorizo are nestled into corn tortillas and topped with avocado for this late summer taco. An excellent way to use up your garden's bounty.
If you like the marriage of succulent meat with spicy chipotles, you should try pork tinga, a Pueblan stewed dish of pork and chorizo that makes a fine filling for tacos.