Tex-Mex chicken and dumplings recipe
Is there a cuter word in the English language than dumpling? Nope, I didn't think so. And when you pair it with chicken to make chicken and dumplings, you have one of my favorite belly-filling, spirit-warming, cold-weather dishes.
As befits a homesick Texan, I spend chunks of time thinking of places I'd like to visit when I'm at home. My latest obsession is taking road trips on many of the state's two-lane highways, motoring through some of the smaller towns that you wouldn't normally see if you stayed on the interstates.
One of the best things about these towns is that they usually have a café that specializes in classic Texan cooking. You know the kind of joint I'm talking about—it's a place where you can get a cheese enchilada to go with your chicken-fried steak, the lima beans are dripping with a bacon-rich broth, the iced tea is served in a bottomless glass and the toughest decision you'll make that day is whether to order the pie or the cobbler for dessert.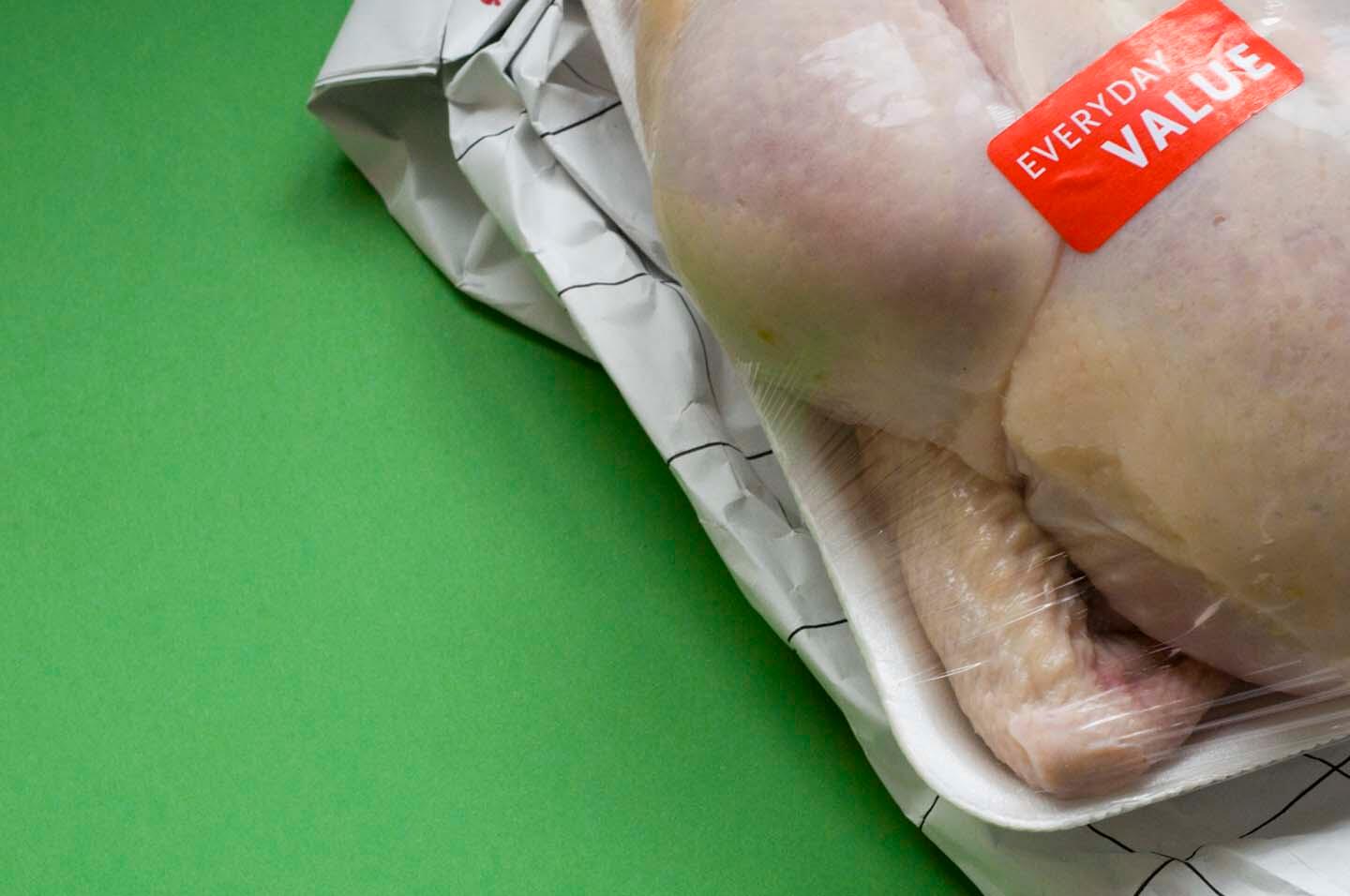 Oh, and of course, these cafés always serve chicken and dumplings.

The first time I had chicken and dumplings was at my friend Laura's house when I was in second grade. I know that seems kind of a late age to be introduced to the dish, but sadly, I don't come from chicken and dumplings people—certain members of my family think they're too mushy. I, however, disagree.
As Laura's mother dropped the balls of dough into the bubbling broth, she allowed us to throw a couple into the pot as well. That was fun, but the real magic occurred when we returned a few minutes later. The dough had expanded to nearly four times its size and the soup and the dumplings had become one. And when I tucked into the thick, creamy concoction, I realized what I had been missing for so long: chicken and dumplings are like a security blanket in a bowl.
I've had lots of people ask me for my recipe, but since we didn't make them at home, I took some liberties when coming up with a version of this classic dish. First, I decided to spice it up with some jalapenos and cilantro. To keep with the Tex-Mex theme, I considered making it the easy way—with strips of flour tortillas standing in for proper dumplings. But instead I came up with an even better idea: cornmeal dumplings.


The Tex-Mex trinity of jalapeno, cilantro and lime paired with the light corn dumplings reminded me of a soupy chicken-tamale pie. (And did you know that tamales are considered dumplings? I didn't!). These are definitely not your grandmother's chicken and dumplings. But don't worry, these Tex-Mex chicken and dumplings still fulfill the original dish's mandate, which is that after eating it you will feel cozy and satisfied. And sometimes, that's just what you need.
Tex-Mex chicken and dumplings
Ingredients
For the chicken:
1

(3 1/2-pound)

whole chicken

1

medium yellow onion

9

cloves

garlic, divided

2

carrots, peeled and cut into quarters

4

celery ribs, cut into quarters

2

bay leaves

1

leafy stem of cilantro

2

tablespoons

kosher salt

1/2

teaspoon

black pepper

2

tablespoons

freshly squeezed lime juice

1

10-ounce

can diced tomatoes and green chiles such as Ro-Tel

2

jalapeños, seeded and chopped

1/4

cup

chopped cilantro

1/2

cup

heavy cream

1

teaspoon

ground cumin

1/4

teaspoon

cayenne
For the cornmeal dumplings:
1

cup

yellow cornmeal

1/4

cup

all-purpose flour

1

teaspoon

baking powder

1/2

teaspoon

kosher salt

2

large eggs

1/2

cup

buttermilk

1

tablespoon

melted unsalted butter

1

jalapeño, seeded and finely diced

2

tablespoons

chopped cilantro, plus more for garnishing
Instructions
Clean and rinse the chicken and place in a large stock pot. Cover with water and add the onion, 8 cloves of garlic, carrots, celery, bay leaves, whole cilantro stem, salt, and pepper. Bring to a boil and then simmer for an hour and a half, occasionally skimming the foamy scum off the surface.

Remove the chicken from pot and turn off the heat. After it's cooled, remove fat and pick the meat off the bones and either shred or cut into bite-sized pieces. Sprinkle chicken with salt and pepper to taste.

Take the cooled broth and strain and throw out the vegetables as they've done their duty. Now you need to remove the fat from the broth. If you don't have a preferred way of getting rid of the fat or lack a gravy separator, you can try the plastic bag method. Take a quart-sized plastic storage bag, pour some broth into it. You will see the fat rise to the top. Snip a bottom corner of the bag and drain the broth, stopping when you get to the fat layer. (You will probably have to do this in batches).

Place the broth back into the pot and add the shredded chicken and lime juice. In a blender, add the can of Ro-Tel, sliced jalapenos, chopped cilantro, and garlic and blend. Add puree to the pot. Now add the cream. Add the cumin, cayenne, then taste and add salt and black pepper. Bring to a boil. While the soup is coming to a boil, make the cornmeal dumplings.

Sift together the cornmeal, flour, baking powde,r and salt. Beat the eggs with the buttermilk and add to the dry ingredients. Stir in the melted butter, jalapenos, and cilantro.

When the soup is boiling, turn the heat down to low and gently drop the dumpling batter into the pot, 1 tablespoon or so at a time. Do not stir. Place lid on top and steam dumplings for 20 minutes.

Ladle the chicken and dumplings into bowls and garnish with cilantro, if you like.