Not your grandma's collard greens
My new friend Amy sent me collard greens last week. The gift was much appreciated and they were gorgeous, but there was only one problem—I couldn't eat them because they were on Facebook.
Are you on Facebook? I just signed up about three weeks ago, and I've already reconnected with so many friends—both old and new. I've even discovered that worlds can collide as, say, I discover that a work friend is friends with a high school friend, unbeknownst to any of us that we all know each other.
Twitter is another application that has been occupying my time lately. It's a microblogging site where you only have 140 characters to say your piece. There are many uses for Twitter, but I use it to chat with people and post the occasional query or inane thought. It's kind of silly and sometimes feels a bit narcissistic—but it's also a quick and easy way to connect with people, which for me is the great appeal of the Internet.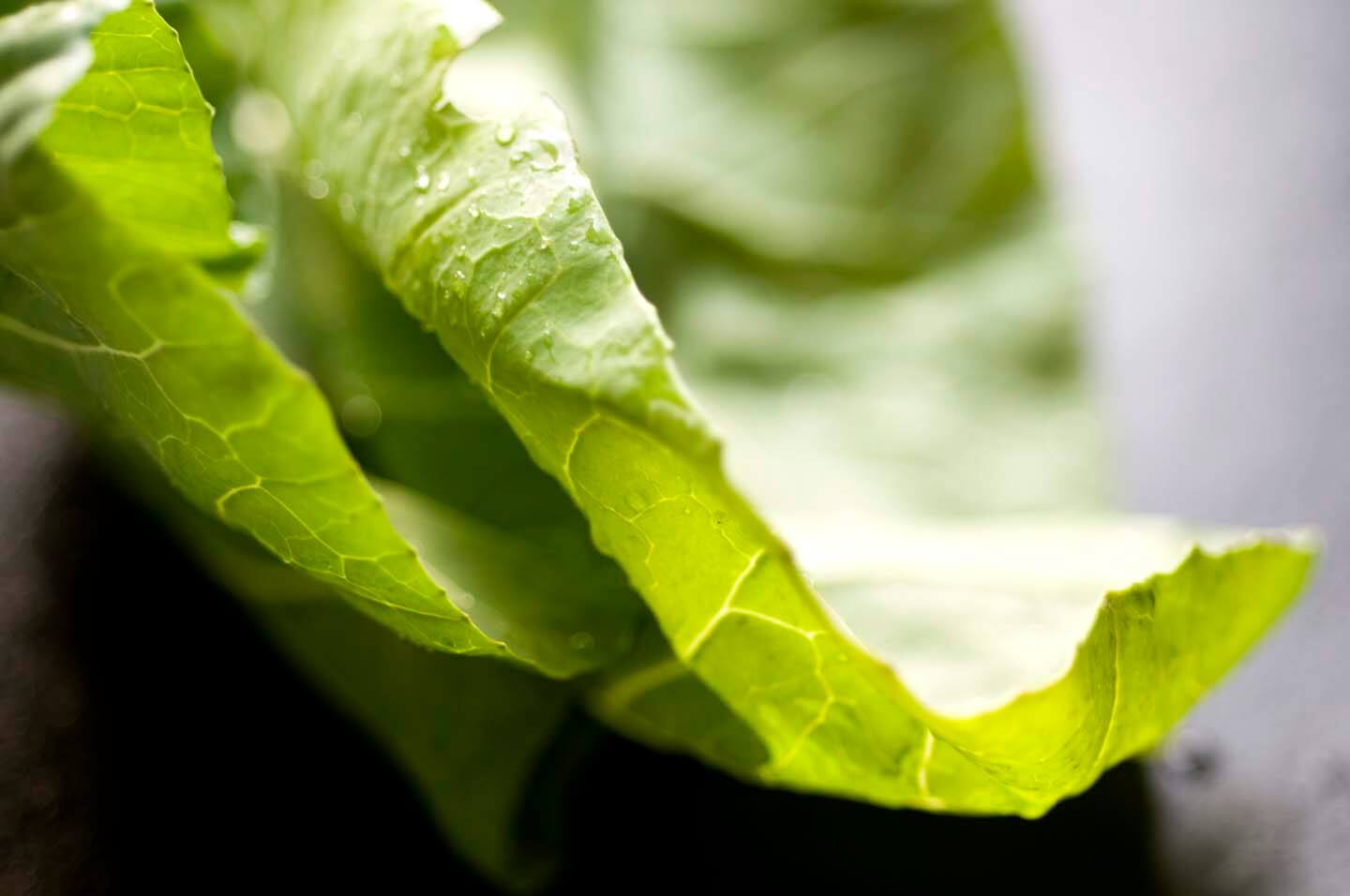 All this virtual living is fun, especially when you're tethered to your computer for eight hours a day. But a girl still has to eat.
And that brings me back to collard greens.

I love my collard greens soft and smooth, lightly dressed in a broth rich with smoked meat—be it ham, bacon or turkey (or all three if you're feeling especially carniverous). There's no instant gratification with collard greens as you're looking at cooking them for at least an hour and a half to get them as soft as I like them. How soft? Well, as my grandma said when I made greens this summer at her farm, "Goodness, you've cooked those to the point of no nutrition!"
To which I reply, that's why God invented pot liquor, which is the delicious cooking liquid. It's super healthy as all the vitamins that are no longer in the vegetables will have leached into it. So drink up and you'll be just fine. Though, truth be told, collard greens are remarkably hardy and actually retain much of their nutritional value even after cooking for hours on end.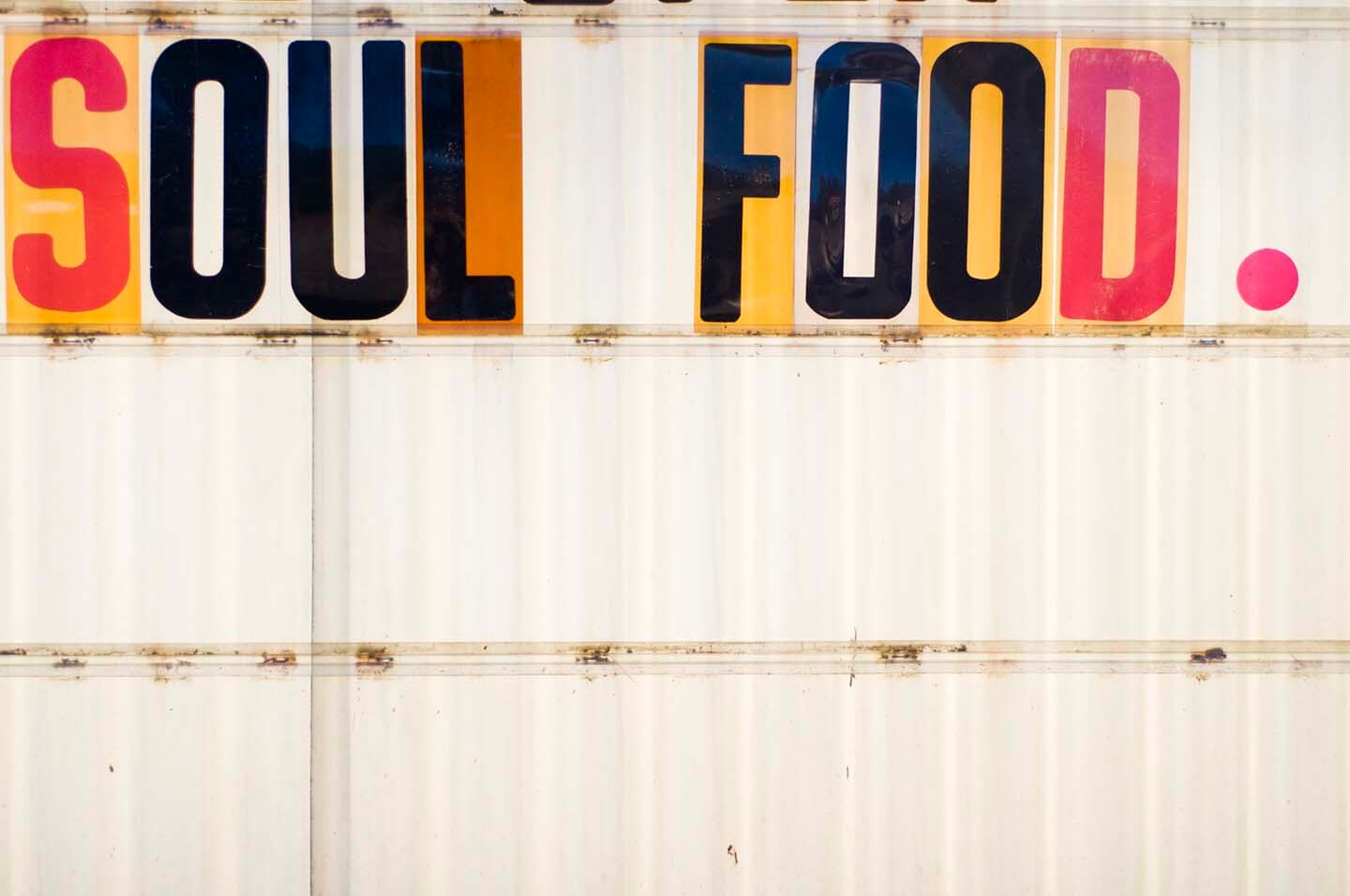 Giving a recipe for collard greens is sort of like giving a recipe for nachos—so intuitive and easy that there's not much to say. For collards, you just throw the meat, onion, garlic, peppers and vinegar into a pot of boiling water. Let that cook for half an hour or so and then add your greens. Cover the pot and cook for another hour and a half or until they're the texture you prefer. Simple.
But what if you don't want meat in your collard greens? That makes it a bit more complicated if you want them to taste good. Collard greens are very bitter and the smoked meat adds balance to the pot. The richness of the meat also gives a rounder texture to both the greens and the broth. So you want to find vegetarian ingredients that counteract the bitterness and give a fuller mouthful.
Chipotles in adobo will provide the smoke, while garlic, onion tomatoes and carrots will provide the flavor. For acidity to balance the bitterness, a splash of vinegar is a must. And for that full, meaty feeling in the mouth? I like to use peanut butter.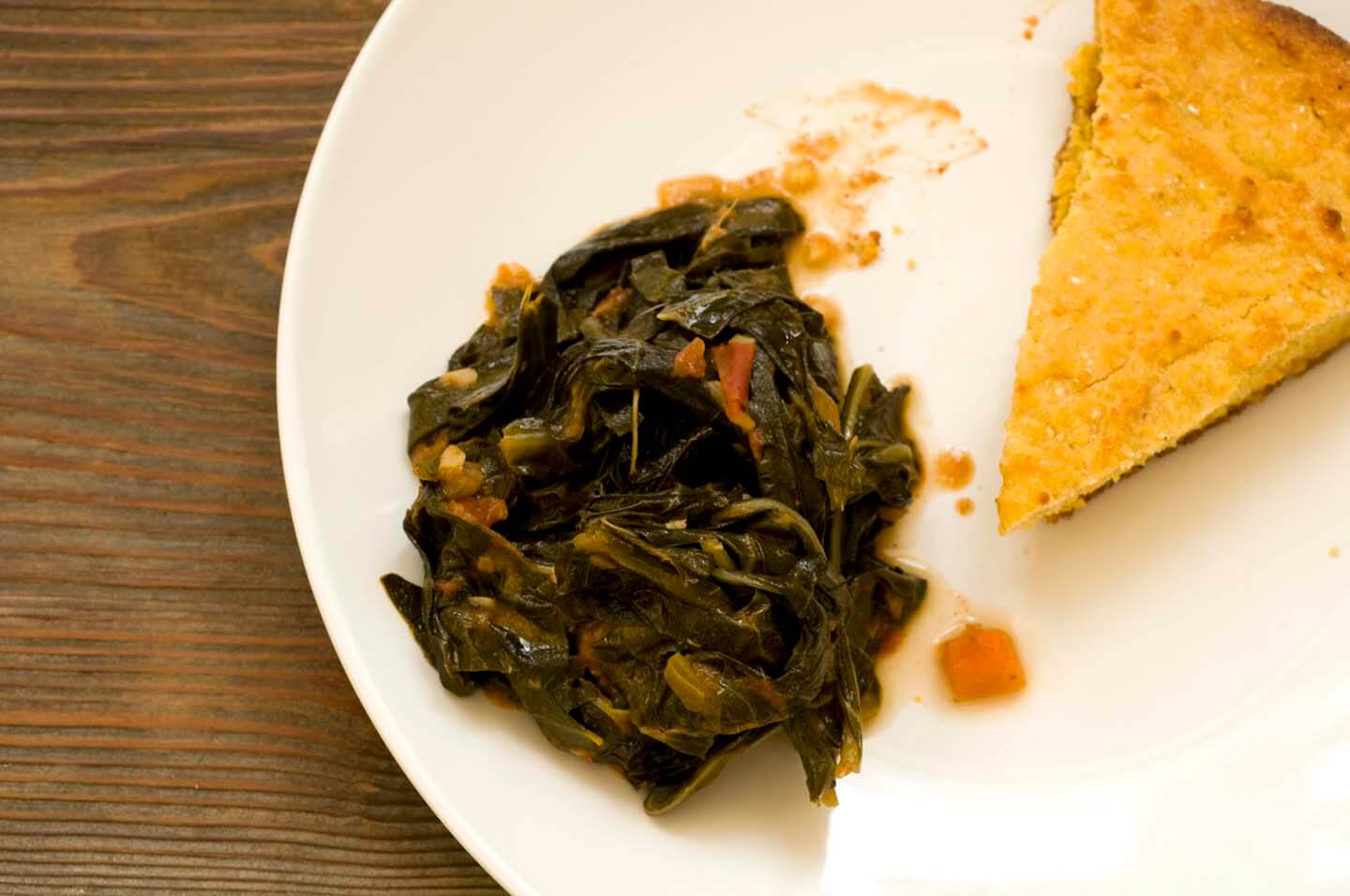 Now don't shake your head—peanut butter and greens go magnificently together. Plus, Africans have long combined peanuts with their greens, so it's a classic flavor combination. And while the peanut butter doesn't make the greens overly nutty, it does add a richness to both the greens and the broth that can be missing in greens not made with meat. So while I love my greens both ways, sometimes you don't want meat and need a suitable substitution.This is it.
And after I finish eating my greens at lunch today, you'll again find me in front of the computer. If you want to say howdy, you will find me under Homesick Texan on Facebook and homesicktexan on Twitter.
Not your grandma's collard greens
Ingredients
3

bunches

collard greens (about 3 pounds)

1

medium yellow onion, diced

4

cloves

garlic, minced

1

carrot, peeled and diced

2

tablespoons

olive oil

2

tomatoes, peeled and diced or 1 (14-ounce) can of diced tomatoes, drained

2

chipotle peppers in adobo, chopped

1/4

cup

smooth peanut butter

1

tablespoon

apple cider vinegar

Salt and black pepper

Hot pepper sauce such as Tabasco, for serving
Instructions
Thoroughly clean each collard leaf and remove the ribs and stems. Tear each leaf in half.

In a large pot or Dutch oven, sauté on medium heat the onions and carrots in the olive oil, until lightly brown, about 10 minutes. Add the garlic and cook for 1 more minute. Add the tomatoes and chipotles. Add torn leaves to the pot and add four cups of water. Bring water to a boil, and then turn heat down to a simmer. Add the vinegar and stir in the peanut butter.

Cook greens for an hour and a half, or until they are the texture you prefer. Taste and add salt and black pepper. Serve with pepper vinegar or hot pepper sauce such as Tabasco.
Notes
What? You say you want meat? Well, take the above recipe, swap 1/2 pound of smoked ham or bacon or turkey for the tomatoes, carrot, chipotles and peanut butter. Add them to the pot after you cook the onion and garlic. Add six cups of water, bring to a boil and cook for half an hour. Add the greens and vinegar, and cook for another hour and a half. You might want to add a teaspoon of cayenne as well. If you have any leftover ham or smoked turkey after Thanksgiving, collard greens are an excellent vehicle for their smoked goodness. Of course, collard greens are also appropriate the day of the big meal, too.