Mexican coffee shortbread
At the grocery store the other day, I saw a woman in a shirt that said, "Follow the joy." A timely message, I thought. As we navigate our way through the darkest season of the year, I'm always thankful for any spark of light that can help lead us towards brighter days.
One source of joy for me recently has been the show, Ted Lasso. The eponymous character is a generous man who works hard to offer happiness to everyone he meets. One way he achieves this is by baking cookies for people.
His specialty is shortbread, which at their most basic are only butter, sugar, and flour. Everyone who tries one of his cookies (or biscuits, as they're referred to on the show since it's set in England), marvels at how they melt in your mouth.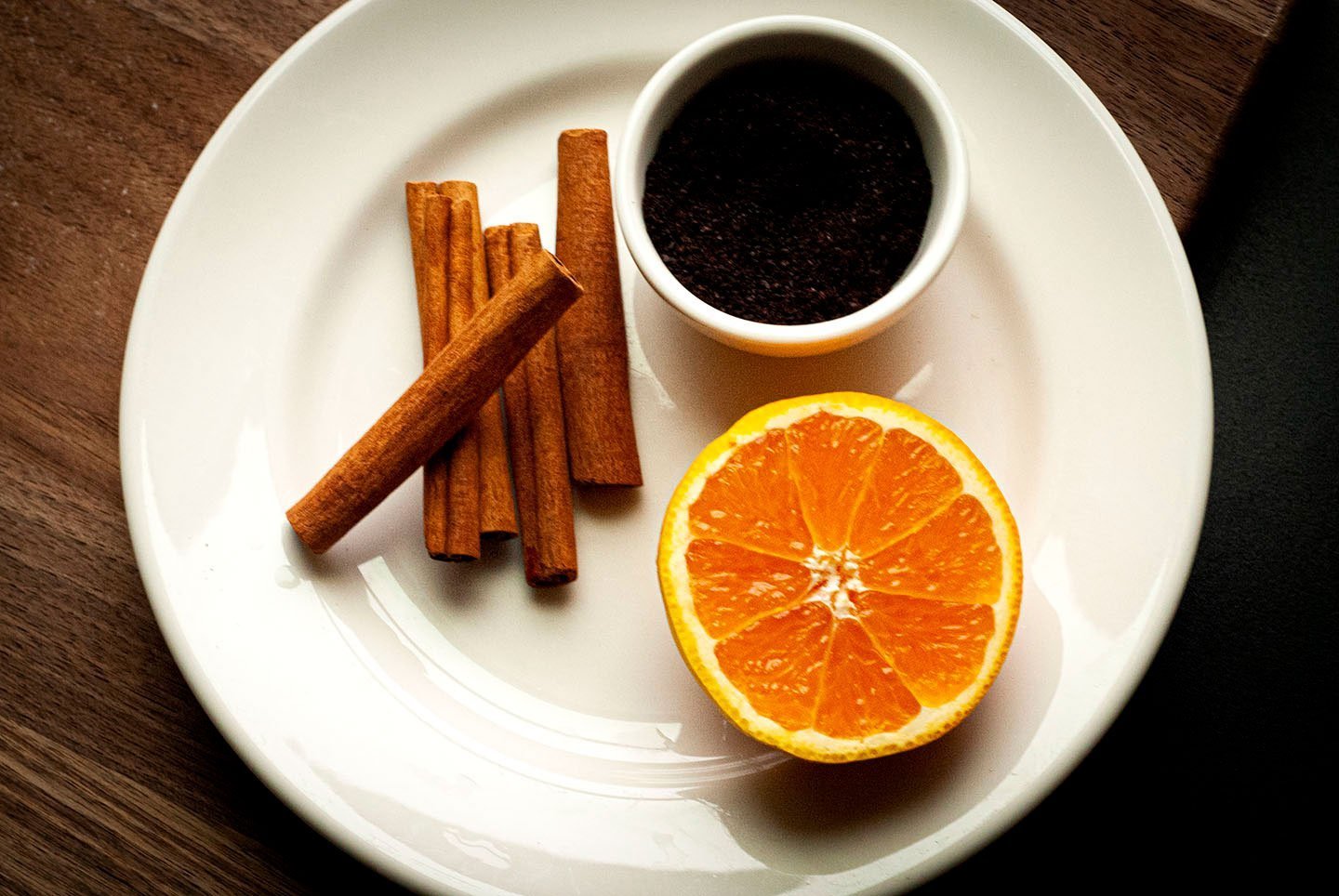 Feeling inspired to make my own batch, when I was looking through the delightful cookbook, "A Good Meal is Hard to Find," by my friends Amy C. Evans and Martha Foose, I came across a recipe for coffee shortbread. As I'm all in for anything flavored with coffee, I decided to give these a try.
But first, a word about this cookbook. Amy is a painter and storyteller, and Martha is a chef, cookbook author, and a storyteller, too. Amy is from Houston, and Martha is from the Mississippi Delta. They've long been friends, and Amy's art incorporates food, familiar objects, and patterns in a charming and alluring manner. The titles of Amy's paintings are also narrative, which helps complete the story.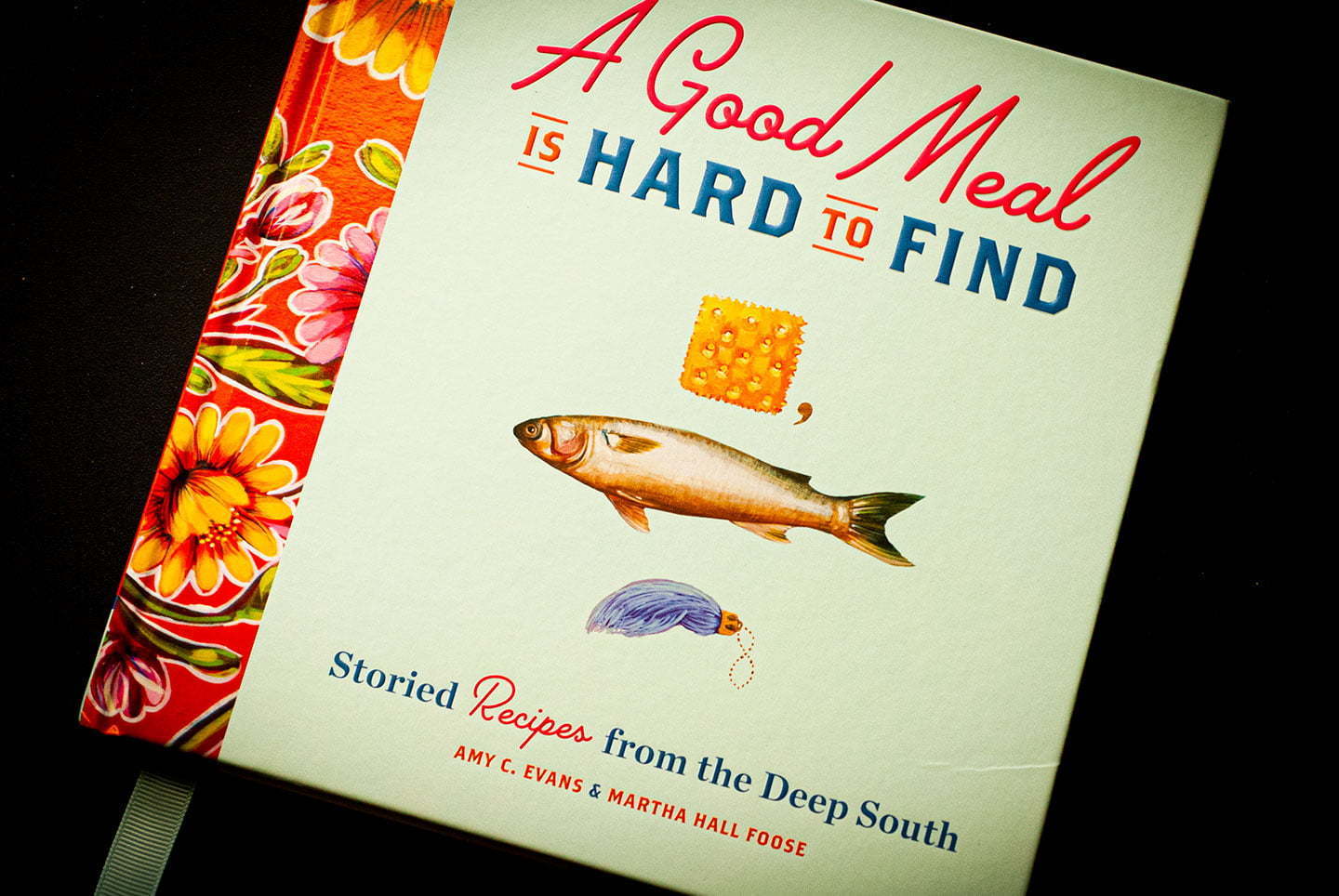 For instance, in one piece that showcases the old Felix sign on Westheimer, she writes, "Clementine prayed over the queso." It was these snippets that inspired Martha to come up with the dishes. The result is a colorful, enticing, and, yes, joyful book that is not only a pleasure to look at but is also a delight to cook from, as well.
Recipes include said shortbread, along with a host of snacks, desserts, breakfasts, main dishes, and cocktails inspired by Amy's art. From Vi's Sherry Pot Pie to Nanalene's Seafood Cocktail Over Red Ice; and from Grace's Four Corner Nabs to Ethel's Overnight Breakfast in Bed, it's an engaging, beautiful work that's as much a collection of recipes as a book of art. To both read and cook from it is a joy.
I made the coffee shortbread (officially known as Lena's Coffee Shortbread), and it was tender and snappy with a welcome blast of caffeine. Though with the holidays coming, I decided to liven it up with the flavors of cafe de olla, a Mexican-style of coffee that adds citrus and spice to the mix. To the basic dough, I stirred in some orange zest, cinnamon, and vanilla, which made the simple yet elegant cookies even more redolent of this festive season. I didn't think Lena, Amy, or Martha would mind.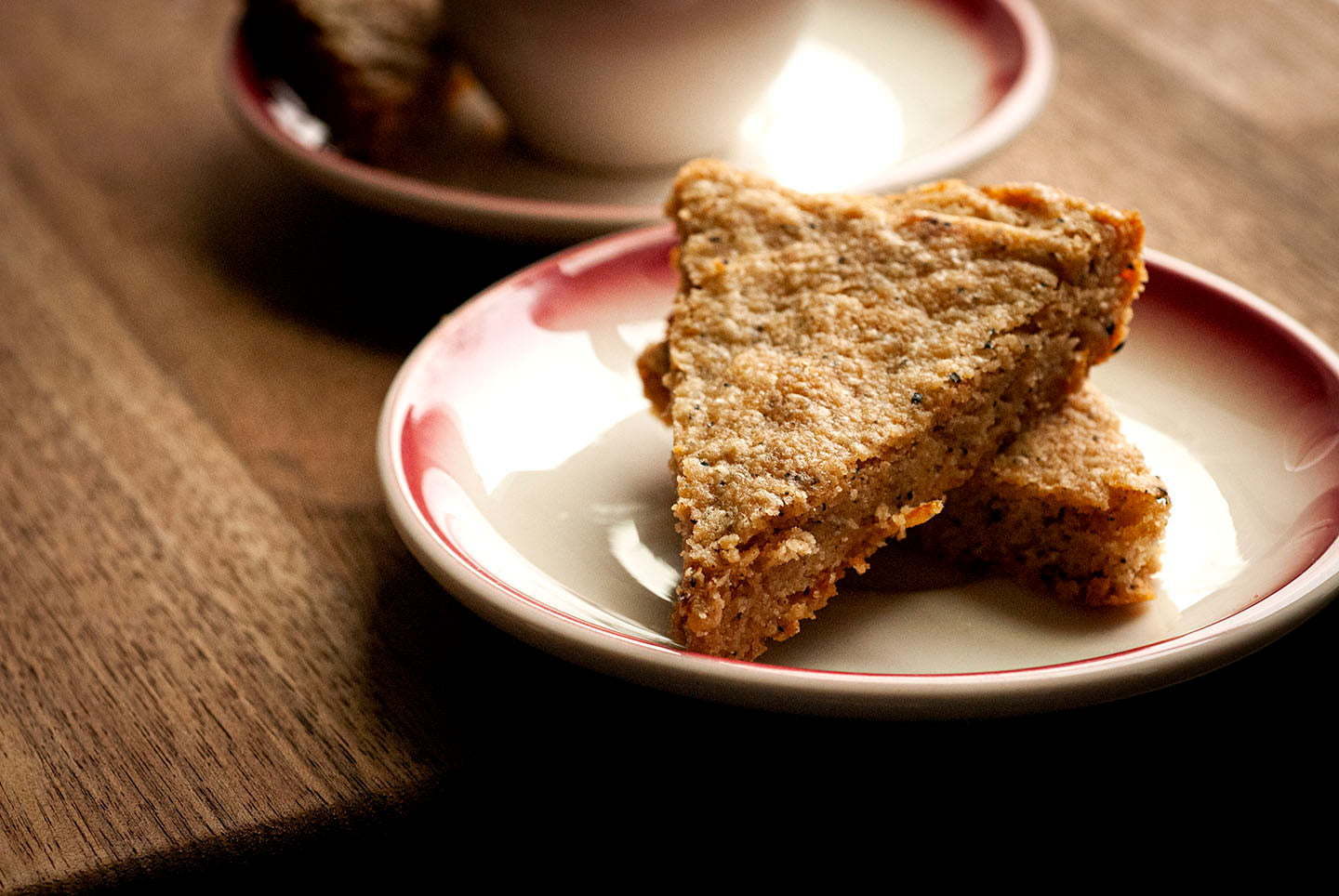 Shortbread makes a wonderful gift, as does Amy and Martha's book. And I promise both will bring the recipient much joy.
—————
Would you like more Homesick Texan? Well, I've started offering additional recipes for paid subscribers to help with the costs of running the site. While I'm not taking anything away, if you'd like to support Homesick Texan and have access to exclusive, never-seen-before subscriber-only posts, please consider becoming a member; annual subscriptions are as low as $25. Thank you for reading, your consideration, and your support!
—————
Mexican coffee shortbread
Ingredients
2

sticks unsalted butter

1/2

cup

granulated sugar

1 3/4

cups

all-purpose flour

1/4

cup

white or brown rice flour

1

tablespoon

fresh orange zest

1

teaspoon

vanilla extract

1

teaspoon

finely ground dark coffee

1/2

teaspoon

ground cinnamon

1/2

teaspoon

kosher salt
Instructions
Preheat the oven to 325°F. Line a 9-inch square baking dish or a 9-inch pie pan with parchment paper.

Cream together the butter and granulated sugar until well combined. Stir in the all-purpose flour, rice flour, orange zest, vanilla, coffee, cinnamon, and salt until it's well combined.

Place the dough into the dish or pie pan and press the dough evenly to the edges. Prick holes all over the shortbread with a fork, then bake uncovered for 40-45 minutes or until it's just beginning to brown.

Remove from the oven (it will continue to harden and darken as it rests so, don't be alarmed if it's soft), and while warm, cut the shortbread into squares or wedges. When cool, lift out of the pan and serve. Will keep for a week in a sealed container.
Notes
If you don't have rice flour, you can instead just use 2 cups all-purpose flour for the entire batch. The shortbread will still be very delicious!