My dear, food-loving friend Monica recently announced that she and her fiancé John eloped to Oaxaca, Mexico. How appropriate, I thought, as Oaxaca is the land of seven moles.
Mole (pronounced moh-LAY) is a rich, complex blend of seemingly disparate ingredients: chocolate, chiles, cinnamon, nuts, chicken broth, and raisins being just a few. And the making of the sauce takes preparation, patience, passion, dedication and time. But the rewards far outweigh the travails: after one bite, you can taste all that you've put into the mole and that joy makes it all worthwhile. Much like marriage.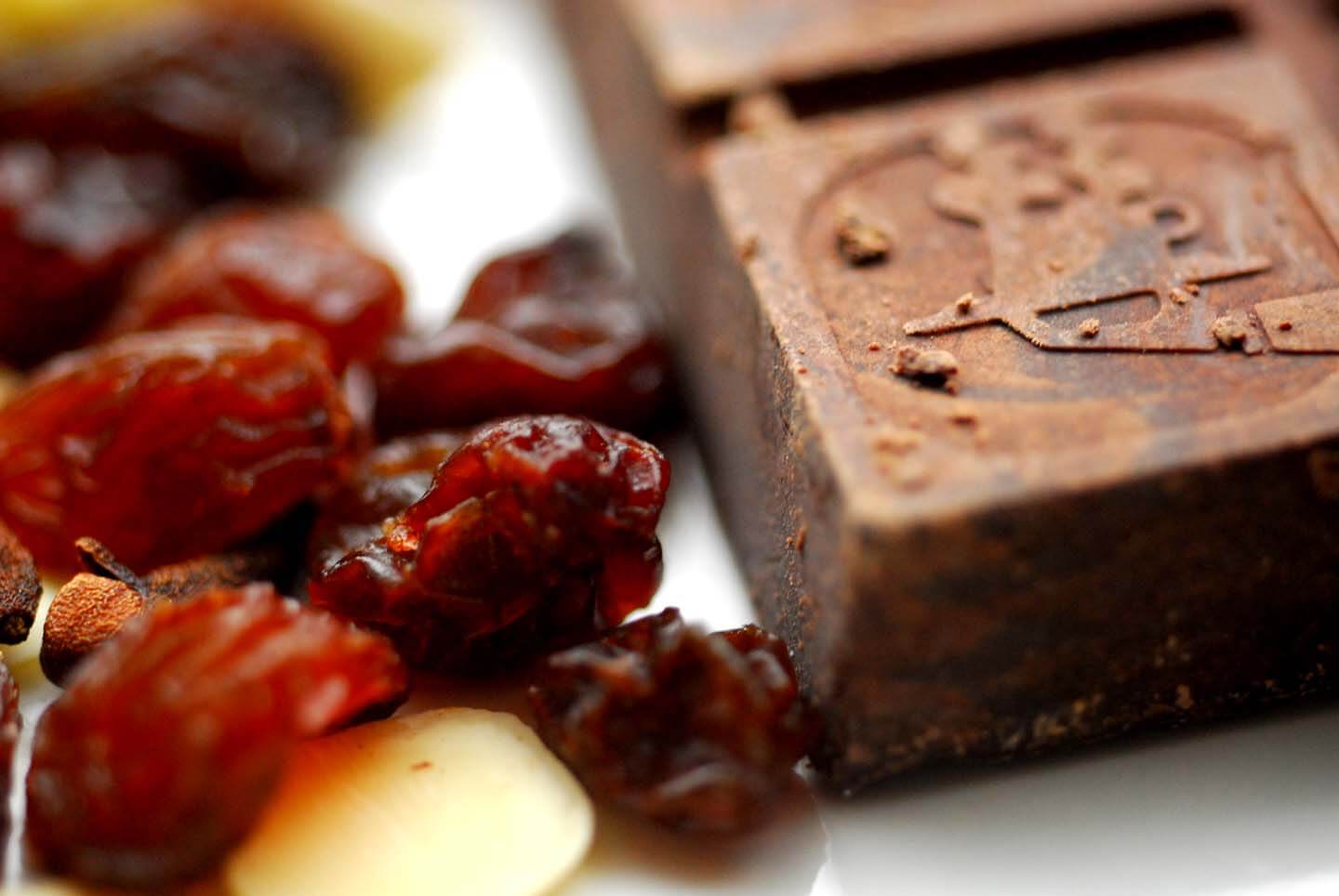 Monica and I go back almost 20 years. We met when we were teenagers and we bonded by tooling around North Texas in her silver Jeep Cherokee, singing at the top of our lungs, debating the meaning of life and stirring up all sorts of mischief. We weren't much into food back then as Whataburger and Taco Bueno made up the bulk of our diet. But we had a taste for life and as we walked into a new, grown-up world with wobbly legs, those college-era friendships provided the necessary support to transform us from unruly kids into productive, responsible and caring adults.

We lost touch after school. Monica became a Dallas lawyer and I was in New York City pursuing all sorts of nonsense. In 2000, however, she made the decision to quit law, move to New York City and follow her lifelong dream of filmmaking. We had a blast scouring the streets on an endless hunt for New York's culinary bounty. My friendship with Monica had always been a long series of firsts, so it's no surprise that I had my first dosa, my first Peter Luger porterhouse steak, my first Wylie Dufresne meal and my first taste of Epoisses with Monica sitting across the table. We ate very well that year.
Sadly, she returned to Texas a few months after 9-11 and I was upset to see her leave. It's important to be surrounded by people who've seen all the good and the bad, and despite what they know, still choose to be your friend. I don't have any close relatives here, and while after 11 years I now have good friends I also consider old friends, her presence was special because she knew me from a time when I was still figuring out who I was.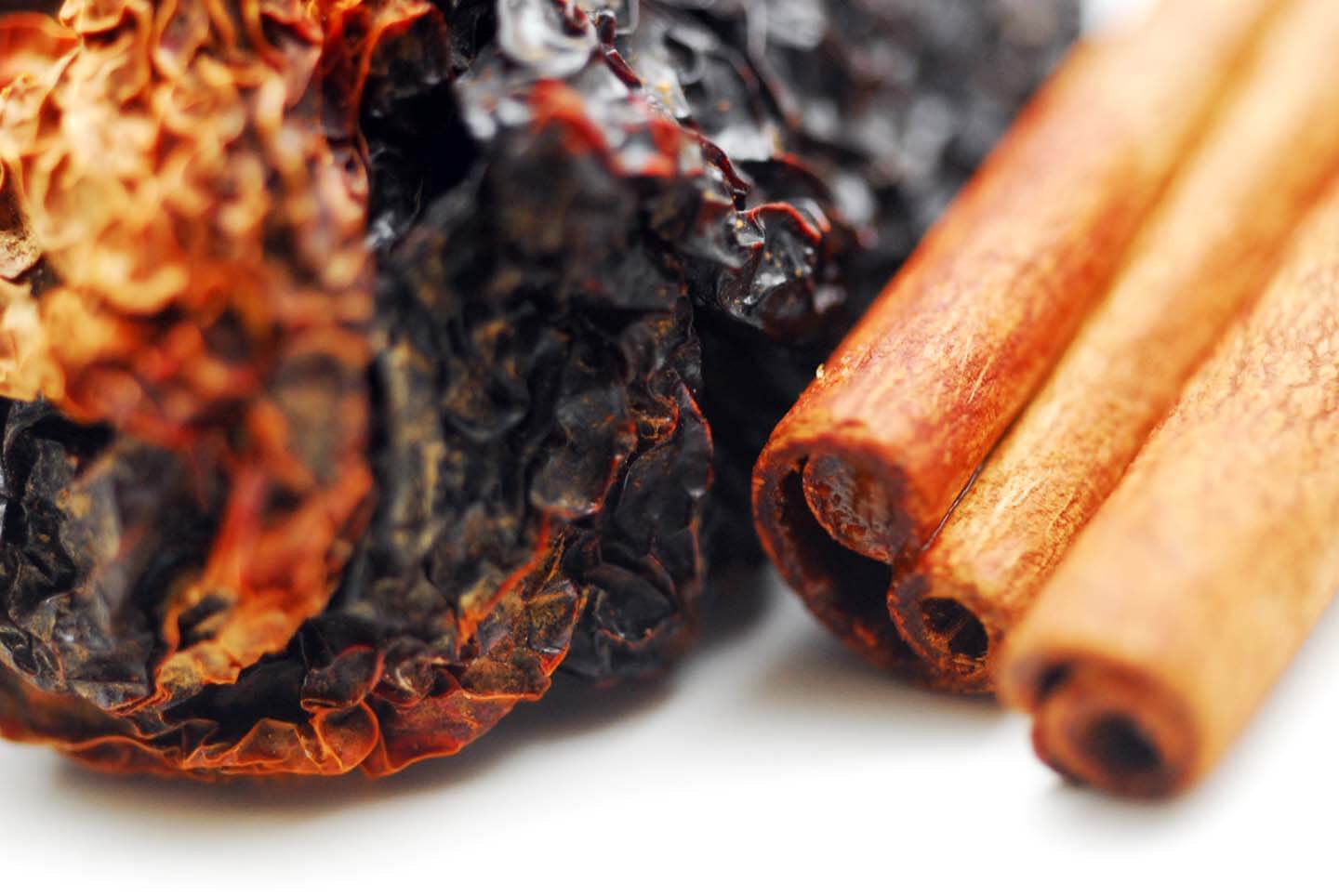 In the years since, I didn't see Monica often, but when we did get together the focus was food: stopping for roadside barbacoa in central Mexico; taking me directly from the Austin airport to Kreuz Market so I could consume a pile of welcome-home bbq brisket; and gorging on a late-night meal of big-as-your-head cinnamon buns served alongside green chili sopapillas at The Frontier in Albuquerque.
When a group of us made a trip to Brazil, where she was shooting footage for her documentary, I had the good fortune to meet her future husband. Over long meals of steamy, hearty black bean feijoada washed down with cool, fruity Guarana Antarctica, I got to know John and found him to be a perfect partner for her. Where she was thoughtful, he was playful. Where she was a debater, he was an entertainer. And yet, the merging of their respective strengths formed a complex yet balanced union of seemingly disparate parts. Much like mole.
So while I may not have a recipe for a successful marriage, I can give you this: a recipe for mole. Each require much love, passion, time, patience and work to succeed, but if you give yourself fully to the effort, the rewards are beyond belief.
Monica and John, I raise my bowl to you and say: may your marriage made in the land of seven moles be as complex, rich, sweet, savory and fulfilling as the sauce itself. Felicidades!
Mole Poblano
Ingredients
4

pasilla chiles

2

ancho chiles

1

cup

chicken broth

1

large ripe tomato, seeded and diced

2

tomatillos, husked and quartered

1/2

cup

minced onions

2

cloves

garlic, minced

1/4

cup

sesame seeds

1/2

teaspoon

coriander seeds

2

tablespoons

pumpkin seeds

1/4

cup

sliced blanched almonds

1/4

cup

raisins

1/4

teaspoon

ground cloves

1/2

teaspoon

ground cinnamon

1/4

teaspoon

black pepper

1

ounce

Mexican chocolate, chopped

Kosher salt
Instructions
Roast the pasilla and ancho chiles in a dry skillet on high for 1 minute, turning once. Add water to the skillet and soak for 30 minutes. Rinse the chiles well, discarding the soaking water. Add to a blender.

Rinse and dry the skillet then add the sesame, coriander, and pumpkin seeds with the almonds. Toast on low for 5 minutes while stirring occasionally. Do not let them burn! Add to the blender with the chiles.

In a saucepan, bring the chicken broth to a boil, reduce heat to low and add tomato, tomatillos, onions, and garlic. Simmer for 10 minutes. Add the raisins, cloves, cinnamon, pepper, and chocolate to the pot and while occasionally stirring cook until the chocolate has melted. Transfer the mixture to the blender. Blend until smooth. Taste and add salt, if needed.

Can be used as an enchilada sauce, with tamales or served over turkey and chicken.