Pepita-lime crescent cookies
I had a design meeting with my book editors recently. My contribution? I brought cookies. They enjoyed the cookies but then I felt guilty. See, I made them cookies but I hadn't made anything for the blog. And since the cookies I took to the meeting will be in the book, I can't share them with you until next fall. So I decided to bake another batch of cookies just for you. Yes, I made you pepita-lime crescent cookies.
But before I go into details about these cookies, please let me give you an update on my book. Many of you have been asking about it and I realize that I haven't said too much since announcing that I was writing one. My apologies—it's been a hectic few months. Though with my December 31 deadline soon approaching, I can happily say that it's almost complete.
I'm currently revising the second draft of the manuscript and will return to Texas soon for a final burst of inspiration. But for the most part, I'm pleased with the manuscript and even though the testing was completed two months ago, I'm still cooking from it just because I'm in love with the new recipes. I know, I'm being a tease. My apologies. But when the book is finally published, I believe that you'll enjoy them, too.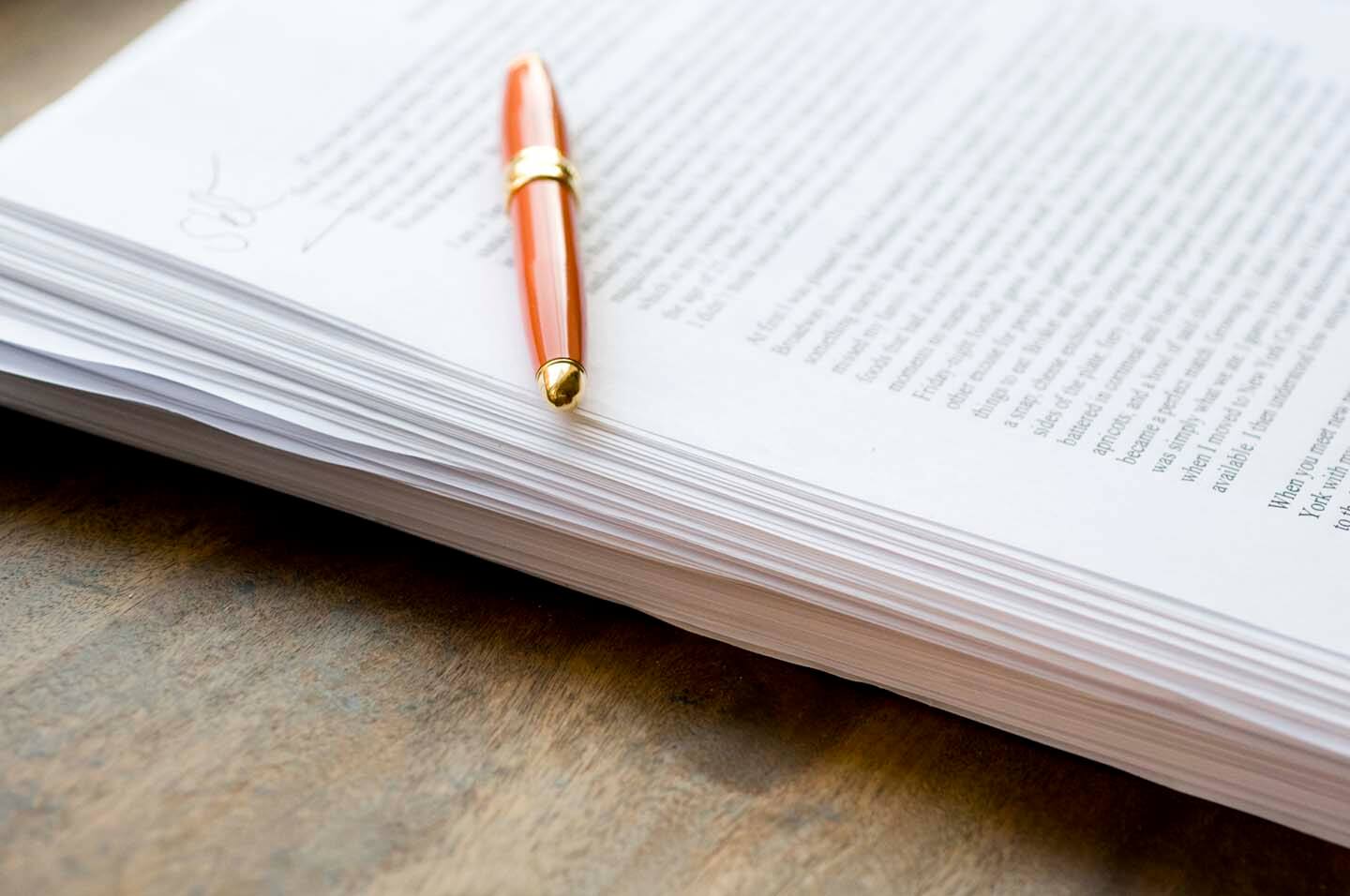 I don't have a release date yet but I'm pretty sure we're still on track for next fall. They're going to start working on the cover soon and I think once that's finalized it'll be available for pre-ordering. You can bet that I'll certainly holler when this happens.

Now that you've been updated about the book, let's talk about the important stuff—cookies. December is the time for holiday baking, with cookies being the most popular thing to make as they can feed many and are highly portable. Not to mention that cookies can keep for a while, which makes them perfect for both giving as gifts and for sharing with loved ones that drop in to spread holiday cheer.
One of my favorite cookies is a classic almond crescent. If you've never had the pleasure, it's a simple shortbread made rich with ground almonds and a shower of powdered sugar. They're a cinch to make and yet taste elegant and look festive—just what you want this time of year.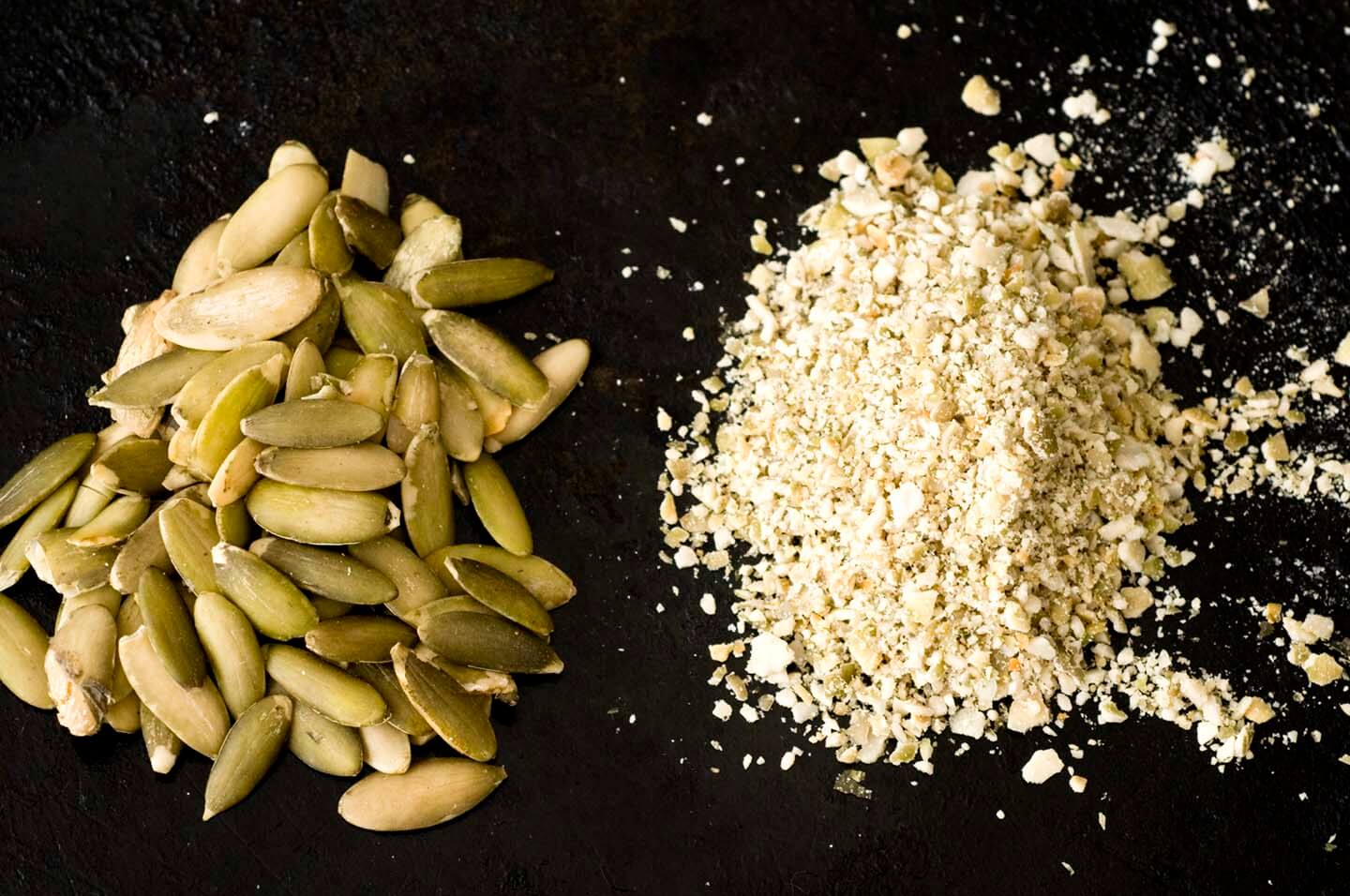 When I set out to make a batch recently, I realized I was out of almonds. I did, however, have a huge bag of pepitas—which are hulled pumpkin seeds—so instead of going to the store for almonds, I decided to see how these crescent cookies would taste with pepitas. I'm glad that I did.
Besides swapping the nuts, I made some other changes to the basic dough as well. For instance, pepitas are often paired with the bright flavor of lime, so I bound my dough with lime juice instead of the usual water. A sprinkle of sea salt, a dash of vanilla and a bit of lime zest also added new life to these crescents. I then got really wild and added a pinch of ground cumin. I have to admit, however, that last flourish wasn't as well received. No matter, these cookies are darn good and I didn't miss the almonds at all. And if you're a fan of pepitas, I think that you'll like this variation as well.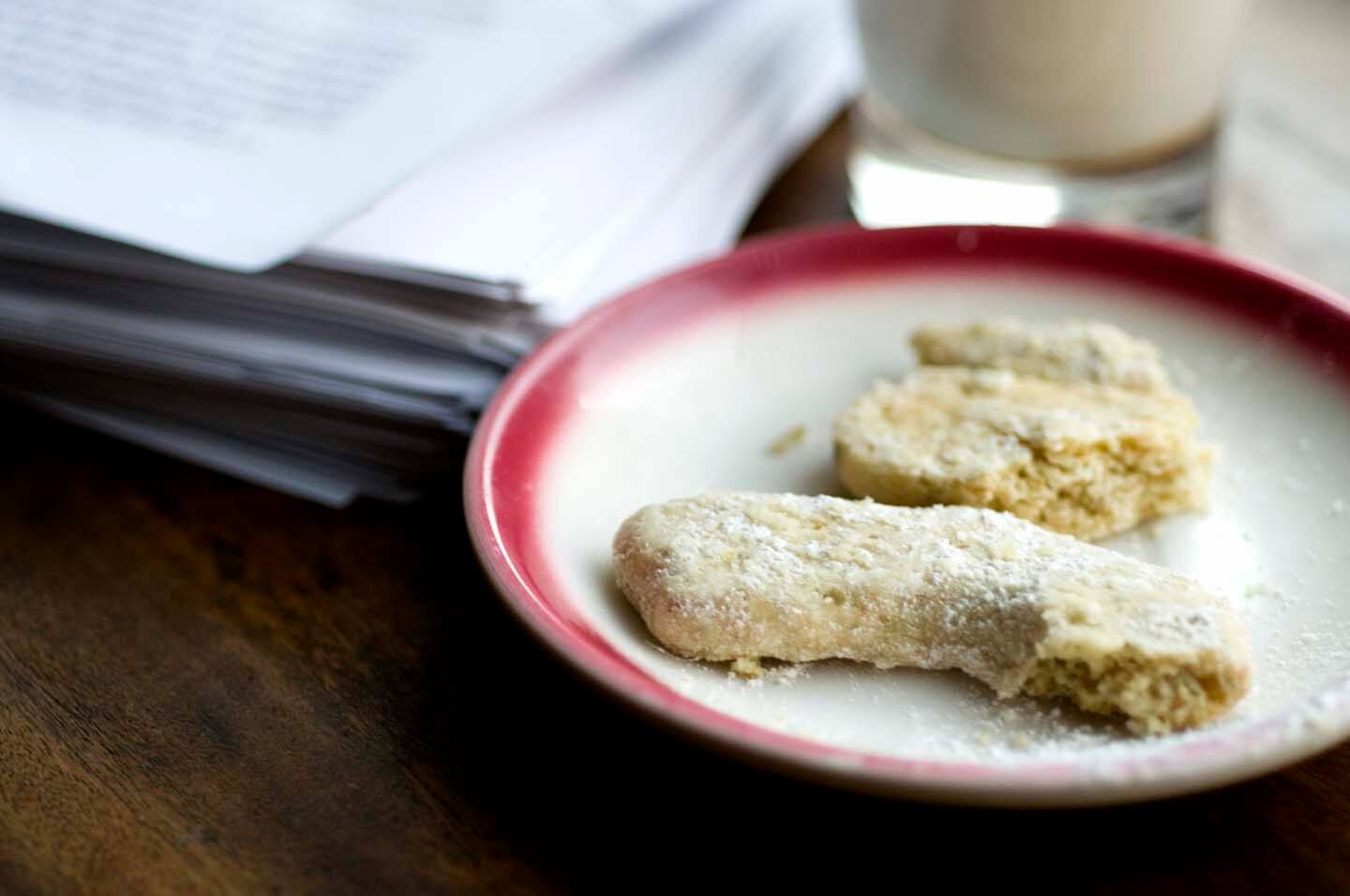 Now please excuse me, but I need to return to my manuscript. Fortunately, I'll have a plate of these pepita-lime crescents and a glass of milk to keep me energized. But enough about me—now that we're into the season of cookie exchanges and holiday visitations, what are you baking?
Pepita-lime crescents
Ingredients
1 1/2

cups

raw pepita seeds

1

cup

butter

2 sticks, room temperature

1/2

cup

granulated sugar

2

tablespoons

lime juice

1 1/2

teaspoons

lime zest

divided

1/2

teaspoon

vanilla extract

2

cups

all-purpose flour

1/2

teaspoon

sea salt

1/2

cup

powdered sugar
Instructions
In an ungreased skillet, on medium heat cook the pepita seeds while occasionally stirring for 5 minutes until slightly darker and fragrant. (If your pepitas are salted and roasted, skip this step.) Place the pepitas in a blender or food processor and pulse until ground to the texture of rough cornmeal (be careful when doing this, if you grind them for too long it will turn into pepita butter).

Cream together the butter and the sugar in a mixing bowl. Add the lime juice, 1 teaspoon of lime zest, vanilla, flour, sea salt and the ground pepitas. Mix until well combined. Cover and chill in the refrigerator for 1 hour.

Once the dough has cooled, preheat the oven to 350 degrees and line a baking sheet with parchment paper.

Remove the dough from the refrigerator. To form the cookies, take 1 tablespoon's worth of dough, form it into a ball and then roll it into a 3-inch-long log. Bend it in the center to form a crescent. The cookies don't spread much, so you only need 1/2 an inch or so between them on the sheet. Bake the crescents for 15-18 minutes or until lightly browned. They will still be soft when they come out of the oven but will harden as they cool.

While the cookies are baking, combine the powdered sugar with the remaining 1/2 teaspoon of lime zest. You can do this in a food processor if you want the lime zest extra fine or just stir the zest into the sugar. Once the cookies are done, cool on a rack for 10 minutes and then roll the crescents in the powdered sugar.

Cookies will keep in an airtight container for a week. They can be delicate, so handle with a bit of care.