One cold January day, I asked my brother if he'd enjoyed black-eyed peas and greens for the New Year. He said that he…
Back in June 1969, the Dallas Morning News featured a German potato salad from a restaurant on Lovers Lane called The Rib. It…
The other day while shopping in the fresh tortilla section at Central Market, I noticed each package was warm and steamy, a marker…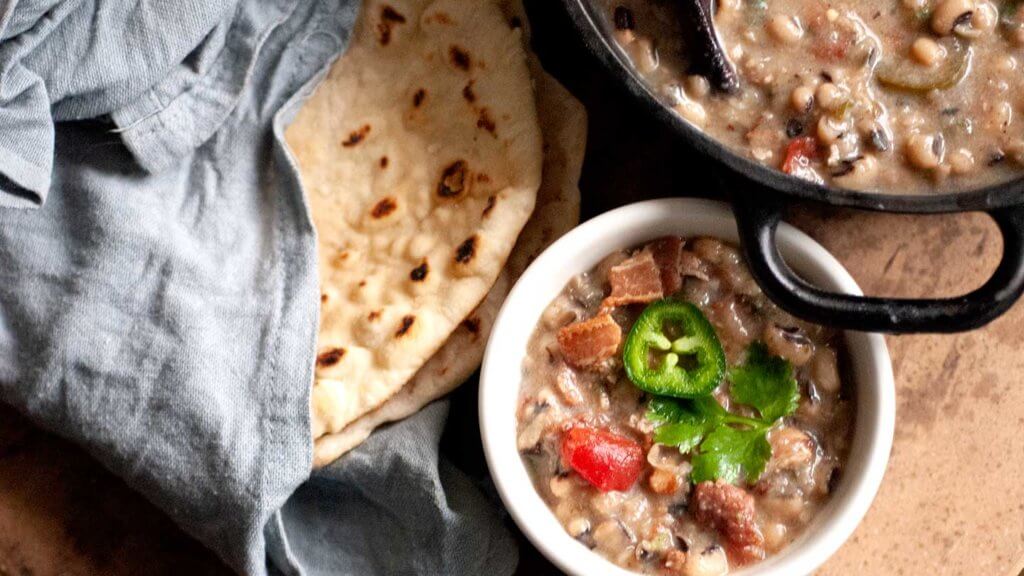 Every December, I begin to think of new ways to prepare my pot of black-eyed peas. For the past few years, the phrase…
A few months ago, I was looking at grocer ads from the late 1800s and early 1900s. As expected, the offerings were provisions…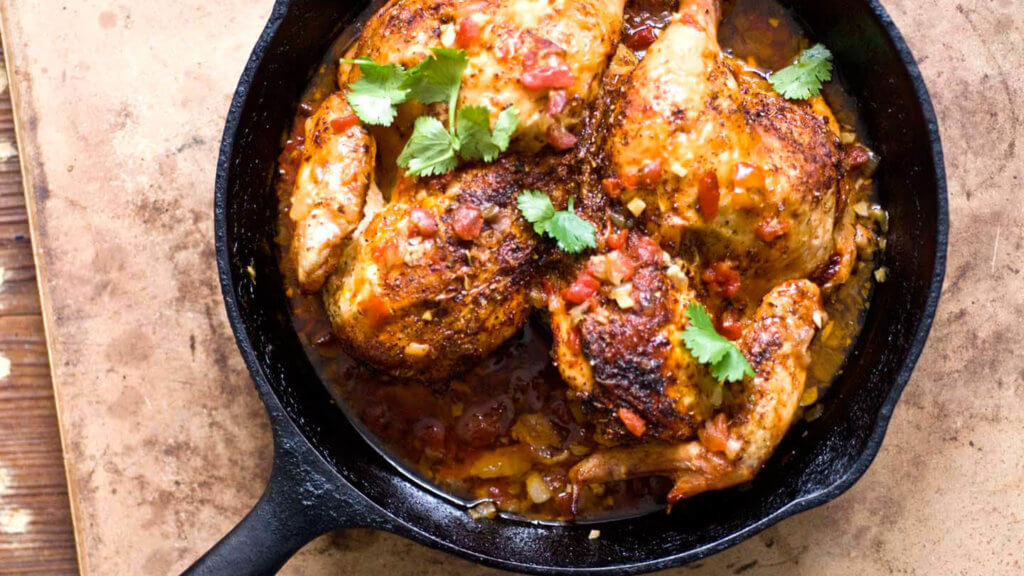 My friends keep telling me I should get an Instant Pot. They sing its praised though I'm still not convinced. This is mainly…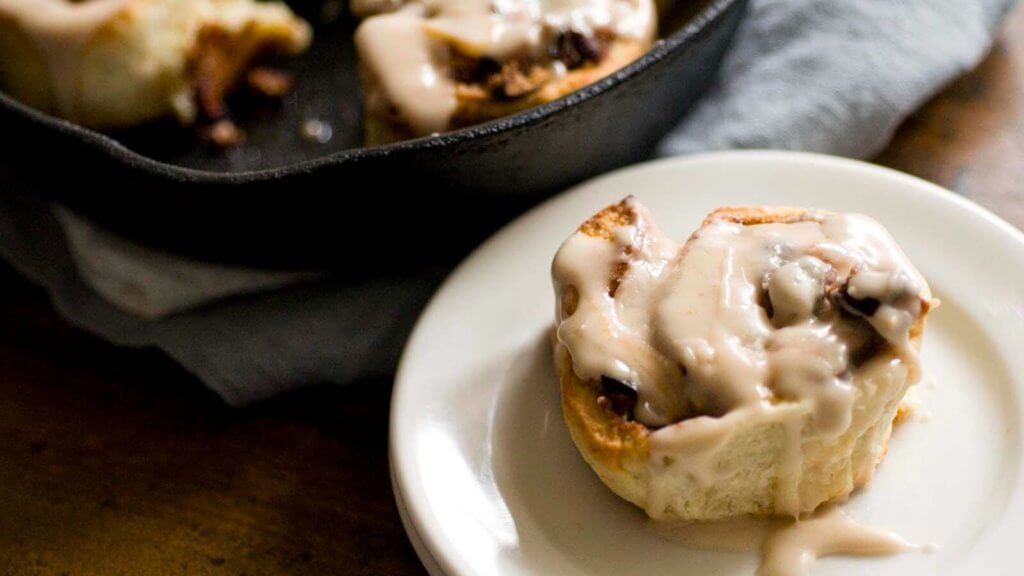 Quick and easy cinnamon rolls can be made with biscuit dough. A bit of bacon and pecan are folded into the filling for additional smoky sweetness. Make them for loved ones as these are oh, so good!
A comforting, cheesy Tex-Mex casserole made with black-eyed peas, hominy, and bacon. Terrific for cooler days and New Year's Day!
Creamy pasta primavera tossed with mushrooms, asparagus, peas, bacon, and bock beer. A quick and easy dish that's perfect for spring!
Black-eyed peas are slowly cooked until tender in a smoky, spicy broth rich with jalapenõs and bacon. A delicious side dish that's also perfect for celebrating the New Year.