One fall day, I was making enchiladas at my uncle's house. As I prepared a tomato-based chile gravy, he suggested that I stir…
When reading a list of lunch menus from North Texas in the late 1950s, I came across a curious offering. After a meal…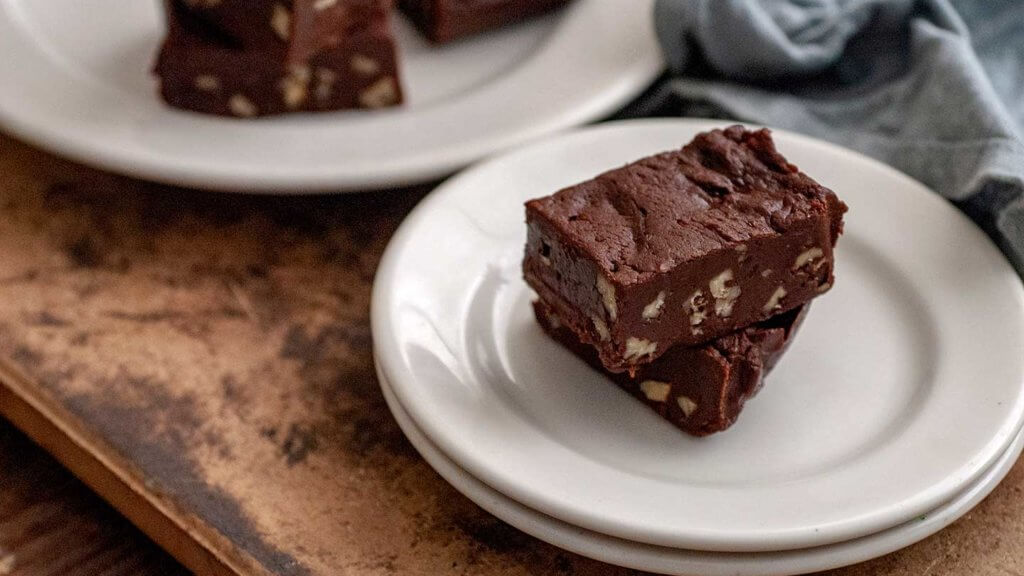 At Christmastime my senior year of high school, I had a classmate who was going through a tough time, so another friend and…
These chewy chocolate chip cookies have a lively kick from roasted green chiles. A handful of sweet pecans adds a bit of crunch.
Crunchy, salty corn chips are smothered in melted chocolate that's been lightly spiced with cinnamon and cayenne in this simple and satisfying candy recipe.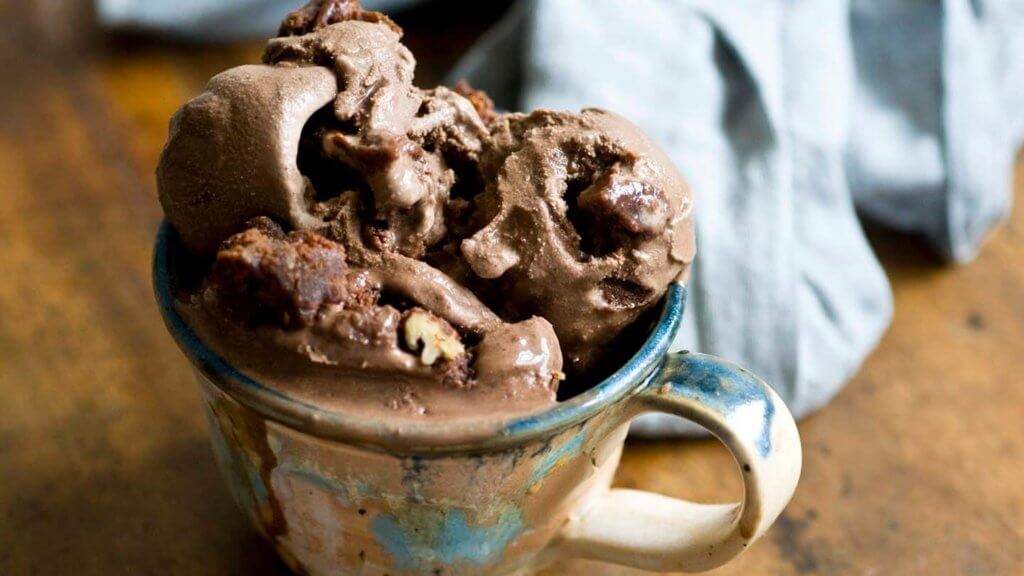 A cool and creamy chocolate ice cream base is studded with bites of brownies spiced with ancho chile, vanilla, and cinnamon. Pecans add sweet crunch.
Here's a question for you: Do you eat ice cream pie with a spoon or a fork? And while we're on the subject—do…
Valentine, Texas is a squint of a town in far West Texas. If you're heading to Marfa from El Paso, then you'll drive…
About this time eleven years ago, I took a plane trip to Texas. It was my first flight after 9-11 and everyone was…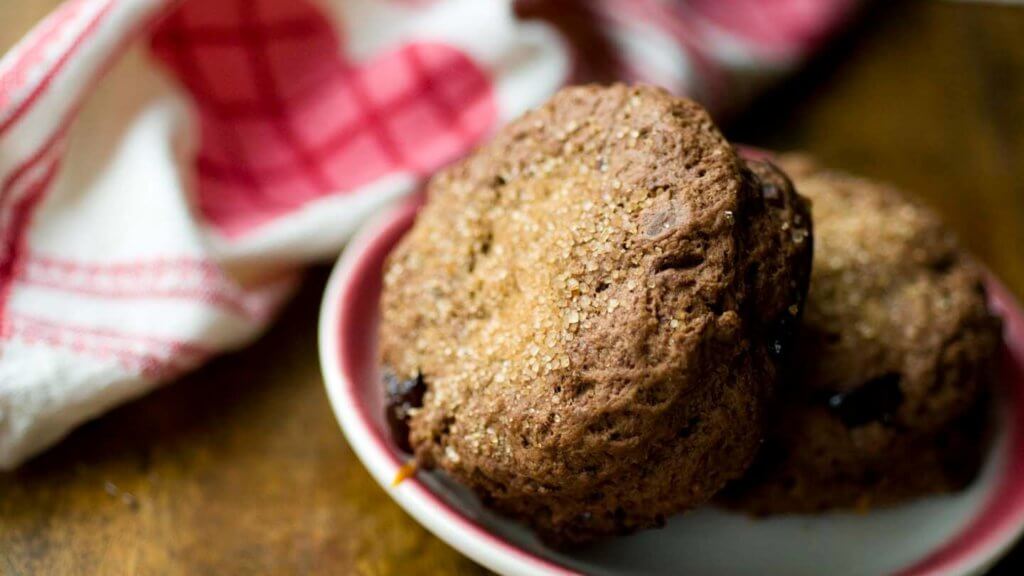 Sometimes you get a craving. For me, it was a slice of chocolate-cherry bread, that sweet yeasty loaf from Central Market riddled with…