The chiles give these jalapeño cheddar biscuits some kick while the cheese makes the biscuits more flaky and flavorful. It's a winning combination.
Peaches and pecans spiced with cinnamon and vanilla are nestled in a custardy pancake that's a cross between baked French toast and peach cobbler.
Spicy chorizo sausage, jalapeños, scrambled eggs, and Monterey Jack cheese are baked until bubbling on top of a flaky biscuit crust in this breakfast pizza.
There's a doughnut store around the corner from me, and while I'm not usually tempted by their doughnuts (my best strategy is to…
The other morning I was waiting for the cable guy to arrive. I'm sure you know the drill—the cable company gives you a…
When I first moved to New York, about once or twice a year my mom would send me a loaf of lemon bread.…
When I was young, my mom was a health food nut. We're talking a full-on carob, wheat germ, no sugar in your cereal…
Migas for breakfast are welcome anytime, but I have especially fond memories of eating them with friends in Austin as our first meal…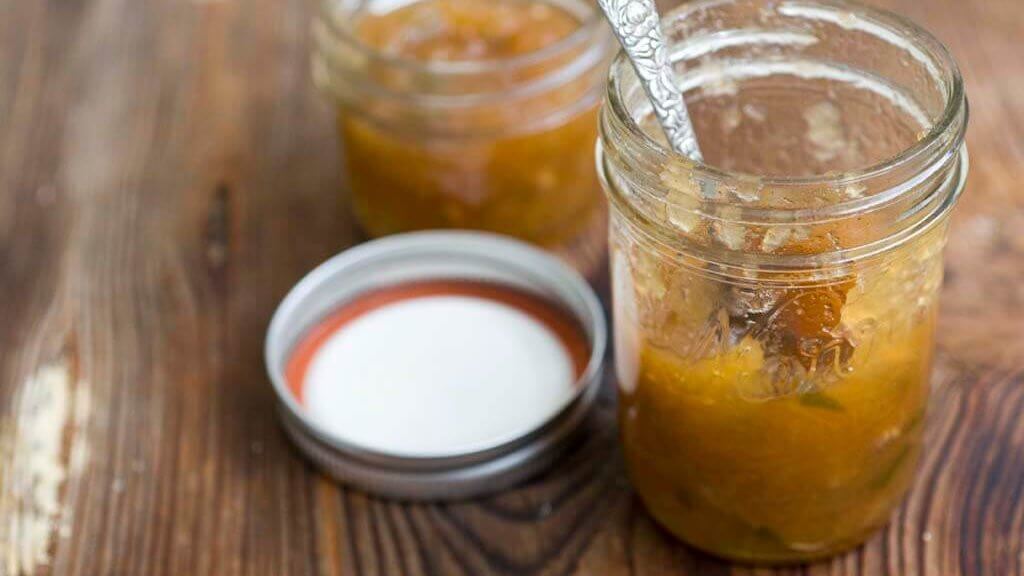 Apple jalapeño jam—what could be better in the fall? Though I have to admit that this jar of spreadable apples made warm and…
Last week I began the writing phase of my book, which means every morning I get up early and begin working. Because I…