It's true: while I may be, shall we say, in between boyfriends at the moment, there is no shortage of love in my life, thanks to a beautiful bounty of fantastic friends and family. But despite all that, one thing I am without is my beloved Central Market, hence I'm looking for Love Dip.
I've long held a huge passion for supermarkets. Yes, those fluorescent-lit, big-box stores catering to the masses. While there's more authenticity and artistry in an outdoor street market or large covered market, such as Rue Poncelet in Paris or La Boqueria in Barcelona, no matter where I travel in the world, one of the must-visit places for me is the local supermarket.
In supermarkets, you can get an instant view of the culture: what people eat, how marketers view them (and consequently, perhaps how the population views itself), what food costs, the culture's aesthetics and what the people value. For instance, if you go to the Monoprix in Paris, you'll find a long cheese counter positioned in between the wine and the bread. Or in Tokyo, at the supermarket you'll not only find rice displayed at the end of every aisle, but both the meat and the produce packaged with a care and delicacy usually reserved for gifts.
I've been to supermarkets all over the world, but I have to say my favorite one is in Texas: HEB's Central Market. When I lived in Austin, the first store in the chain opened a few blocks away from me, and I'd ride my bike there every day. Most of the time I'd just wander the aisles and gawk at what was available, but of course, I'd often buy food there as well.
If you're not familiar with Central Market, it's quite an experience. It's been said that it was one of the first supermarkets to manipulate people's foot patterns, making it a forced-flow place much like Ikea. Some people balk at this, but I love it.
When you walk in, all you can see is the produce, nothing else. Like a maze, you walk through the bounty of fruits and vegetables, both organic and conventional. Then before you know it, you're suddenly in the seafood department, with fishmongers hawking today's fresh catch just like they would at any independent fish market. From there, you move to the butcher, and then you hit the dairy and from there, the breads where bacon tortillas are made. At this point, the store goes wide open, and you notice there are shelves stocked with your typical packaged goods with gourmet treats sprinkled in as well.
Unlike another Texan store—Whole Foods—Central Market sells some junk. But there's more good stuff than bad, and the way the store flows, if you squint, you can pretend that you're shopping at just a green grocer or just a bakery or just a butcher. And that's the brilliance of Central Market; it's taken the advantages of one-stop shopping but arranged it in such a way that you can still feel the intimacy of small-market shopping. Plus, they have an excellent selection of foods.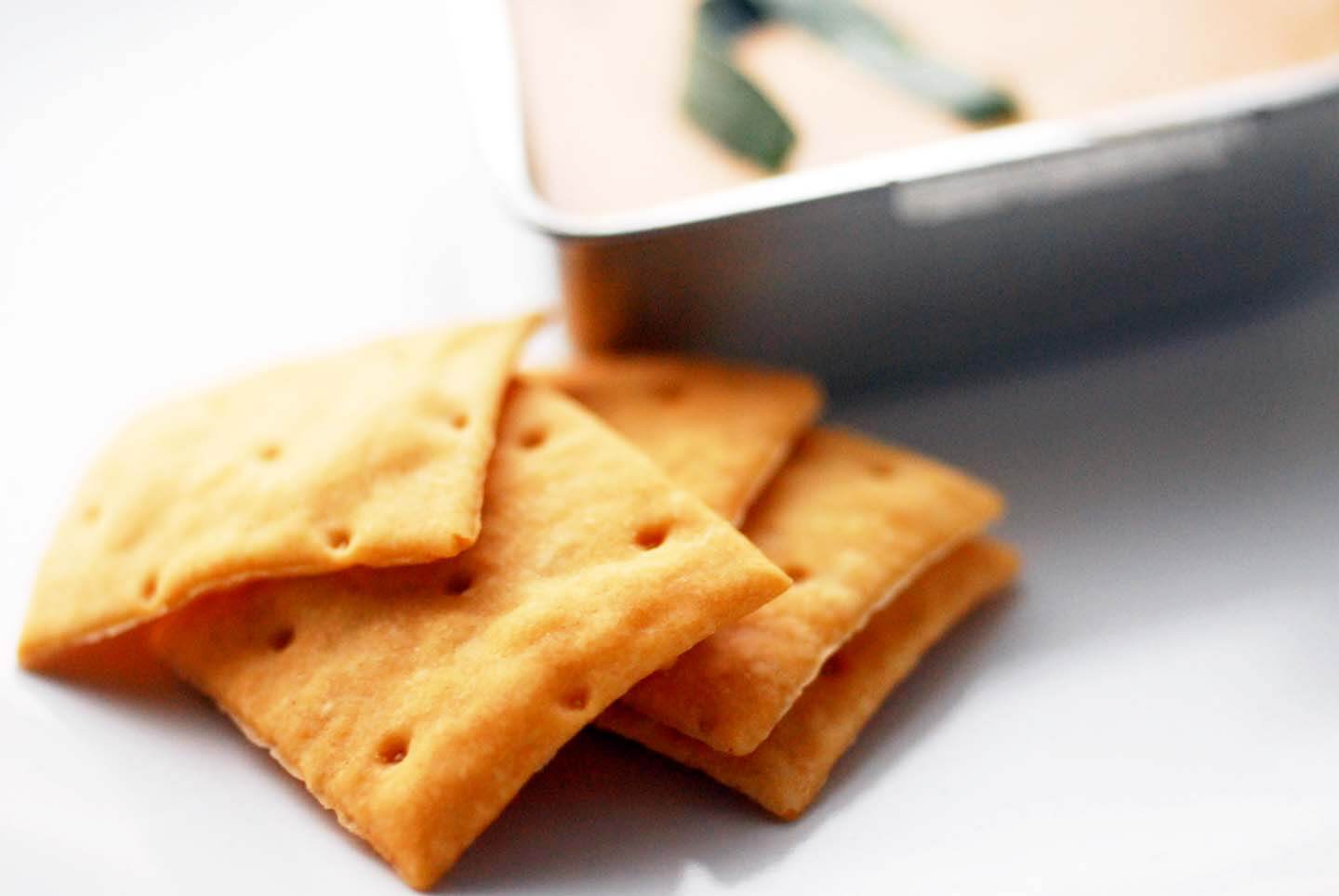 Amongst other great offerings, some of the hallmarks of Central Market are its olive bars, its condiment bars and its store-made breads and dips. Everyone that shops there has a favorite, but the one dip people sigh over the most is Central Market's Love Dip.
Love Dip is a spicy, tomato-cream cheese blend that's actually quite simple to make. Of course, there's a certain flavor profile that's impossible to put your finger on, and Central Market is no fool: they refuse to give away the recipe for this signature of theirs. You have to go to the store and buy it if you want some true Love. After a constant barrage of emails from fellow homesick Texans craving the stuff, a couple of years ago the Houston Chronicle published a recipe it dubbed "Mock Love Dip," only so called because it didn't come from the source. But after one taste, if you're familiar with Love Dip, you'll agree it's a decent facsimile of the original.
Valentine's Day is tomorrow, and while the occasion is known for chocolates and pink foods, why not try some Love Dip as well. As it's spicy and garlicky, it's probably best shared in intimate company with one you love. Of course, some people adore it so much, they've been known to eat a whole carton in one sitting. No matter how you eat it, beware—it could be love at first bite. And if you may be asking, what does Central Market say about Texans, well, I reckon it shows that we hanker for smaller-scale experiences, even if they have to be found under one large roof.
Love dip
Ingredients
8

ounces

cream cheese, softened

1

clove

garlic, minced

1/4

cup

your favorite tomato salsa

1/4

teaspoon

dried tarragon

1/8

teaspoon

lemon juice
Instructions
Throw all the ingredients in a blender and mix until smooth. Goes well with crackers, bread, tortilla chips, and vegetables.