The first time I went to Tejas Chocolate & Barbecue in Tomball, I loaded up on the usual favorites—tender moist brisket, juicy sausage,…
When I first read the recipe for chile relleno casserole I found in my family's stash of cards, I was struck by the…
A comforting, cheesy Tex-Mex casserole made with black-eyed peas, hominy, and bacon. Terrific for cooler days and New Year's Day!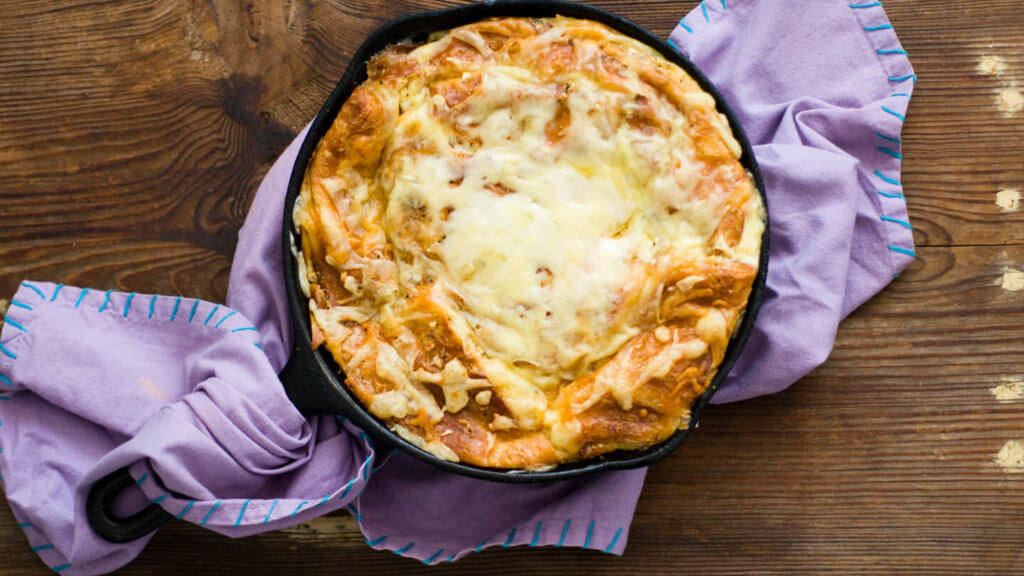 Croissants, eggs, ham, and cheese are baked together to make a tender, savory casserole. It's perfect for breakfast, but with a side salad it works well as a lunch or supper, too.
Layers of shredded pork, Poblano salsa verde, corn tortillas, and cheese are baked together in this casserole that has all of the pleasures of enchiladas without any of the fuss.
If you're a Texan of a certain age, then you probably remember Liz Carpenter. Mrs. Carpenter was most famously Lady Bird Johnson's press…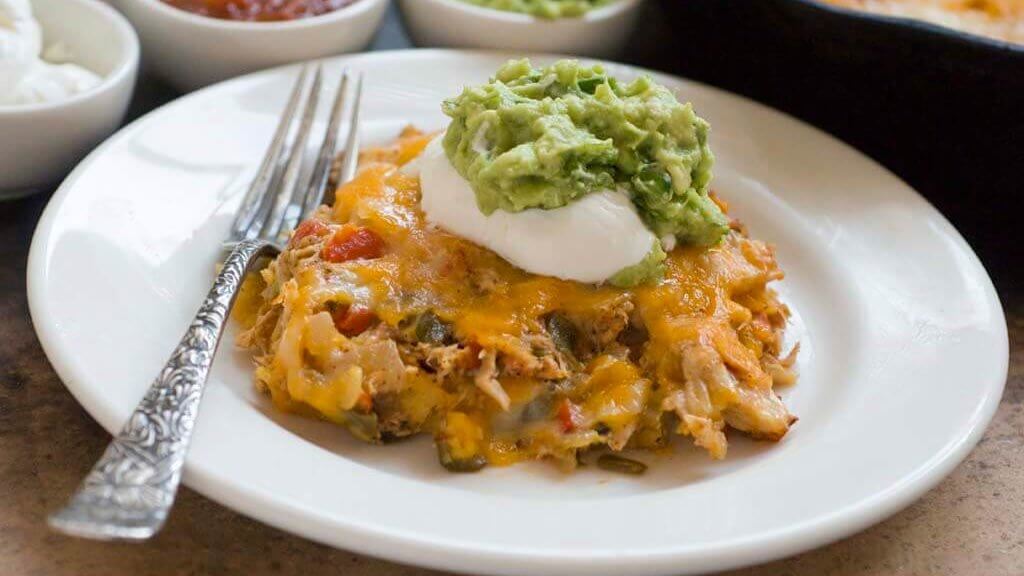 For the past few weeks, like many folks this time of year, I've been sneezing, coughing and feeling wretched. But while this year…
A savory rice pudding made with Texas sweet onions, chipotle chiles, and Gruyere cheese.
The first time I heard of tamales used as a stuffing was in Mary Faulk Koock's The Texas Cookbook, where she tells a…
When most people think of dad cuisine, they think of outdoor cooking. And sure, my dad is an expert with fire—preparing everything from…