When I first moved to New York City, there was a Chinese restaurant in my neighborhood that offered free sesame noodles with every…
In the 1930s, a Dallas cooking school advertised its course offerings, stating that it would be teaching how to make tortilla soup. This…
In Northeast Texas, there's a county called Hopkins that is famous for its stew. The tradition of making Hopkins County Stew harkens back…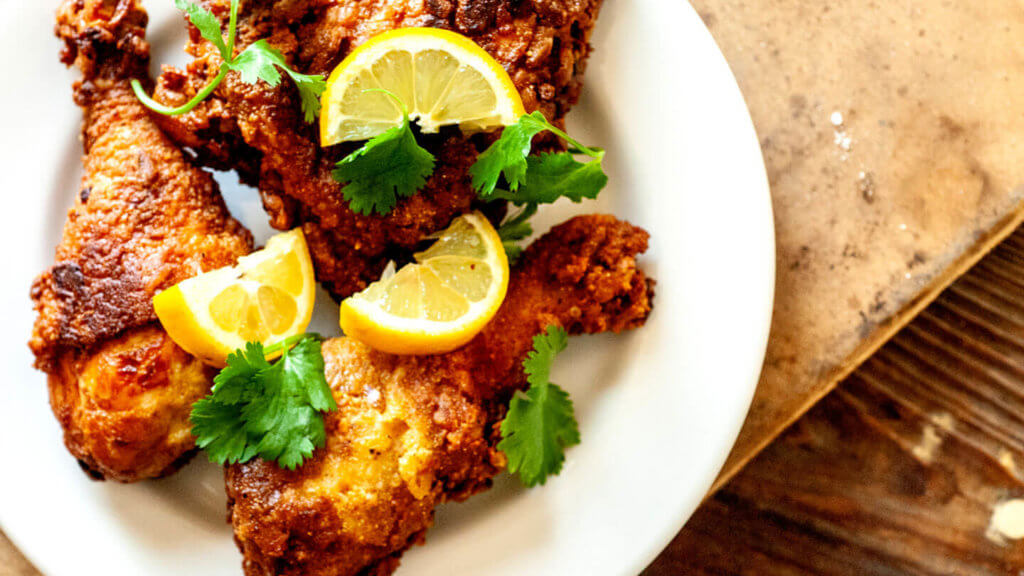 On a visit to Houston last year, a friend suggested I go have fried chicken. While I'm always up for something crispy, I…
If you see a dish called barbecue chicken, you just might assume it's been cooked on the grill or in a smoker. While…
A Texan friend of mine who is a private chef in California remarked that she had been introducing her clients to all the…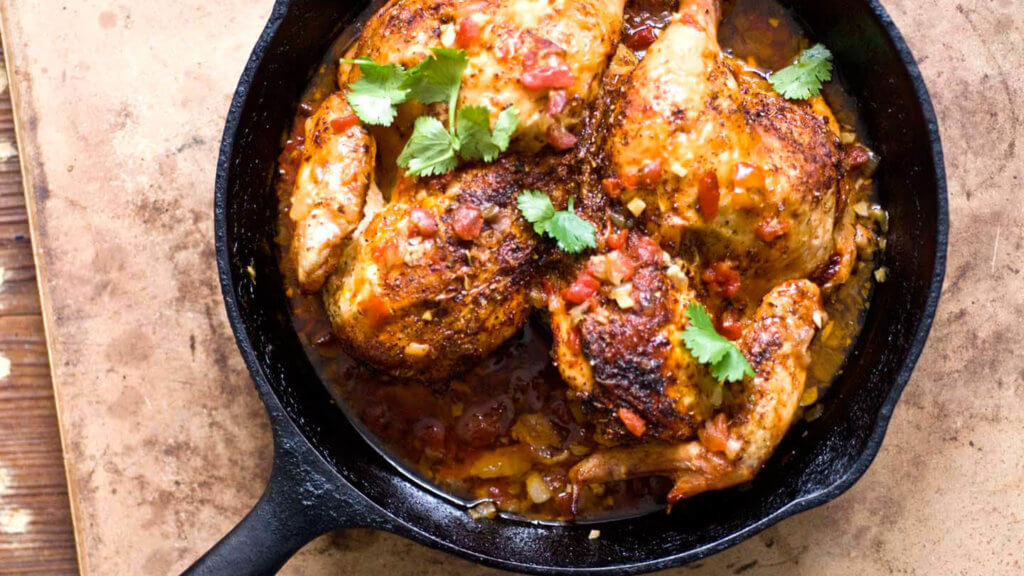 My friends keep telling me I should get an Instant Pot. They sing its praised though I'm still not convinced. This is mainly…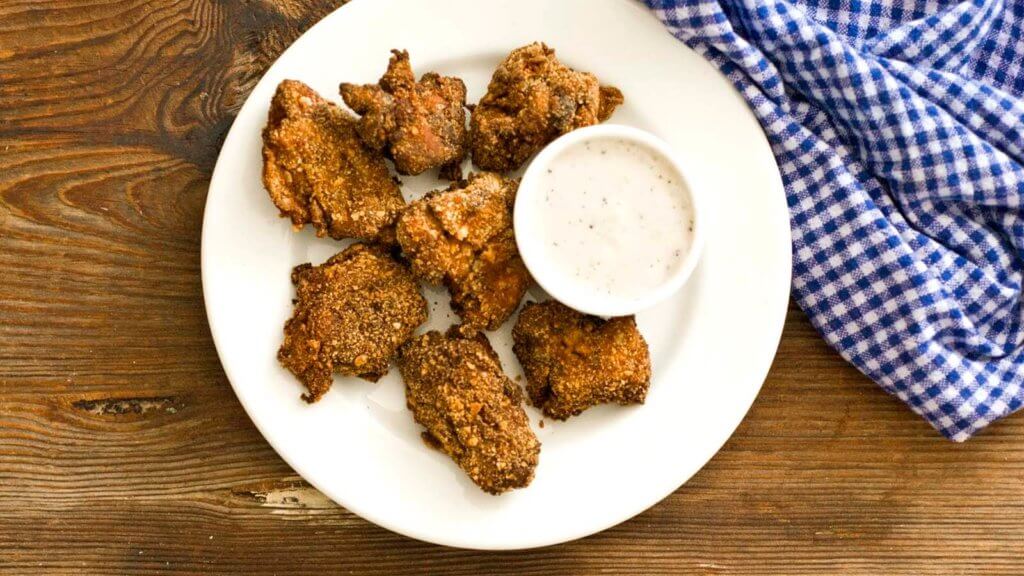 Fried chicken livers with cream gravy are a classic Texan dish, but you don't see them very often these days. This is a shame as these crunchy nuggets always hit the spot.
Jalapeños, tomatillos, and garlic come together in a tangy salsa verde ranch dressing that livens up these crisp, broiled wings.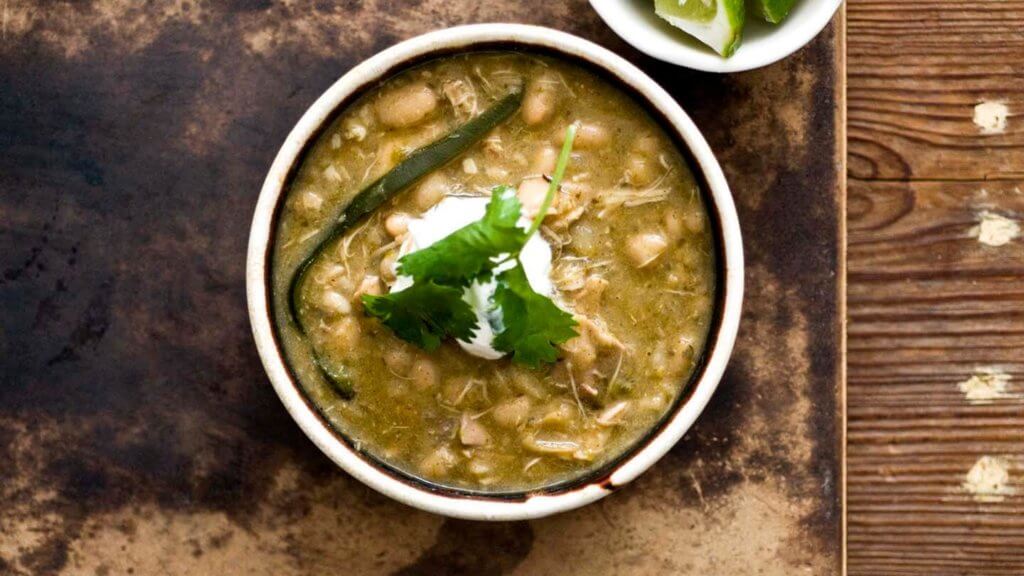 This White chicken poblano chili is a hearty, rewarding chicken stew made flavorful with green chiles and white beans.